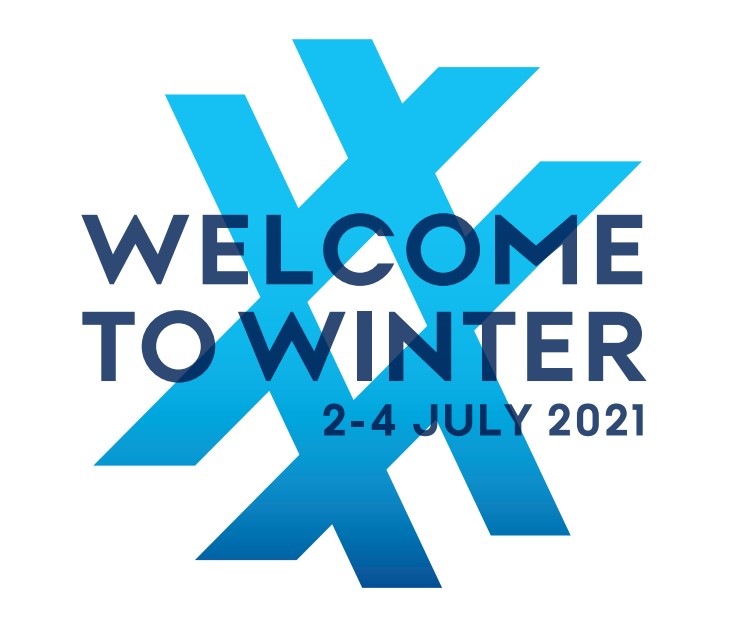 Welcome to Winter
The coolest season is almost here.
Block out your calendars and gather the troops, because Queenstown's Welcome to Winter event is an action packed three days, celebrating all there is to love about the snowy season.
There are some epic events over the course of the weekend, with a range of free and ticketed events from live music to comedy shows, markets, on-mountain events, fireworks and more!
When?
❄️️ Friday 2 - Sunday 4 July 2021
Where?
❄️️ Queenstown Bay, Queenstown surrounds and on-mountain
What's on?
❄️️ Full programme announcement Monday 19th April. Keep an eye on the Facebook event for details.
Pack your woollies and round up your friends and family for a fun-filled weekend. We'll see you here
Event Date
02 July 2021 to 04 July 2021
Contact Us
Venue
Queenstown Bay & surrounds
Physical Address
Queenstown, 9300