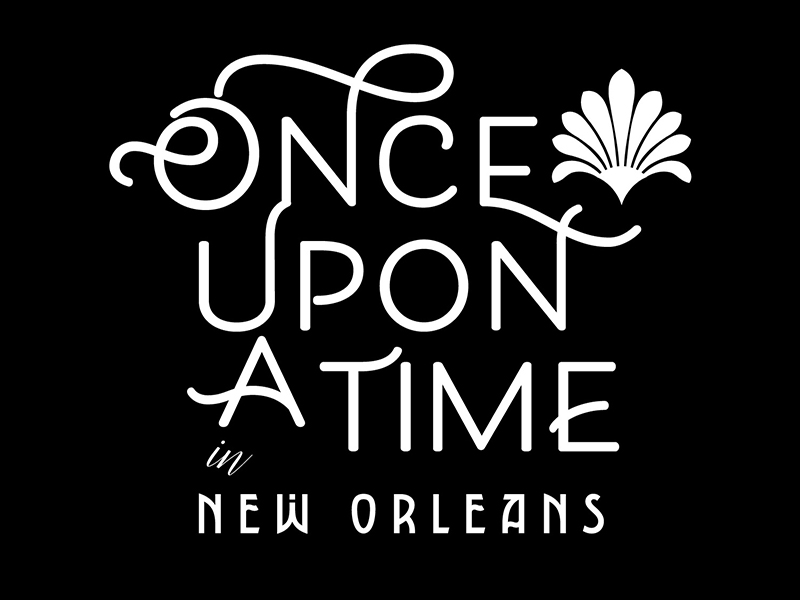 Real Journeys - TSS Earnslaw and Walter Peak High Country Farm
Winter Gala: Once Upon a Time in New Orleans
Real Journeys is excited to present the star event of Queenstown's 'Welcome to Winter' celebrations, the Winter Gala. Join us for a night of festivities, fantastic food and live entertainment.
Date: Saturday 3 July 2021
Time: 7pm - Midnight
Theme: Once Upon a Time in New Orleans
Dress: Embrace the theme and dress to impress
Venue: TSS Eanslaw and Walter Peak High Country Farm
From old-world casino glam to lavish homesteads along the shores of the Mississippi, 'Once Upon A Time in New Orleans' will take you on a journey of music, Cajun cuisine, the mystical and mischievous. Dress to impress and join us 3rd of July on our journey as we conjure up classical decadence, a little southern flair, and a splash of the unexpected! Laissez Les Bon Temps Rouler... let the good times roll.
Ticket info:
$199.00 per Adult, includes a complimentary drink
$289.00 per Adult, includes full drinks package for the night
$1500.00 per Booth - book a booth on the TSS Earnslaw for up to 6ppl, includes a complimentary drink for each person
$2100.00 VIP package - VIP package is for up to 6 people, and includes a booth on the TSS Earnslaw, full drinks package for the night, and surprise VIP touches through out the night
Venue
Steamer Wharf & Colonels Homestead, Walter Peak High Country Farm
Physical Address
1 Beach Street
Queenstown, 9300
Price Info: $199.00 per Adult, includes a complimentary drink $289.00 per Adult, includes full drinks package for the night $1500.00 per Booth - book a booth on the TSS Earnslaw for up to 6ppl, includes a complimentary drink for each person $2100.00 VIP package - VIP package is for up to 6 people, and includes a booth on the TSS Earnslaw, full drinks package for the night, and surprise VIP touches through out the night
Min Age: 18