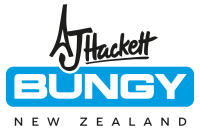 A J Hackett Bungy Queenstown
Nevis Catapult
Ride the world's biggest human catapult - the Nevis Catapult. Embrace your inner superhero and take flight as you are propelled 150m out across the Nevis Valley, soaring through the air at exhilarating speed – with up to 3Gs of force – followed by a thrilling rebound that guarantees an adrenaline rush like no other. This one-of-a-kind high speed ride is fast and fantastically fun and will have you screaming out for more! 
Contact Us
Company: A J Hackett Bungy Queenstown
Physical Address
Corner of Camp & Shotover Streets
Frankton
Queenstown, 9300
Internet Access
Outdoor seating
Town Transfers
Wifi Internet
MinPrice: $50
MaxPrice: $225
Adult price: $225 NZ student: $195 Spectator: $50 Please note there are no child prices available.


Supplied transportation is compulsory as the Nevis is located on private land and is only accessible by our 4WD buses.


Monday : 9:00 AM - 4:00 PM
Tuesday : 9:00 AM - 4:00 PM
Wednesday : 9:00 AM - 4:00 PM
Thursday : 9:00 AM - 4:00 PM
Friday : 9:00 AM - 4:00 PM
Saturday : 9:00 AM - 4:00 PM
Sunday : 9:00 AM - 4:00 PM


Holiday hours : Closed Christmas Day
Group Info: Whether you've got a group, squad, crew, family, work team or just an assortment of weird and wonderful people, we've got something for everyone - even if they're pretty keen to keep their feet on the ground.


Group Reservation Email: groups@bungy.co.nz


Group Capacity: 0


January, February, March, April, May, June, July, August, September, October, November, December, Open year round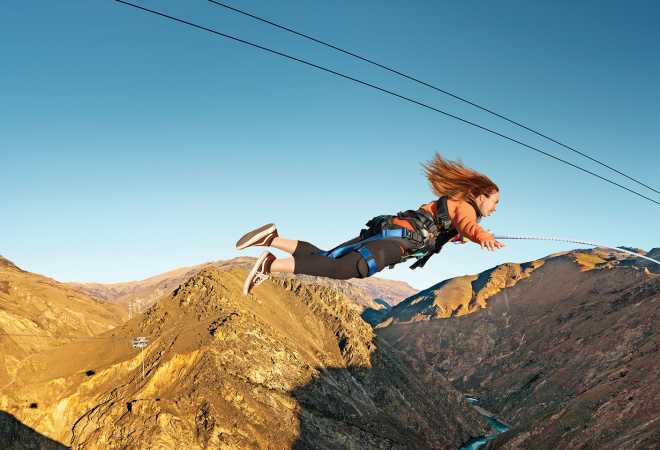 Check out this Kiwi As Deal - $158 Nevis Catapult (Save $67). And get the proof, online photo + video for only $56! The Nevis Playground will be open 20, 21, 27 & 28 June. And Thursday to Sunday in July starting 2 July to 19 July 2020. Book your Bungy, Catapult or Swing via LIVE CHAT on bungy.co.nz or call 0800 286 4958.
Valid until 19 July, 2020