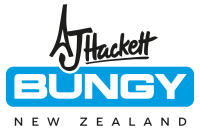 A J Hackett Bungy Queenstown
Nevis Catapult
Ride the world's biggest human catapult - the Nevis Catapult. Embrace your inner superhero and take flight as you are propelled 150m out across the Nevis Valley, soaring through the air at exhilarating speed – with up to 3Gs of force – followed by a thrilling rebound that guarantees an adrenaline rush like no other. This one-of-a-kind high speed ride is fast and fantastically fun and will have you screaming out for more! 
Contact Us
Company: A J Hackett Bungy Queenstown
Physical Address
Corner of Camp & Shotover Streets
Frankton
Queenstown, 9300
Internet Access
Outdoor seating
Town Transfers
Wifi Internet
MinPrice: $50
MaxPrice: $225
Adult price: $225 NZ student: $195 Spectator: $50 Please note there are no child prices available.


Supplied transportation is compulsory as the Nevis is located on private land and is only accessible by our 4WD buses.


Open For Business : Yes


Thursday : 9:00 AM - 4:00 PM
Friday : 9:00 AM - 4:00 PM
Saturday : 9:00 AM - 4:00 PM
Sunday : 9:00 AM - 4:00 PM


Holiday hours : Closed Christmas Day
Months of Operation : January, February, March, April, May, June, July, August, September, October, November, December, Open year round
Group Info: Whether you've got a group, squad, crew, family, work team or just an assortment of weird and wonderful people, we've got something for everyone - even if they're pretty keen to keep their feet on the ground.


Group Reservation Email: groups@bungy.co.nz


Group Capacity: 0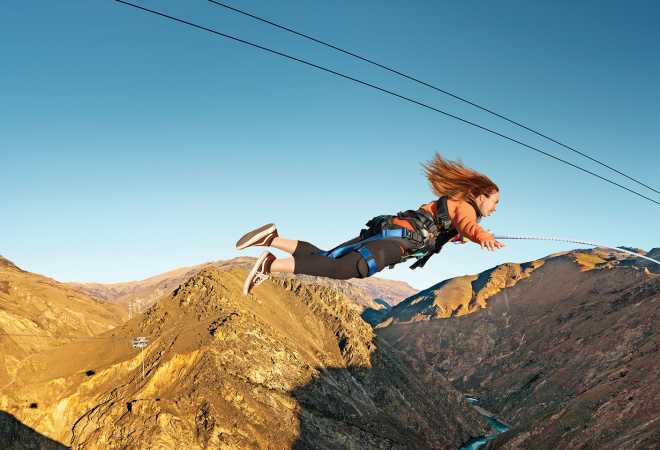 Embrace your inner superhero and take a ride on our human Catapult. It's fast, it's fun and it's on sale! Save 30% across the Adult & Student prices. Use promo code: 30OFF when booking online at bungy.co.nz or call 0800 286 4958.
Valid until 30 June, 2021