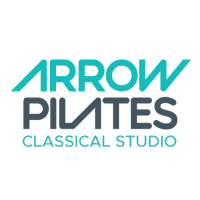 ArrowPilates Classical Studio
Pilates Lessons - private, semi-private, small group classes
We take the work of Joseph Pilates and bring it to you in the modern day by offering access to a full-apparatus studio with highly trained teachers and accessible training modes.
You can train in a one-on-one environment, duet sessions, semi-private or in small groups. We offer training dedicated to the original apparatus that Joseph Pilates created (to his specifications) and by offering unparalleled care and education, we know you will succeed.
With the highest quality of teaching we create a workout that will benefit your body for a lifetime. The studio is located in Frankton, the commercial heart of Queenstown.
Contact Us
Company: ArrowPilates Classical Studio
Physical Address
Unit 23, 193 Glenda Drive
Queenstown, 9300
Open For Business : Yes


Monday : 09:00AM - 19:00PM
Tuesday : 07:30AM - 20:00PM
Wednesday : 08:15AM - 02:30PM
Thursday : 07:30AM - 19:00PM
Friday : 08:15AM - 15:00PM
Saturday : 07:45AM - 12:00PM
Sunday Closing Time : All Day


Holiday hours : Closed on Public Holidays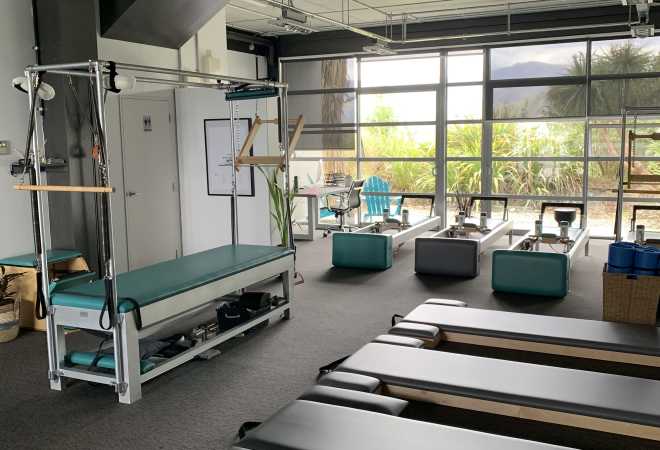 Local Special - Limited Time Only 3 Private Pilates Sessions using all equipment in the studio ArrowPilates | Classical Studio has opened its doors in Frankton and is now the only fully equipped studio in Queenstown offering traditional Pilates. To celebrate this milestone and to introduce Classical Pilates to the Queenstown community, we are offering a Local Special of 3 Private Pilates Sessions for $199. Normal price is $375.
Valid until 31 March, 2021