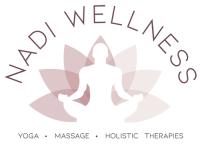 Nadi Wellness
Queenstown Mobile Massage
Relax in the comfort and privacy of your own hotel room or visit us for a treatment at our Central Day Spa in downtown Queenstown. We specialise in deep tissue techniques and relaxation aromatherapy massage for general health, maintenance and wellbeing with a range of spa ritual treatments available for an extra touch of pampering.
The Mobile Massage Company's in-room service gives you the ultimate luxury of having your massage in the comfort and privacy of your own hotel or home. Our professional therapists will come to you, all you have to do is open the door and relax. Allow tension to melt away from body and mind with our selection of Massage and Spa Treatments. Using principles of Aromatherapy, Music Therapy and Massage we can bring our Day Spa Rituals and Massage treatments to your home or hotel room. 
Contact Us
Company: Nadi Wellness
Physical Address
Level 2, 50 Stanley Street
Queenstown, 9300
MinPrice: $80
MaxPrice: $280
Massage from $80 for 30 minutes (minimum 1 hour call out for mobile), Spa Therapies also from $80 for 30 minutes, Spa Bliss multi-treatments $220


Open For Business : Yes


Monday : 10:00 AM - 9:00 PM
Tuesday : 10:00 AM - 9:00 PM
Wednesday : 10:00 AM - 9:00 PM
Thursday : 10:00 AM - 9:00 PM
Friday : 10:00 AM - 9:00 PM
Saturday : 10:00 AM - 9:00 PM
Sunday : 10:00 AM - 9:00 PM


Holiday hours : Closed Christmas Day
Months of Operation : Jan - Dec
Group Info: Our dedicated team of professionals areready to rejuvenate delegates at your next conference or team building event. 'Relax' station chairs are available at point of entry for 5-10 minute massages. We are as mobile as you require, with massage tables and chairs. Create a point of difference with us.


Group Reservation Email: info@queenstownmassage.co.nz


Group Capacity: 0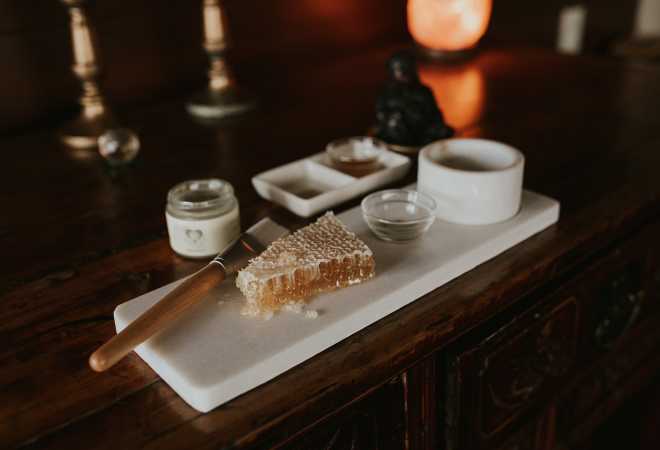 AROHA FACIAL WITH MANUKA HONEY Enhance your youthful glow with our deeply moisturising organic facial. We use the best New Zealand organic plant oils herbal extracts and high-quality essential oils to complement your skin type. Facial includes deep cleanse, exfoliation, mask, moisturiser and signature facial massage. Special offer for Autumn - $85 for 60min treatment, normally $135.