Nomad Safaris
Gold Seeker
The Gold Seeker Tour visits the lookout on Coronet Peak, Skippers Road and the Arrow River for excellent offroading in the river. Embrace the spirit of early European Gold miners and pan for gold in the crystal blue rivers. Gold can always be found by the eager as this was once the gold capital of the world. Therefore, you can end the day richer in life and in the pocket. 
Nomad Safaris has the most versatile and exciting tours available in the Queenstown region. Transfers are available from anywhere in Queenstown and with flexible timings and convenient pick-ups and drop-offs, we can work with you. Our tours are suitable for everyone!
Contact Us
Company: Nomad Safaris
Physical Address
MinPrice: $76.80
MaxPrice: $154.80
Adult $154.80 Child $76.80


Pickups available from Queenstown Area


Open For Business : Yes


Monday : 9:00AM - 6:00PM
Tuesday : 9:00AM - 6:00PM
Wednesday : 9:00AM - 6:00PM
Thursday : 9:00AM - 6:00PM
Friday : 9:00AM - 6:00PM
Saturday : 9:00AM - 6:00PM
Sunday : 9:00AM - 6:00PM


Months of Operation : Open year round
Group Reservation Email: Sales@nomadsafaris.co.nz


Group Capacity: 100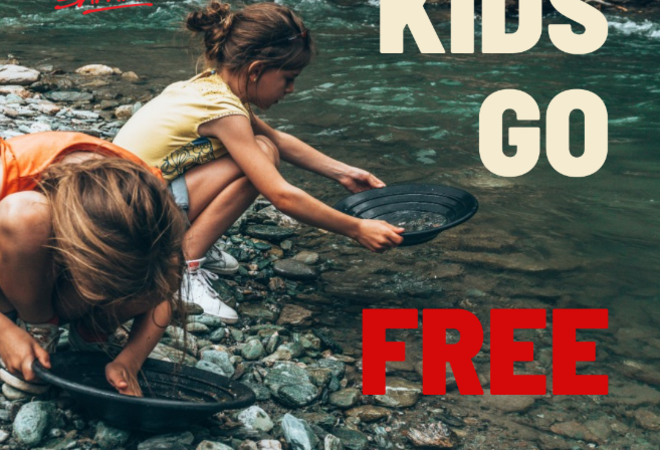 For the month of April, take a family adventure to Skippers Canyon or Macetown, and children travel free! Book direct on the website to take advantage of this offer and enjoy a family experience you will cherish for years to come.
Valid until 30 April, 2021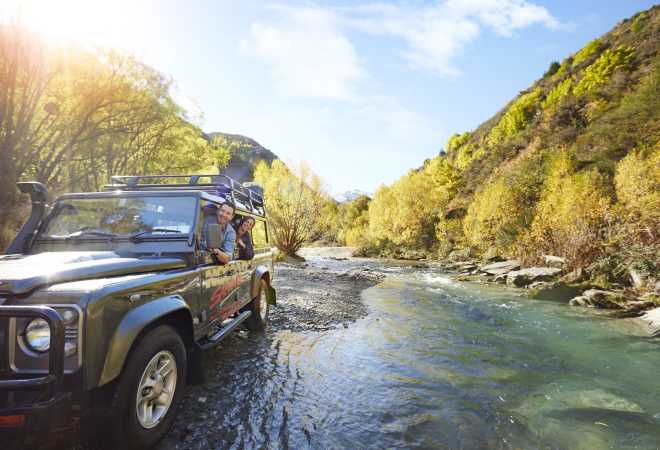 Explore the best of Queenstown with Nomad Safaris this summer! Embark on a one of a kind adventure into the back country and take 20% off your booking. Use the promocode SUMMER20 at check out.
Valid until 30 April, 2021