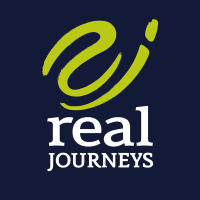 Real Journeys
Coach, Doubtful Sound Wilderness Cruise, Coach
Coach with us to Manapouri and discover the unspoilt and remote wilderness of Doubtful Sound by boat.
We will take you across beautiful Lake Manapouri, over Wilmot Pass and down into Deep Cove where you will board our catamaran for a three-hour cruise taking in the most dramatic scenery of Doubtful Sound. Our specialist nature guides are always on hand to point out the highlights and wildlife sightings are common (dolphins, seals and penguins). 
 
Coaches depart Queenstown and Te Anau 
Lunch options available (if pre-ordered) 
Daily departures: all year
Contact Us
Company: Real Journeys
Physical Address
Real Journeys Visitor Centre, Steamer Wharf,
Queenstown, 9300
MinPrice: $275
MaxPrice: $319
Valid until 30 Sep 2020.


Monday : 7:30 AM - 9:00 PM
Tuesday : 7:30 AM - 9:00 PM
Wednesday : 7:30 AM - 9:00 PM
Thursday : 7:30 AM - 9:00 PM
Friday : 7:30 AM - 9:00 PM
Saturday : 7:30 AM - 9:00 PM
Sunday : 7:30 AM - 9:00 PM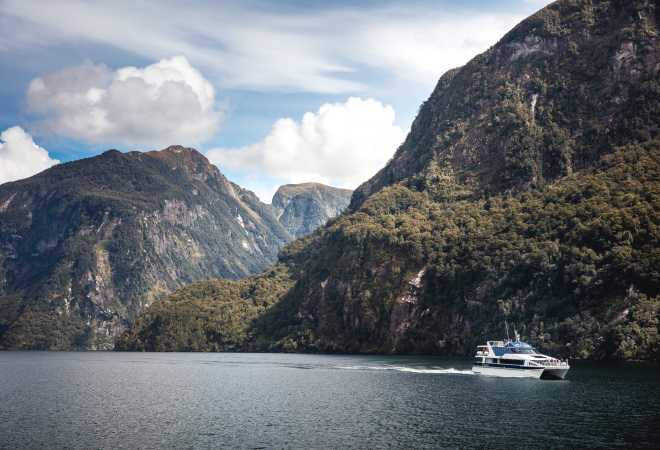 Buy 2 or more different experiences at the same time & SAVE 20% off all your lower priced items. Coach, Doubtful Sound Wilderness Day Cruise, Coach - departing Queenstown daily. For travel all year until 30 Sep 2020. * Click "View Deal" for more info.
Valid until 30 September, 2020