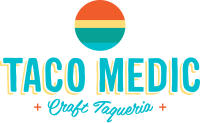 Taco Medic
Taco Medic Searle Lane
Welcome to Queenstown's homegrown craft taqueria! We craft traditional Mexican corn tortillas daily and fill them with the best ingredients New Zealand has to offer, from land to sea. Our focus is your experience, which is why we have designed an open kitchen taqueria that brings people together over good yarns and absurdly tasty, healthy, fresh, glorious tacos.

Our menu is 100% gluten free and we can easily and intentionally cater to any dietary restrictions. Every week we celebrate Taco Tuesday with $6 tacos and Happy Hour Drinks all day long, in-store. That means $6 Coronas, $6 Grins, $6 Tacos and $10 Frozen Margaritas!
It all started on the shores of Puerto Escondido, Mexico, and was brought to life by two Kiwi cousins in New Zealand. These inspired taco enthusiasts developed a mouth watering menu while hosting "Taco Wednesday" tasting nights with friends and family. The result was a cuisine and experience, unique to their heritage and inspired by their values.
Contact Us
Company: Taco Medic
Physical Address
3 Searle Lane
Queenstown, 9300
Kids menu
Outdoor seating
MinPrice: $8
MaxPrice: $40


Holiday hours: 12:00 PM - 8:30 PM


Months of Operation: Open year round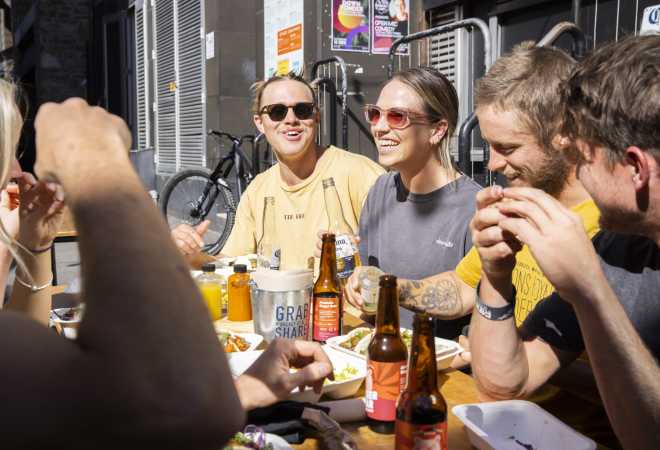 $6 Coronas, $6 Grins, $10 Frozen Margaritas and $6 Tacos every Tuesday! Stop on by to cool down and have a feed with these 35-45% discounts.
Valid until 31 December, 2022