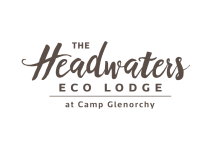 The Headwaters Lodge at Camp Glenorchy
The Fabulous Four
The Fabulous four getaway offers four guided experiences that are perfect for the active adventurer who wants something a bit unique and authentic. Hike, bike, ride and paddle your way through our spectacular end of the lake scenery. 
Combine the exhilarating rugged outdoors by day and the refined gastronomic delights of seasonal food and wine by  night. Relax in your private chalet and enjoy the benefits of staying in a state of the art, low footprint, eco-friendly accommodation. 
This all inclusive 5 day 4 night package has been designed to provide you with a variety of new vistas every day and with our expert guides we know you will have a blast. 
Contact Us
Company: The Headwaters Lodge at Camp Glenorchy
Physical Address
34 Oban Street
Glenorchy, 9372
Airport Transfers
Bar/Lounge
Coffee/Tea Facilities
Day Spa
Ensuite
Internet Access
Kids menu
Laundry
Non-Smoking Hotel
On-site Parking
Outdoor seating
Pets Allowed
Queen Bed
Restaurant on Site
Ski Storage
Wheelchair Accessible
Wifi Internet
MinPrice: $3,116
Price is for 5 days and 4 nights all inclusive package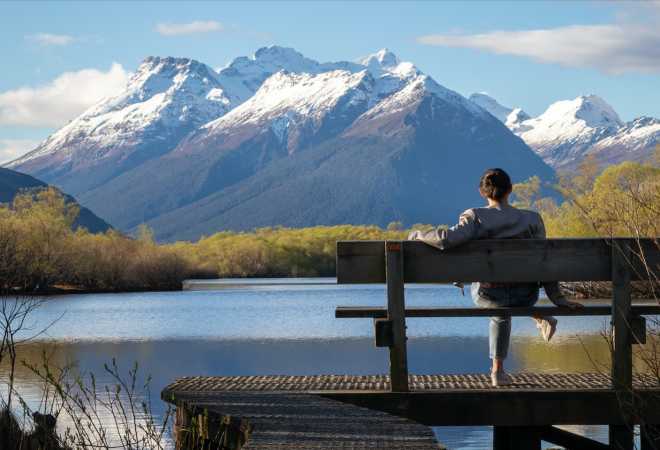 Save 20% off the Great Glenorchy Getaway A 3 day 2 night adventure that takes in stunning scenery, guided hikes, stunning food and eco accommodaton.
Valid until 31 July, 2022