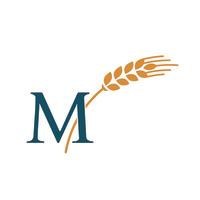 The Millhouse Restaurant
Millhouse at Yours
The talented Millhouse team have created a delicious Millhouse at Yours menu to be enjoyed in the comfort of your home. 
The contactless takeaway service is available from Wednesday – Sunday, 5pm – 9pm. 

Pick up is at the Millhouse restaurant. 
Please note all services in level 3 are contactless, takeaway and a mask must be worn, please follow our Millbrook team members directions.  For enquiries please call 03 441 7005.
Contact Us
Company: The Millhouse Restaurant
Physical Address
MinPrice: $10
MaxPrice: $25
Open For Business : Yes


Wednesday : 5:00PM - 9:00PM
Thursday : 5:00PM - 9:00PM
Friday : 5:00PM - 9:00PM
Saturday : 5:00PM - 9:00PM
Sunday : 5:00PM - 9:00PM