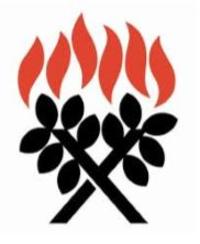 Wakatipu Presbyterian Community Church
Wakatipu Community Presbyterian Church. Our mission is to live in Christ, to grow as a community of faith,  hope,  love and joy.
On Sunday we gather for worship at 9am - St Andrew's in Queenstown; 10am - St Margaret's in Frankton (near the airport) and 10am - St John's in Arrowtown. In the evening we meet at 6:30pm in St Andrew's Queenstown.  See our website for current information.
Contact Us
Company:
Wakatipu Presbyterian Community Church
Physical Address
Corner of Ross and McBride Streets
Frankton
Queenstown, 9300