Thank you for your expression of interest, spaces are limited so we will be in touch shortly to confirm your attendance. 
In the meantime make sure you have joined our Queenstown Convention Bureau LinkedIn to keep in touch and learn all about the latest product and destination updates for Queenstown.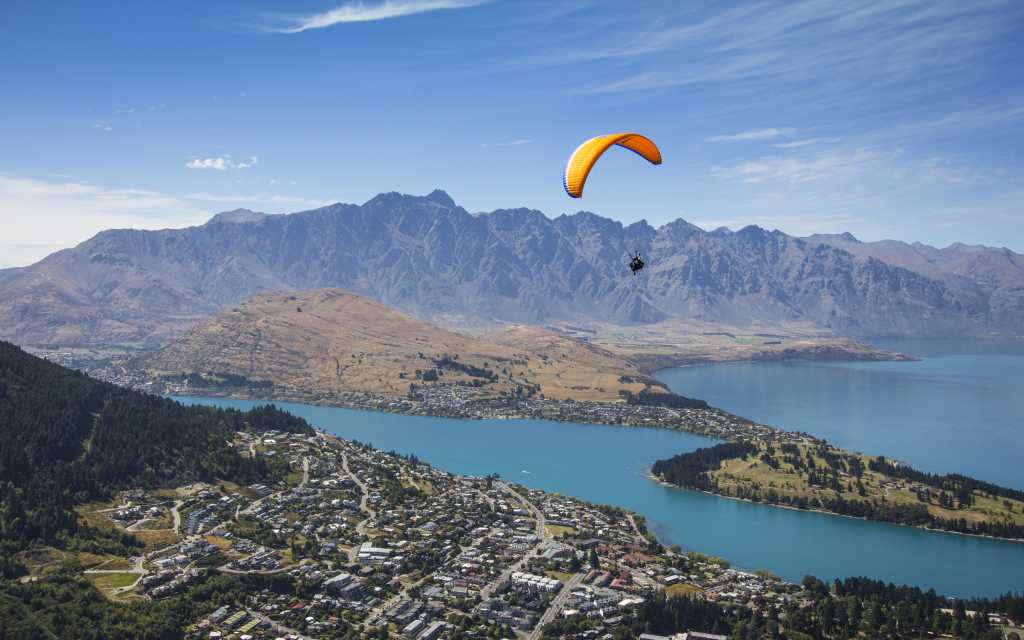 Sign up for Queenstown Event Planning Updates
Keep up to date with all the latest exciting developments and new products in Queenstown.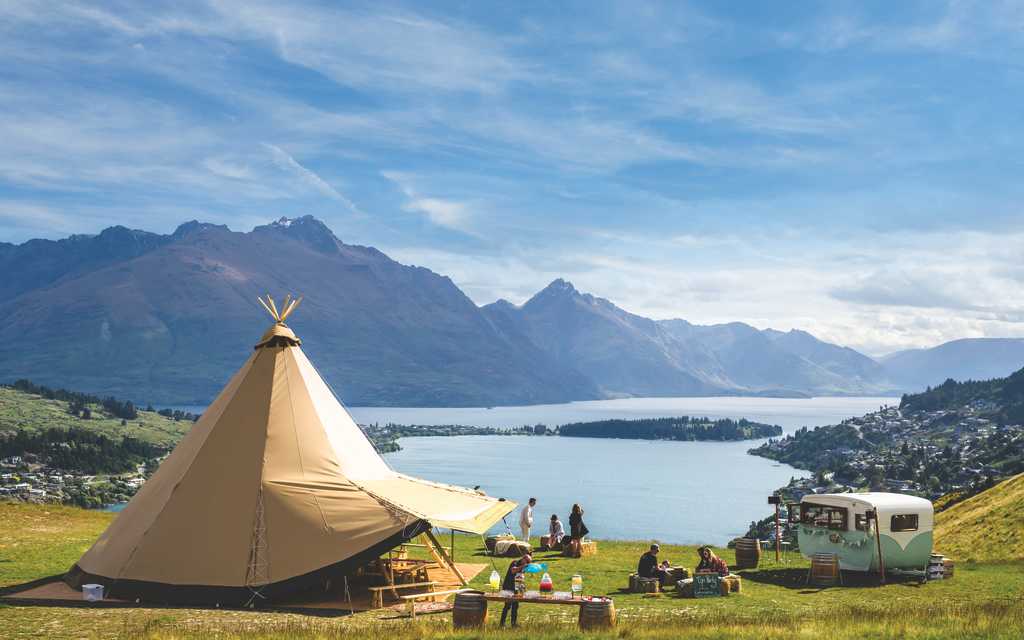 Business Event Planning Guide
Information on events in Queenstown, venues, accommodation, services and activities.