There's never been a better time to host your business event in Queenstown.
Between now and December, our local businesses are adding value upgrades to your Queenstown adventure. These business event packages make planning your event in Queenstown convenient, straightforward, and affordable.
Less stress. More impact. That's the Queenstown business event promise.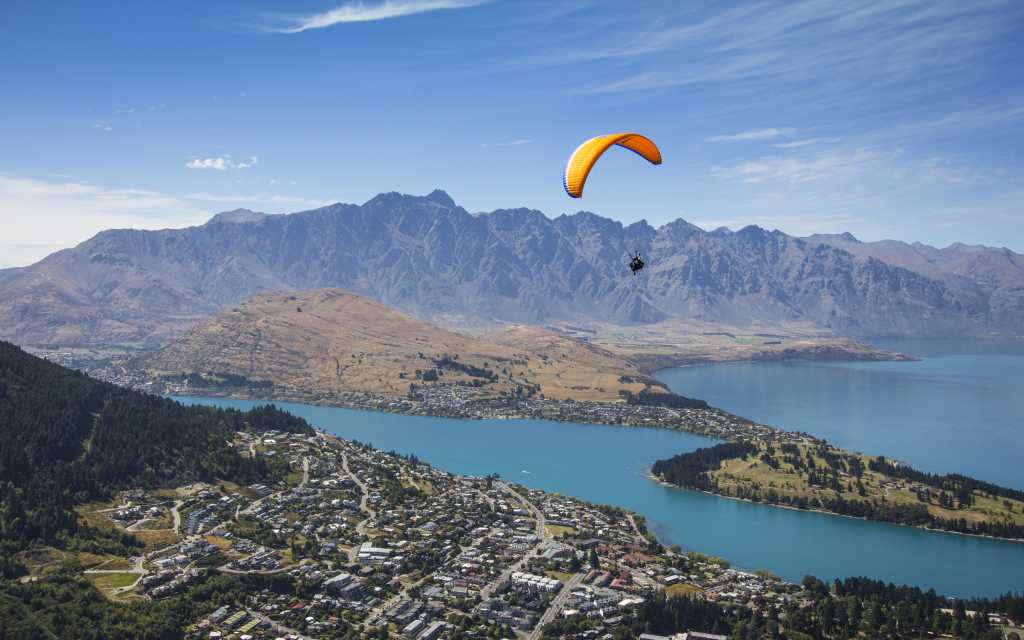 Sign up for Queenstown Event Planning Updates
Keep up to date with all the latest exciting developments and new products in Queenstown.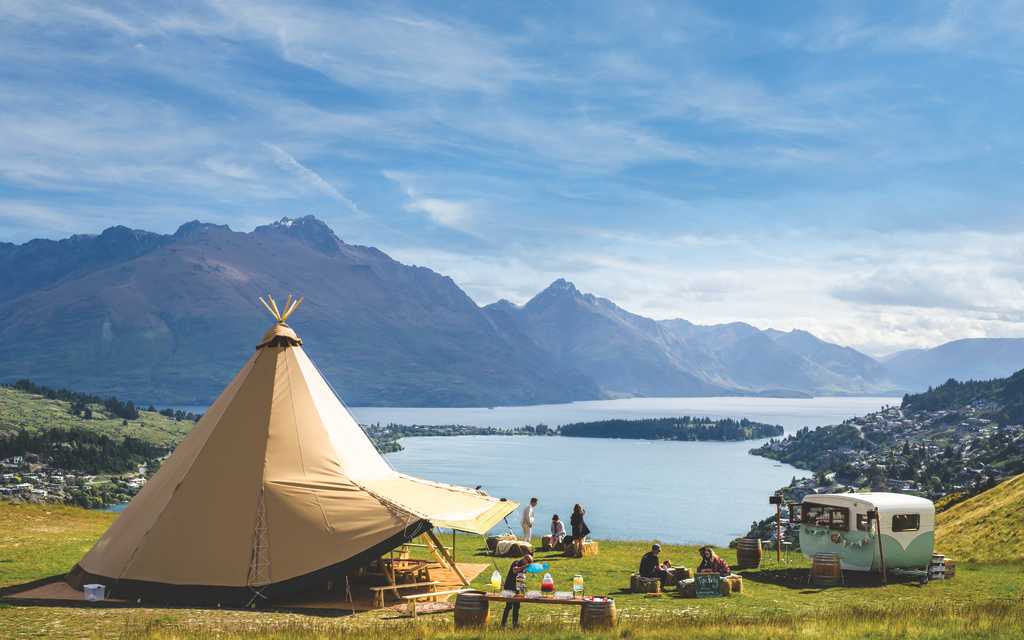 Business Event Planning Guide
Information on events in Queenstown, venues, accommodation, services and activities.