Business Events Toolkit
If you need support planning your event, we're here to help. We offer free impartial advice, help you source quotes, organise site visits, and answer all your Queenstown event questions.
Business Event Planning Guide
Information on events in Queenstown, venues and services, accommodation, and activities. Download your guide and start planning your next business event.
Queenstown Incentive Brochure
When it comes to rewarding top employees and thanking valuable clients, only the best travel destination will do. This guide makes the planning of an incentive trip easy. With accommodation, event venues and activities for all styles and budgets, Queenstown offers the Ultimate Incentive Adventure.
"The Queenstown Convention Bureau are great at helping you get events across the line by using their solid relationships with their local suppliers and industry know-how."
Nicky Remkes, Director, Tom, Dick and Harry Event Management, Auckland, New Zealand
"The Queenstown Remarkable famil is easily the best I've attended nationally. The attendees were given an amazing cross-section of local product … to help manage groups of varying sizes … After the famil the Bureau team went above and beyond, helping tailor activities to my event."
Simon Coxhead, Business Development Director, CiEvents, Auckland, New Zealand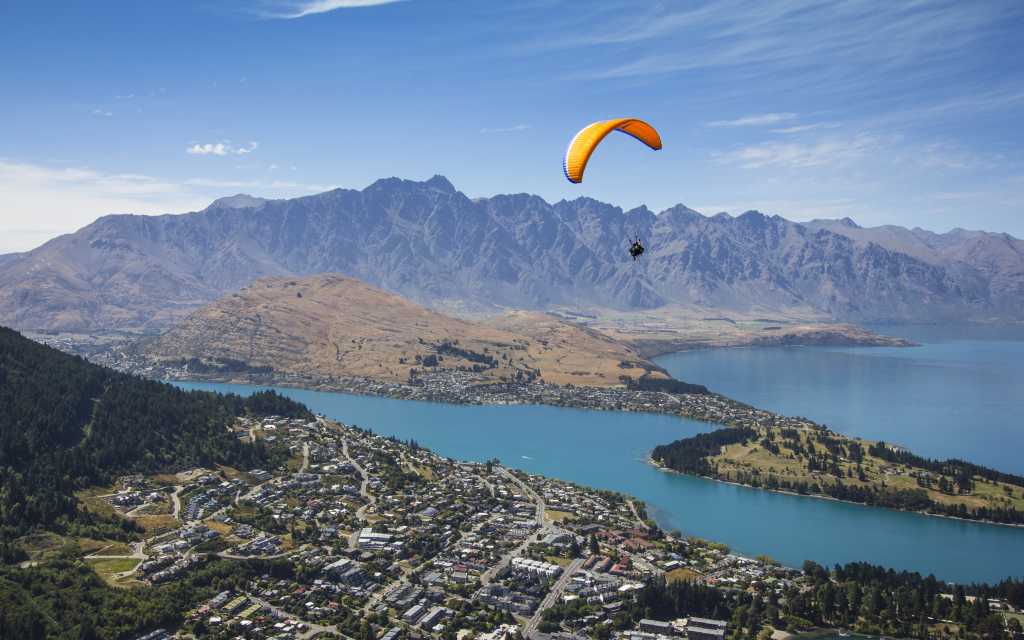 Queenstown Event Planning Updates
Keep updated with Queenstown's new products and latest developments.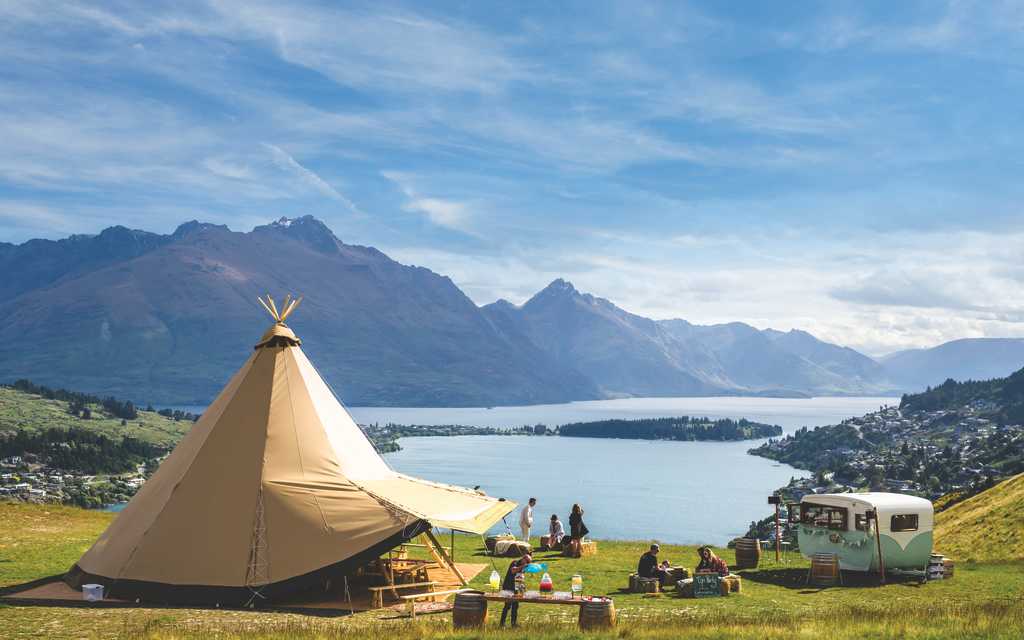 Business Event Planning Guide
Information on Queenstown venues, accommodation, services and activities.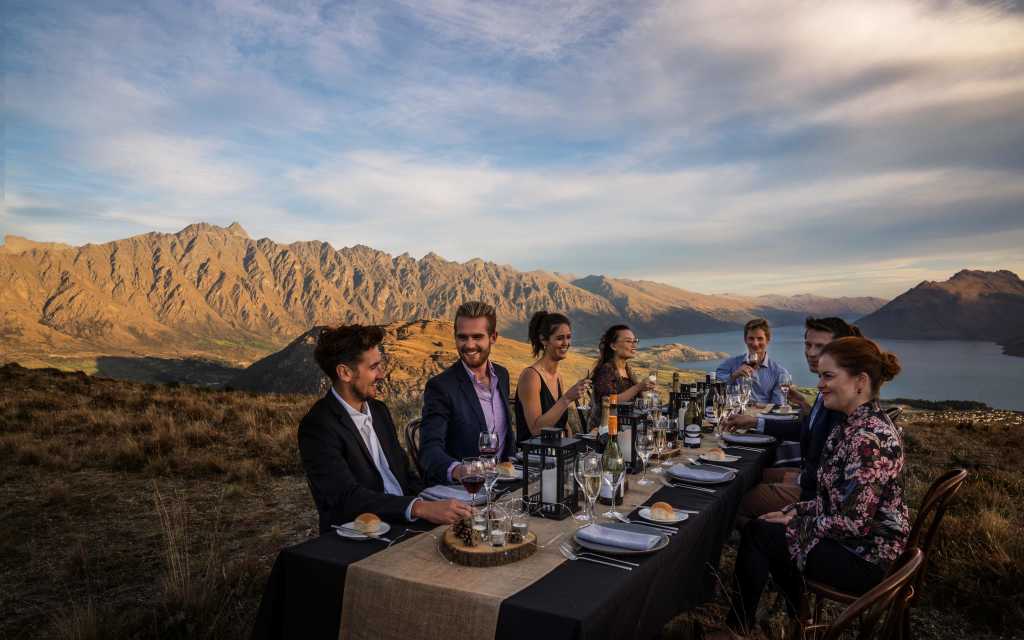 Follow Us on LinkedIn
Keep in touch and up to date with the bureau.