Listings & Capacity Charts
Accommodation and Conference Capacity Charts
Hotel accommodation and conferencing capacities.
Accommodation Listings
A huge range of accommodation to suit every age and stage, style, and budget.
Restaurant Capacity Chart
Restaurants can be great venues for groups, events, and gala dinners.
Restaurant and Bar Groups
Bars and restaurants with the same owners. Useful for delegate dining, post-conference drinks or social events.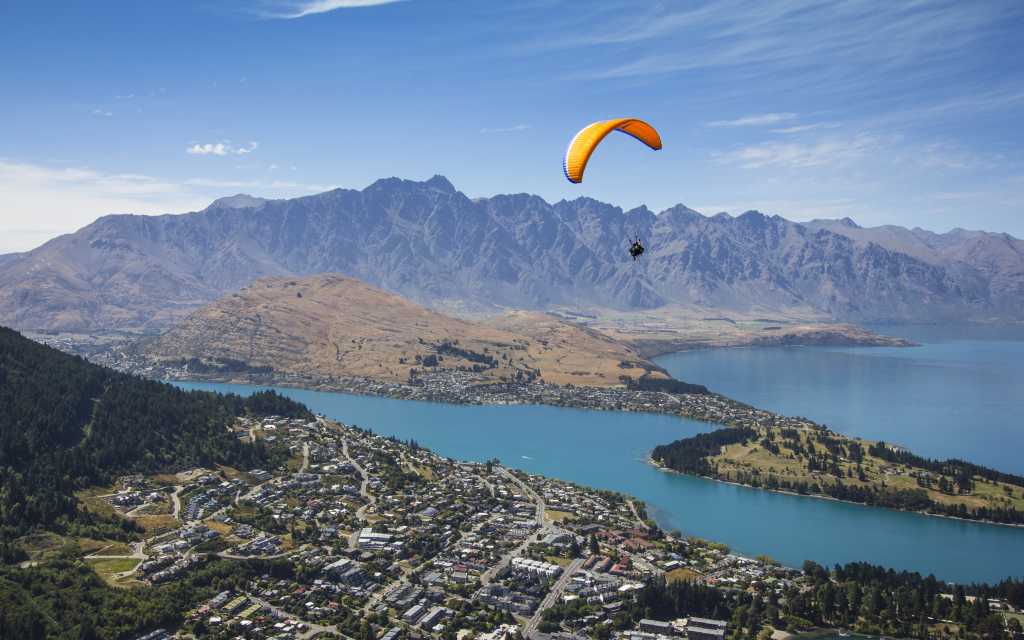 Queenstown Event Planning Updates
Keep updated with Queenstown's new products and latest developments.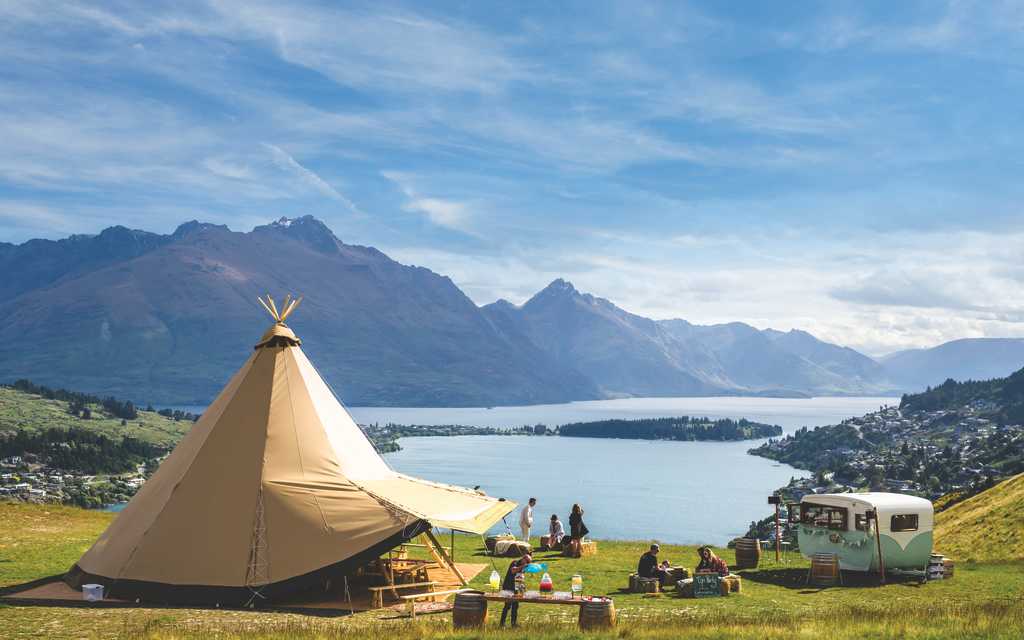 Business Event Planning Guide
Information on Queenstown venues, accommodation, services and activities.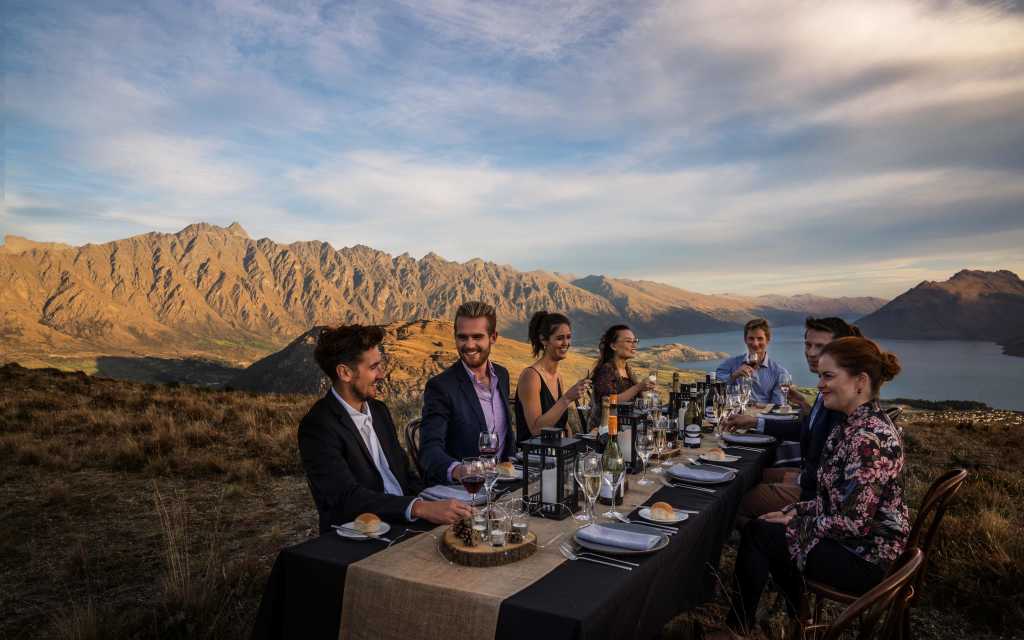 Follow Us on LinkedIn
Keep in touch and up to date with the bureau.