Queenstown Event Planning Updates.
Don't miss the latest updates on new event venues, accommodation, and activities planning events in Queenstown.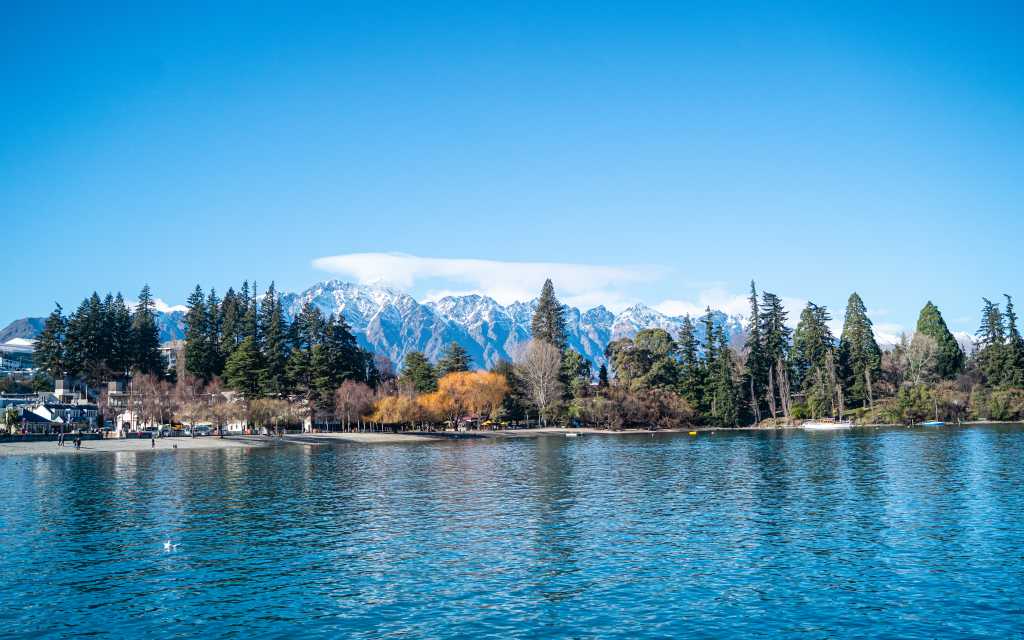 Follow us on LinkedIn
Keep in touch with all the latest industry related news and Queenstown developments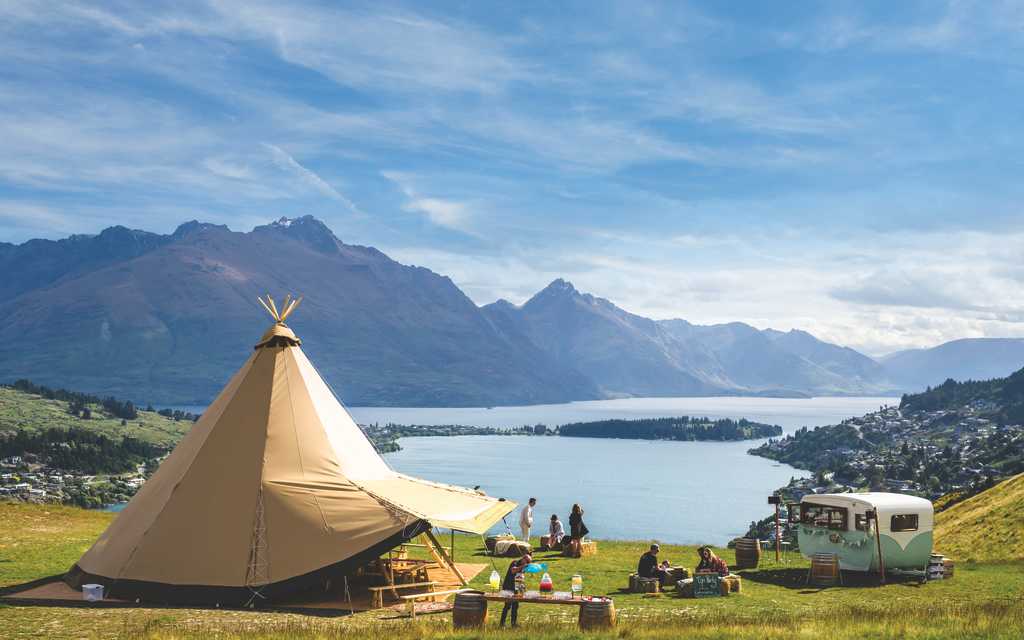 Business Event Planning Guide
Information on events in Queenstown, venues, accommodation, services and activities.