Queenstown is renowned around the world for its spectacular scenery, outstanding landscapes and natural attractions. From our majestic mountains to our crystal clear lakes, our environment is the stage for all that we do.
Corporate Social Responsibility (CSR) and good corporate citizenship are considered to be a key component of many business events. This means the options available are often now part of the destination decision making process. To assist with this important part of the overall event footprint, Queenstown Convention Bureau have launched the Queenstown Connection Programme. This CSR programme seeks to create opportunities for our visitors to meaningfully contribute to the Queenstown community while they conference, visit or undertake business here.
Queenstown Connection Programme
This prospectus introduces a collection of 16 local not-for-profit organisations and Trusts already making substantial and long-lasting contributions to the local community in Queenstown. Many of these small organisations are run by volunteers, funded by the kindness of donations from the local community and would highly value contributions from visiting groups.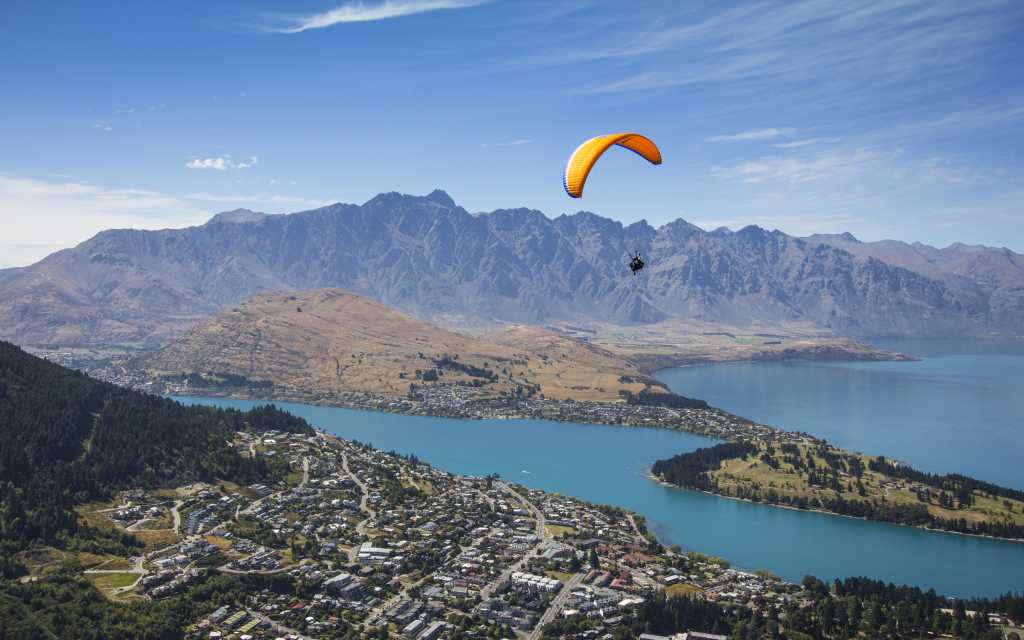 Sign up for Queenstown Event Planning Updates
Keep up to date with all the latest exciting developments and new products in Queenstown.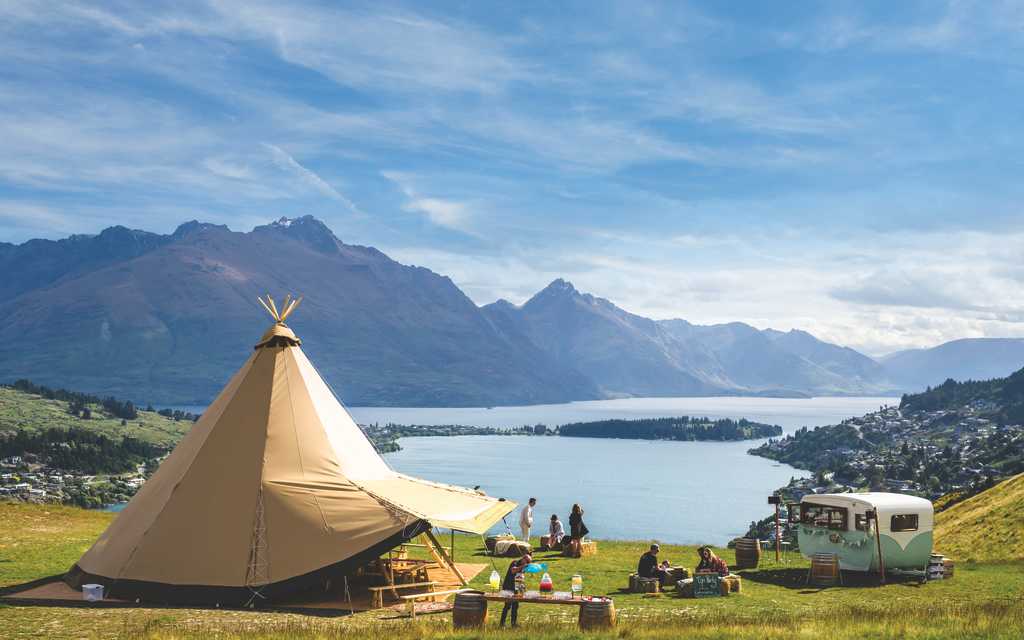 Business Event Planning Guide
Information on events in Queenstown, venues, accommodation, services and activities.