The People Behind Our Businesses
The quality and creativity of our Queenstown event experts is second to none. Queenstown hosts thousands of world class events each year and compete with world-leading destinations for that business.
We have top talent who relocated here because they fell in love with the place. And we have hot homegrown talent with entrepreneurial spirit. It is incredible how well our event experts collaborate to ensure that your business event is exceptional.
Trust our local event experts to deliver an impeccable experience every time. Less stress. More impact. That's the Queenstown business event promise.
David Gatward-Ferguson, Nomad Safaris
Meet David from Nomad Safaris and discover how he went from working in IT to taking clients on touring adventures through the Queenstown region.
Rob Stewart-McDonald, HQ New Zealand
Meet Rob from HQ New Zealand and discover some of the amazing events that HQ have been involved in. From the largest incentive in Queenstown's history to the global launch of Xbox Series X and Series S during the height of a pandemic.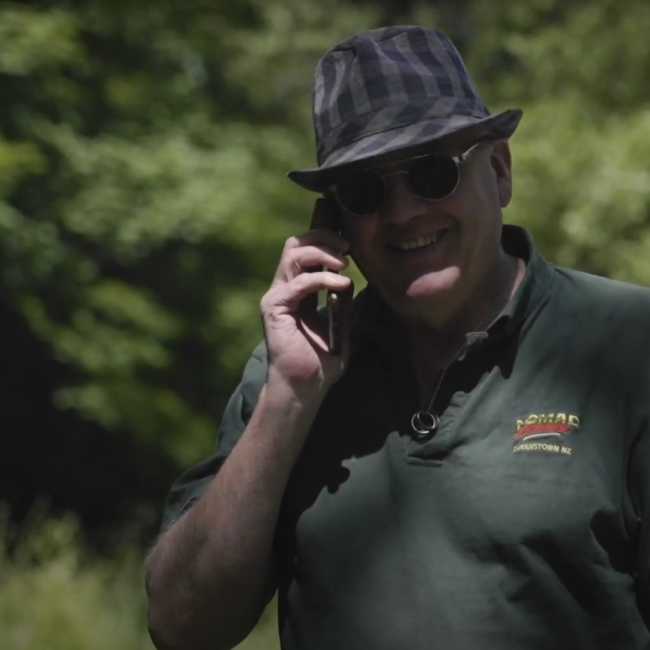 Tour guide, business owner and serial entrepreneur David Gatward-Ferguson remembers how Lord of the Rings boosted his business and talks about being...
Read More
/ 7 Min Read