Come for an Event. Stay for an Adventure.
We're here to help you entertain your delegates before and after your event. Here are some Queenstown experiences for your inspiration. From exploring off the beaten track to a taste of Central Otago's artisan food and wine scene, these itineraries have it all.
Contact us, and we'll help you plan your pre and post event activities for free.
Pre/Post Itineraries Inspiration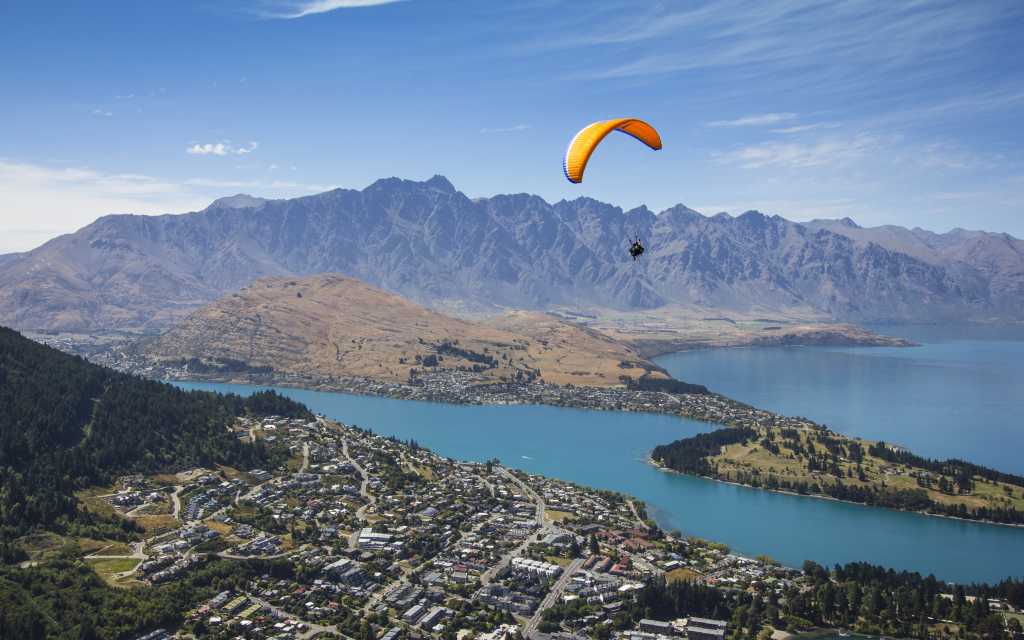 Queenstown Event Planning Updates
Keep updated with Queenstown's new products and latest developments.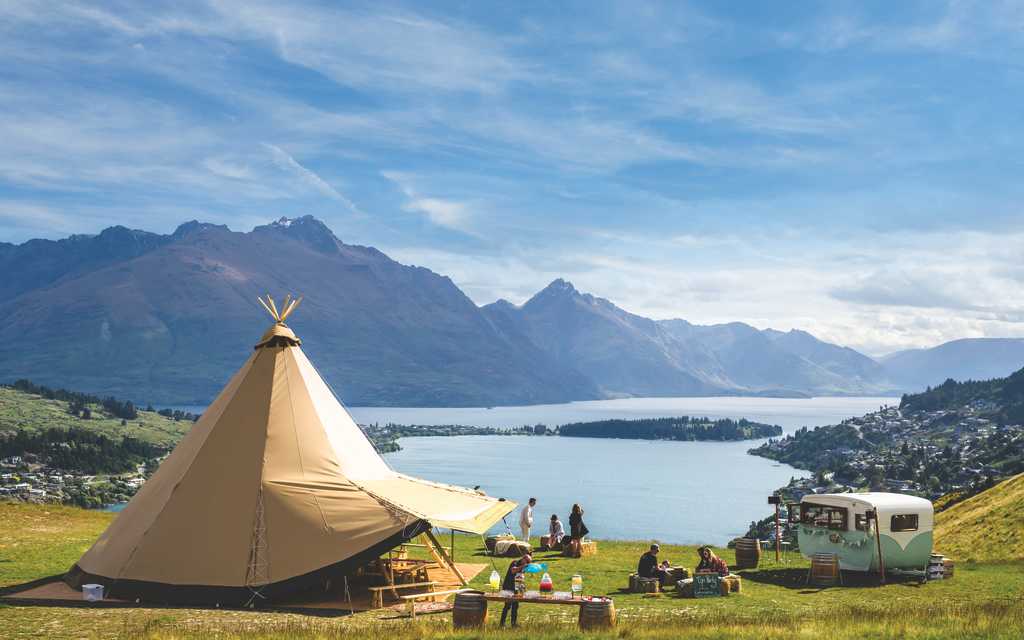 Business Event Planning Guide
Information on Queenstown venues, accommodation, services and activities.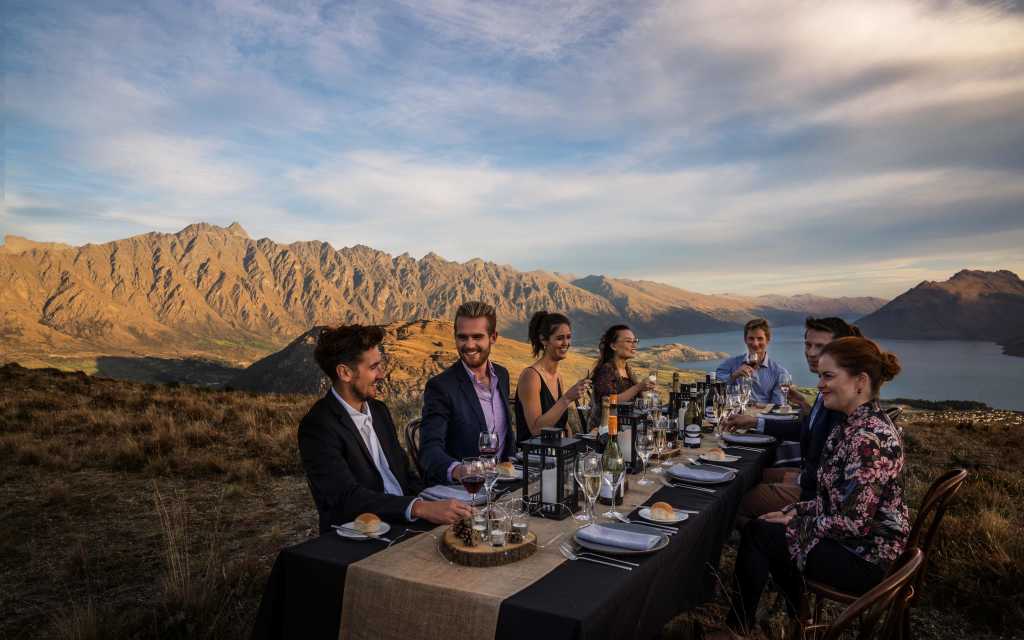 Follow Us on LinkedIn
Keep in touch and up to date with the bureau.