Activity Listings
Queenstown is celebrated around the world as the home of adventure. Choose from a myriad of activities to create an action-packed itinerary for your event.
Air Adventures
Take to the skies above Queenstown and try out skydiving, hang gliding, paragliding or an exhilarating scenic flight over our lakes and mountains.
Land Adventures
Get off the beaten track with an off-road adventure. Head deep into back country to enjoy the thrill of four-wheel-driving, quad biking, or an off-road buggy. Ride through Lord of the Rings locations. Or take a motorcycle tour and explore some of our incredible roads.
Water Adventures
Surrounded by beautiful lakes, rivers and fiords, Queenstown is an ideal destination for all your favourite water activities, and some you may not have discovered yet.
Wellness Activities
The picturesque lake and alpine resort of Queenstown is the ultimate place for relaxation and rejuvenation.
Winter Activities
Queenstown is home to New Zealand's best ski fields. With four ski areas within easy access and offering quality snow and terrain for all levels of skier, Queenstown is the ultimate ski holiday destination.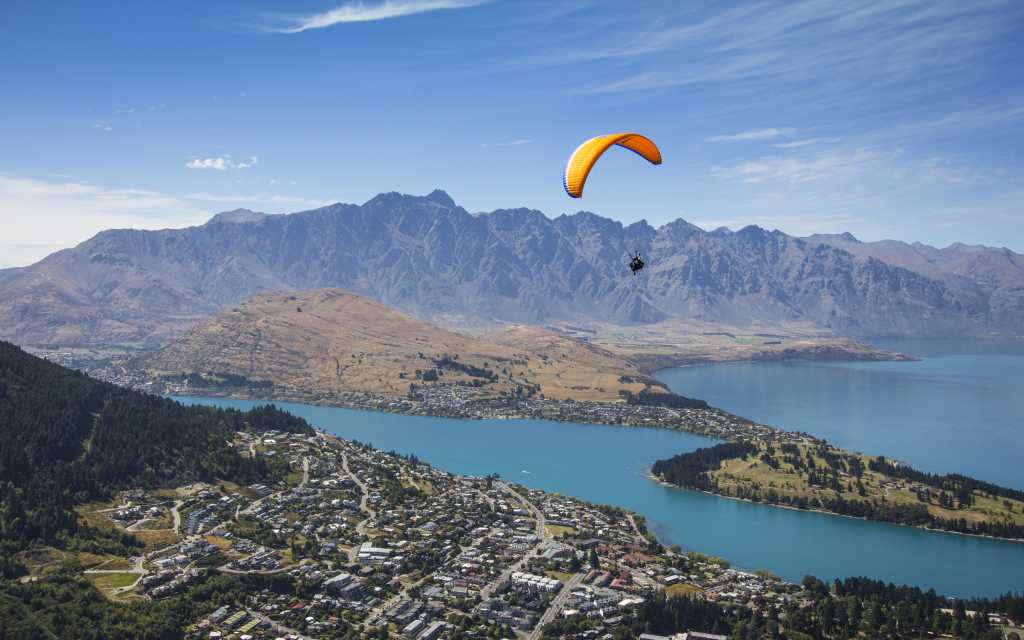 Queenstown Event Planning Updates
Keep updated with Queenstown's new products and latest developments.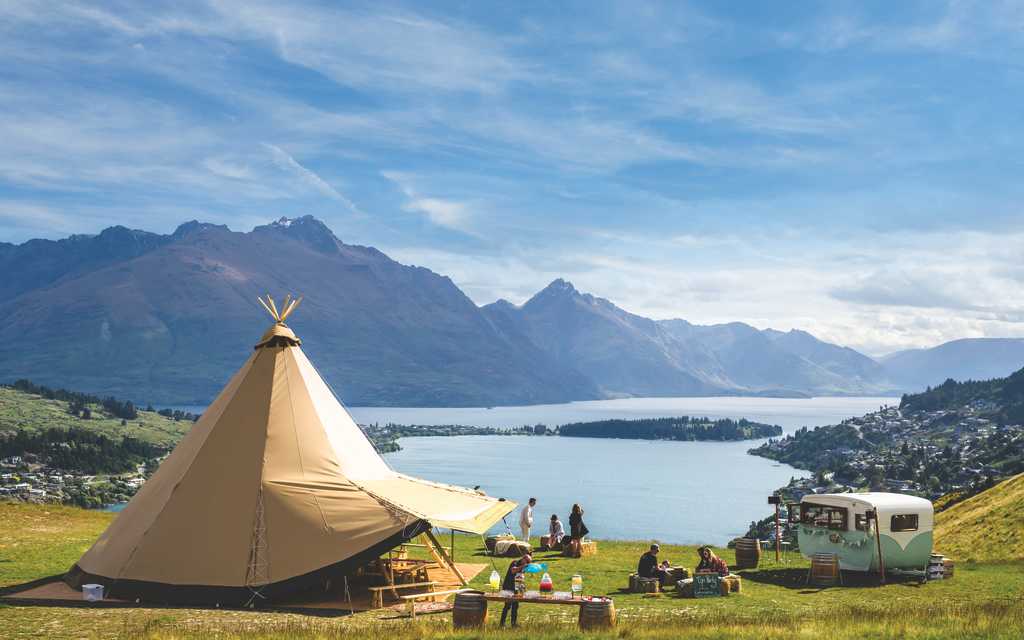 Business Event Planning Guide
Information on Queenstown venues, accommodation, services and activities.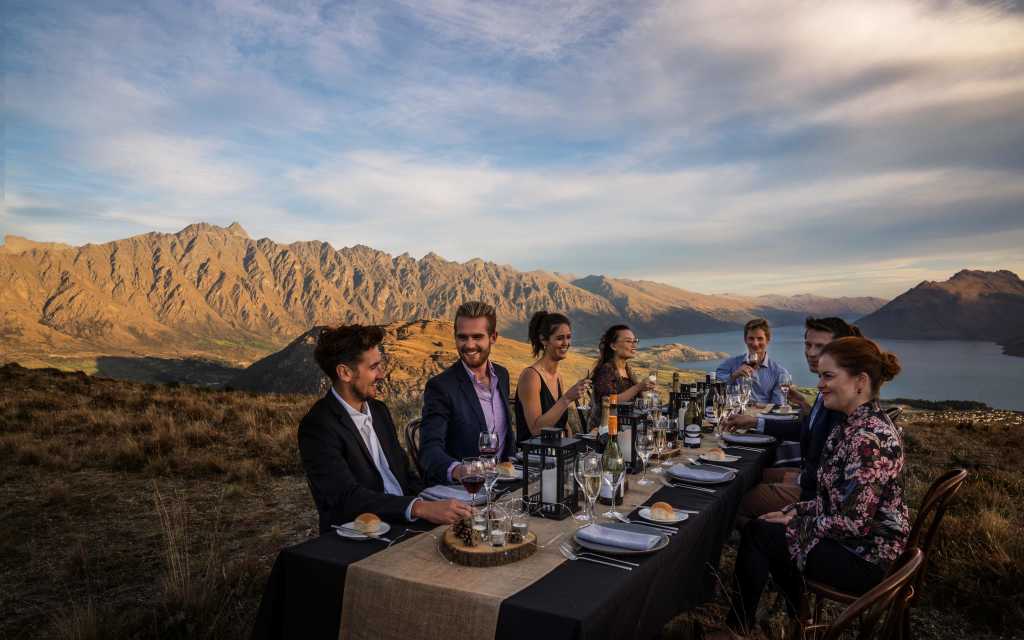 Follow Us on LinkedIn
Keep in touch and up to date with the bureau.