Event Service Listings
Queenstown offers exceptional event management and support services. There is also a range of production and event services to support the delivery of your event, from audio visual specialists, catering services, and transport.
Event Managers, Theming & Team Building
Leave your Queenstown event in the hands of professionals with Queenstown's talented event management teams. Experts at bringing unforgettable Queenstown events to life.
Catering
Our celebrated chefs and their catering teams can create extraordinary food experiences anywhere. Treat your guests to the freshest local produce and Central Otago wine.
Transport
There's a range of visitor transport in Queenstown. The local public transport network, taxis and coaches, rental cars, and luxury limousine services.
Audio Visual & Support Services
Comprehensive audio-visual and other support event services from experienced professionals.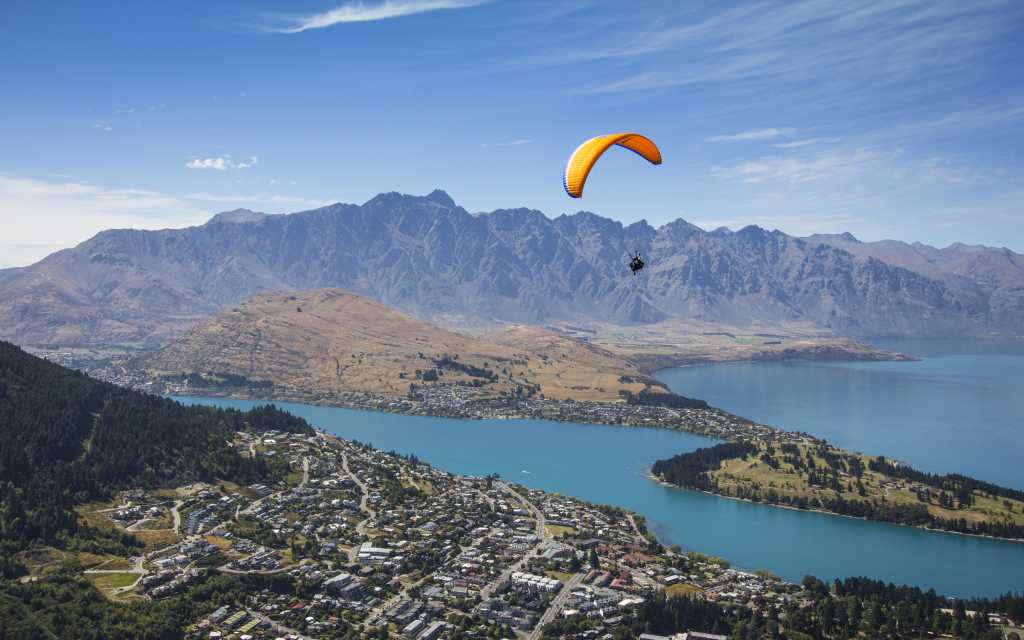 Queenstown Event Planning Updates
Keep updated with Queenstown's new products and latest developments.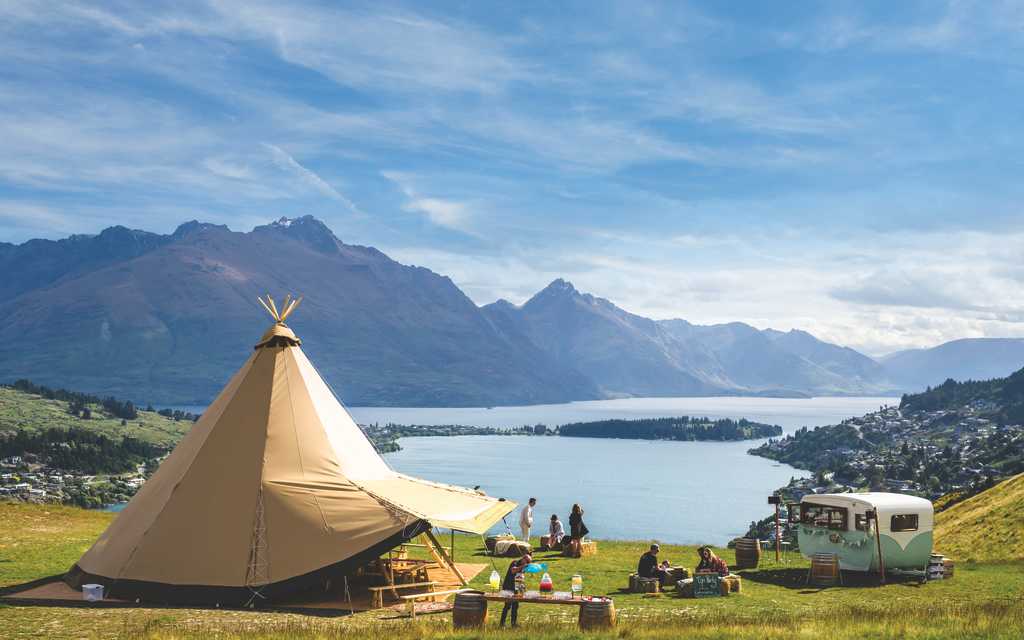 Business Event Planning Guide
Information on Queenstown venues, accommodation, services and activities.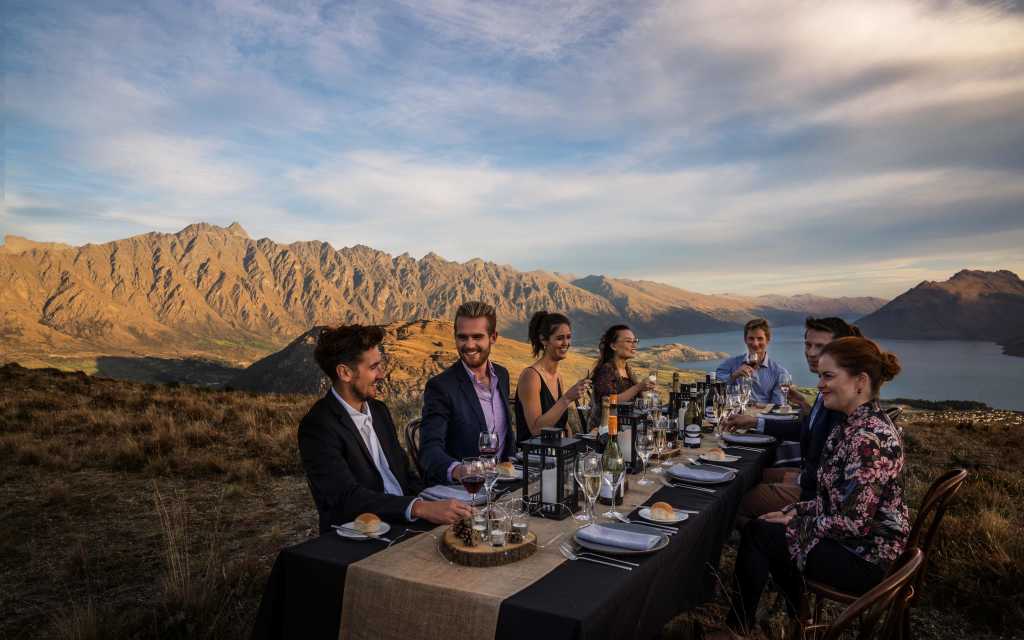 Follow Us on LinkedIn
Keep in touch and up to date with the bureau.