Testimonials for Events in Queenstown
We're here to help you plan your event in Queenstown. Businesses and event organisers share their experience of working with us.
Contact us, and we'll help you plan your event for free.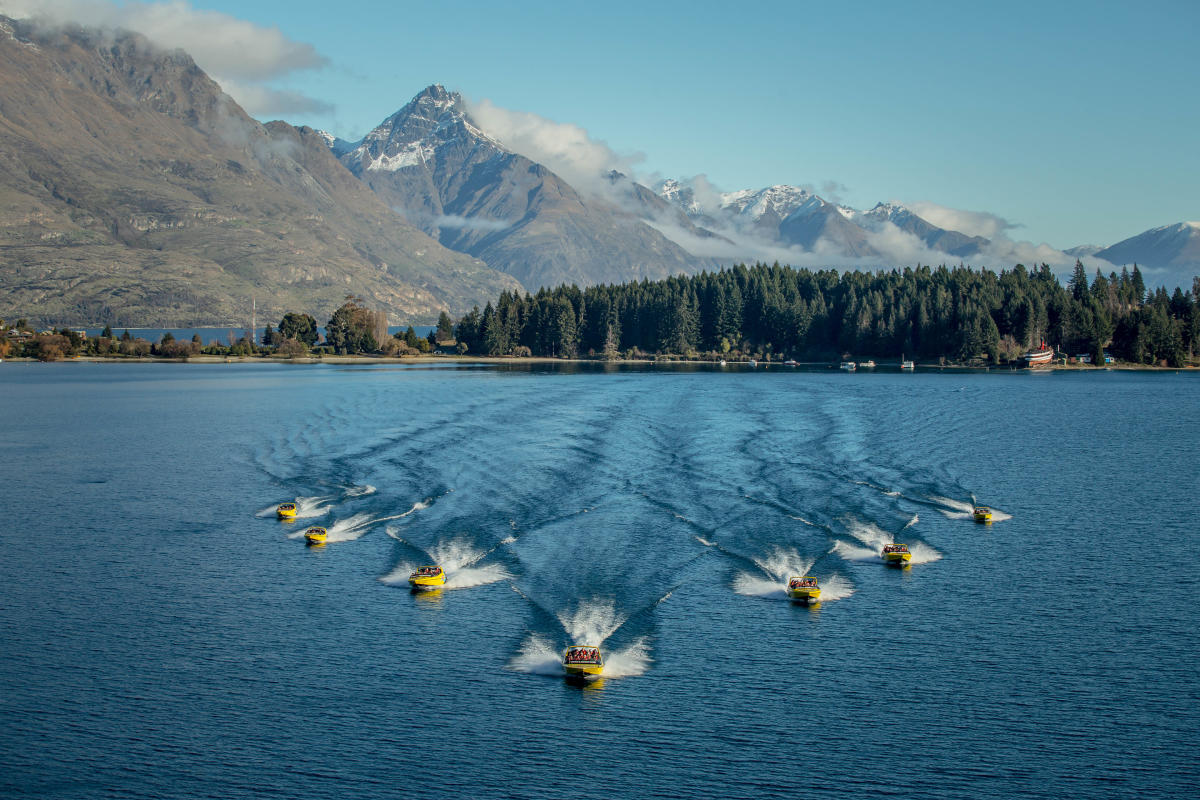 "When I am asked where my favourite destinations of choice are for business events, Queenstown is always at the top of the list.
It has everything you could wish for as a PCO from venues with beautiful views, to activities for the delegates who are adventure buffs to offsite venues for social events that take your breath away.
It is an absolute pleasure working with the Queenstown suppliers as they are fully invested in every event to ensure that each and every delegate has an experience rather than just attending a conference or an event. Queenstown is the full package and we are always so delighted to spend time there.'
Gina Samuels, General Manager, The Production House Events, Australia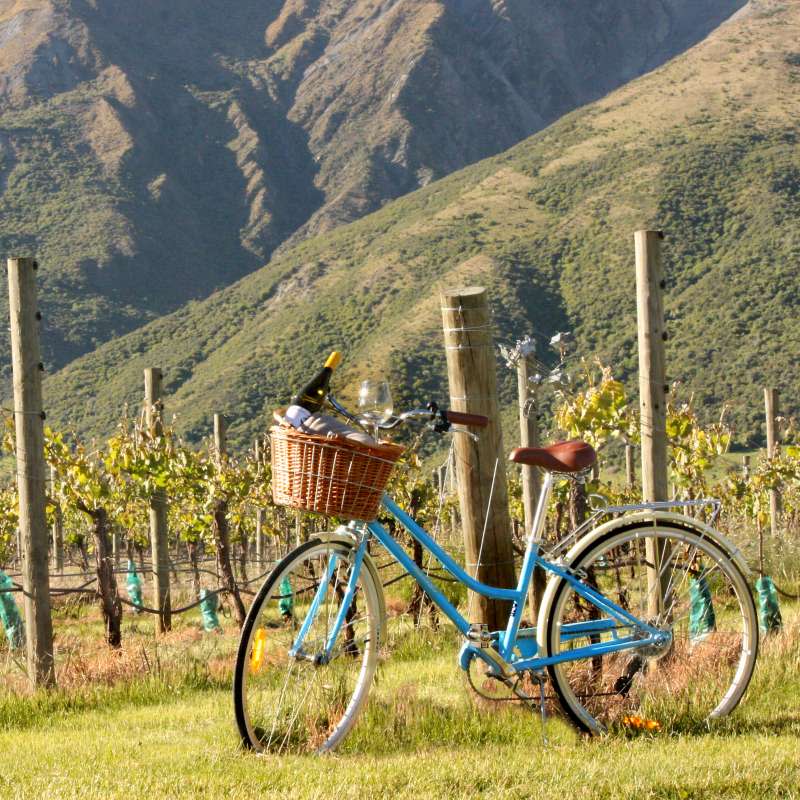 "The Queenstown Convention Bureau are a godsend for anyone organising an event in Queenstown. They know the region inside out and give you honest advise and alternative or creative solutions should you get stuck. They are also great at helping you get events across the line by using their solid relationships with their local suppliers and industry know-how.
Regardless if you have delivered zero or hundreds of events in Queenstown, there is bound to be something or someone you don't know – the Bureau are happy to help! And at no cost to event organisers. You would be mad not to engage with them."
Nicky Remkes, Director, Tom, Dick and Harry Event Management, Auckland, New Zealand
"The Queenstown Remarkable Famil is easily the best nationally I have attended. The attendees were given an amazing cross-section of local product for event managers to help manage groups of varying sizes. The schedule was extremely well thought through, with the mini tradeshow component adding even more value.
After the famil the Bureau team, went above and beyond to understand what exactly my clientele required by helping tailor activities from the famil, to my own site visit and then subsequent event. Having attended such a highly valued experience, when passed over to my client they didn't just book in for 2019 but also 2020. "
Simon Coxhead, Business Development Director, CiEvents, Auckland, New Zealand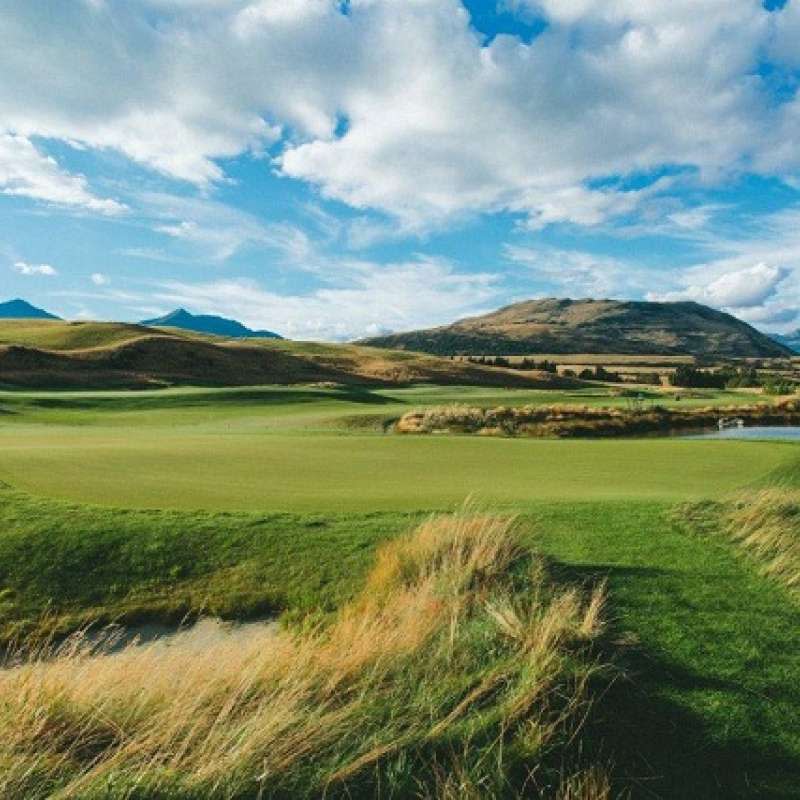 "The Bureau provided our organisation with the necessary information to plan a successful conference. Having been briefed on our conceptual ideas the Bureau provided a list of tourism operators, their contacts details and assisted with arranging famils. Additional information on various local restaurants and wineries to meet the requirements of the delegates who operate high-end food and beverage facilities back in the US and deemed not to be missed met with universal approval."
Des Topp, Executive Officer, Golf Managers Association of NZ, Auckland, New Zealand
"I first reached out to the Bureau to enquire about our annual conference. They were efficient in providing me with a full range of options for my event and were very friendly and a pleasure to deal with. The information displayed in the proposal from the Queenstown suppliers was well laid out and easy to digest.
From the RFP we wanted to pursue Queenstown further and so utilised the Queenstown Bureau to assist with site inspections. They ensured the 24 hour itinerary meant we saw all the venues we wanted to and we weren't too rushed. This made the decision making process a lot easier."
Daniel Evans, Events and Membership Manager, New Zealand Recreation Association (NZRA), Wellington, New Zealand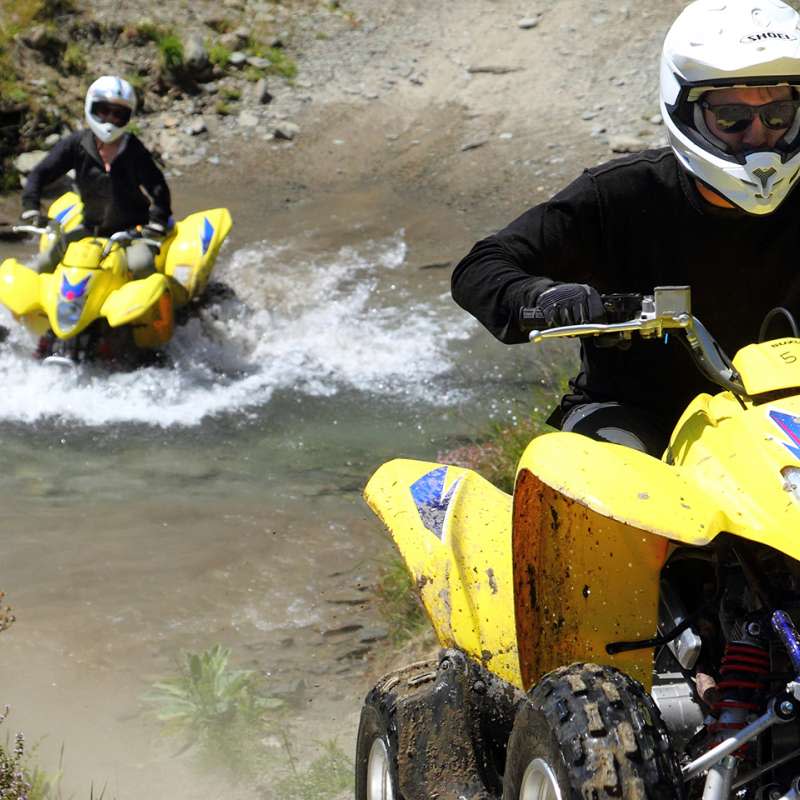 "The Queenstown Convention Bureau have been a key partner in the development of a proposal for my client. They really listened to my brief which ensured the proposal contained only the information I needed saving me so much time. The level of service is exemplary and every request has been delivered timely and professionally. Using the bureau not only saved me time but their proposal also contained information that I hadn't been able to source on my own. I'm looking forward to being able to work with the team again as it was such a seamless process for me and my client. I'd happily recommend using them for any event where's Queenstown is a possible destination."
Paula Rowntree, The Association Event Strategist, Melbourne, Australia
"Working with the Queenstown Bureau is a seamless process with thorough and impartial advice. They dissect each brief and ensure their proposals are accurate with a variety of different options for each aspect of the event. The efficiency of the proposals being returned is phenomenal and it takes so much of the 'leg work' out of collating all the proposals from the local suppliers, which in the current climate with extremely tight deadlines is amazingly helpful."
Laura Tucker, Director of Events - APAC, TAG Global Travel and Event Management Company, Melbourne, Australia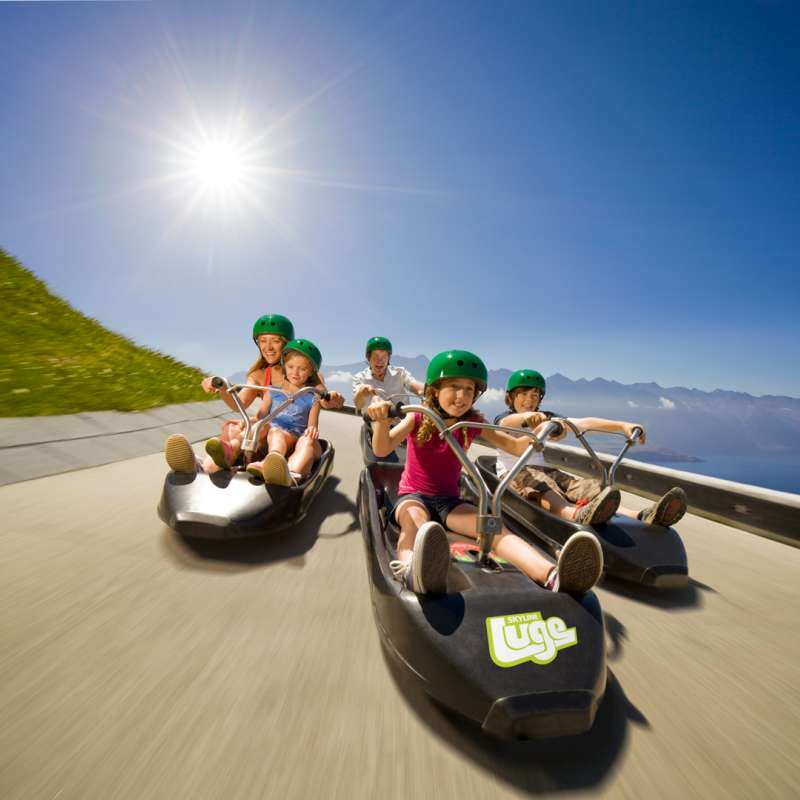 "15+ years ago the Queenstown Convention Bureau invited me to Queenstown to overview all that it offered. Since that early interaction, Queenstown is now the number one incentive pick for ANZ groups from Australia. The abundance of activities, unique guest experiences and hotel selection make Queenstown an easy choice for clients and event planners alike."
Stephen Turner, Managing Director, Medical Meetings, Sydney, Australia
"Queenstown Convention Bureau team worked with us on the Amway Leadership Seminar Queenstown 2018 for almost 3 years which achieved 96% overall satisfaction score. It is the highest score in Amway incentive history. The QCB team helped us to connect and build relationships with different stakeholders and partners and local Queenstown operators which all contributed to the success. Their suggestions and inputs helped us to design a great programme for our delegates. The QCB also assisted us to donate our surplus to Salvation Army Queenstown which fits perfectly with our company value"
Carl Wen, Director of events, Amway, Shanghai, China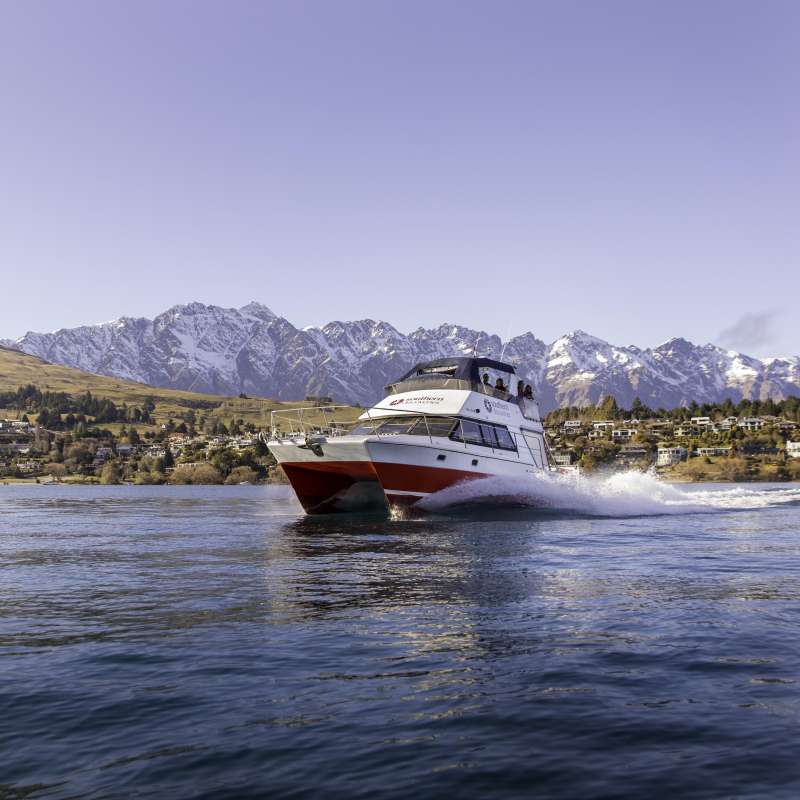 "The Queenstown Convention Bureau team are very knowledgeable and approachable, they really understand our needs and the use of WeChat to communicate makes everything much more efficient. The QCB team are always willing to help and give us and our client's peace of mind that Queenstown will deliver a great experience for all."
Helen Dai, Manager of Greater China, Pan Pacific, Auckland, New Zealand
"The Queenstown Convention Bureau team conducted a great training session for our team which was very valuable for us to promote Queenstown to clients. The QCB always provide neutral views and suggestions which is really important to us. They are always professional and understand our clients needs and especially the Asian culture. On a recent site inspection they made our clients feel welcomed and special which ultimately helped them decide upon Queenstown as their next incentive destination."
Maggie Ma, Director of Accounts, CYTS MICE, Beijing, China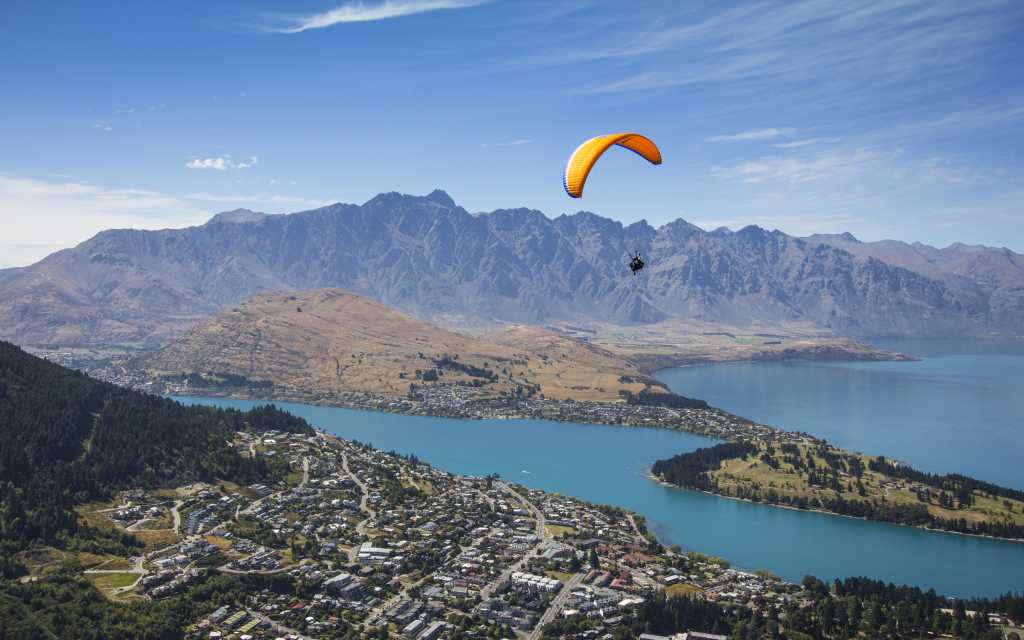 Sign up for Queenstown Event Planning Updates
Keep up to date with all the latest exciting developments and new products in Queenstown.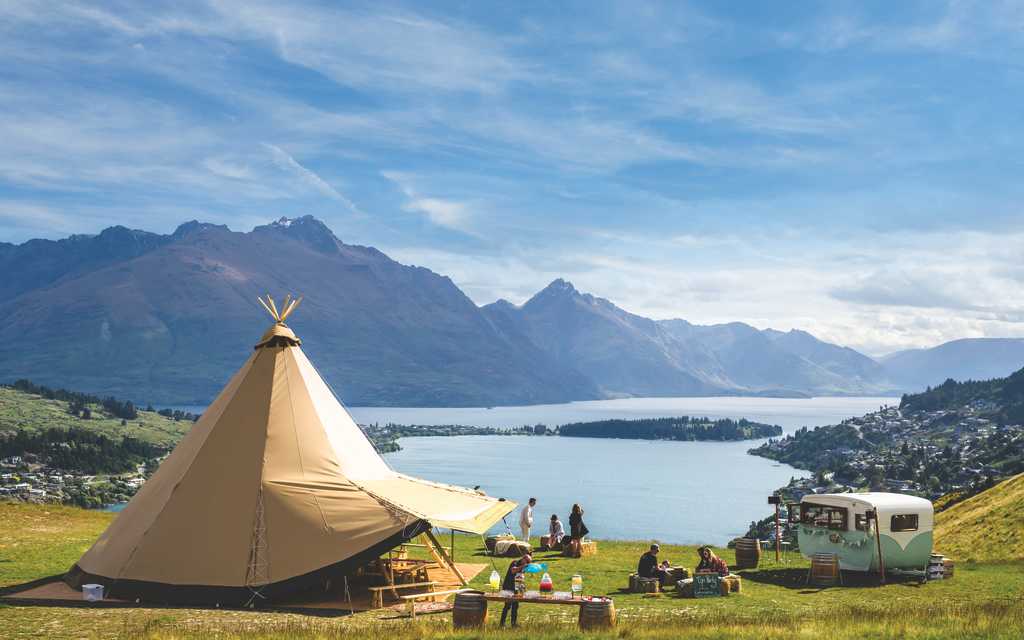 Business Event Planning Guide
Information on events in Queenstown, venues, accommodation, services and activities.