Unique Spaces for Unforgettable Events
Conference venues with panoramic vistas. Spectacular spaces for a gala dinner. Outdoor locations for unforgettable events. Queenstown brings the extraordinary every time.
Download our venue capacity chart to help you choose the right space for your event.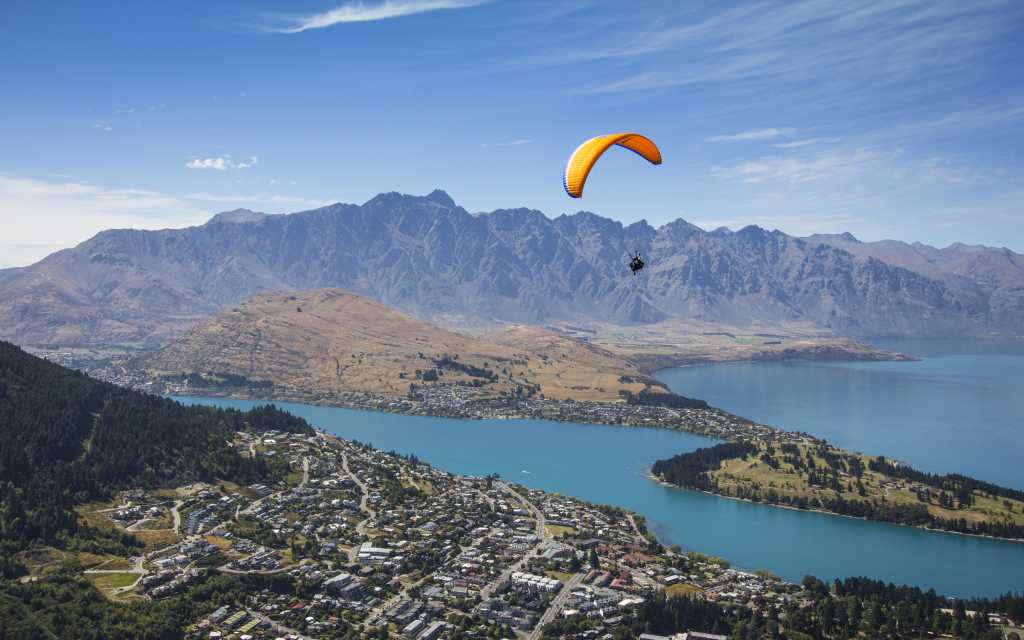 Queenstown Event Planning Updates
Keep updated with Queenstown's new products and latest developments.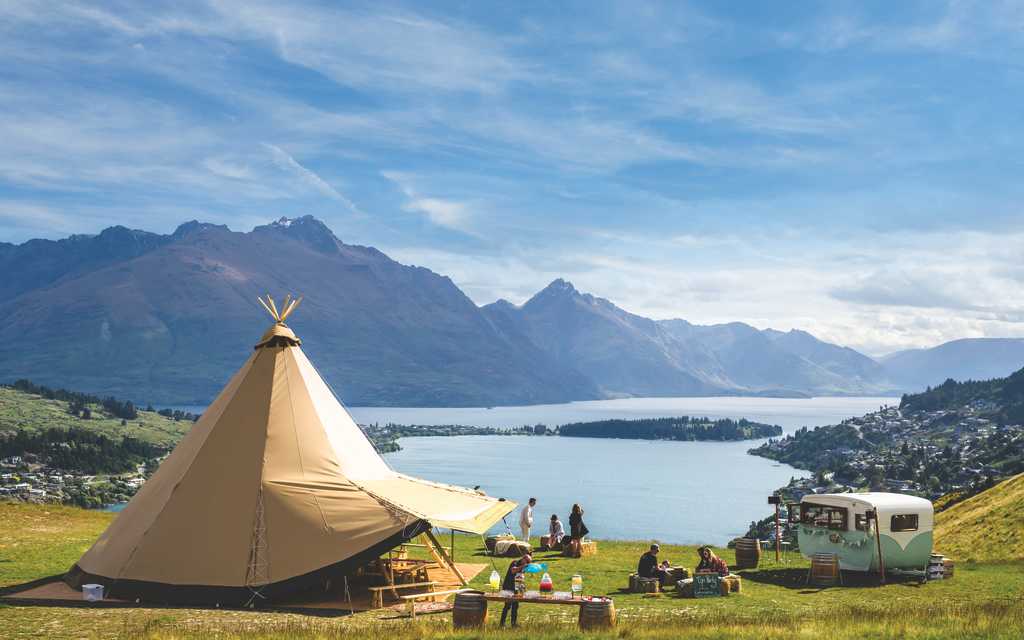 Business Event Planning Guide
Information on Queenstown venues, accommodation, services and activities.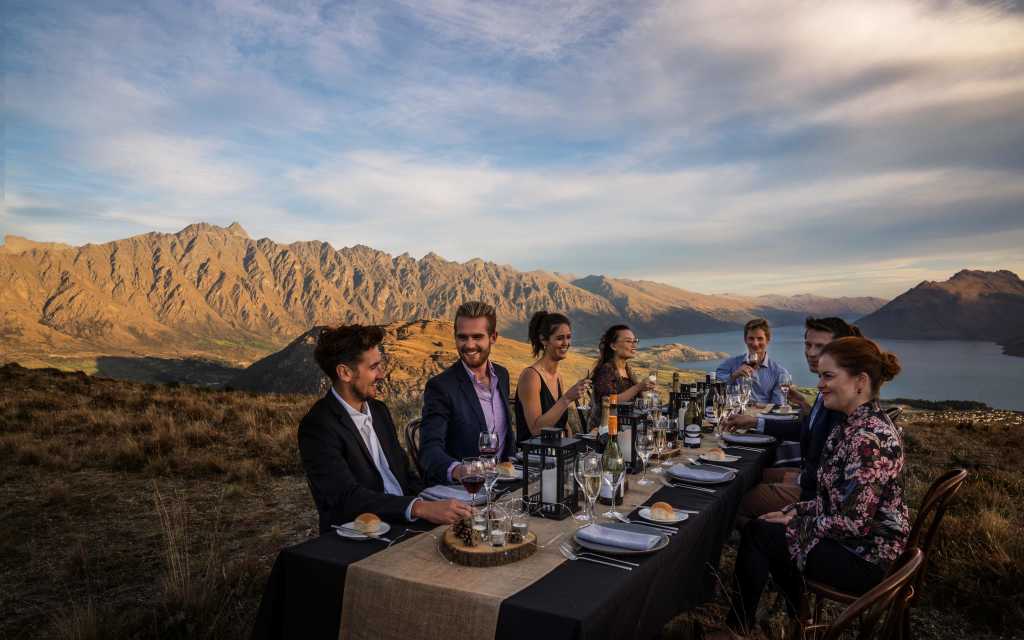 Follow Us on LinkedIn
Keep in touch and up to date with the bureau.