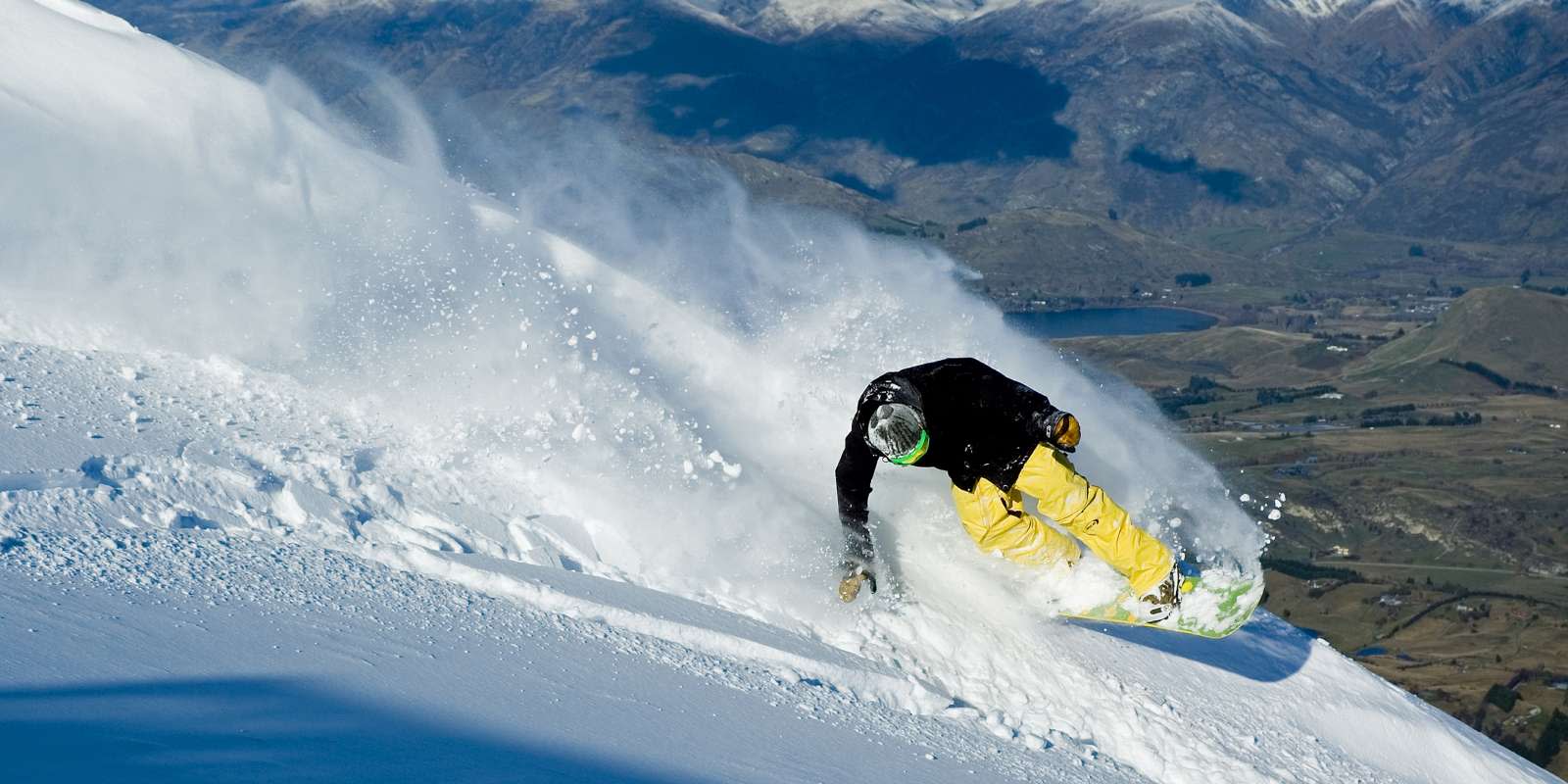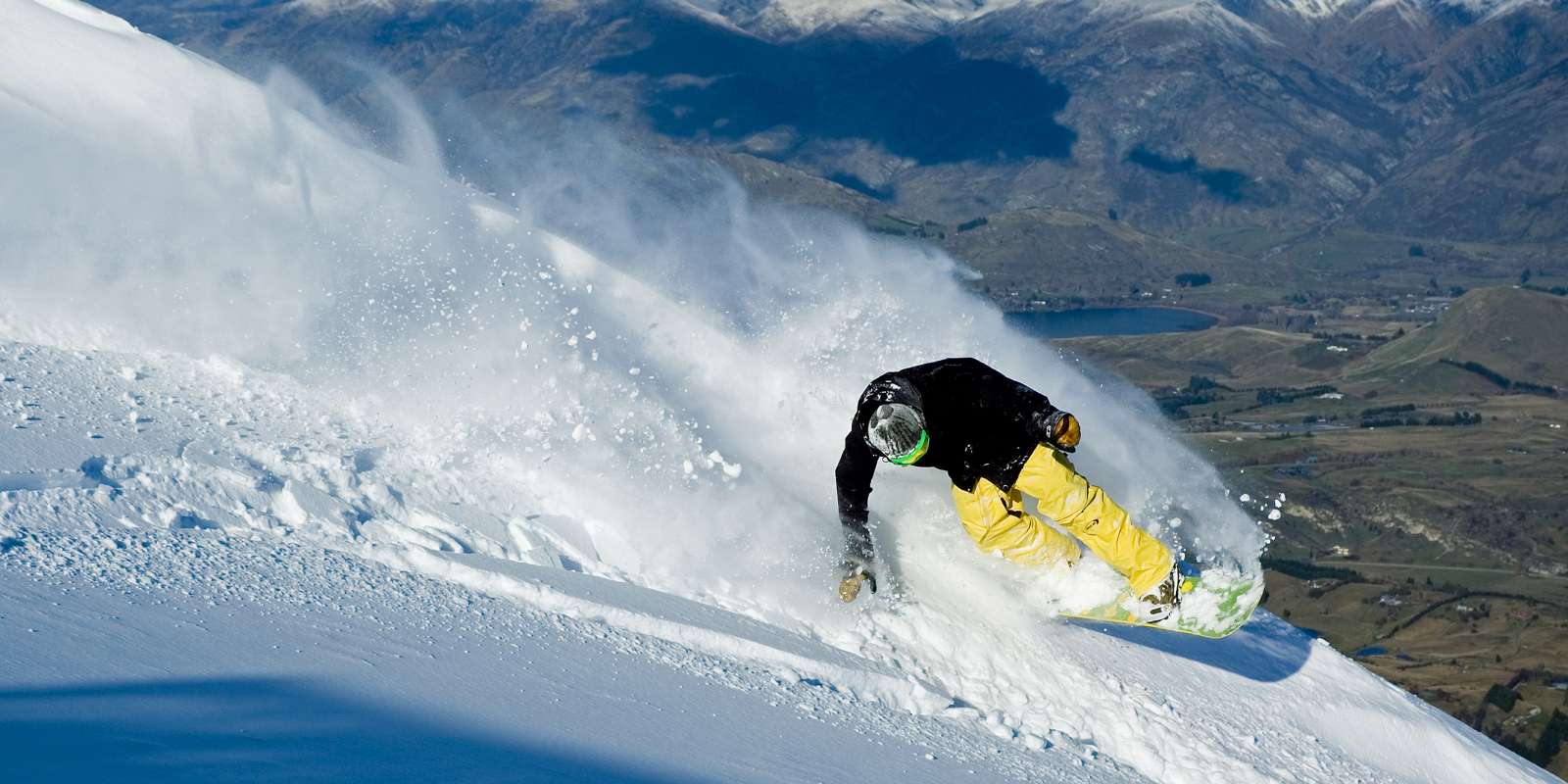 1. Access to not one, but four ski fields
Forget having to ski at the same ski field all week long. Choose from Coronet Peak (20 mins from Queenstown, with plenty of fun terrain that looks over some of the most beautiful views New Zealand has to offer); The Remarkables (40 mins from Queenstown, and three north-facing bowls to ski and explore); Cardrona (an hour from Queenstown, with a combined gondola-chairlift, four terrain parks and the most reliable snowfall conditions of any resort in the area); or Treble Cone (1.5 hrs from Queenstown and some of the more challenging terrain to be found in New Zealand for those who like to ski hard).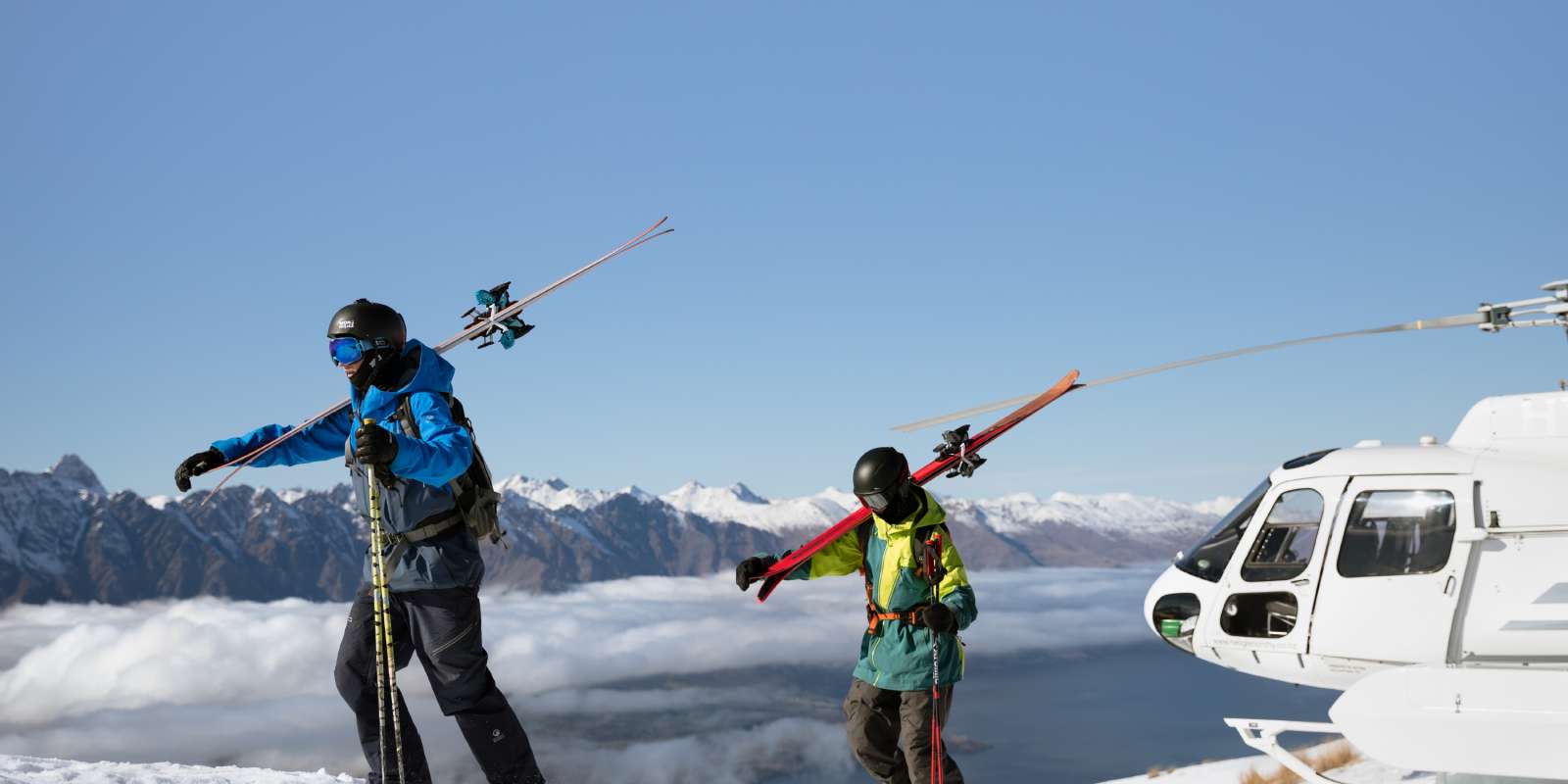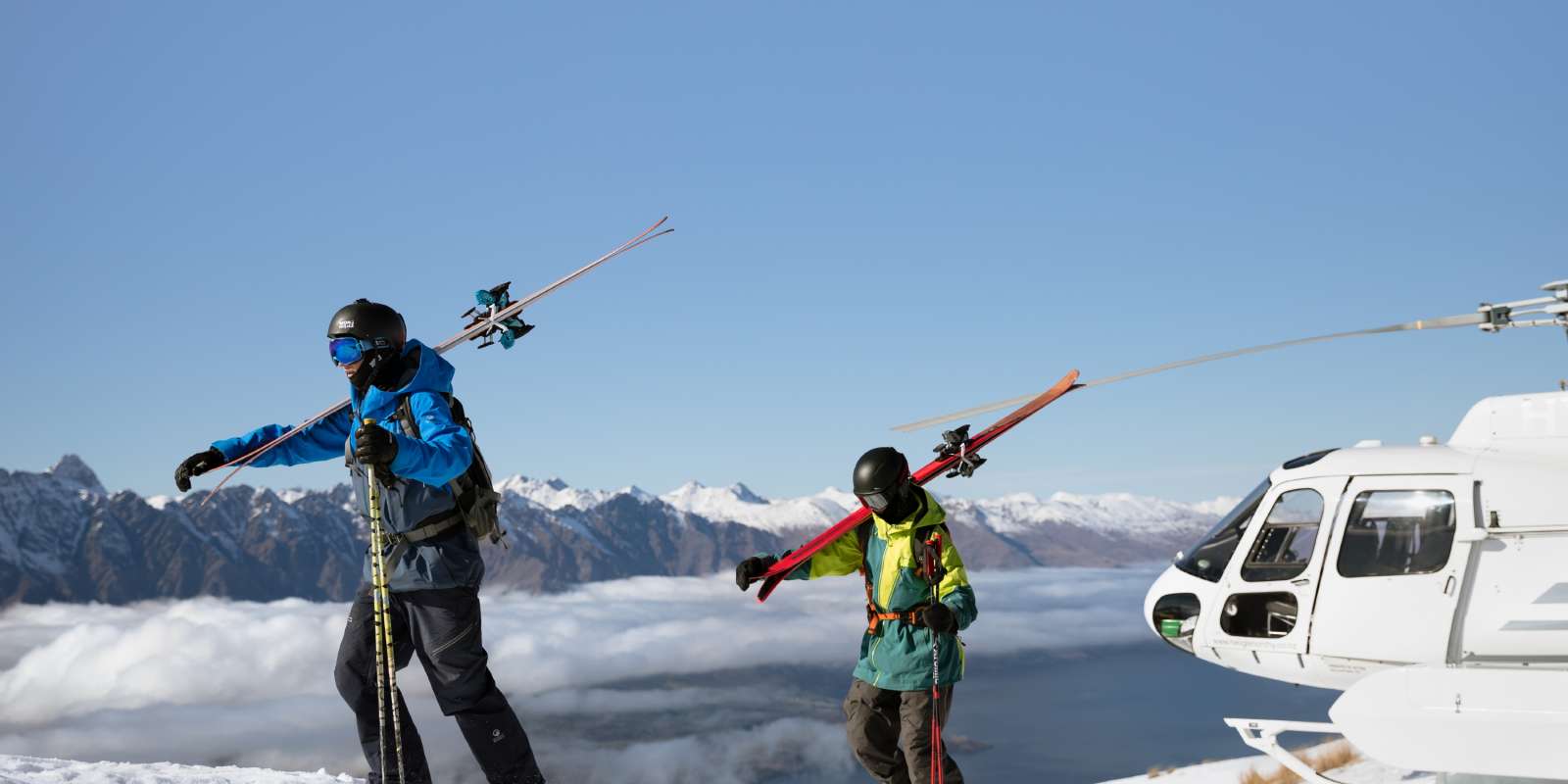 Unique skiing
So you're a little bored of skiing in resort? Tired of riding the chairlift? Got a little cash to spend on a more interesting experience? Take a day off from resort and opt in for one of the heli-skiing and cat skiing adventures on offer in Queenstown including the new Soho Basin cat ski operation behind Cardrona complete with a three course lunch from Amisfield Winery.
Stroll through Queenstown to find a heli ski operator (Southern Lakes Heli Ski, Harris Mountains, Alpine Heli Ski and Over The Top Heli skiing) that can talk you through their itineraries and pricing, and get ready for a whole new day of fun in some incredible powder.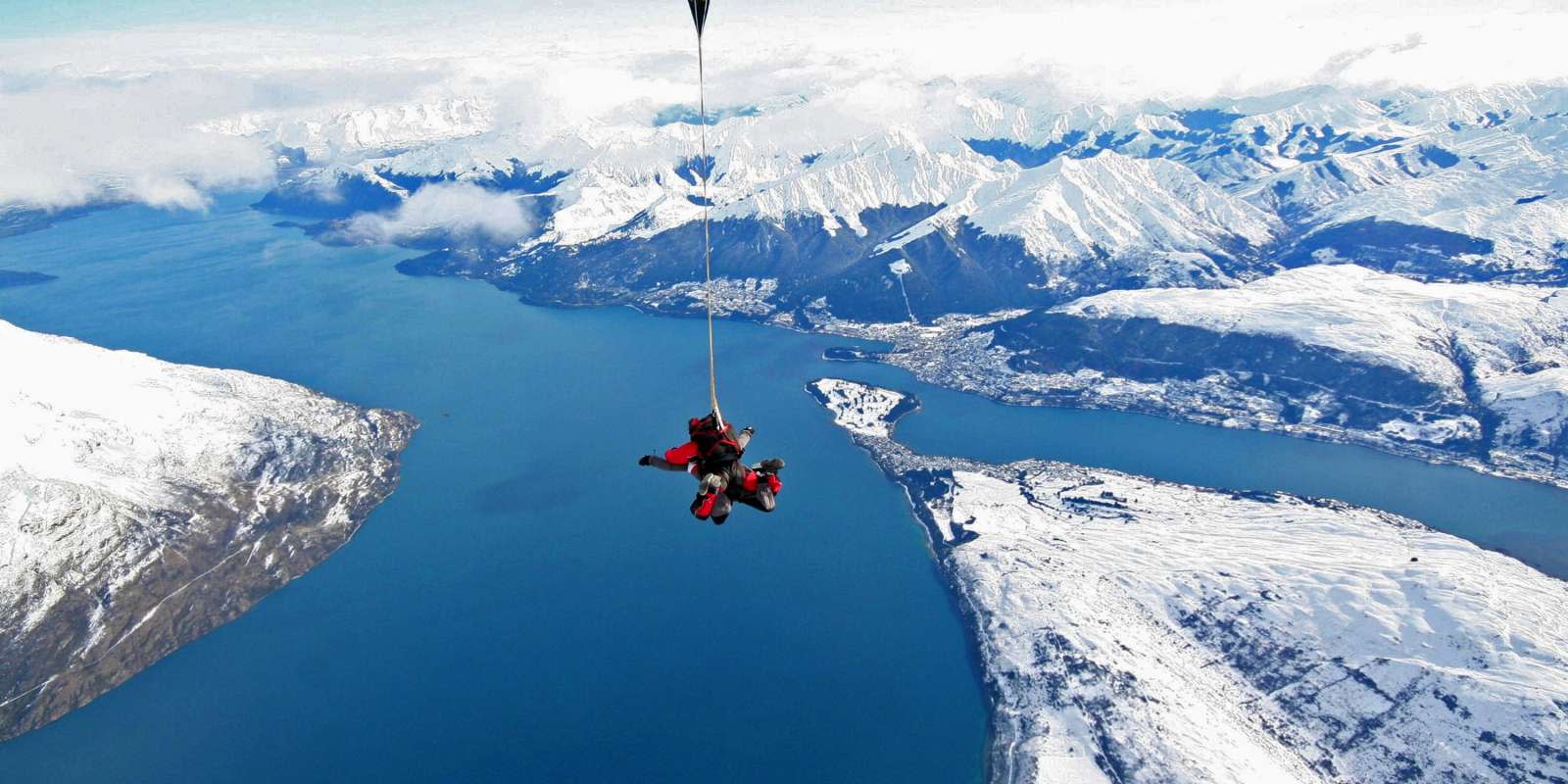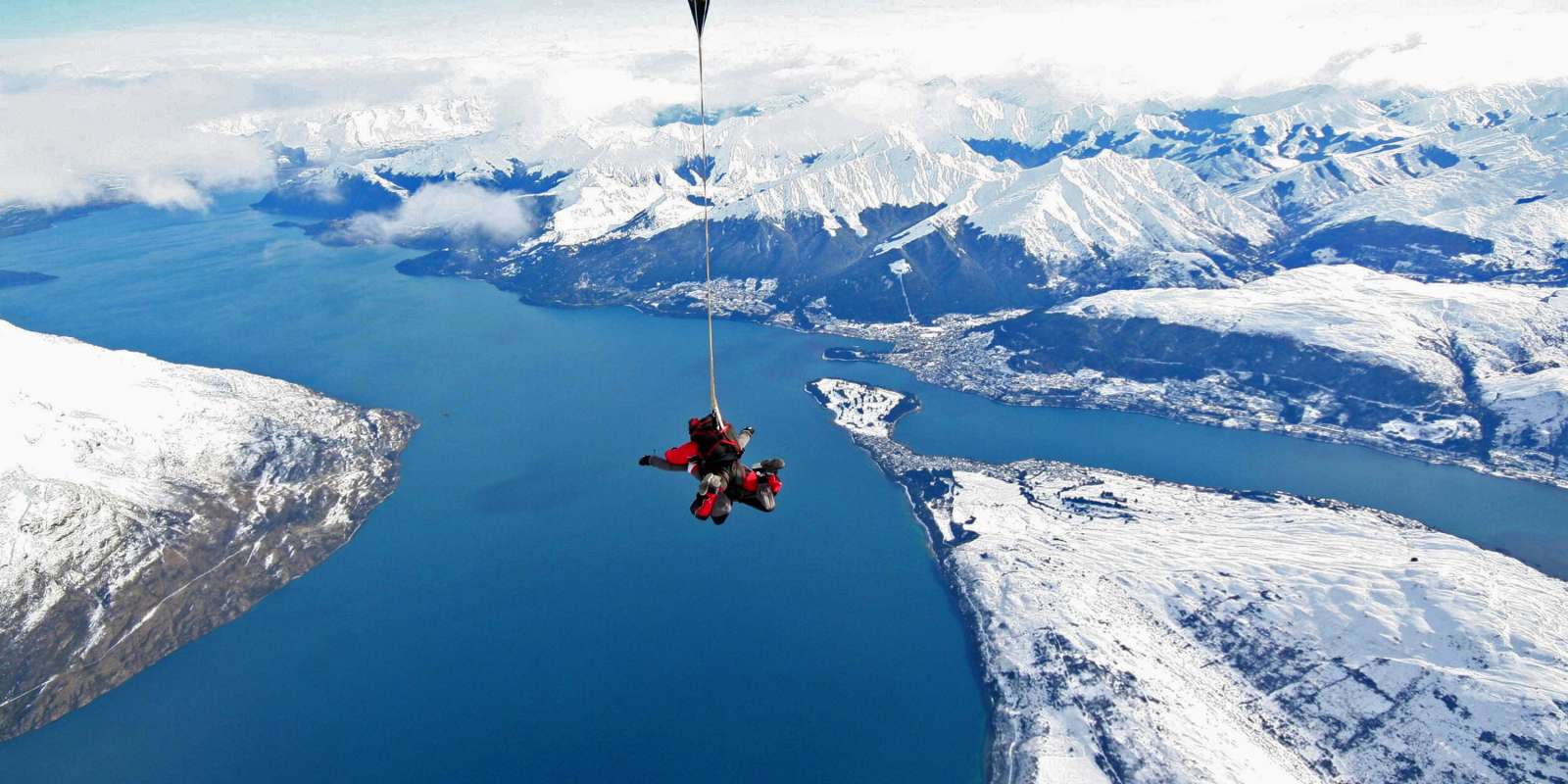 Action-packed down days
Taking a break from the slopes in most ski towns can be a little dull – but Queenstown has more options on offer than anywhere else you'll go. Adrenaline junkies will love sky-diving, bungy jumping or jet boating through the river, while families can opt for taking a spin on the luge, exploring an underwater observatory or trying to bust out of the escape room. Not enough? Book into a massage, talk your friends into braving a haunted house, or go ice-skating on an indoor ice-skating rink.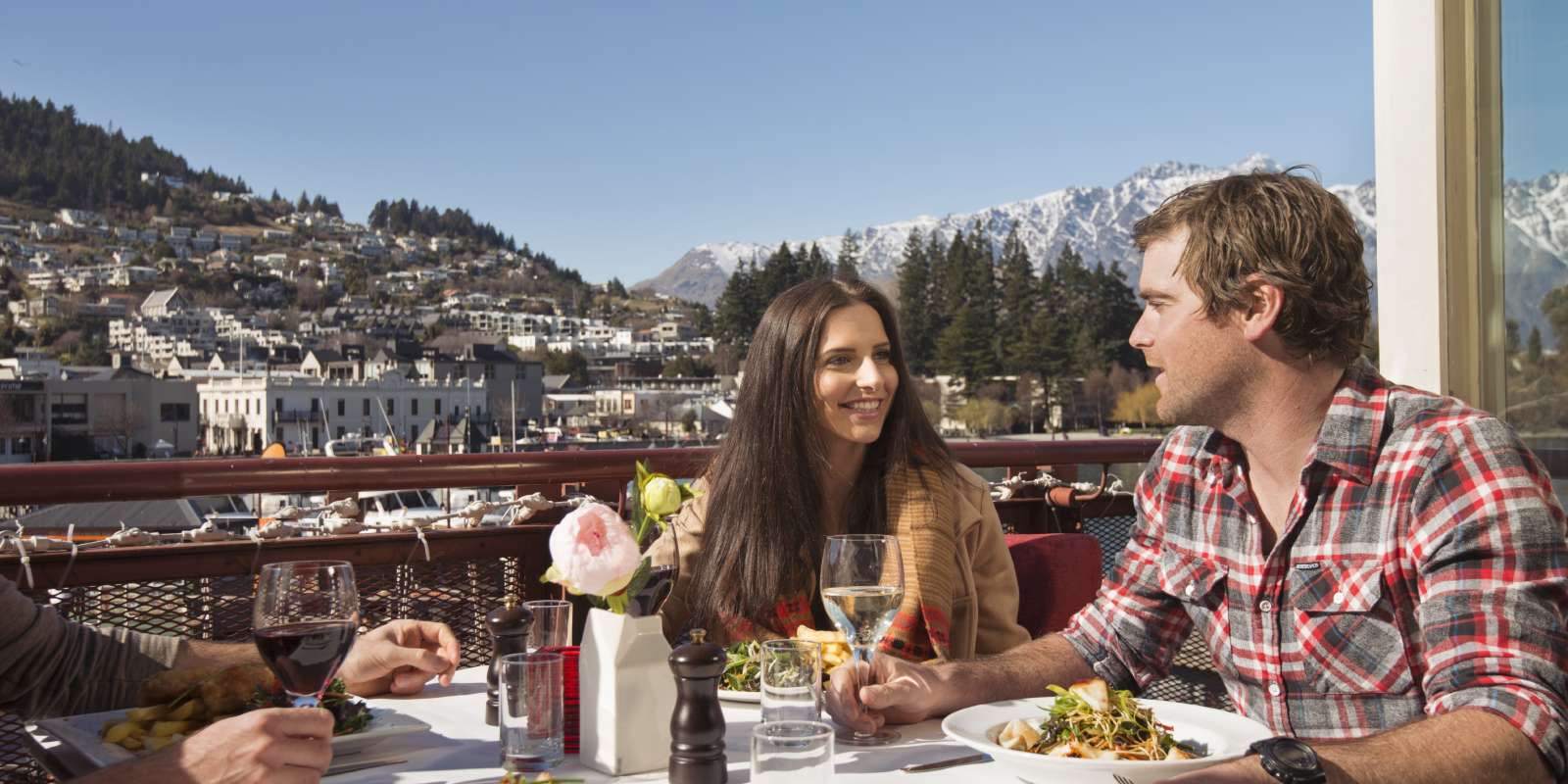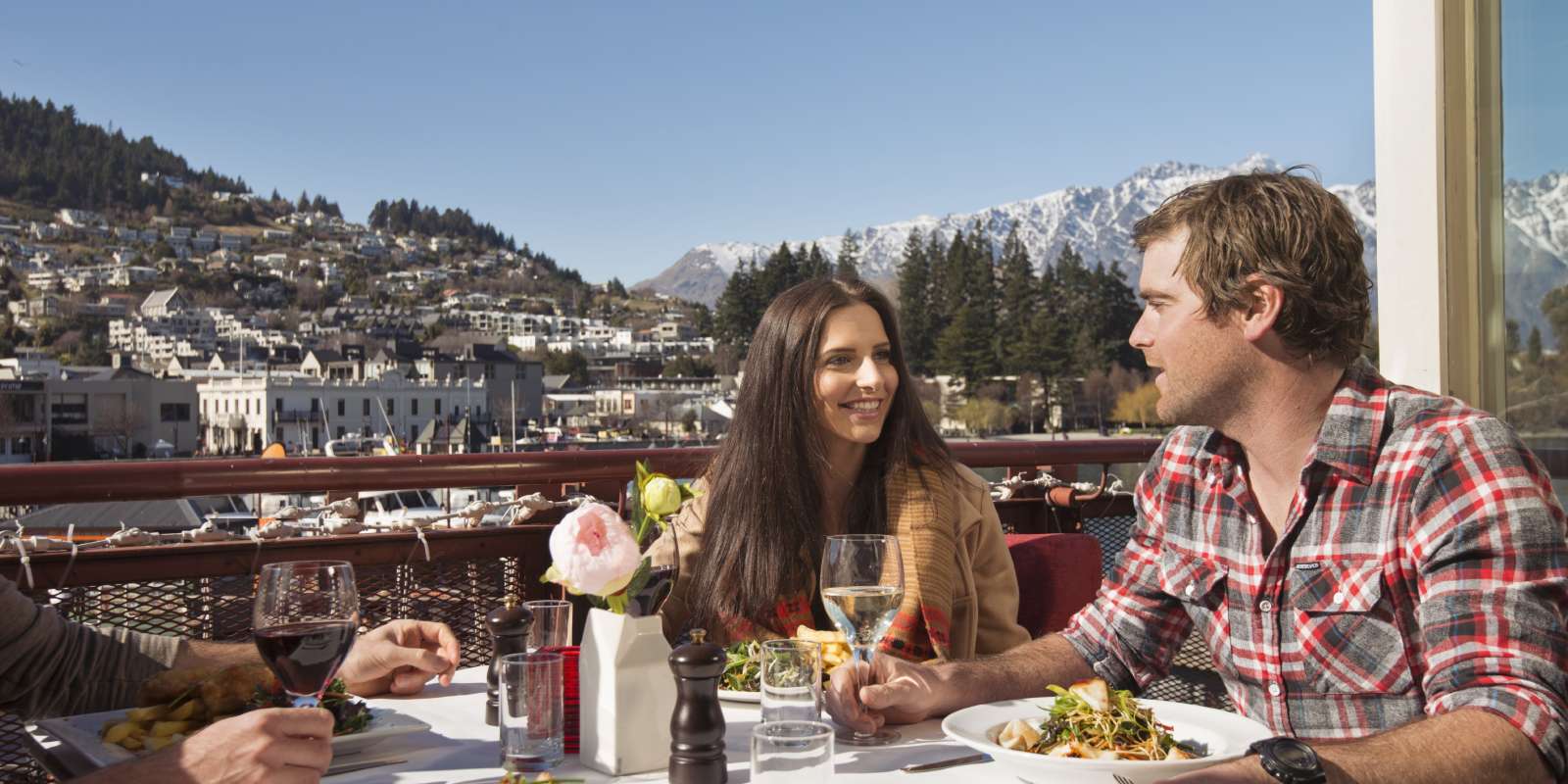 Food, glorious food
Take everything you thought about food in New Zealand and then throw it out the window, because Queenstown redefines delicious. Some of the world's best burgers, steaks, pizzas, pastas, bakeries and seafood can be found within the town, with every possible cuisine accounted for from fine dining to carnivores, the famed burger joint and even Polynesian. Be sure to book ahead for your favourite picks, along with spending a couple of nights wandering around town and choosing where to eat based on what looks – and smells – the best.
Sugar
Pack your sweet tooth, because Queenstown's going to be the place to test it out. From the most Instagrammable milkshakes, to a store dedicated entirely to cookies, this place knows sugar inside-out. Don't go past the ice cream and the chocolate specialty stores and be sure to find some Pineapple Lumps at the convenience store – in New Zealand they call it 'the dairy.'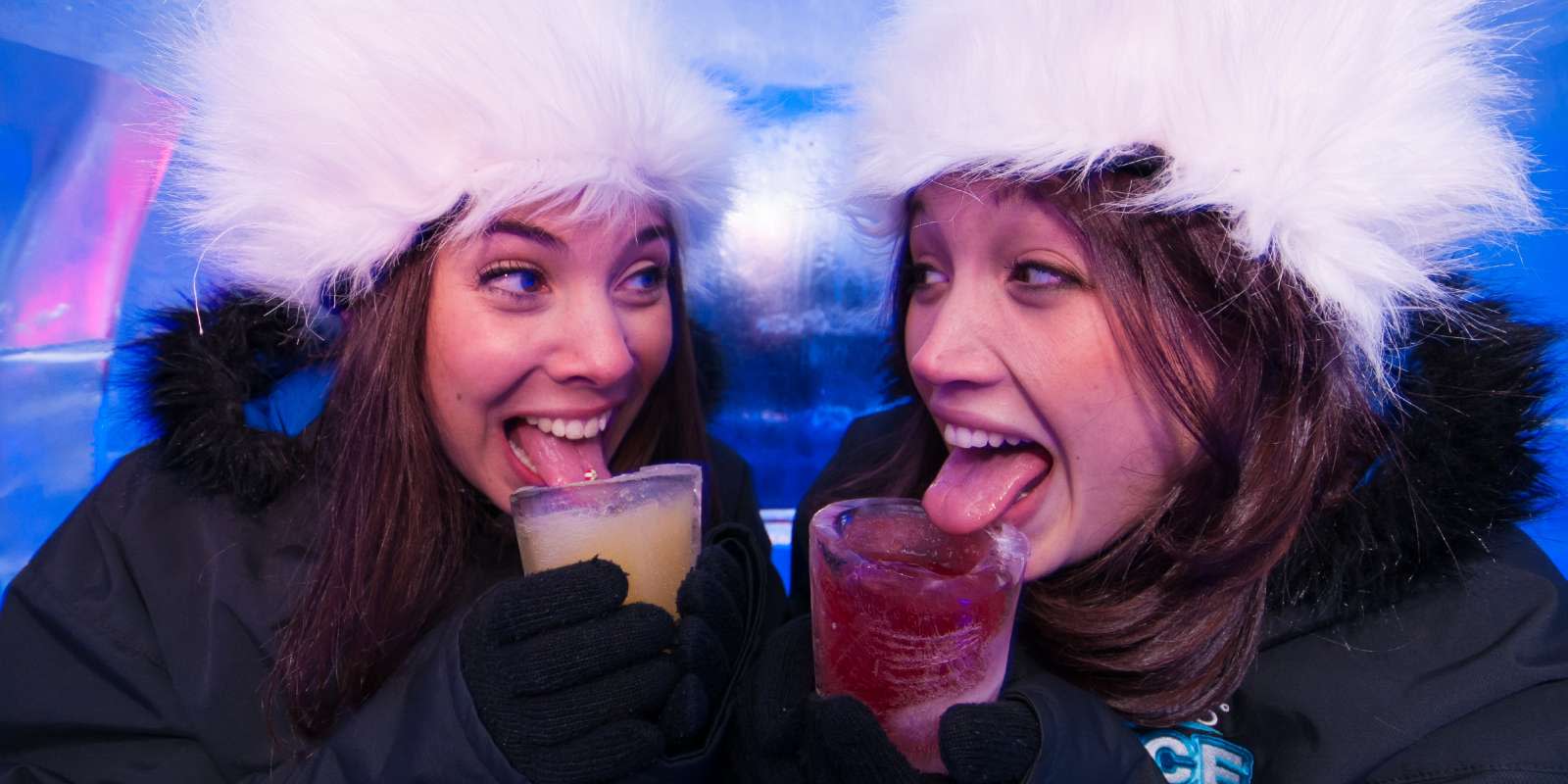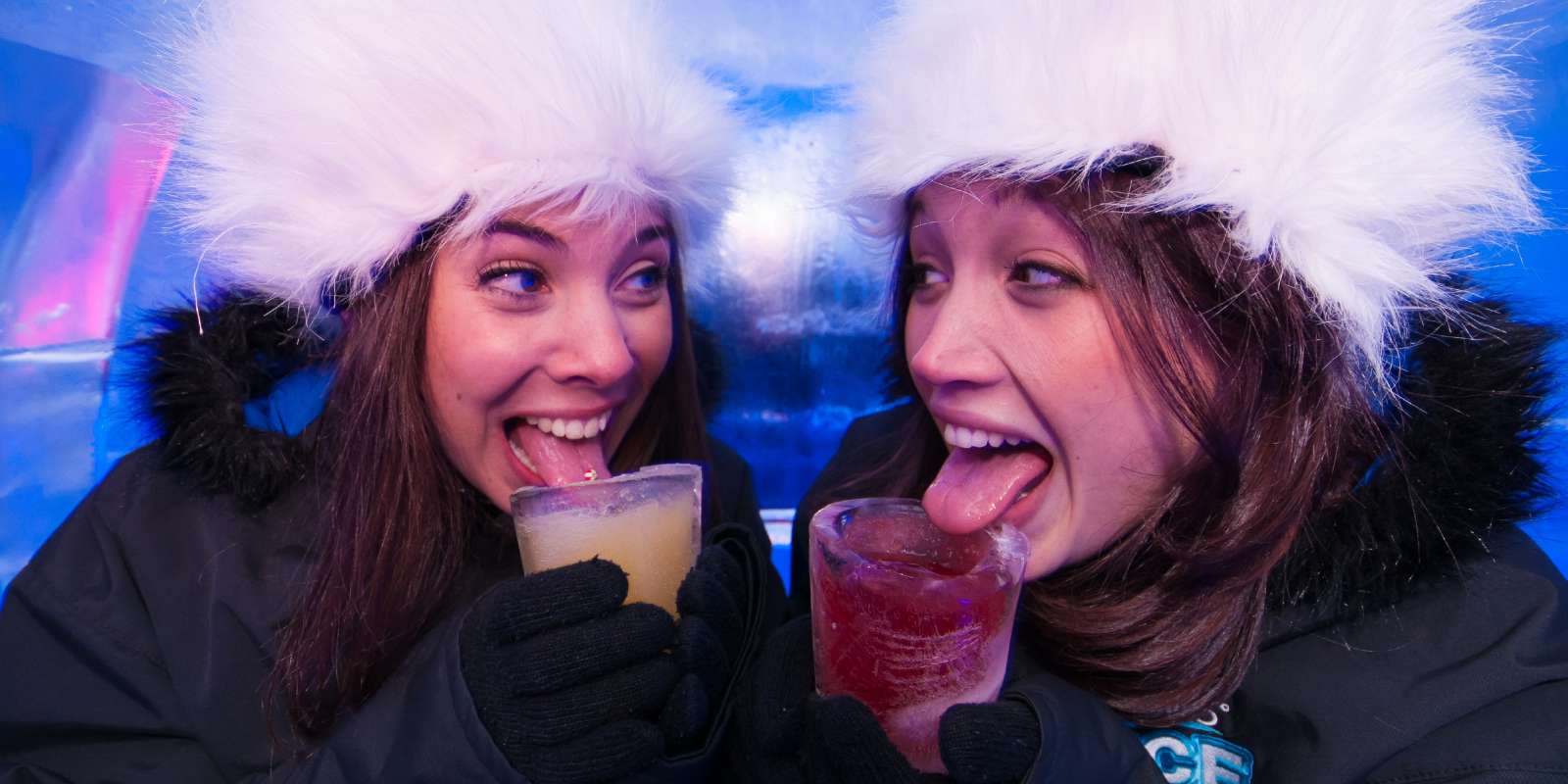 Cocktails. Wine. Beer. Everything in between.
If you're in the mood for a drink or two – or even looking for a whole week's worth of debauchery – you've chosen the right place. For its geographical size, Queenstown has a serious amount of bars, clubs and pubs to choose from, with everything from a cowboy-themed bar, complete with mechanical bull, to hole-in-the-wall hidden bars with extensive spirits and local wines on offer.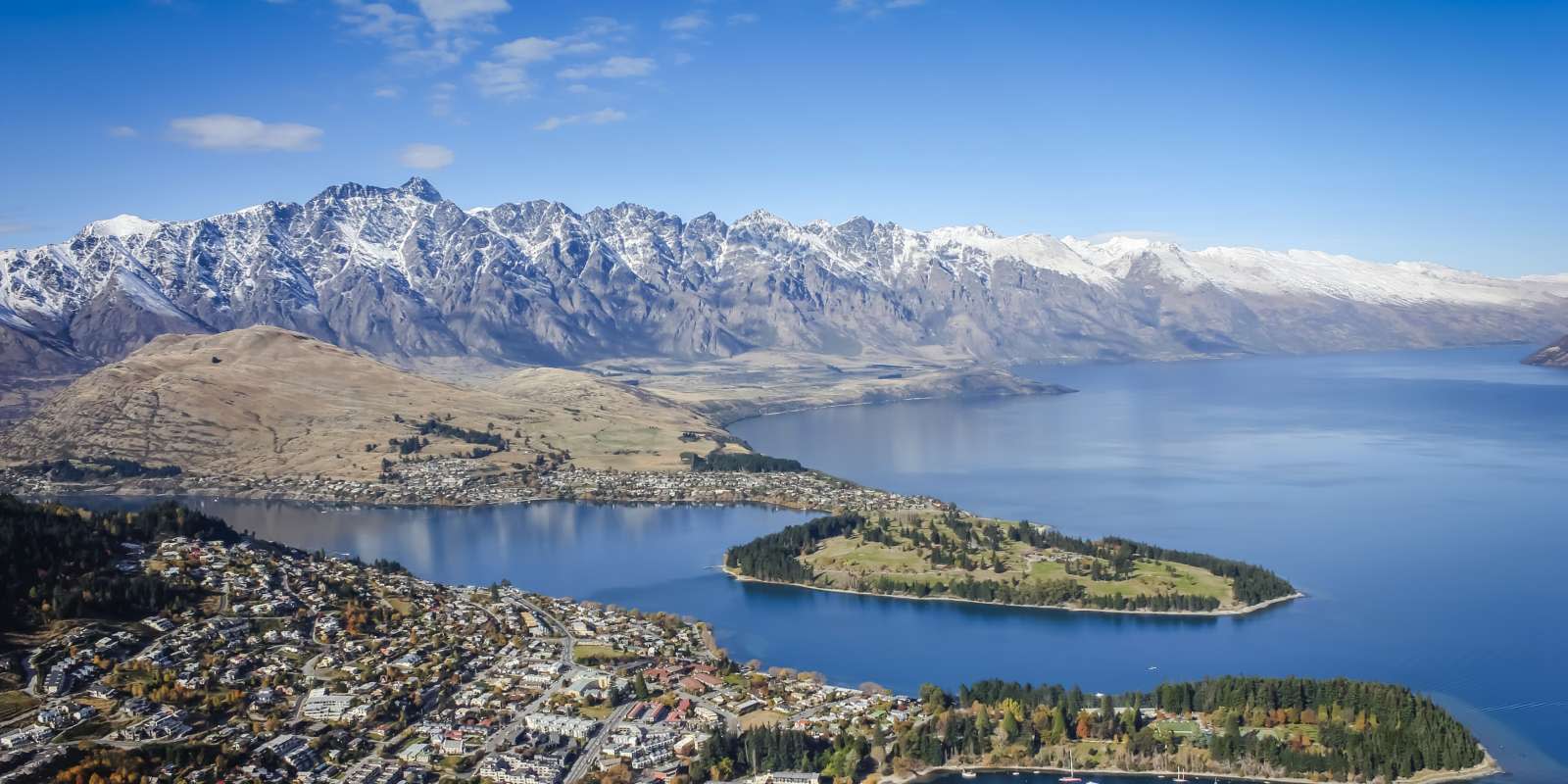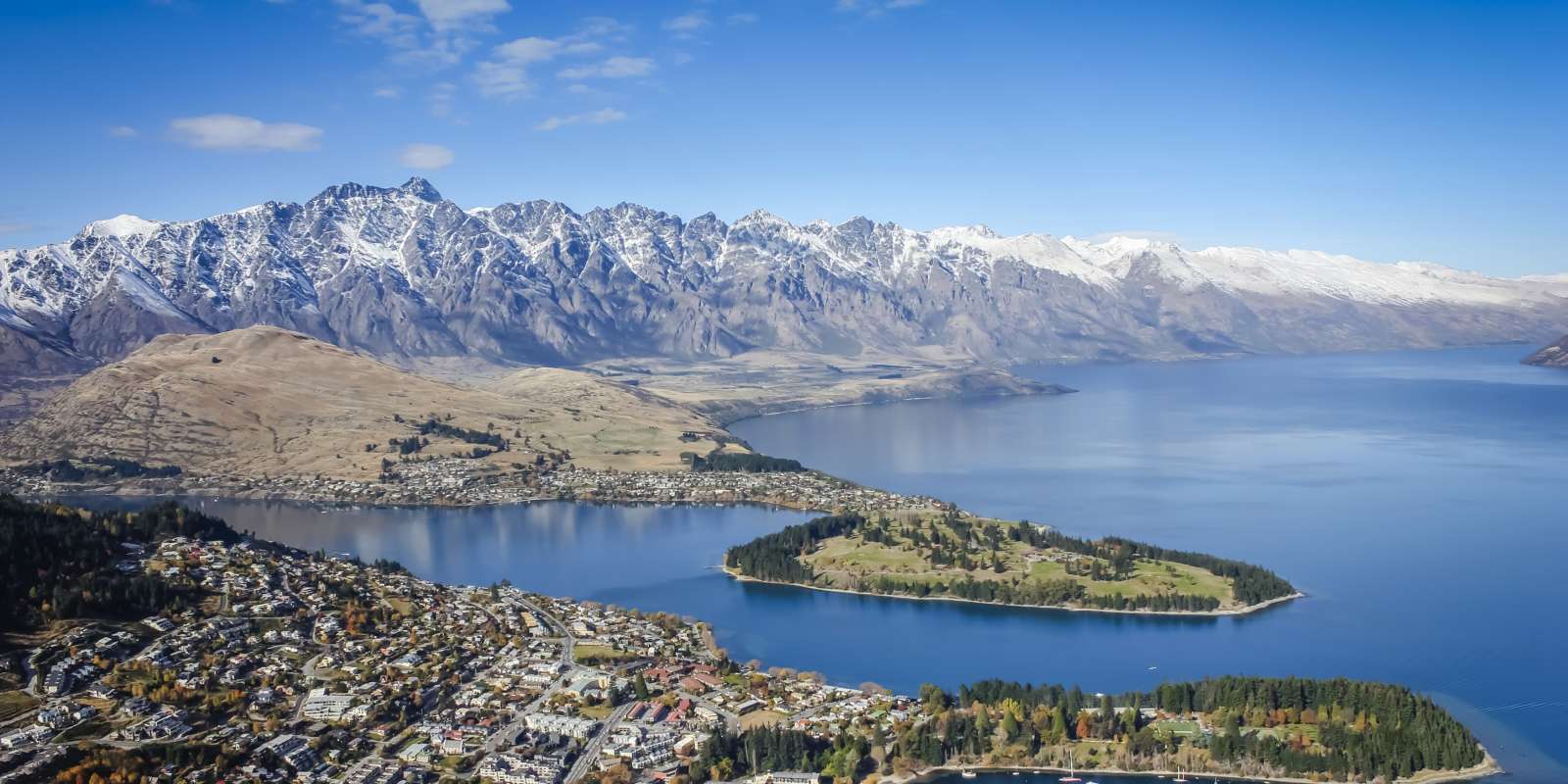 The views
Even if you're not generally the type of person that exercises on holidays, Queenstown may just change you. With glorious Lake Wakatipu on show right in the middle of town, and surrounded by mountain scenery, you'll want to take a stroll and lap it all up – or take the Skyline gondola for a bird's eye view, day or night.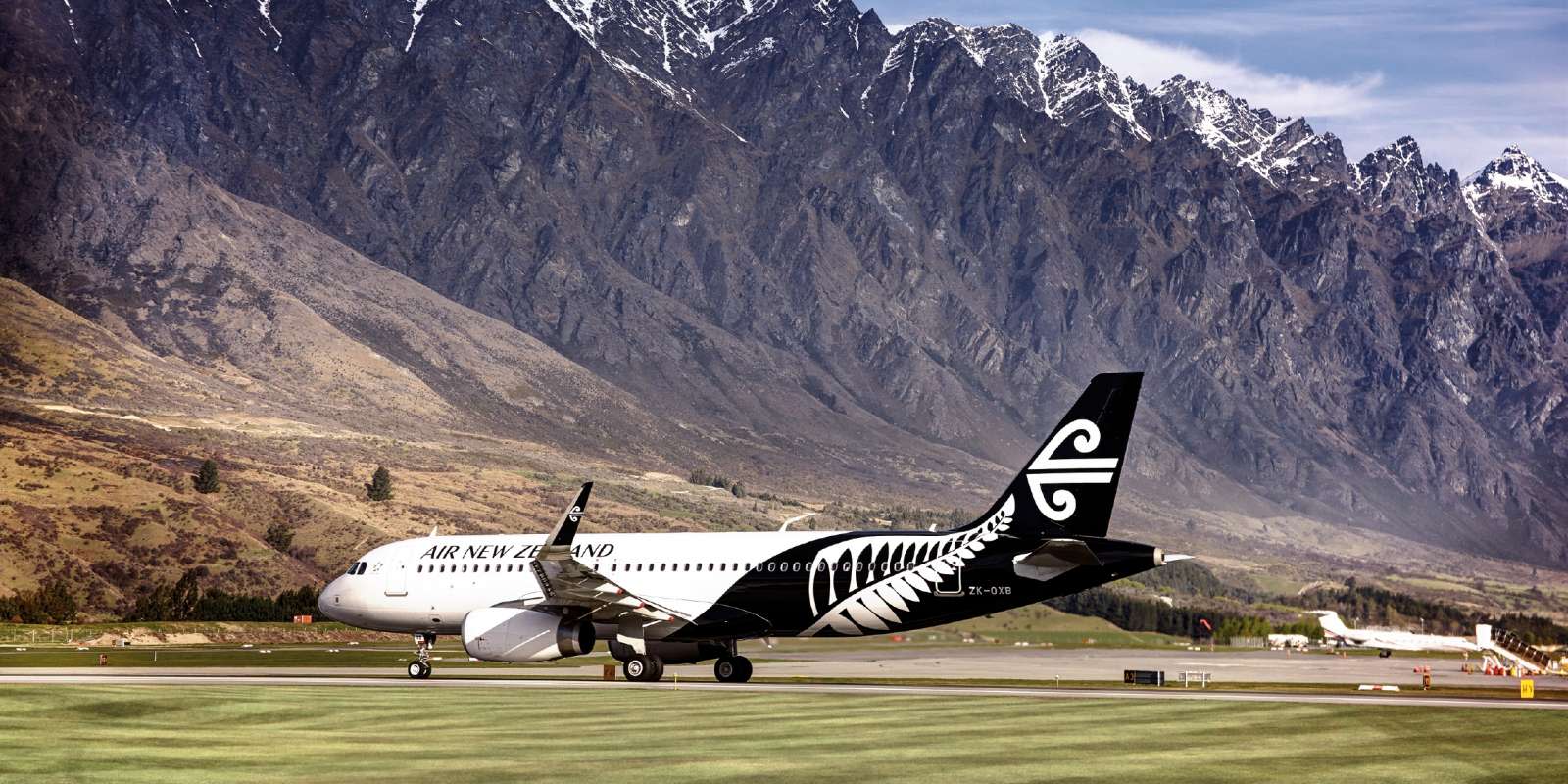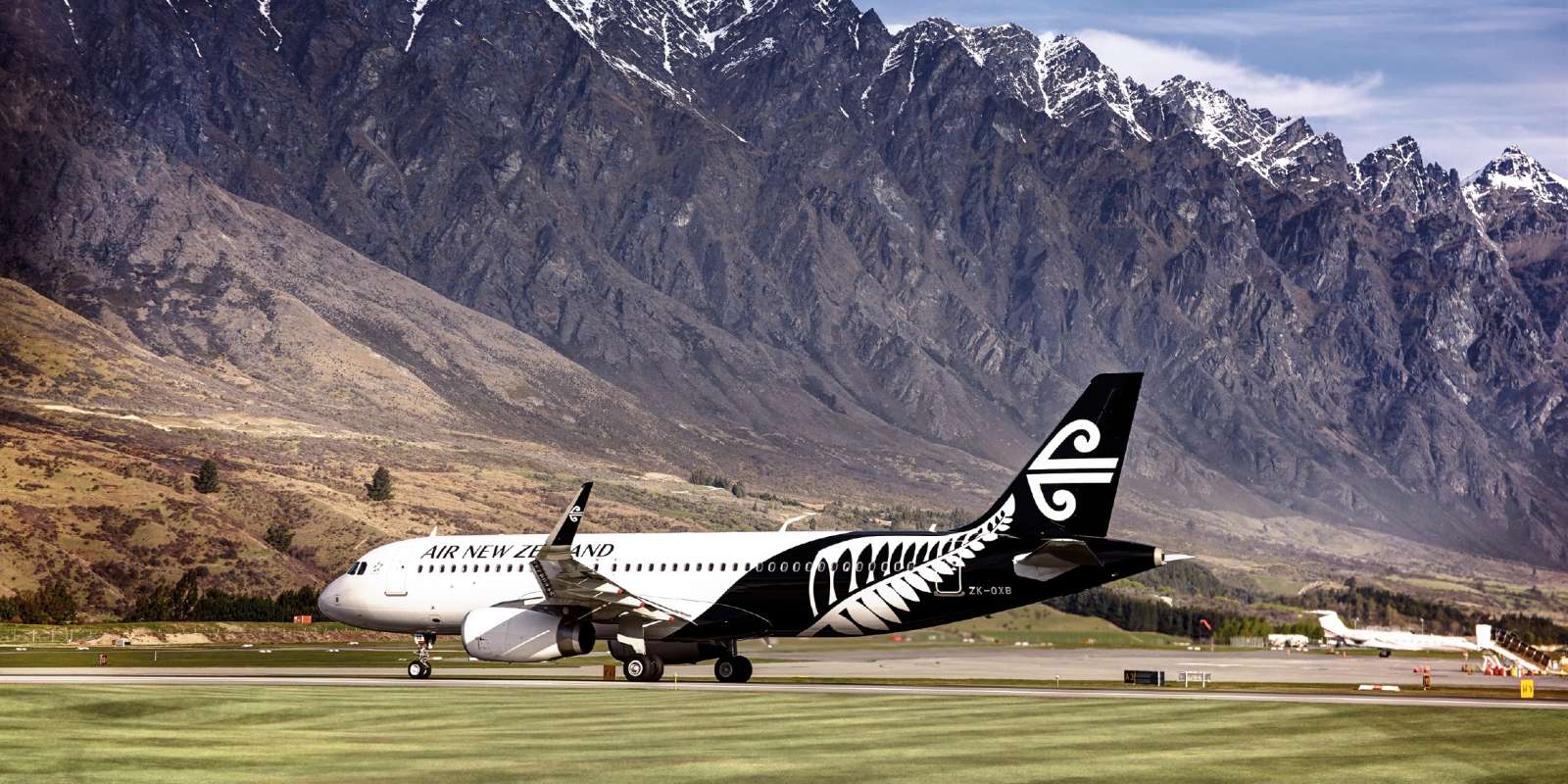 Easy to fly to
You're short on time. We get it. Who isn't? Luckily Queenstown is serviced by an international airport that's just minutes away from the centre of town, with regular direct flights to Australia's east coast. You also won't pay a premium to get there, with sale fares regularly available from various airlines, along with reasonably priced package deals from travel wholesalers.
Shopping
Queenstown has to be one of the only spots in the world where you can find a kiwi fashion chain store right next to a souvenir shop selling stuffed alpacas. Even if you're not a shopper, it's worth a stroll through town to pick up bits and pieces along the way, even if it's just a postcard of the ridiculously good views.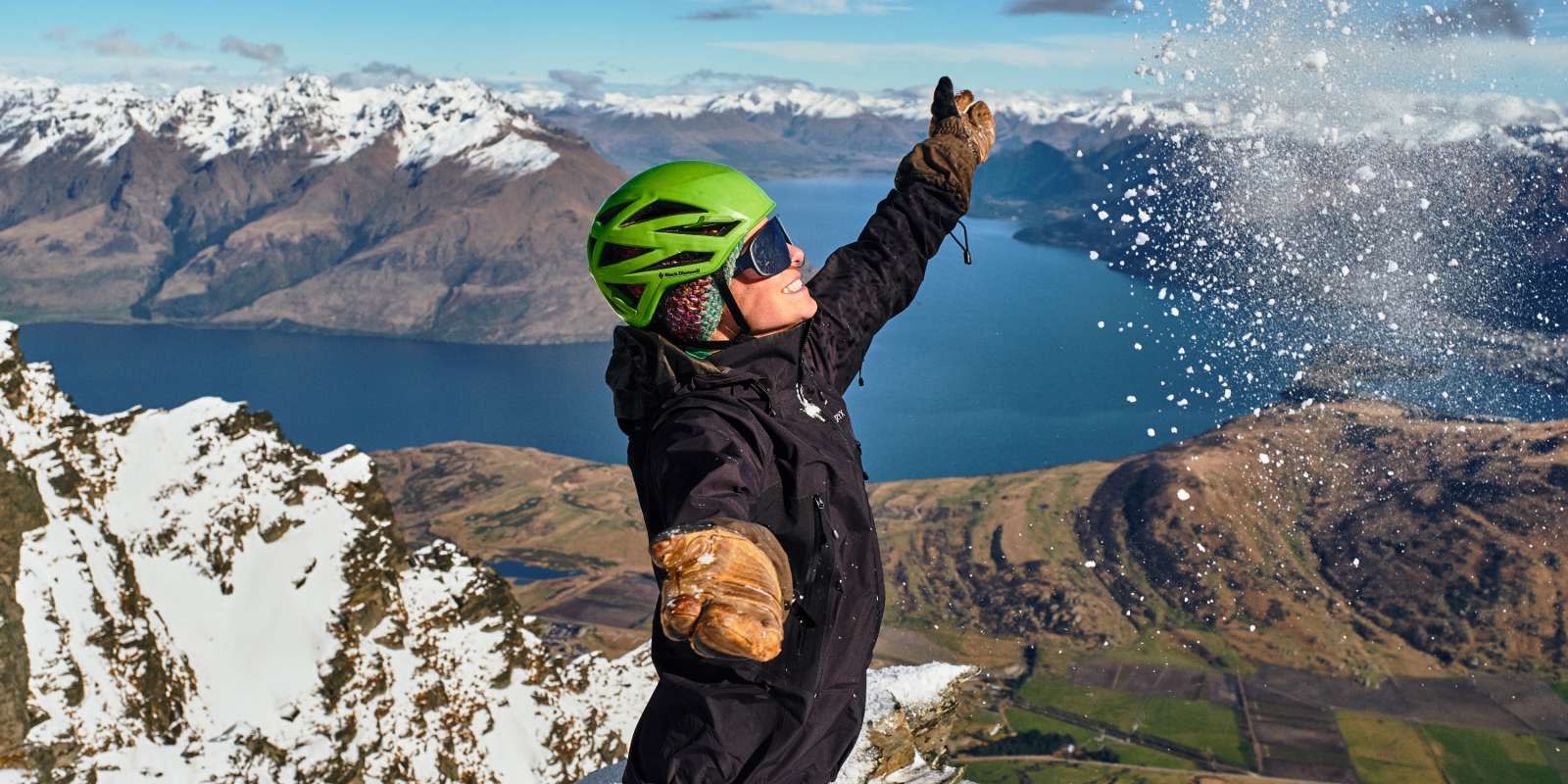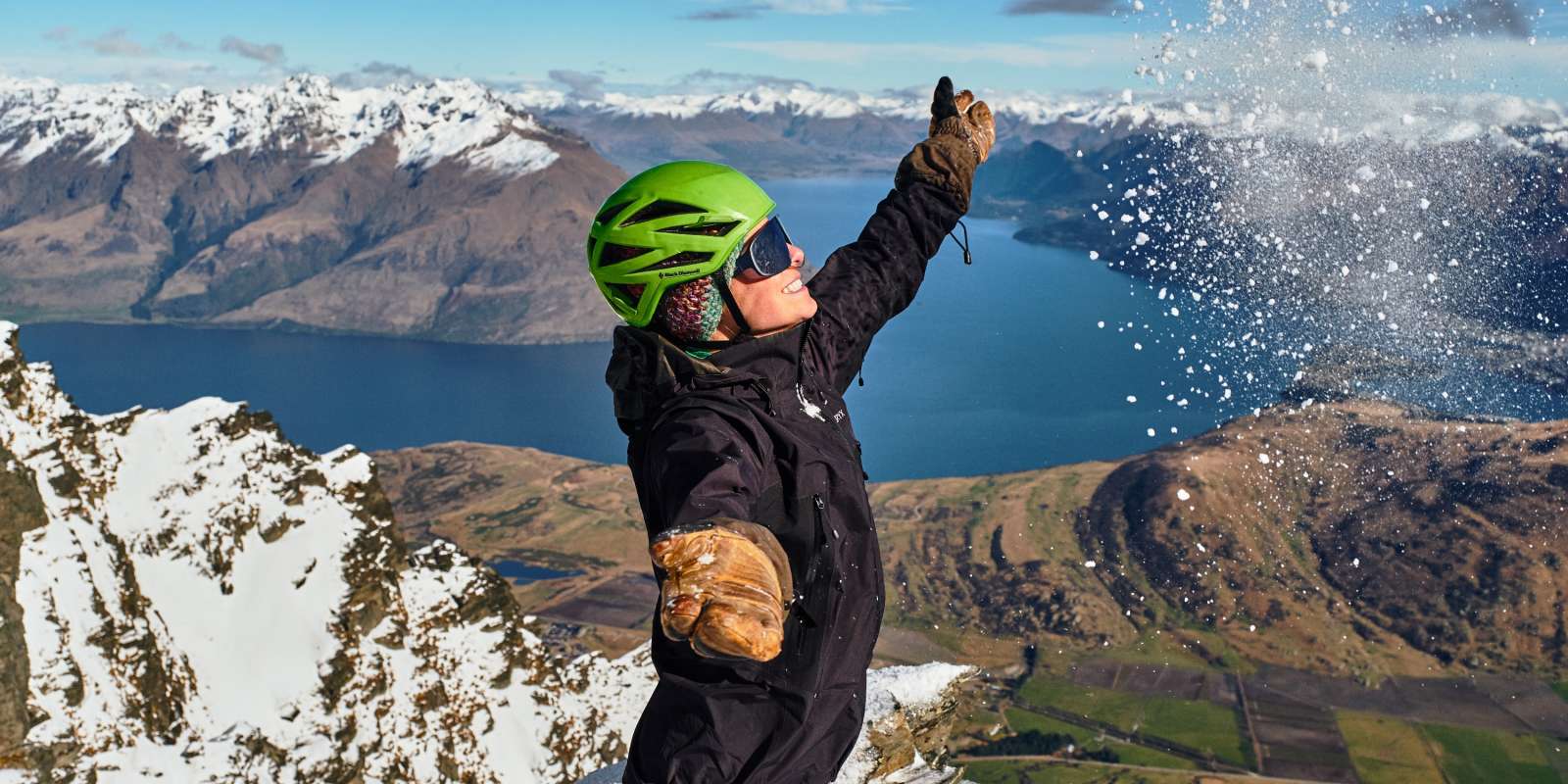 The Snow
We couldn't finish off a Snowsbest post without mentioning the snow. The ski resorts surrounding Queenstown make up the largest combined skiable terrain in the Southern Hemisphere and enjoy a lengthy season from June to October, with some great snow conditions thanks to their positioning in New Zealand's Southern Alps.
And even if the snow gods aren't smiling on the town, the resorts have the best in snowmaking facilities to ensure there's some white stuff on the ground throughout the season. There's even night skiing for those that just want to keep on skiing.
Want to know more about skiing and snowboarding around Queenstown? Click here.