Split your day in two
Ski in the morning, then grab some lunch and head off for a round of golf, or a hit of adrenalin with an air adventure. Does skydiving over the mountains you were riding that morning sound good? Your Queenstown holiday will feel twice as long if you take advantage of the handy longer days.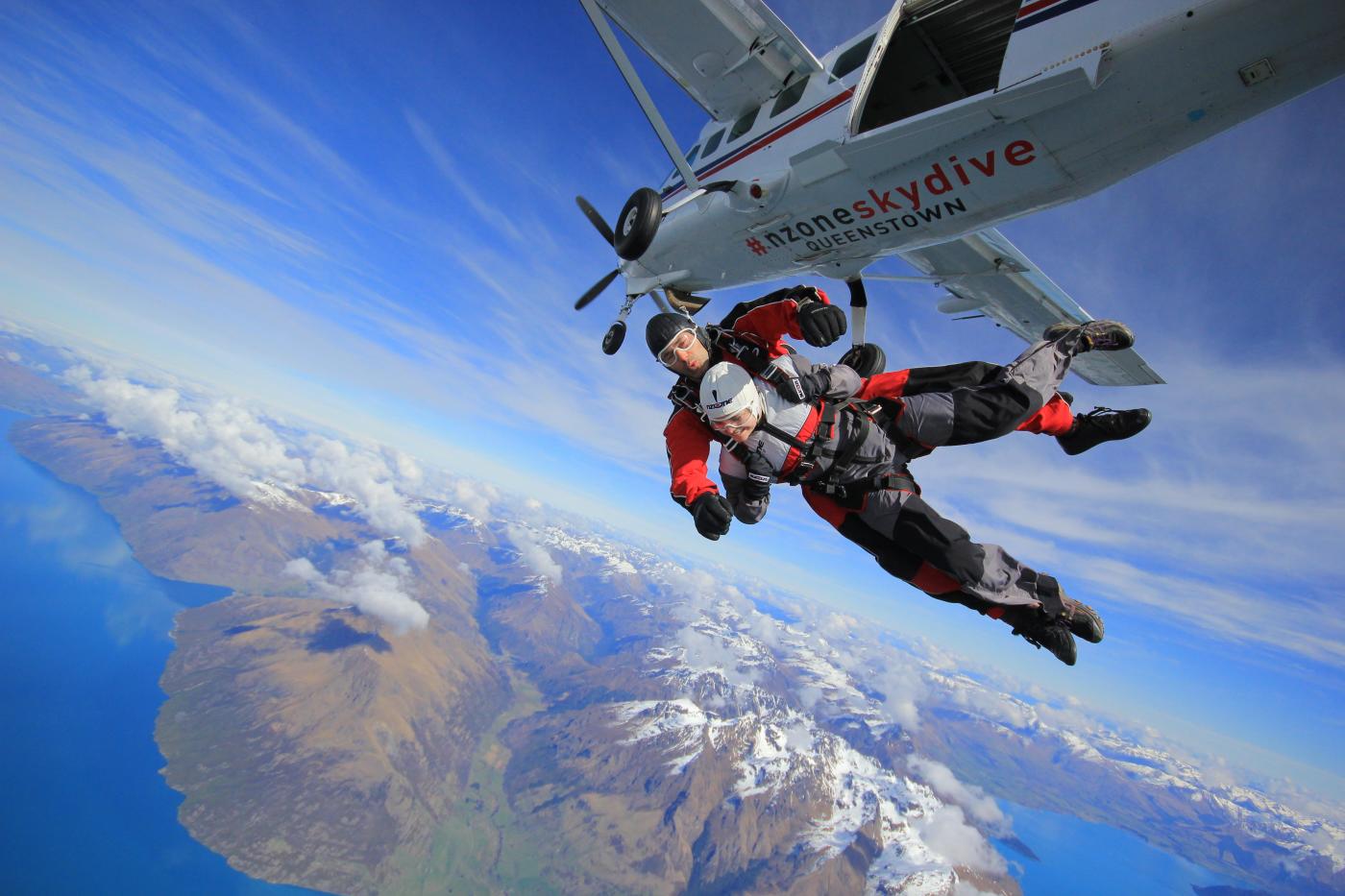 Enjoy the extra daylight
The initial winter hype has passed and alpine life in spring has a more playful vibe to it with lots of sunshine and fun springy snow. Warmer conditions and more sunlight hours make it easier to get up the mountain early and stay for longer. The après ski scene is just as good in spring, with plenty of spots to dine al fresco!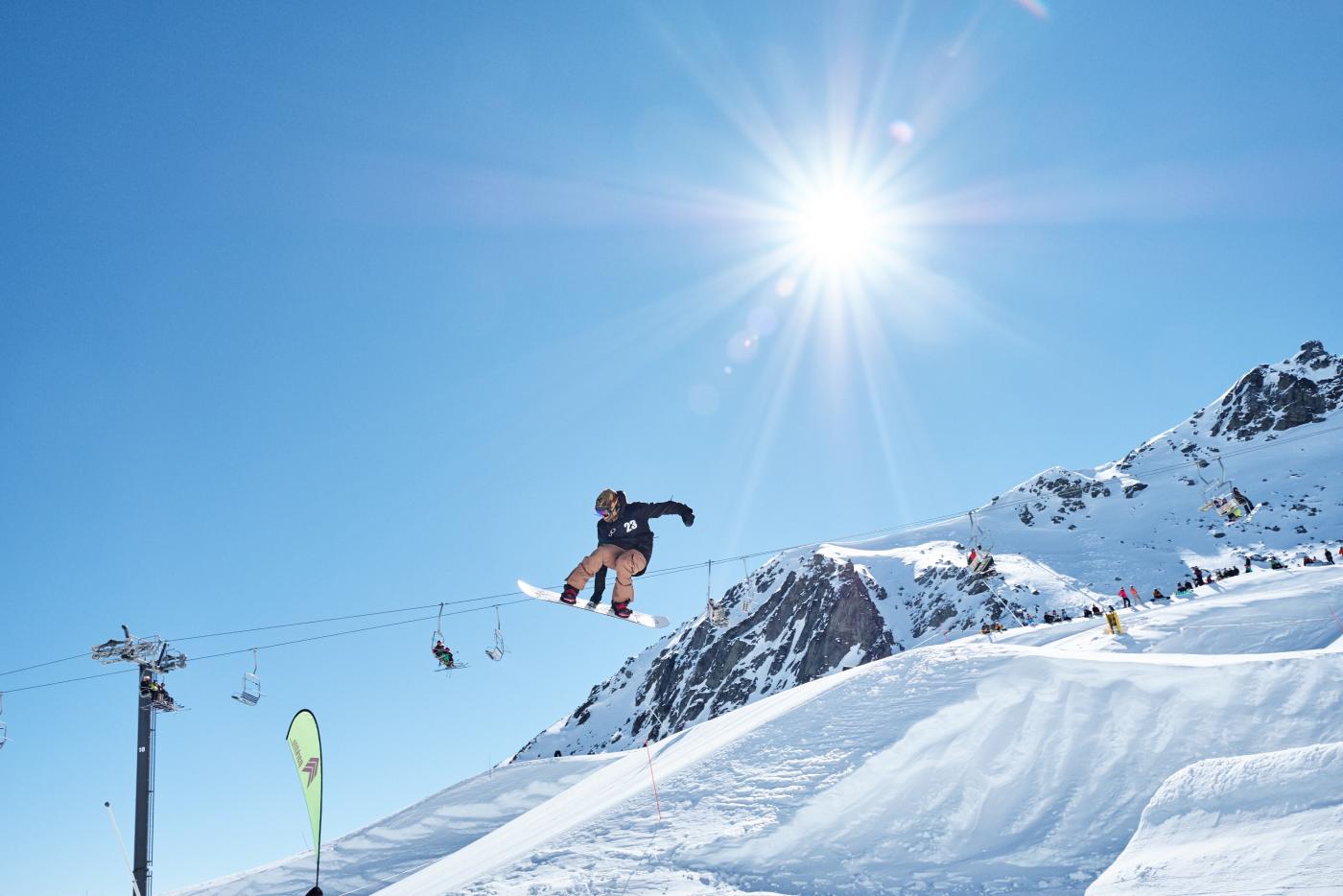 Deals
There is no better time to visit Queenstown than now with loads of great deals on offer. Shop around for special offers on accommodation, lift passes for the ski fields, equipment rentals and must-do activities including heli-skiing, bungy jumping, jetboating and scenic flights or cruises. The more you save means more for fun!
Try new terrain
Queenstown is home to four ski fields within an hour and a half drive of the CBD, with the closest only 20 minutes away. No matter how many times you've skied in Queenstown, there's sure to be new ski terrain to explore! The ski fields are open until late September/early October (conditions permitting) so there's still plenty more time to try a new ski field or run during your Queenstown ski trip.