Queenstown is the ultimate destination for mountain biking due to our number of parks, variety of trails and iconic scenery. Queenstown's diversity of terrain and trails attracts some serious talent, meaning there are always loads of great race events to get involved with or watch from the sidelines throughout summer.
The Vertigo Bikes Ride More DH Series is an epic grassroots downhill race series held at Queenstown Bike Park where 100% of the profit goes straight back to volunteer-run Queenstown Mountain Bike Club (QMTBC), to ensure future trail and community growth projects.
Vertigo Bikes is a long-time local mountain bike shop, where community is important to them. The team at Vertigo understands the importance of having a healthy grassroots race scene to bring on the next generation of athletes and they run a handful of events throughout the year to raise funds for QMTBC and future trail development.
The legends at QMTBC are a passionate volunteer-based team that ensure our world-class trail networks are maintained and build new ones for the wider community. The club has worked hard for decades to maintain and build these trails, so they nurture our growing talent and attract the best riders in the world.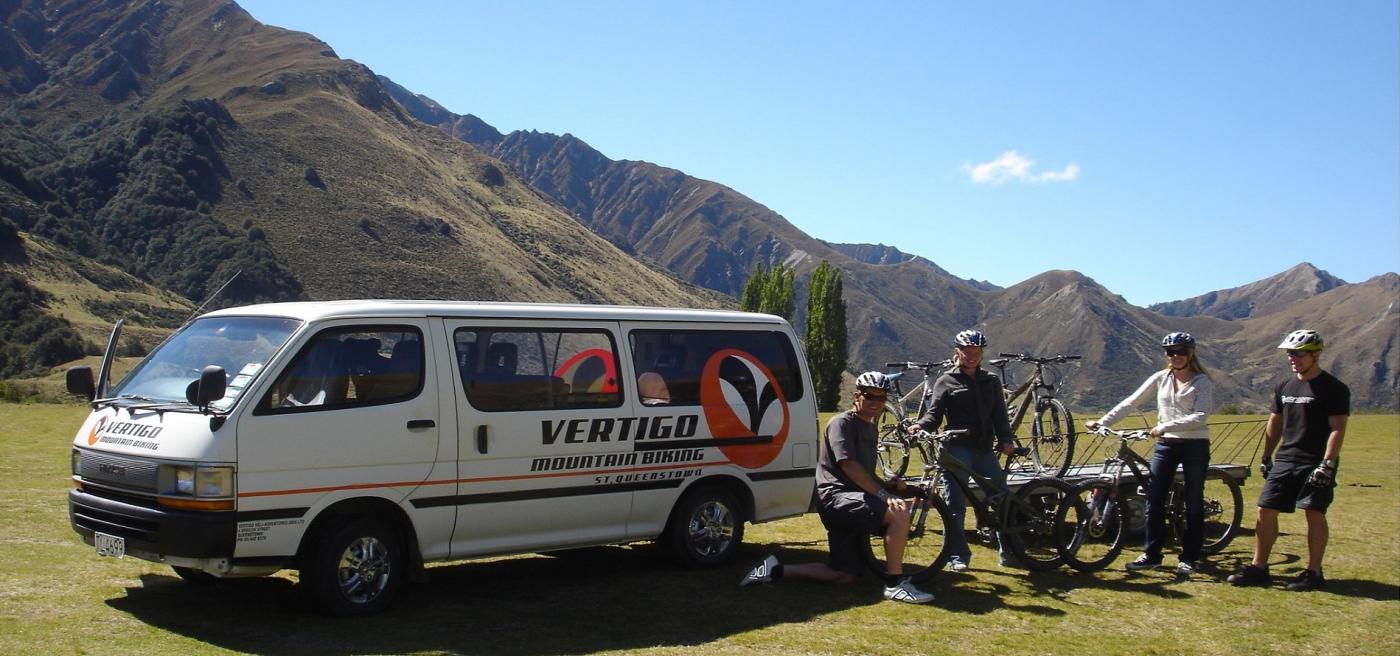 Vertigo Bikes
The Vertigo Bikes DH Series low-down
The Vertigo Ride More DH Series are all about having fun, challenging yourself against the clock, getting to know new people and having a beer together afterwards.
Organised by Vertigo Bikes, the DH Series events are held once a month over summer and operate in a one-day race format where the racetracks progress in difficulty as the Series go on.
Held at the Queenstown Bike Park, starting on Blue trails such as Thingymajig - SingleTrack - Jungle, through to steep, gnarly and technical trails (Worldcup - Grundy - Killer-Bee). Register at the bottom of the Gondola at the Vertigo tent and celebrate your successes in the same spot straight after race runs.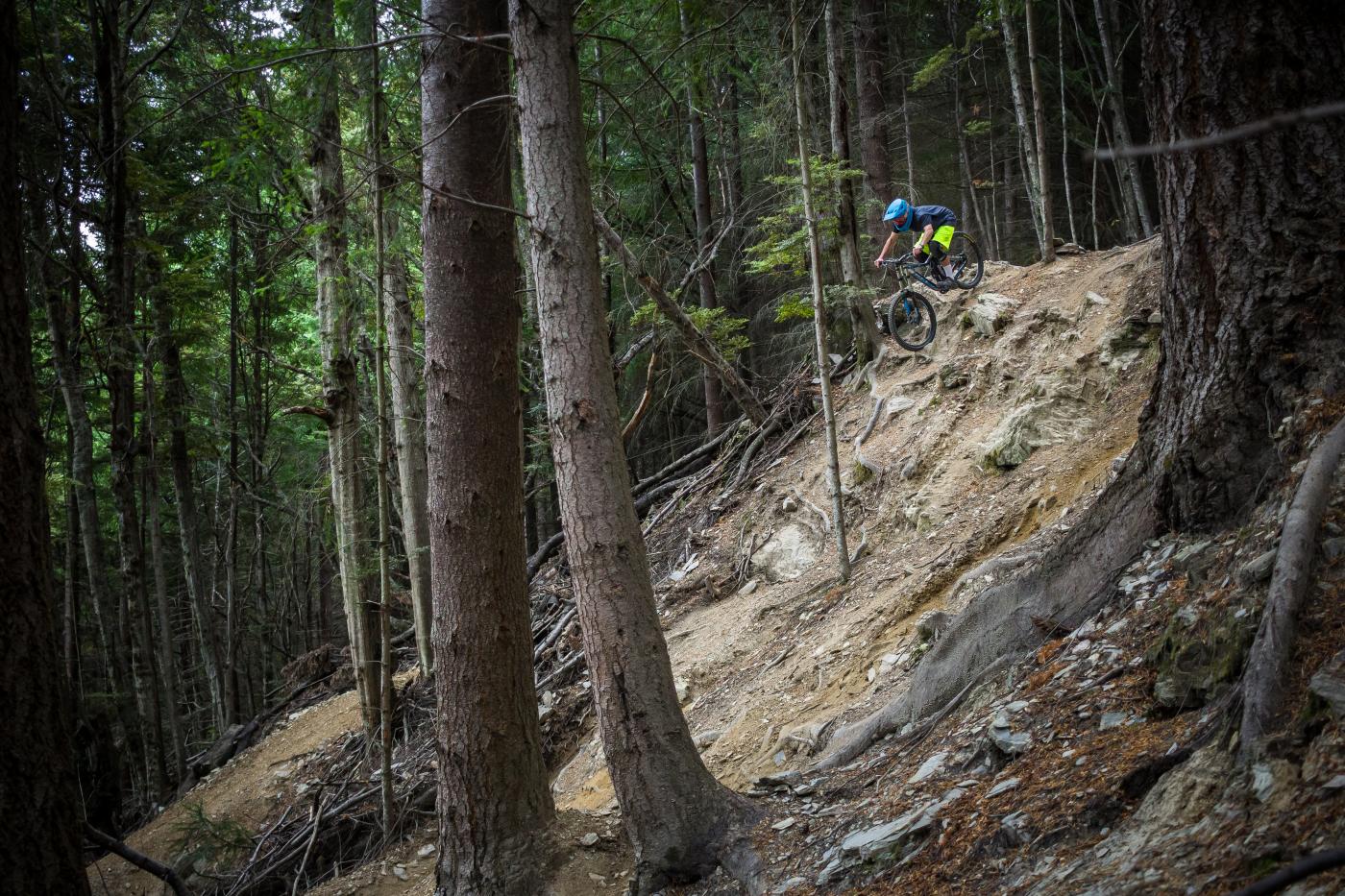 World Cup Trail, Queenstown Bike Park. Credit Matt Wood
Race dates
Kicking off in January and finishing with Wakatipu World Champs in late March/early April. Dial your lines and find your pace for 2-3 hours of practice from 11am.
Don't forget to break for lunch (we recommend Red Rock to fit in all your friends or Ferg Baker if you want lunch on the go). The race runs begin from 1pm, where every rider gets two runs and the fastest run is counted.
Due to the Crankworx Summer Series being held in Queenstown over December 2021, this season's Vertigo Bikes DH Series have been pushed to early 2022, meaning it is not too late for you to get involved!
Round 1 – Sunday 30 January
Round 2 – Sunday 20 February
Round 3 – Sunday 6 March
Round 4 - Sunday 27 March
Wakatipu World Champs – Sunday 10 April
Grundy Track, Queenstown Mountain BIke Club
Get involved
If you're keen to challenge yourself, practice against the clock, hang out with friends and enjoy the fantastic race vibes, then give the Vertigo Bikes DH Series a nudge.
As the Series progresses throughout summer, so do the difficulty of the trails. This is a perfect opportunity for those who are wanting to better their riding and racing capabilities in a grassroots environment where participation is equally accepted as hardcore racing. 
Queenstown is a hive of talent and The Vertigo Bikes Ride More DH Series is the ultimate series of events that encapsulates the talent, and nurtures better riders, all while giving back to the Queenstown and wider community. The crew at Vertigo Bikes are a well-oiled machine when it comes to running events and they are always keen for a beer and banter afterwards.
It doesn't get better than that!