Reds, oranges, golds: Queenstown and the surrounding hillsides, lakeshores, parks blaze into spectacular colours in autumn. It's been this way for over 150 years, since the first settlers planted poplar trees to protect and nourish the land they had cleared to create farms, and to remind them of the homes they had left on the other side of the world. Today's Queenstown takes advantage of this most beautiful of seasons, wooing visitors to New Zealand's premier getaway destination with festivals to celebrate the region's food, wine and artisan produce as well as to indulge in the artistic side of its nature, too.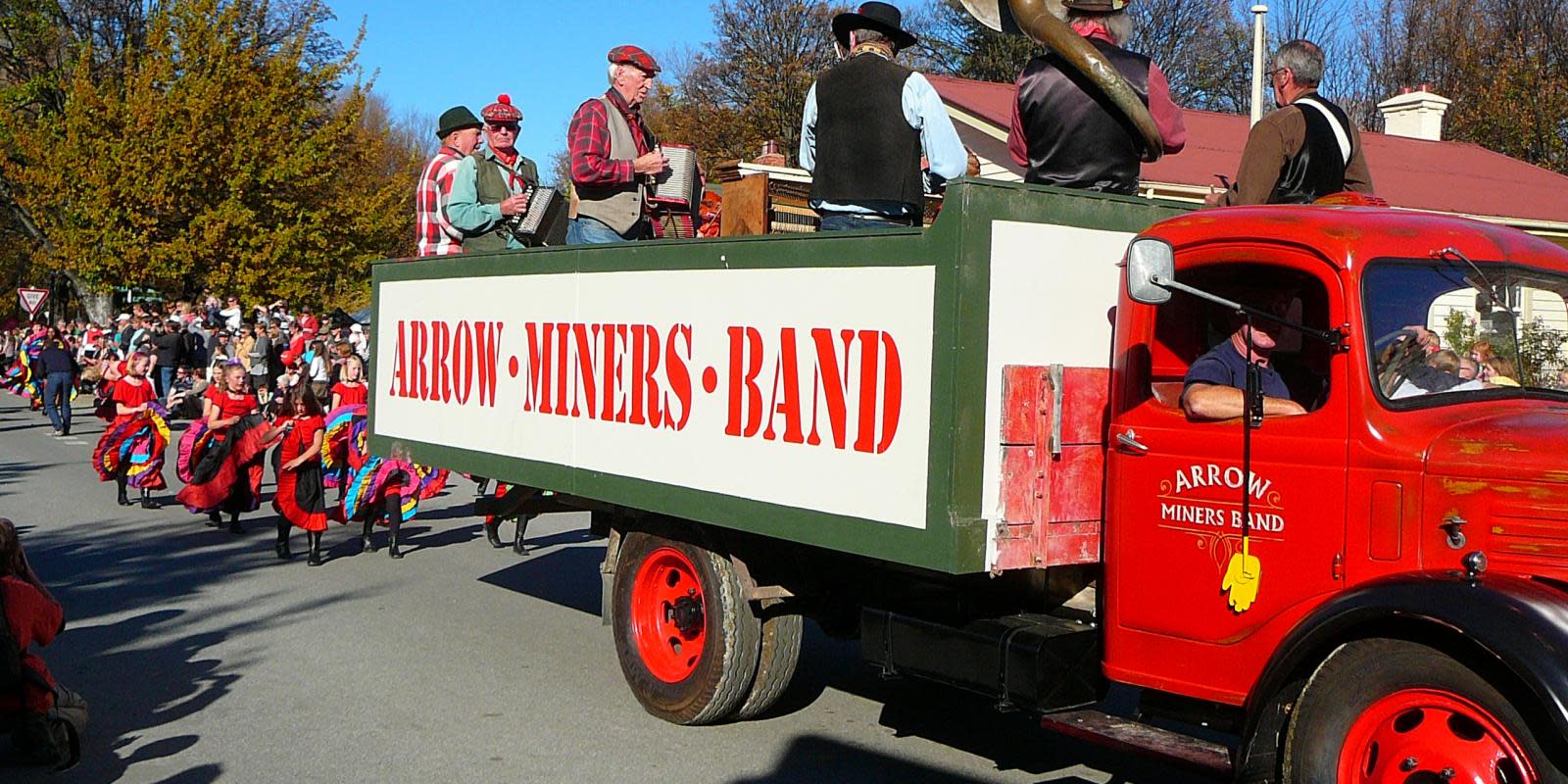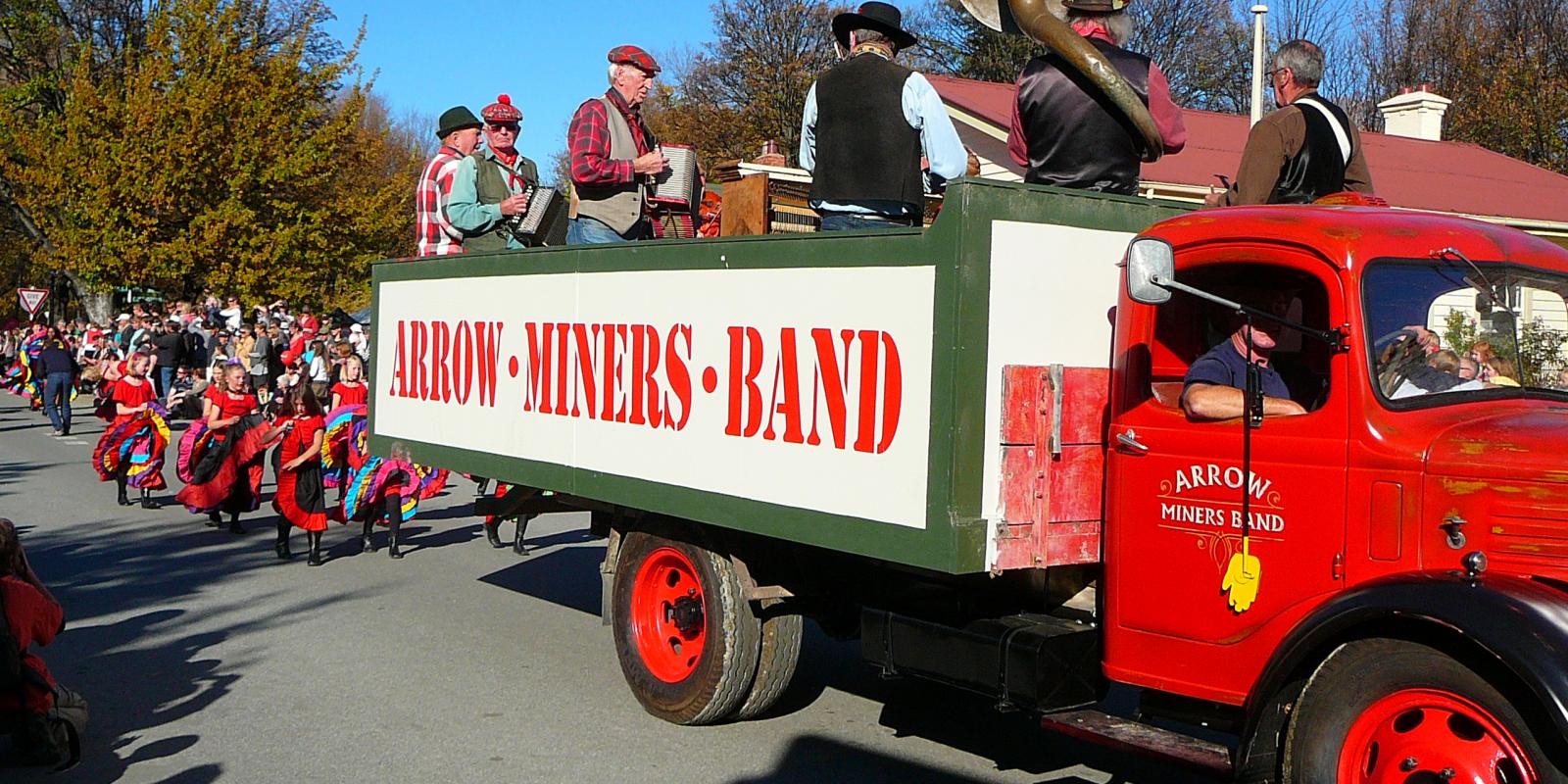 One of the longest-running parties in the district has to be Arrowtown Autumn Festival, created in 1985. The town lets its hair down with events produced "by the people for the people', revolving around the district's gold mining and farming history. More than 30 years on, the only thing that's changed is the large number of visitors who turn up for the street parade featuring the Miner's Band and can-can troupe, the Buckingham Belles, among 40 other individual events over five days.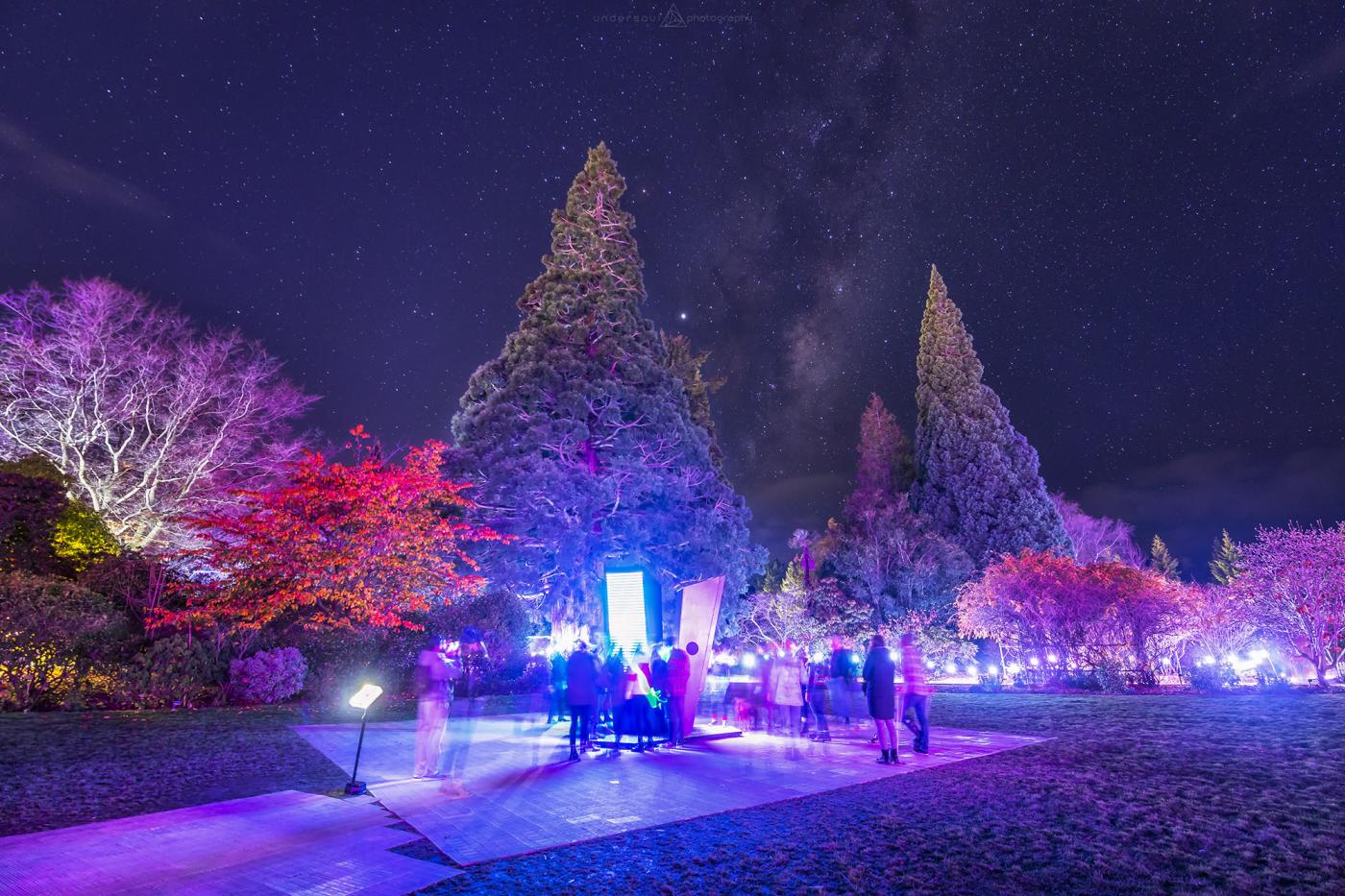 Light sculptures play off the lake surface and mountainsides in LUMA, the brightest nights of Queenstown's year. The festival, based in the Queenstown Gardens, with pop-up arts events around the downtown area, creates a stunning spectacle at sunset over four nights in June during Queen's Birthday Weekend.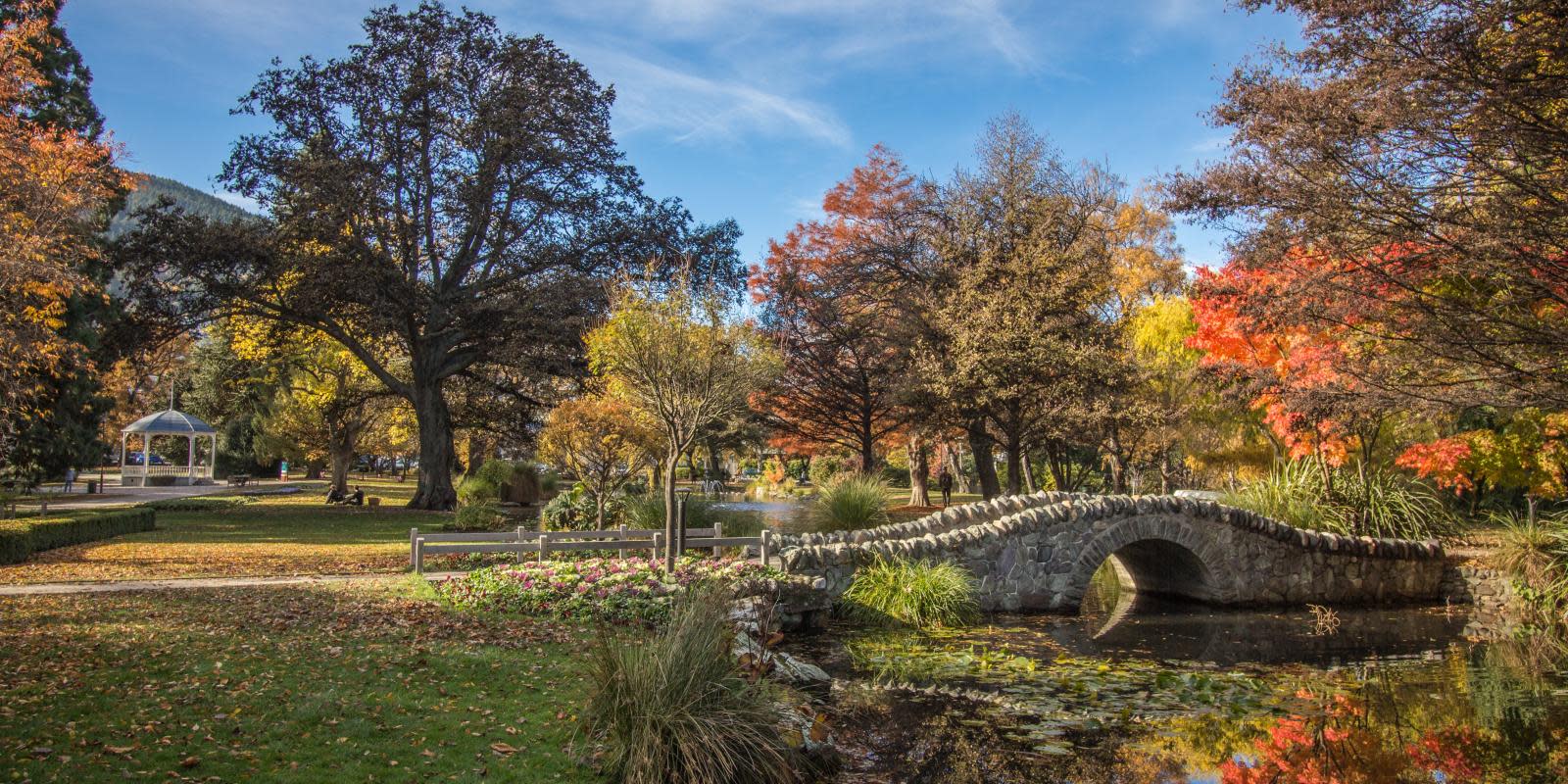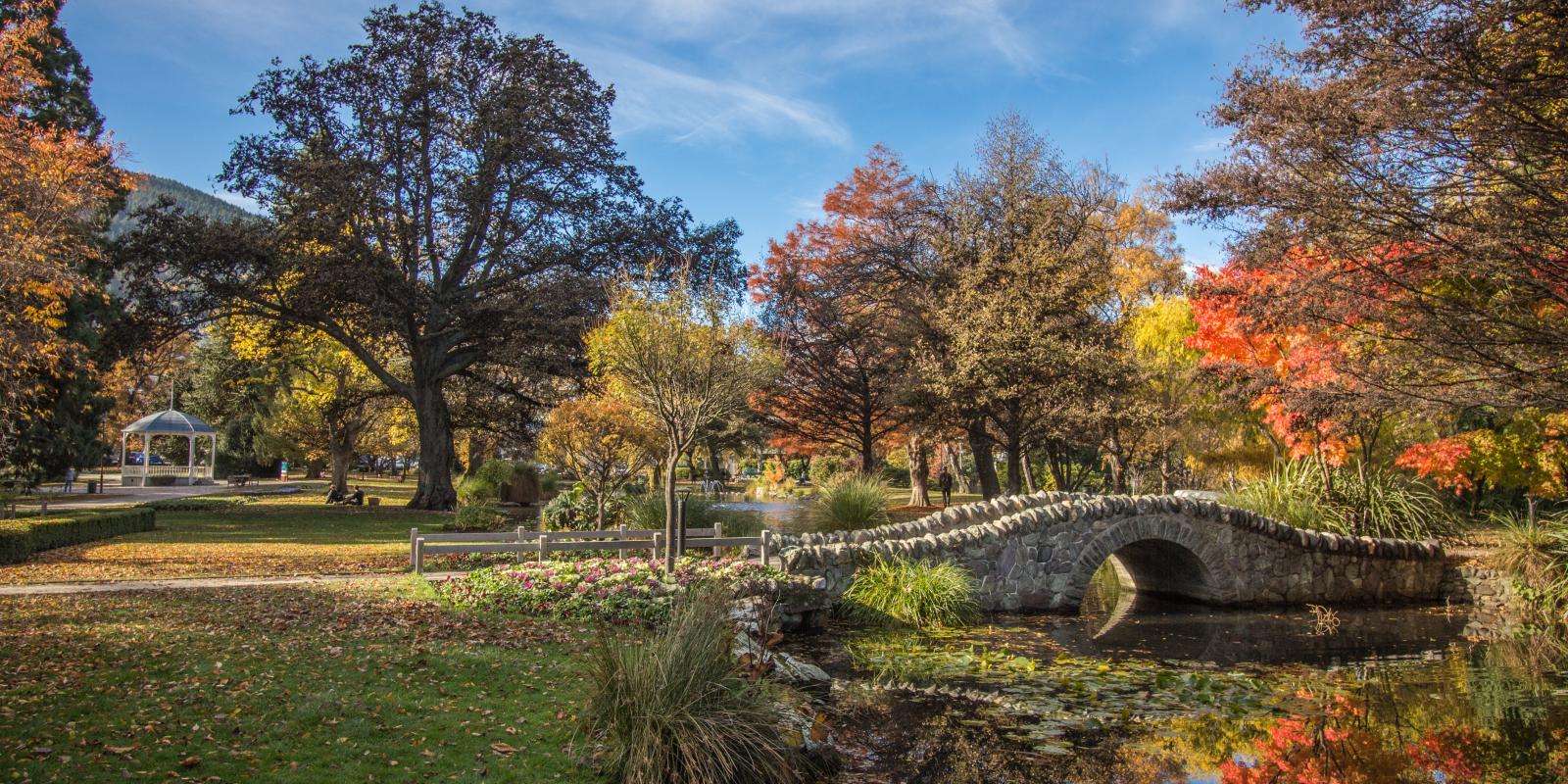 At this time of year, though, one of the region's finest shows is the landscape, and those trees. Some of the most colourful sites – and sights – are the Queenstown Gardens, The Crown Range and Glenorchy but you'll find the richest foliage in Arrowtown and nearby Lake Hayes during April.
Queenstown annual autumn events highlights:
Arrowtown Autumn Festival
April
arrowtownautumnfestival.co.nz
LUMA
June
luma.nz
For more information on what's on in Queenstown visit our events calendar.