Where are you from and when did you arrive in the Queenstown region?
I was born and raised in Northern Ireland, trained as a journalist, and came out to New Zealand in 1959 to work on newspapers including the Otago Daily Times in Dunedin. I worked in television news and current affairs until 1977 and continued as a freelance writer and documentary maker until 1990.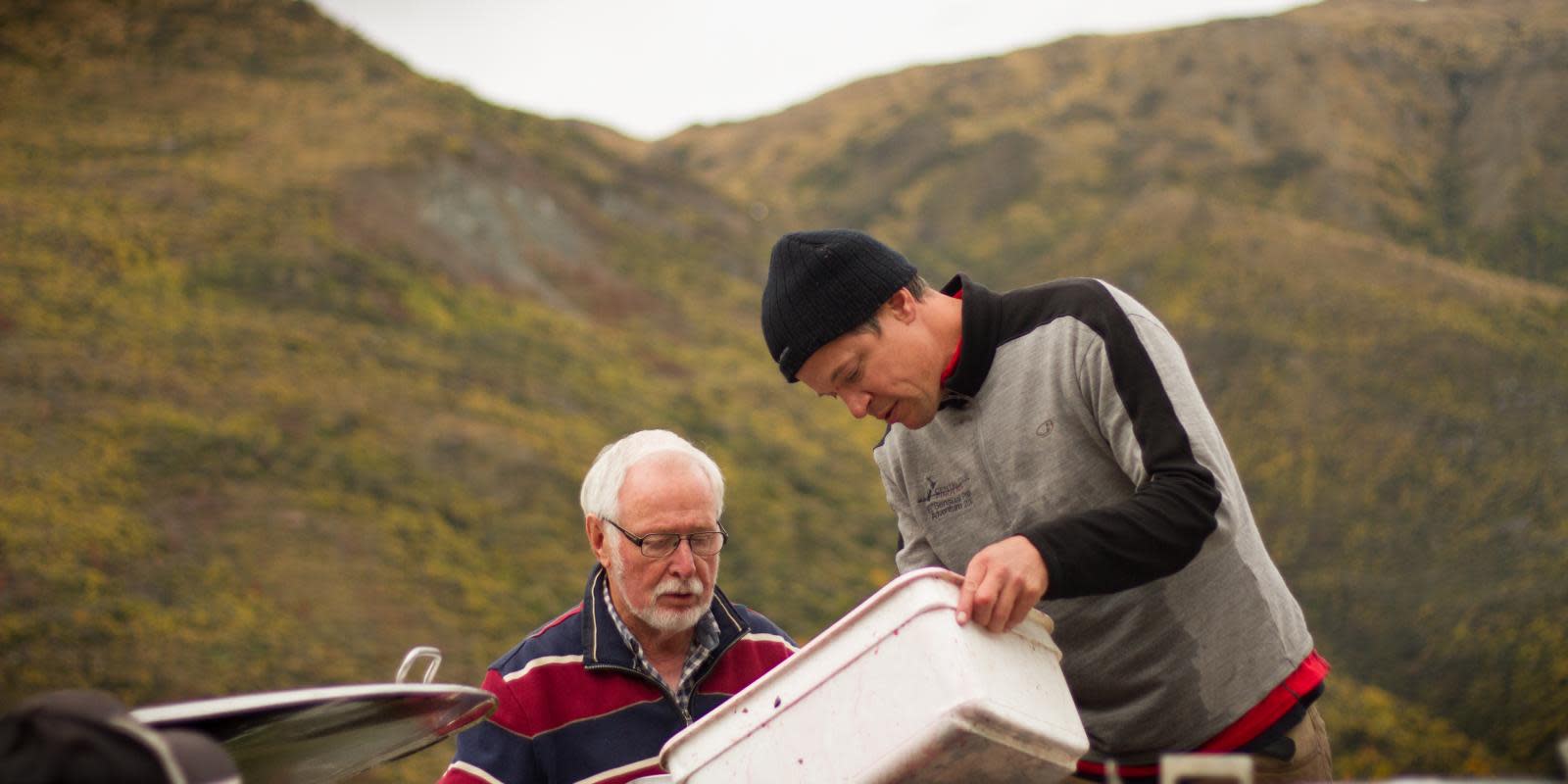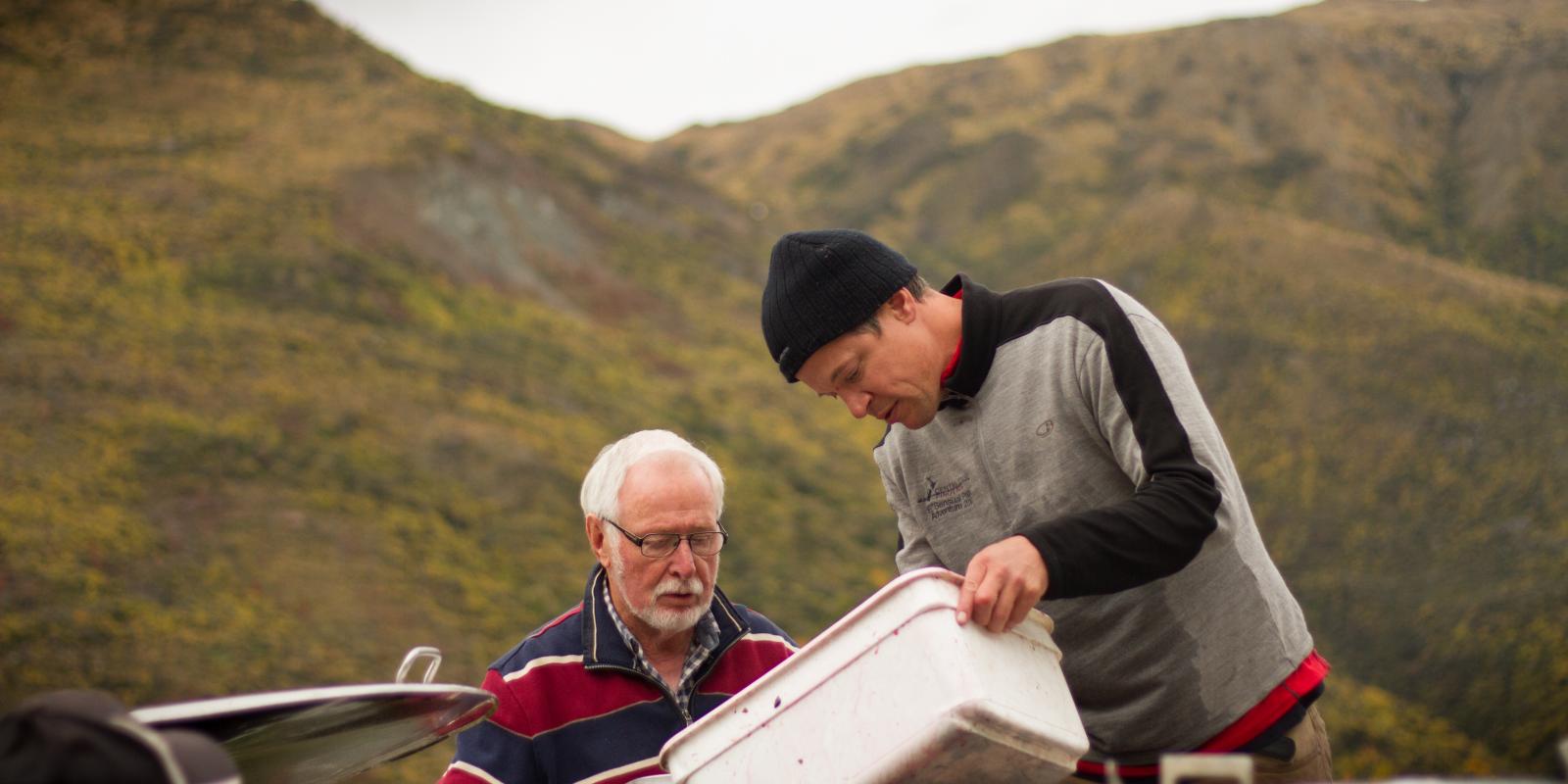 What brought you here?
My wife and I bought some land at Gibbston in 1976 as a weekend retreat from the hurly-burly of the city and television news. We restored an old gold miner's stable and soon found the weekends weren't long enough. Gibbston became a place of dreamy escape where life was free of stress and conflict so in 1977 we stepped off our career ladders and came to live here full time.
What do you love about the region?
What's not to love? It's one of the most beautiful places on earth. The scale of the place is breathtaking – the height of the mountains, the depth of the river gorges, the clarity of the light, the colours of the landscape and the seasonal definition of climate.
But above all I believe the Wakatipu Basin has a special kind of energy that affects life here and which attracts certain types of people ... high-energy people who've been successful in life before moving here. And I don't just mean the wealthy who see it as a retreat, though I suspect many of them are attracted by the same positive vibe.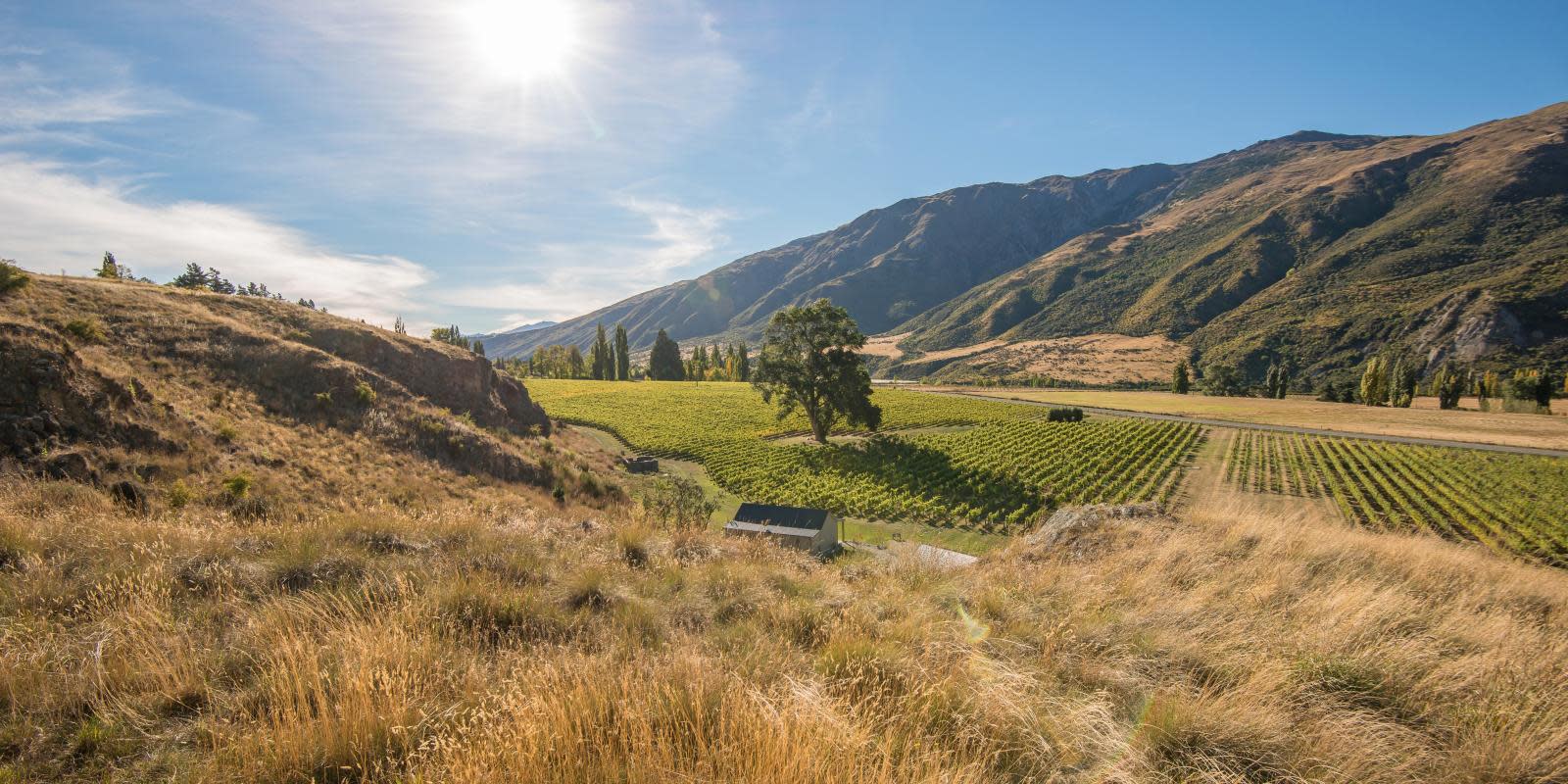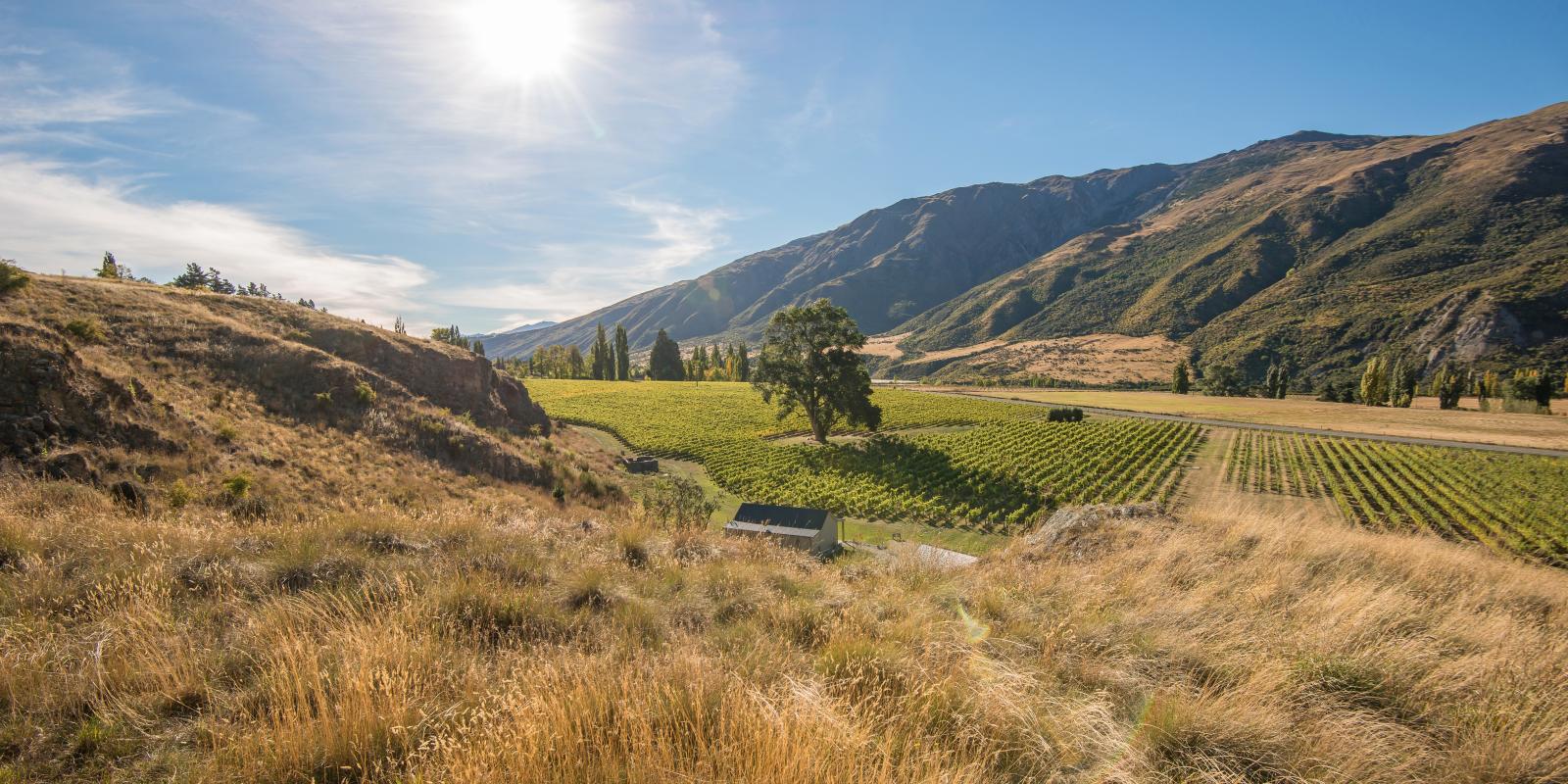 What attracted you to winemaking and how did you get into it?
We didn't come here with the thought of growing grapes. In the 1970s the wine industry was just starting in Marlborough, and Central Otago was considered to be too cold and too far south for commercial viticulture. I wanted to do something different with my few acres and after considering a number of options thought: why not grapes?
I'd kept temperature readings for a few years and had seen vines growing in very similar conditions in Europe. So in 1981 I ignored expert wisdom at the time and planted an experimental plot. Several varieties, in particularly pinot noir, performed well and from small beginnings the Gibbston Valley vineyard has grown. We produced Central Otago's first commercial wine in 1987 and since the early 1990s the cellar door at Gibbston has been one of the busiest in New Zealand.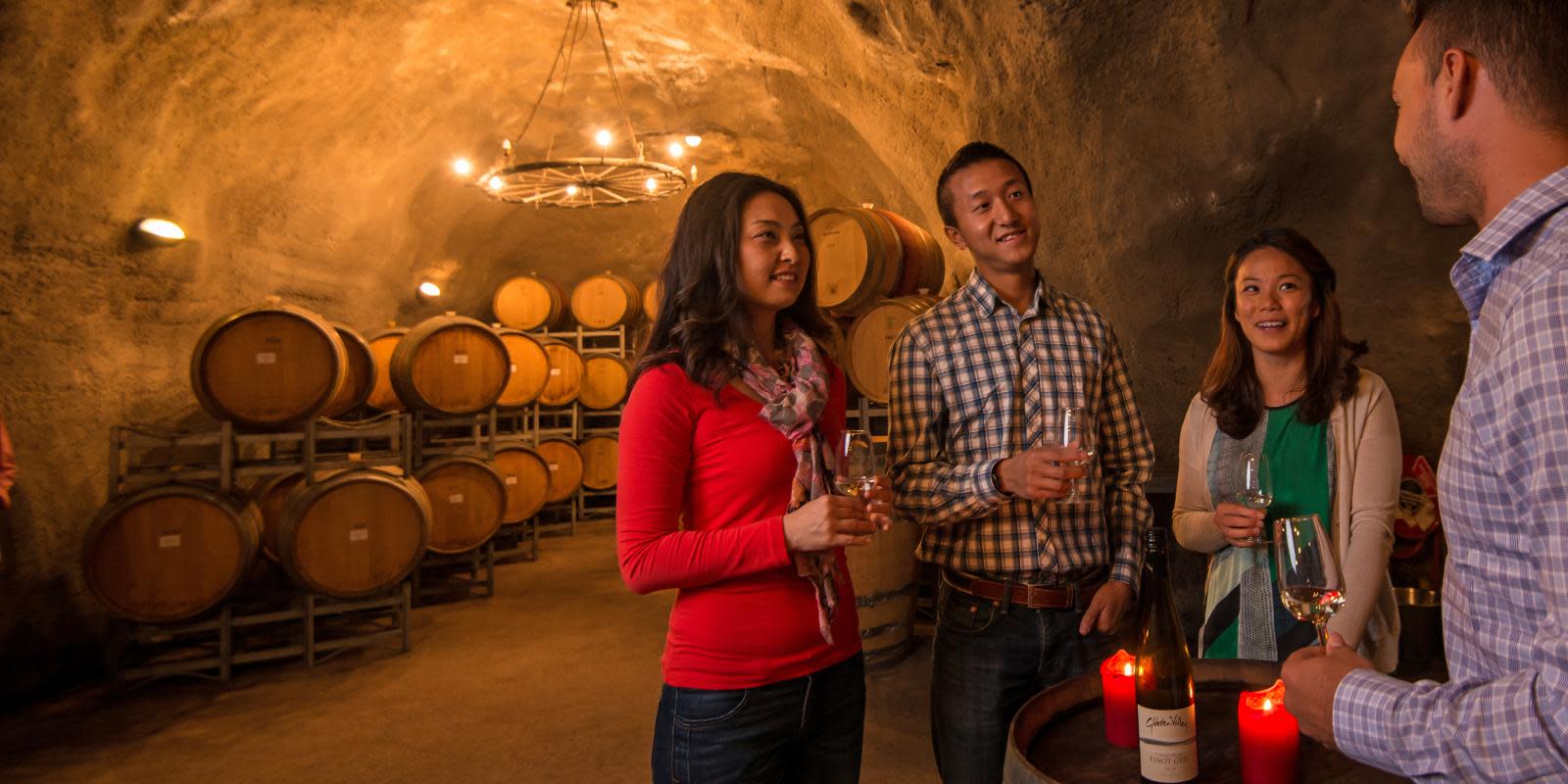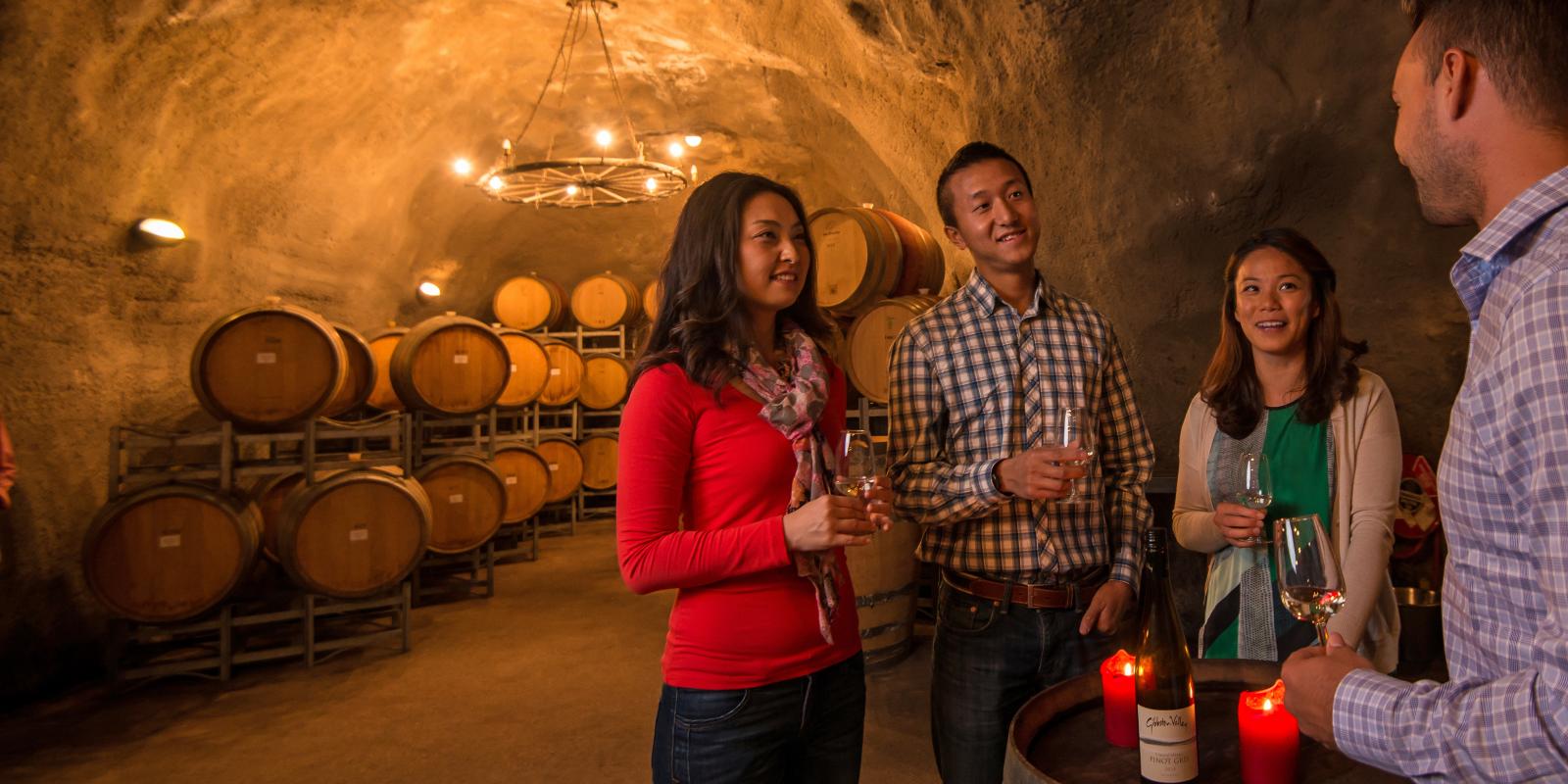 What are the defining features of fine Central Otago wine?
Central Otago wine is defined by pinot noir. For reasons we are still learning to understand, this variety loves our conditions and performs better than in most other parts of the world. In our short, 30-year history as a wine region we have developed an international reputation for the quality of our pinot noir.
So, the defining features? At its best, elegance, vibrant fruit and a silky structure, which can reflect the different characters of our various sub regions.
What do you think is the quintessential Queenstown wine experience?
Take a guided wine tour out to Gibbston and beyond. Lying at Queenstown's front door, the 'Valley of Vines' is a clearly defined sub-region of the overall Central Otago wine region where geographically and climatically diverse and exciting wine experiences lie within easy reach.
If you are driving it's less than half an hour to wine country and a variety of tasting rooms, large and small, as well as several fine vineyard restaurants. If pinot's not your thing try it anyway. You'll also find some very good chardonnay, riesling, pinot gris, and some lesser-known varieties.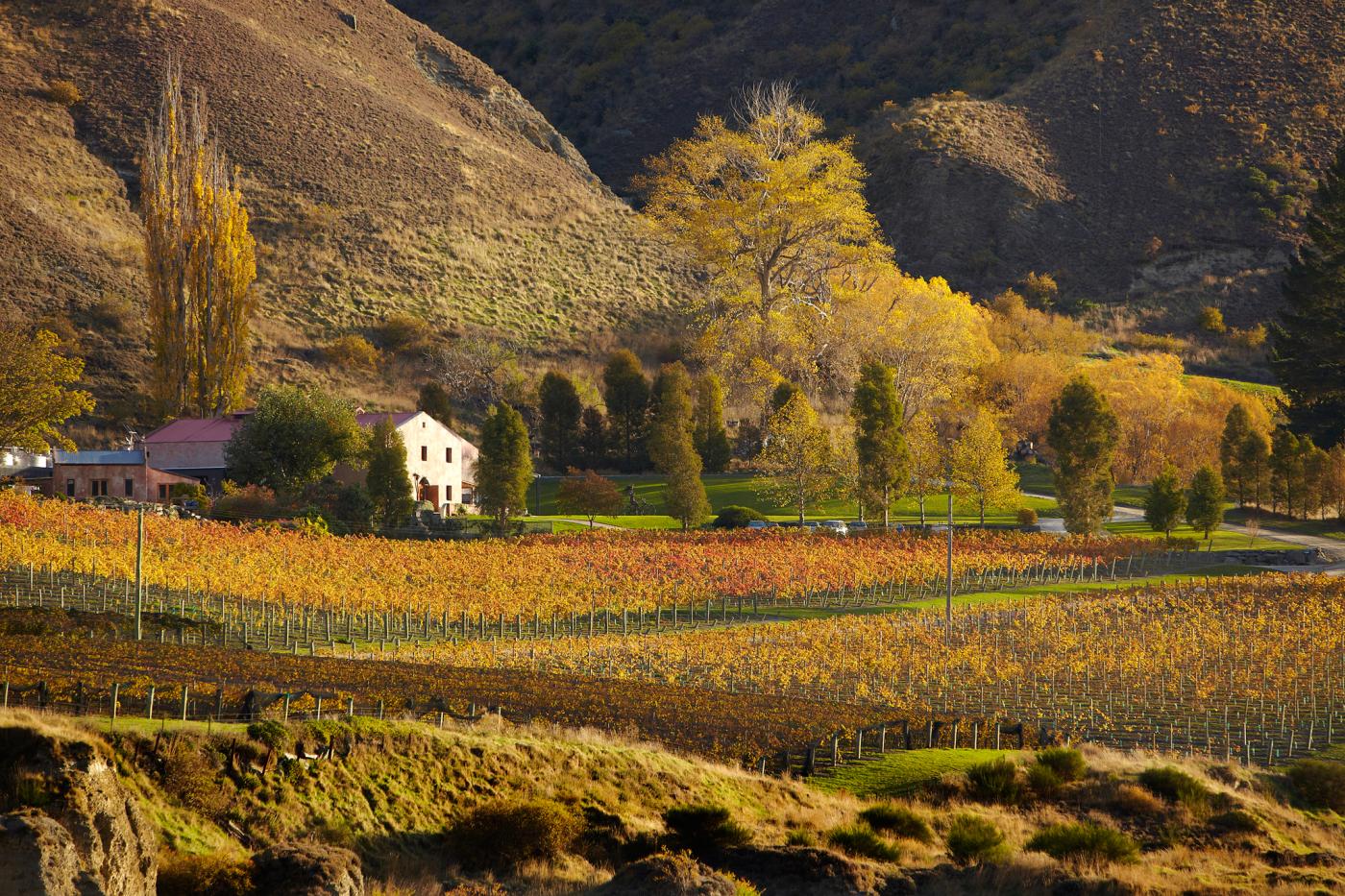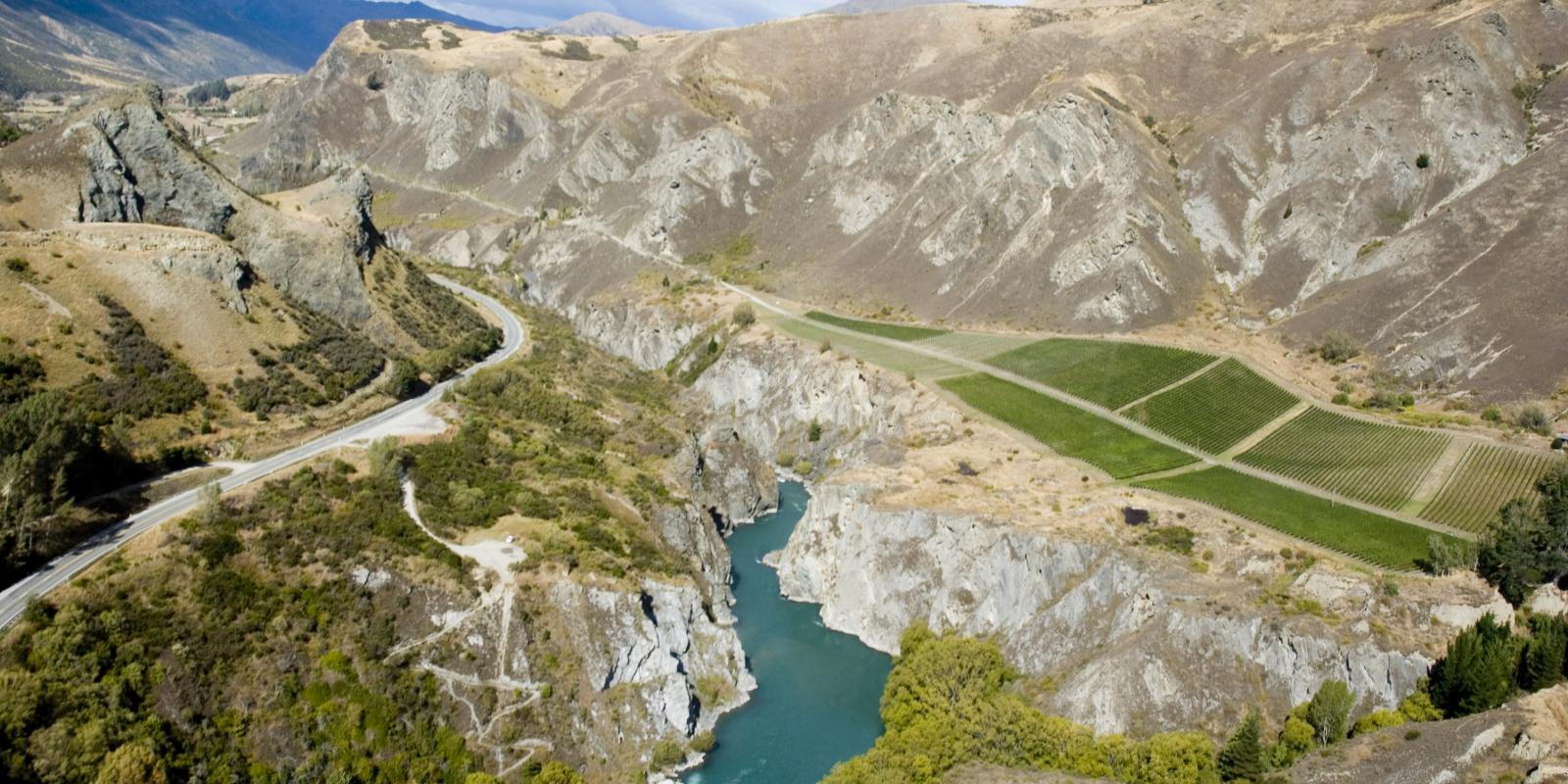 Where do you take visitors from out of town?
It depends how long they're here for. If I'm their guide I try to take them to places they won't see from a bus or are unlikely to discover for themselves – the Arthurs Point road to Arrowtown or Glenorchy (one of the most spectacular scenic drives anywhere) I also like to get them into the Central Otago hinterland – Bannockburn and its vineyards, Clyde and Alexandra, St Bathans, Naseby. 
What's your favourite season in Queenstown and why?
Spring, simply because it's the start of the vineyard year. The landscape is bursting with new life and colour.
Alan Brady's coveted Wild Irishman label is available for taste and to purchase at Kinross
The Wakatipu Basin has a special kind of energy that affects life here and which attracts certain types of people