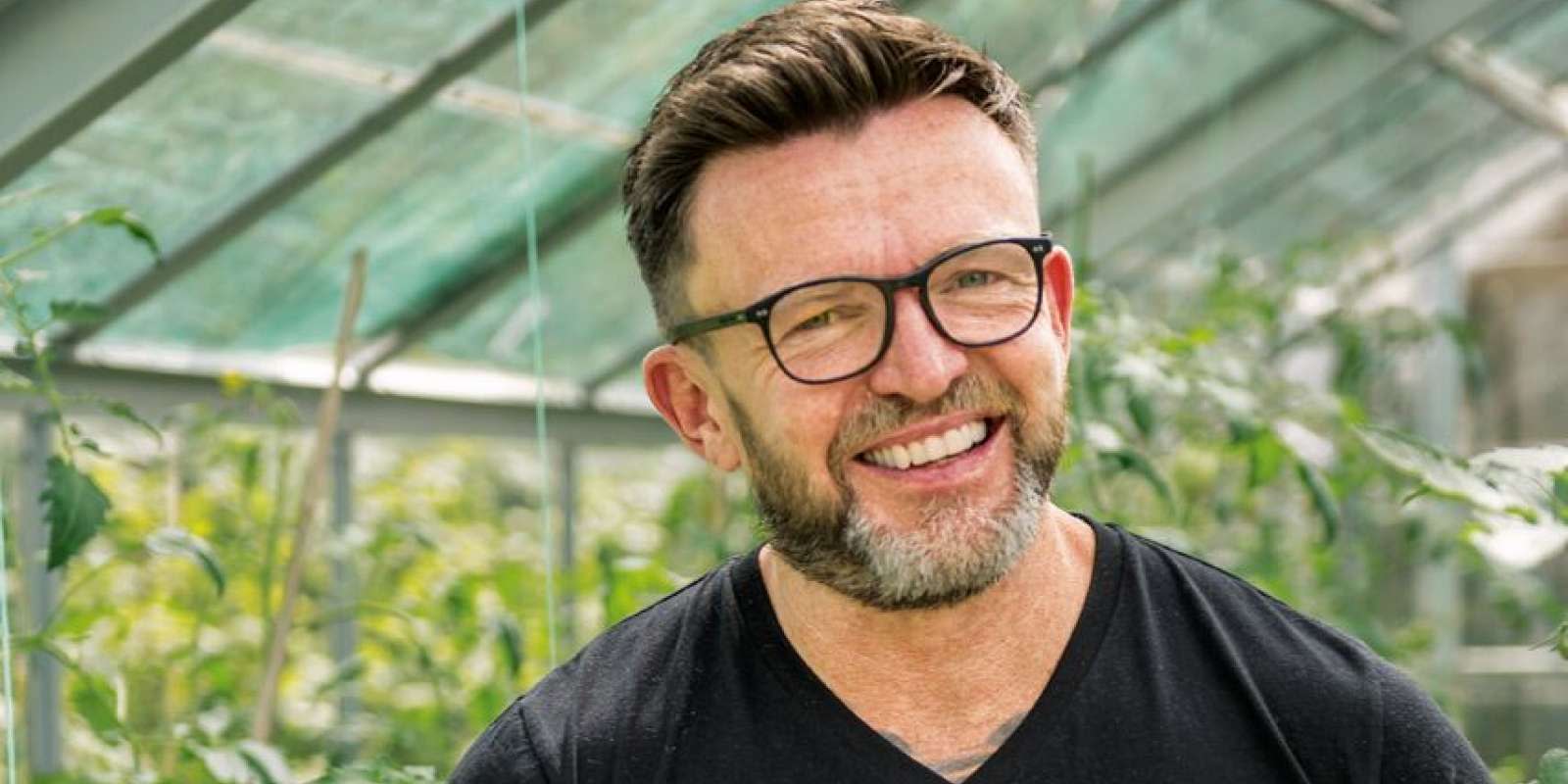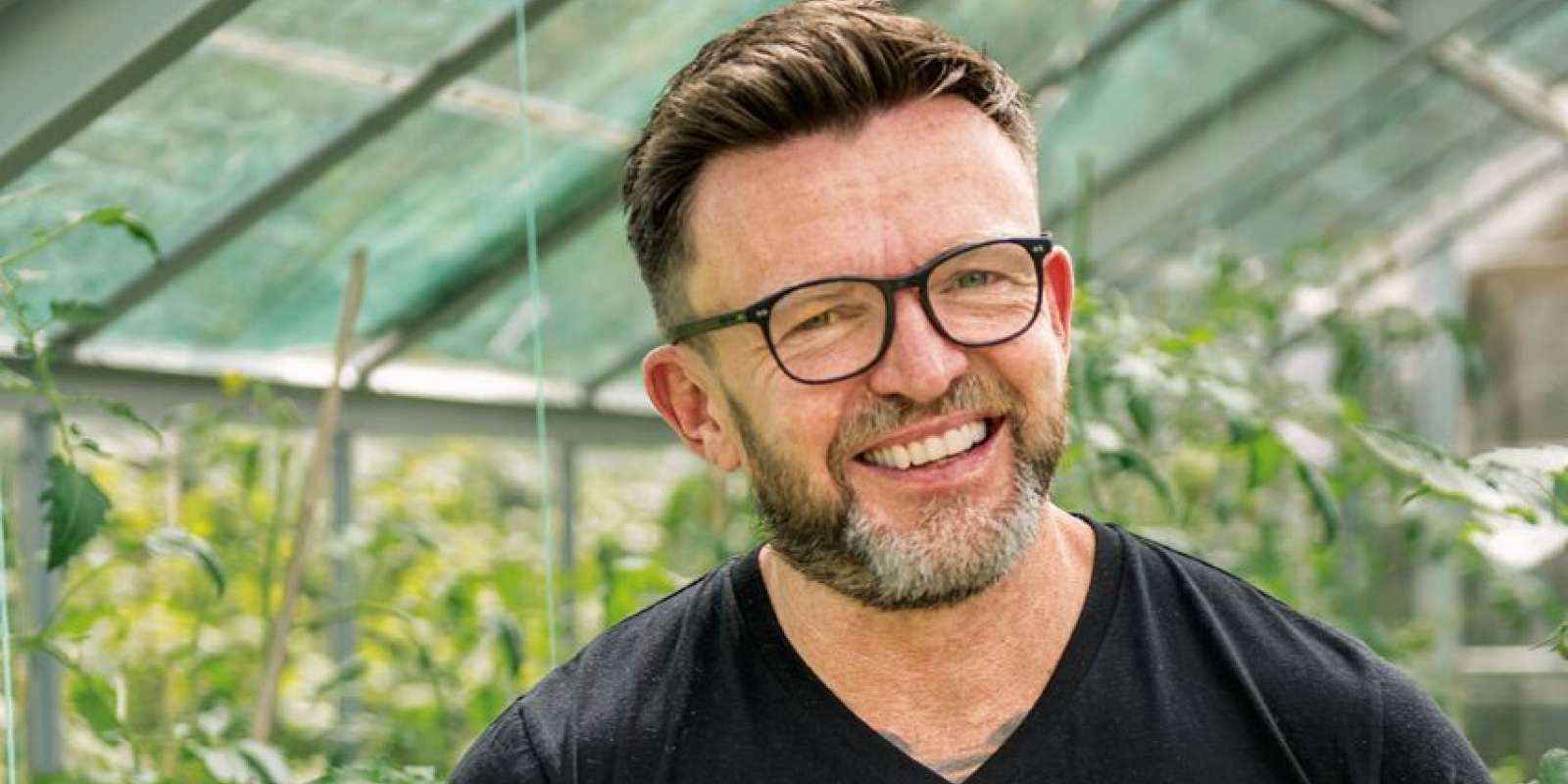 Reward your tastebuds and your conscience
Head to Darren Lovell's Fishbone Bar & Grill and be tempted by a delicious seasonal menu that's supported by an organic vegetable garden which is in Darren's backyard. "We're self-sufficient in all our autumn fruit, which we use on salads and desserts", Darren says, "We use [the berries] in our pavlova and other desserts." As well as using all of his homegrown produce in the menu, Darren also supports sustainable fishing, and hopes to not only lessen his environmental footprint, but encourage others to take on green initiatives too.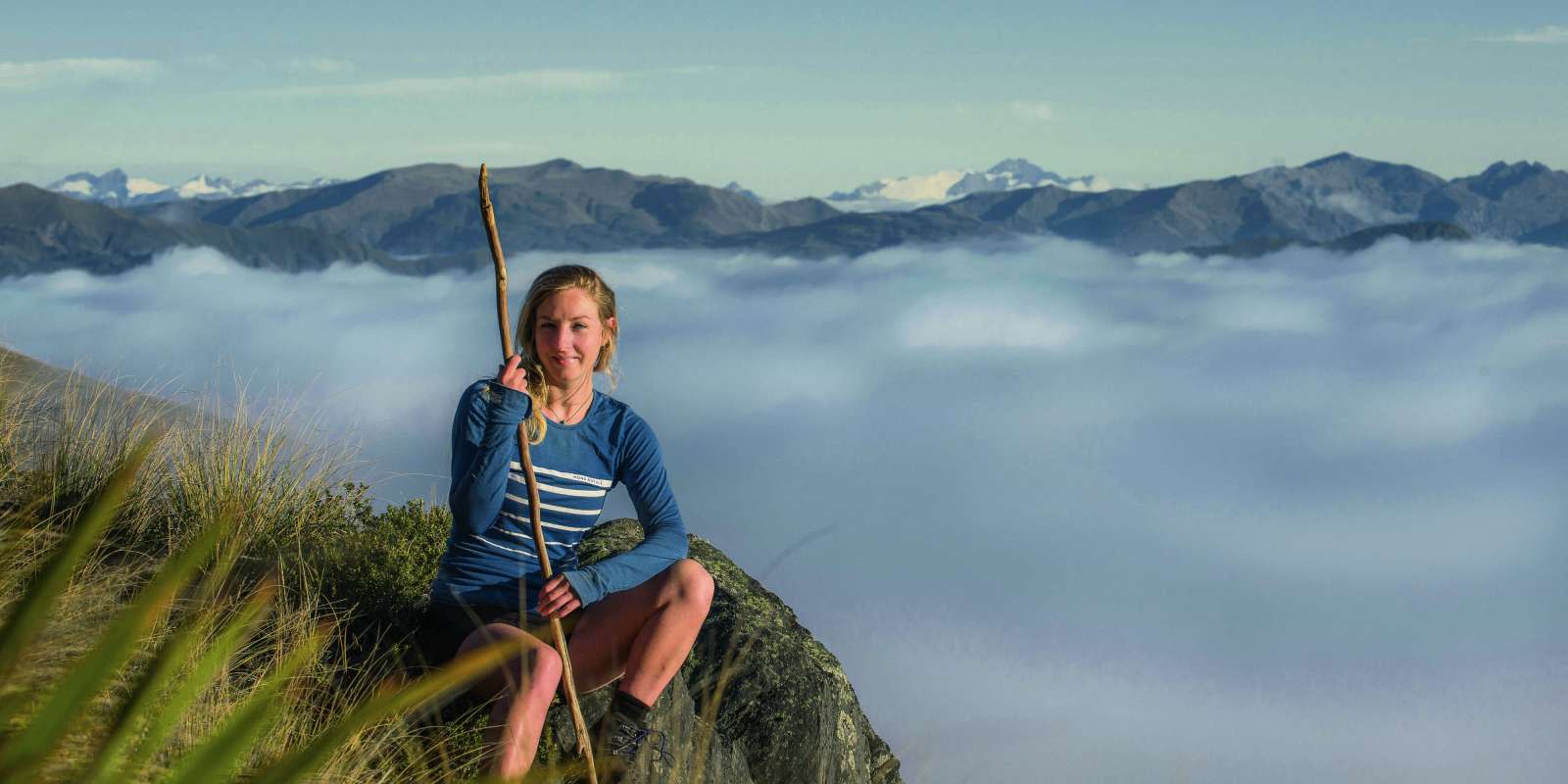 Discover Queenstown's best outdoor offerings
A visit to the Department of Conservation will give you all the information you need to plan an outdoor adventure. 28-year-old Celeste Bisson-Rowe, a "keen outdoors woman" herself, will fill you in on the best hiking and mountain biking tracks for your interest and experience. If watersports are more your thing, she can let you know the spot to visit for a swim or jetski.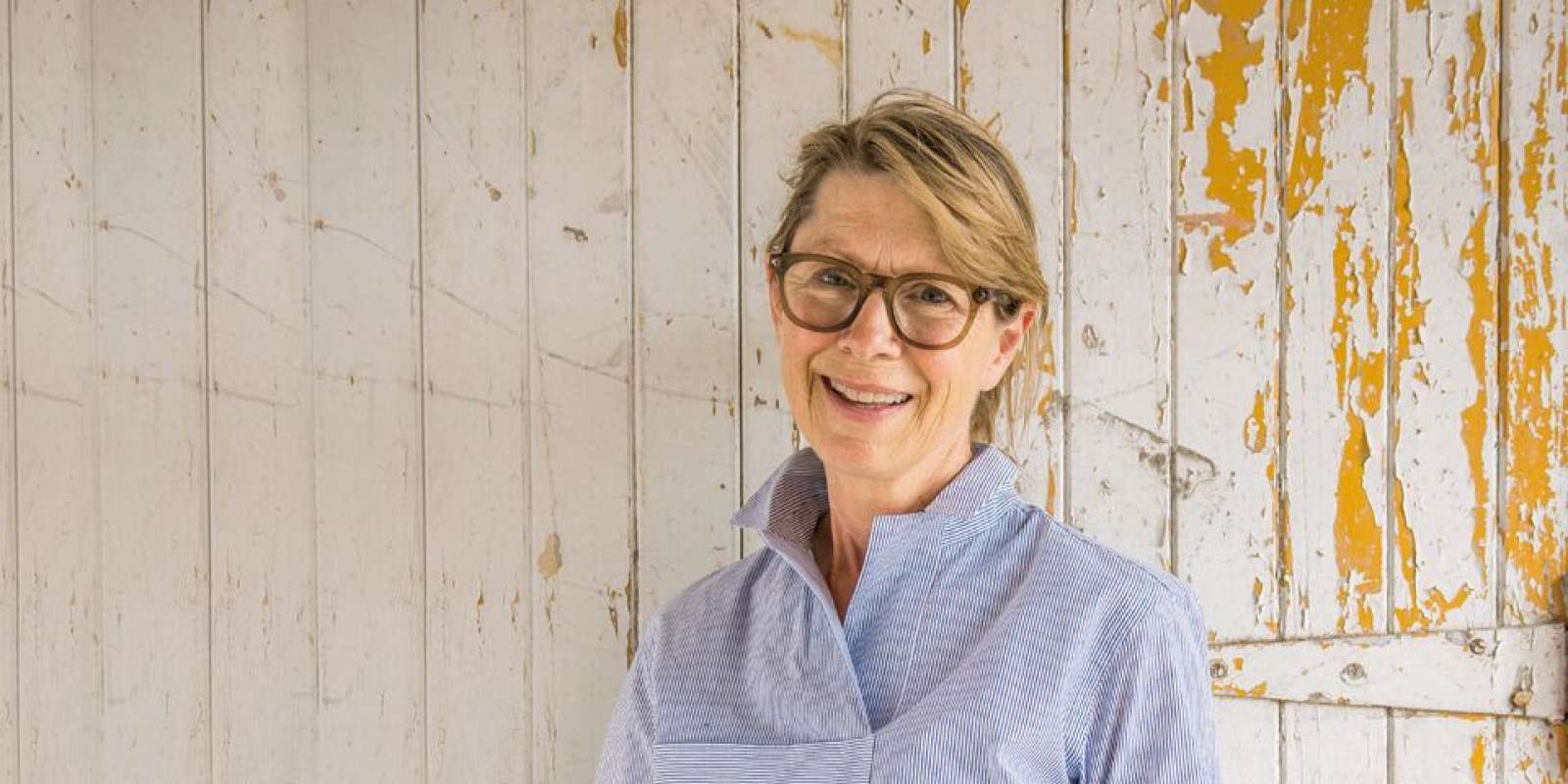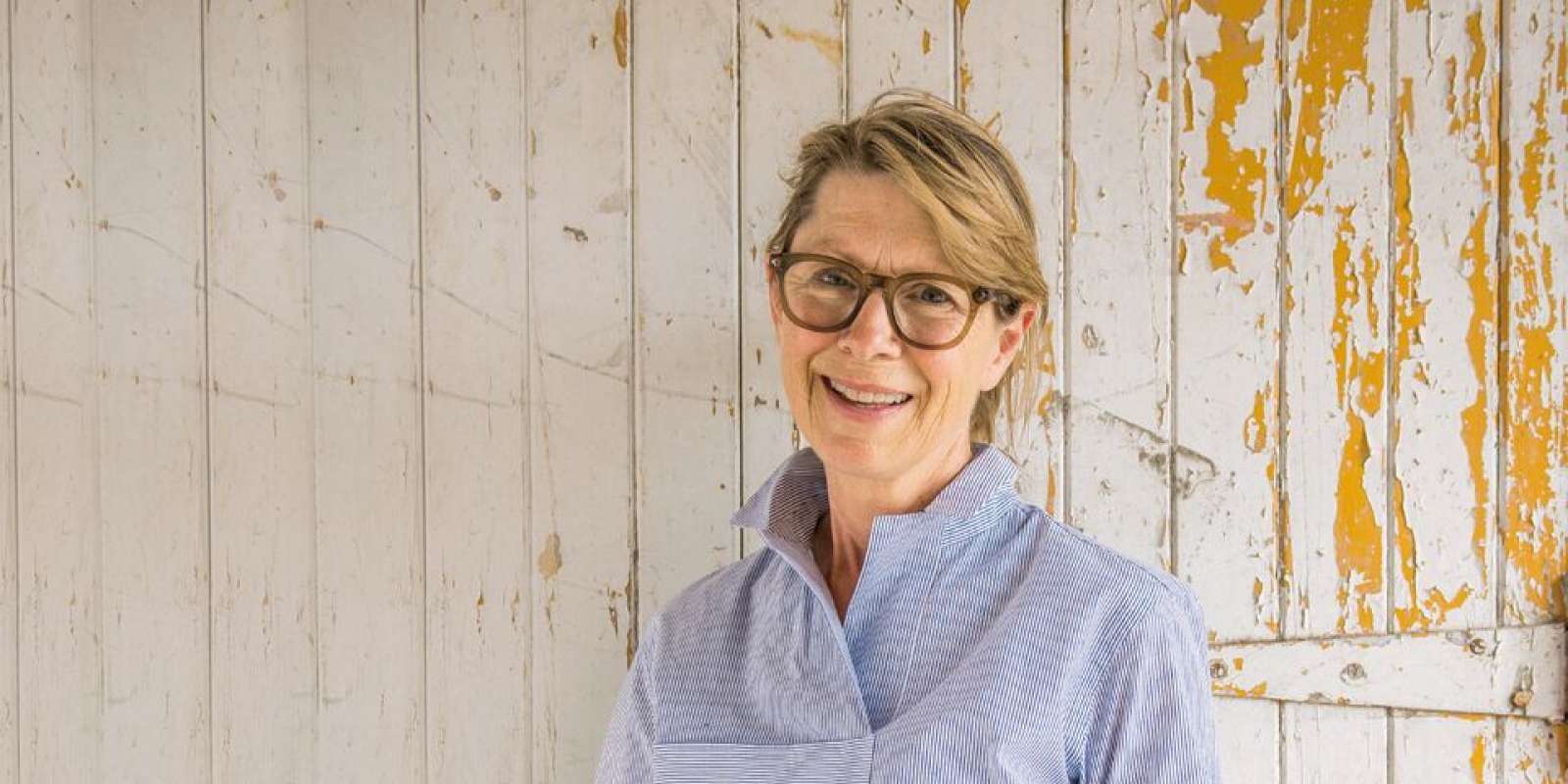 Experience sustainable camping in picturesque Glenorchy
American philanthropists Paul and Debbi Brainerd have created a sustainable campsite in Glenorchy which offers New Zealand's first Net Zero Energy accommodation - the world's highest standard for environmental sustainability. Suitable for all kinds of travellers, the campsite features cabins, bunk rooms and spaces for tents and motorhomes. For a unique, rustic experience, try your hand at environmental camping in one of the Queenstown region's most beautiful locations.
Read more about The Headwaters Eco Lodge.