'Boomerang Bags' is a concept that originated on the Gold Coast in Australia a few years ago and is now active in over 500 communities worldwide... but we have our own special group dedicated to reducing plastic in our community right here in the Wakatipu!
Started here in Queenstown in April 2017, volunteers regularly get together in 'sewing bees' to sew the reusable bags out of donated fabric that would otherwise have gone to landfill. This is usually old curtains, upholstery samples, fabric that people have lying around their homes, it makes for some funky looking bags!
These bags are then distributed to shops in the community for people to use.
The idea is that you still take your own reusable shopping bag to the supermarket, but for those times when you forget them, then you can grab a 'Boomerang Bag' from the box provided, use it for you shop and take it home.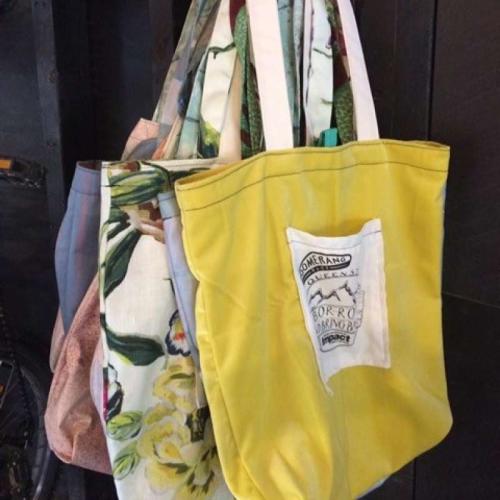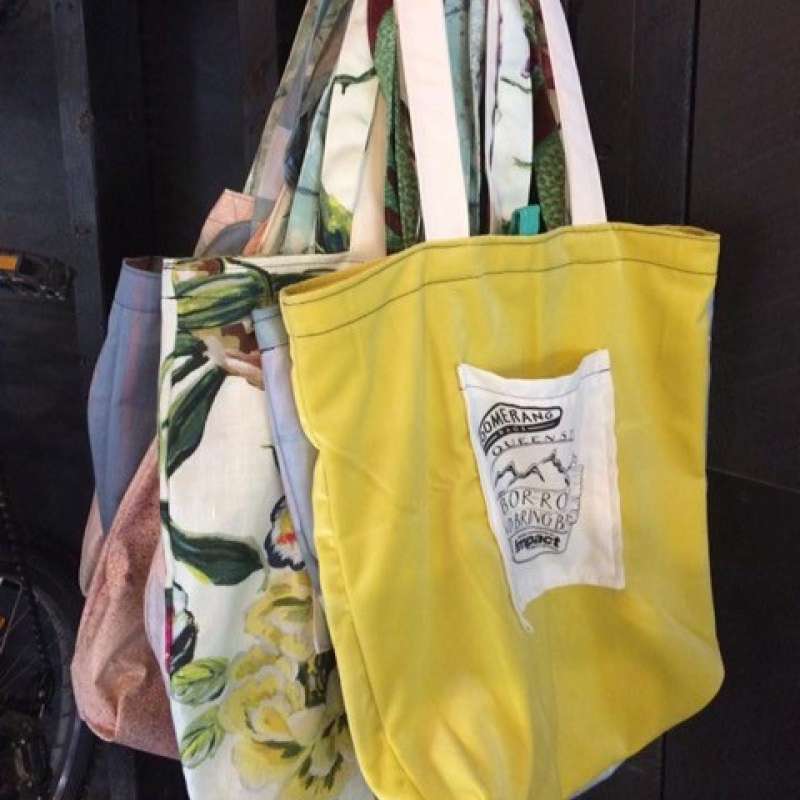 Then next time you come in, you drop it back into the box for someone else to use - hence the term - "Boomerang".
 The group has now made almost 700 bags which you can find at their 'share' boxes outside Arrowtown 4square, the Remarkables Markets and Arrowtown Farmers Markets.
Because the bags look so interesting, many people have asked to buy them, but organisers say that defeats the concept.
"Volunteers put in their time, and people donate the fabric to the community, not to one person. So the idea is that no one person owns a bag - but they belong to the community as a whole."
Their goal is to have 1000 bags made by April 2018, and to have them available in more places in the community.