Camp Glenorchy
Take your delegates away from the ordinary and immerse them in the wonder that is Camp Glenorchy. Part of The Headwaters, Camp Glenorchy is New Zealand's first Net Zero Energy Retreat & Cabins, meaning the Camp will generate as much energy as it uses over a 12-month period.
Camp Glenorchy is designed, built, engineered and operated in line with the philosophy and principles of the Living Building ChallengeTM, the world's most stringent sustainability standard for buildings.
All profits from The Headwaters benefit the Glenorchy Community Trust, directed by local community members. The mission and vision of the community trust is to increase the vibrancy and resilience of the community of Glenorchy, a rural village nestled between the Humboldt and Richardson Mountains at the head of Lake Wakatipu.
By simply choosing to stay and/or conference at Camp Glenorchy, you are already ticking the box for Corporate Social Responsibility.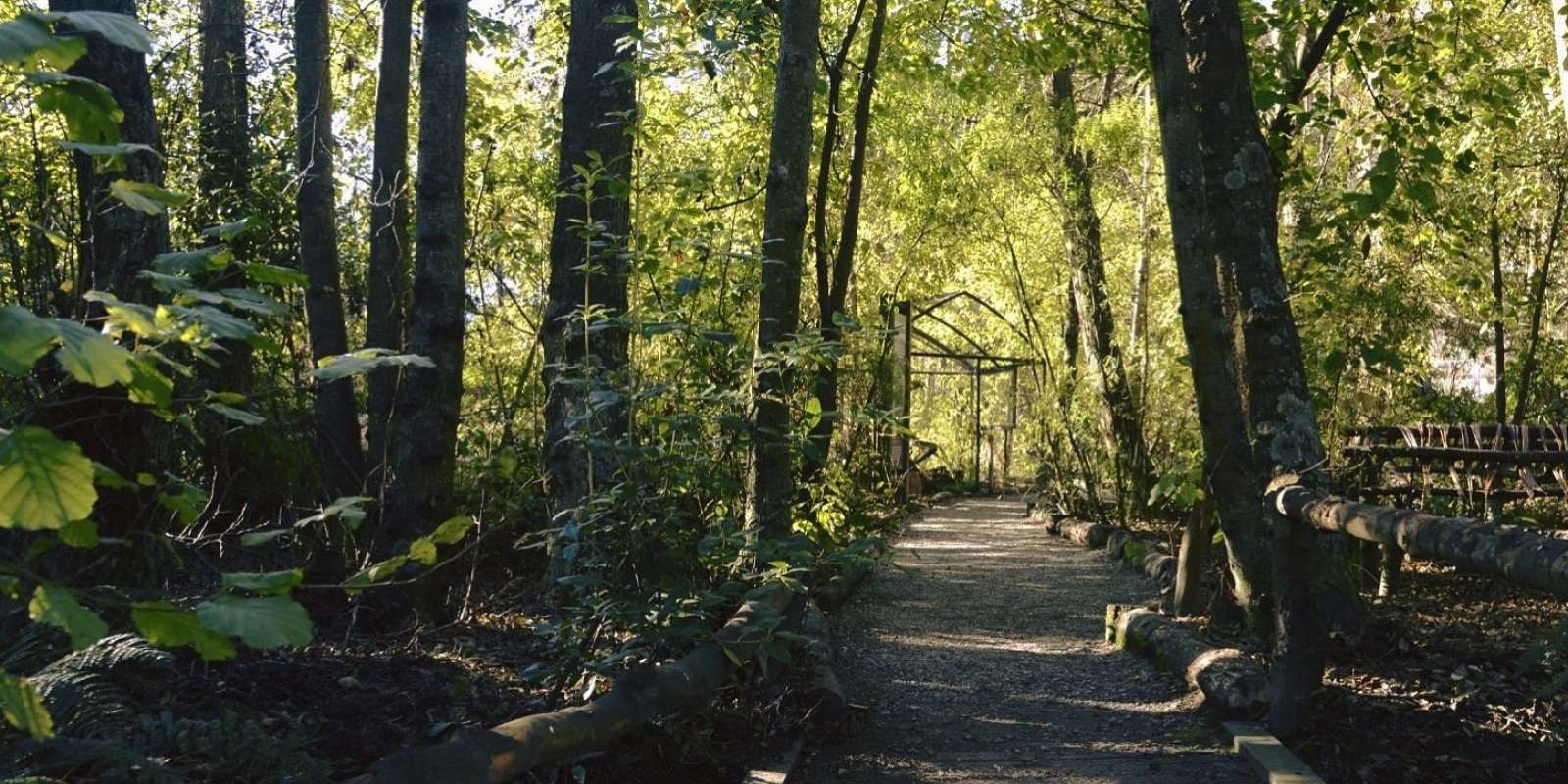 Wilding Pine Removal
Queenstown is renowned worldwide for its stunning and iconic landscapes, but they are under threat from wilding trees. Wilding conifers threaten and replace native beech forests and tussock.
The Wakatipu Wilding Conifer Control Group Inc (WCG) is a community, not-for-profit organisation focused on protecting biodiversity and the remarkable landscape of the Wakatipu for the benefit of residents, users, tourists and particularly, future generations.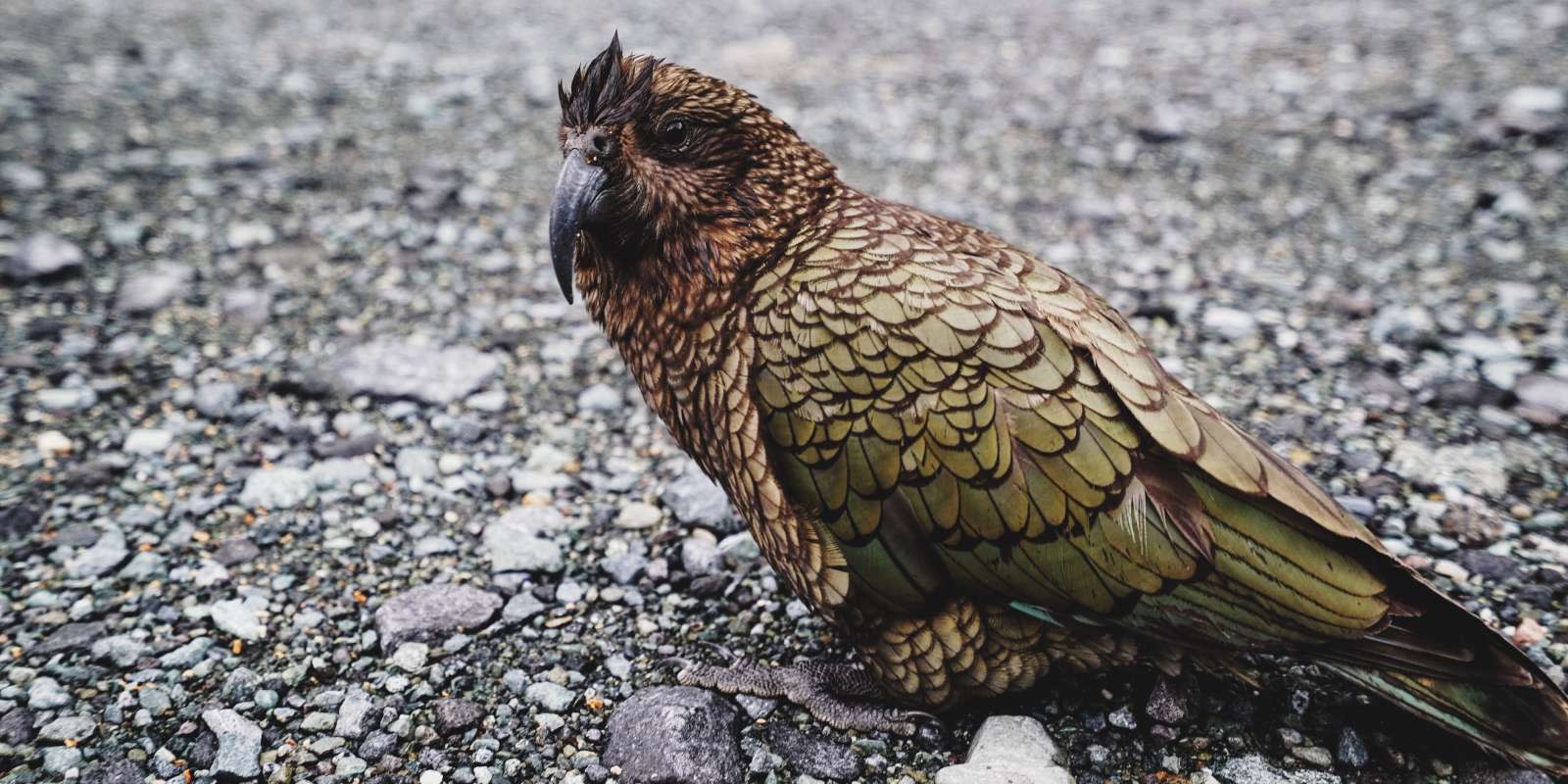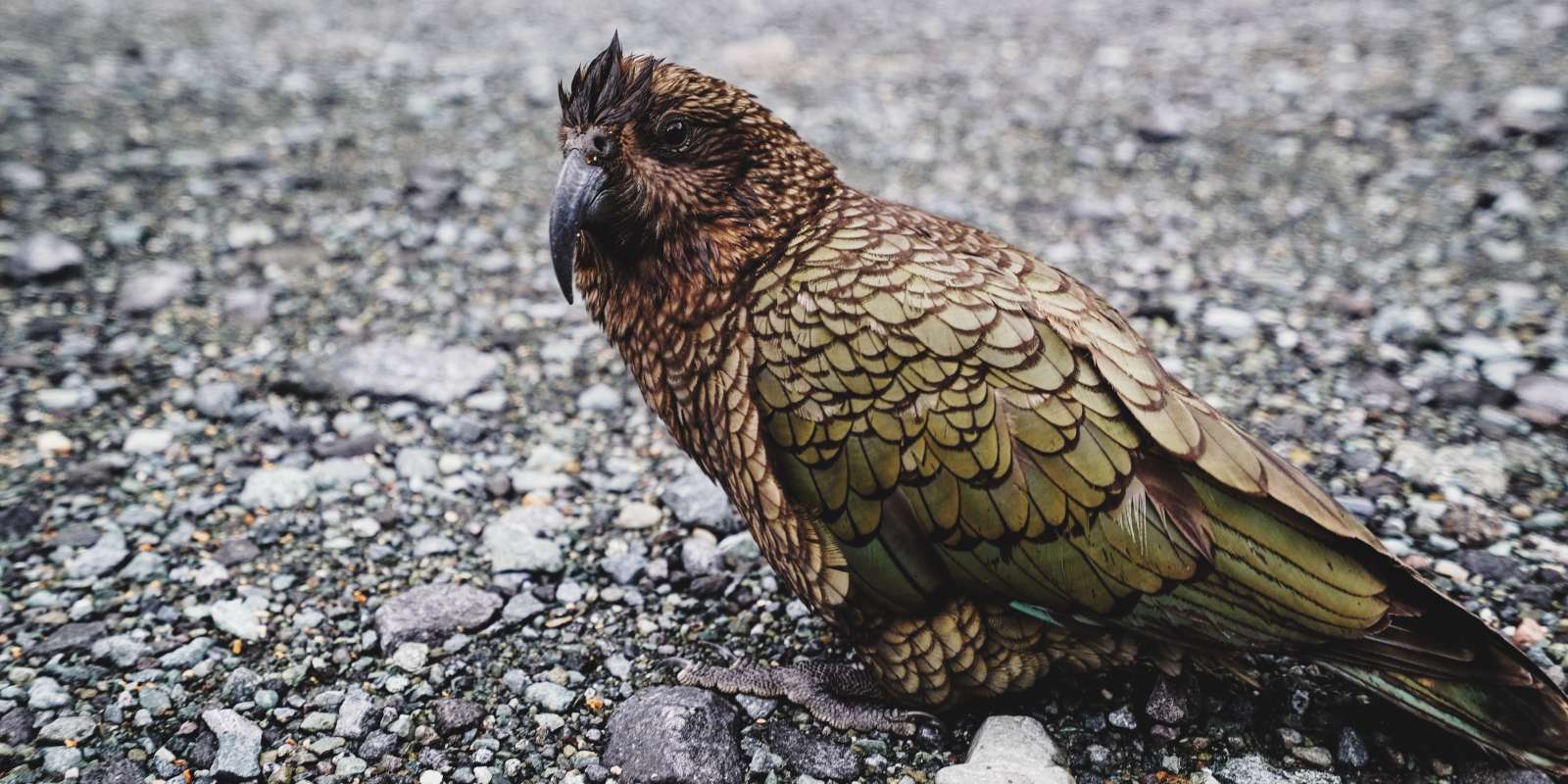 Wakatipu Wildlife Trust
Pests are species that have been accidentally or intentionally introduced to New Zealand that threaten the health of our native ecosystems. Their presence can cause catastrophic effects on the native environment, including preying on and competing with native species, and spreading disease to an already vulnerable ecosystem.
The Wakatipu Wildlife Trust concentrates on eradicating possums, rats, mice, and stoats. In order to protect native species, humane trapping is the primary mode of predator control.  Creating a predator-free environment will allow native birds and plant life to thrive in the Wakatipu. It is an enormous task, sustained by dedicated volunteers and requires significant equipment and resources.