When the leaves begin to fall, Queenstown transforms into a foraging hub where the region's natural beauty is put to use indoors as well as out. Take in the stunning Autumn scenery as you enjoy a locally-brewed beer made with love.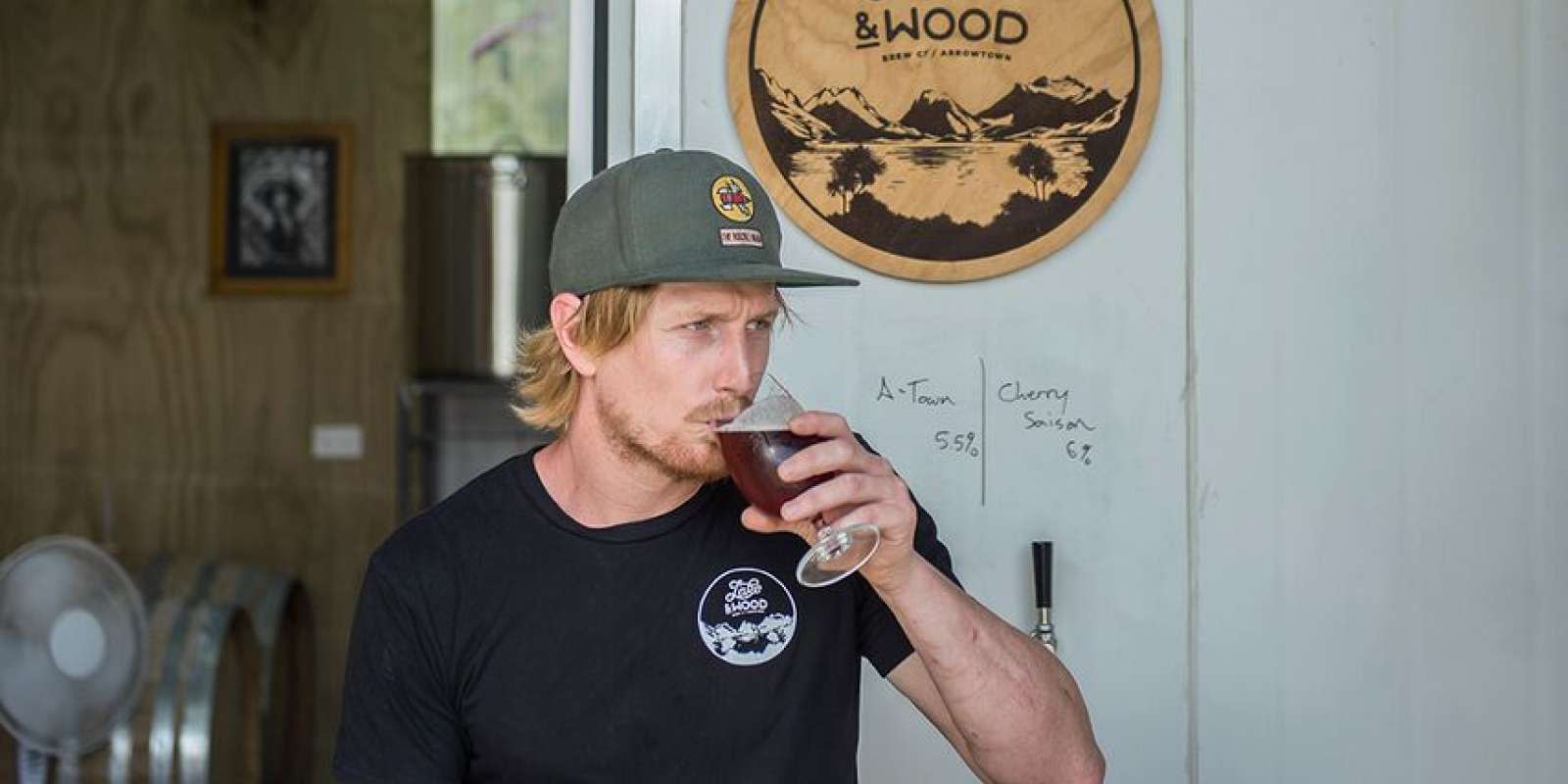 Sample local beer with a unique twist
Jay Sherwood of craft beer producer Lake & Wood says the key to delicious beer is making small batches with big flavour. "Our regulars are a pale ale, a porter, a wheated pale ale and a pilsner. Then we do seasonal flavours", he says. In Autumn you can treat your tastebuds to a special brew crafted from the region's acorns. "During the autumn we'll get some acorns and we'll roast them and make an acorn porter", Sherwood explains.
Rest assured knowing you are sipping a drink that very few others are able to enjoy - because Sherwood and his team forage the acorns themselves, the batches are extremely small-scale.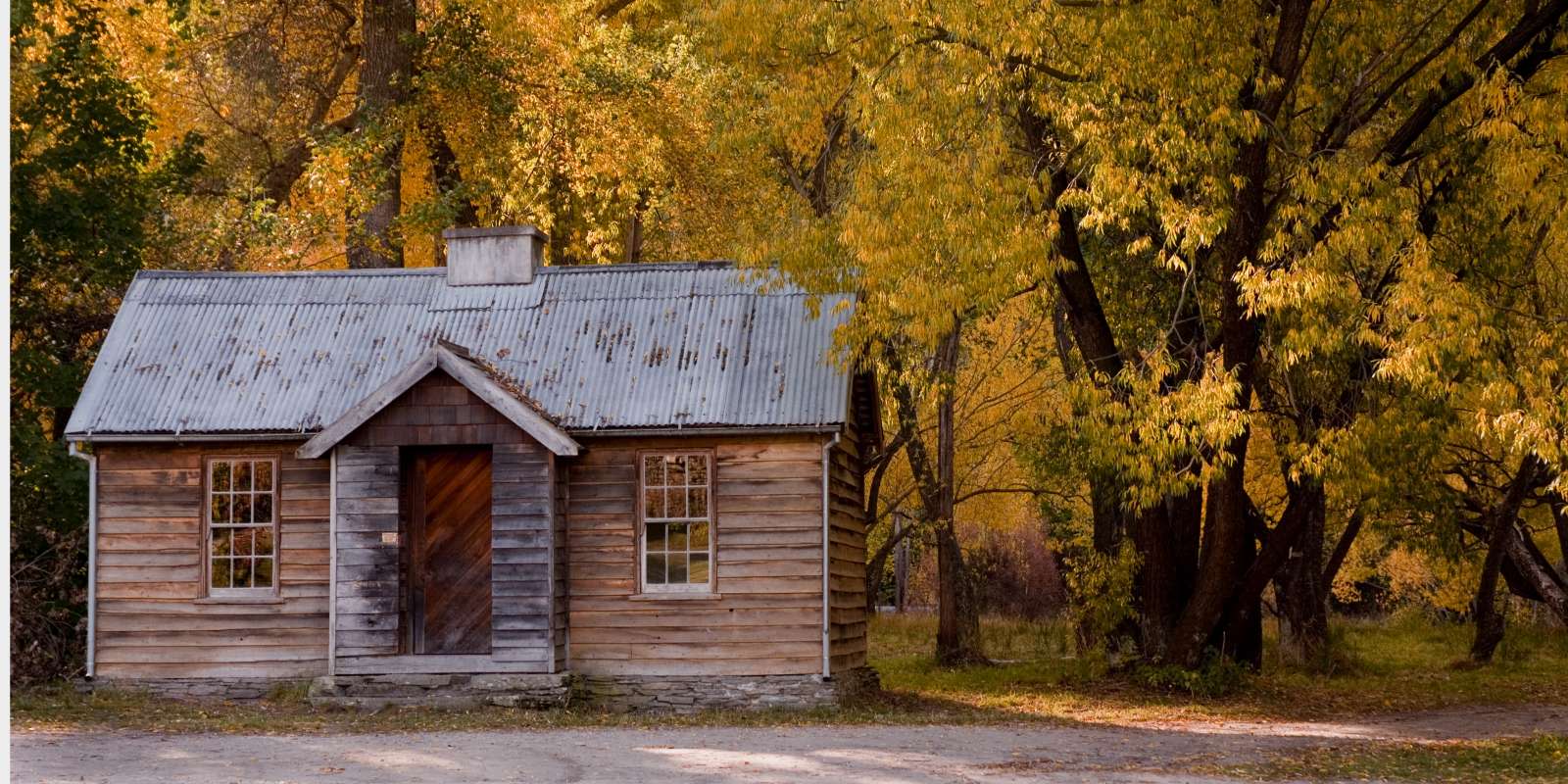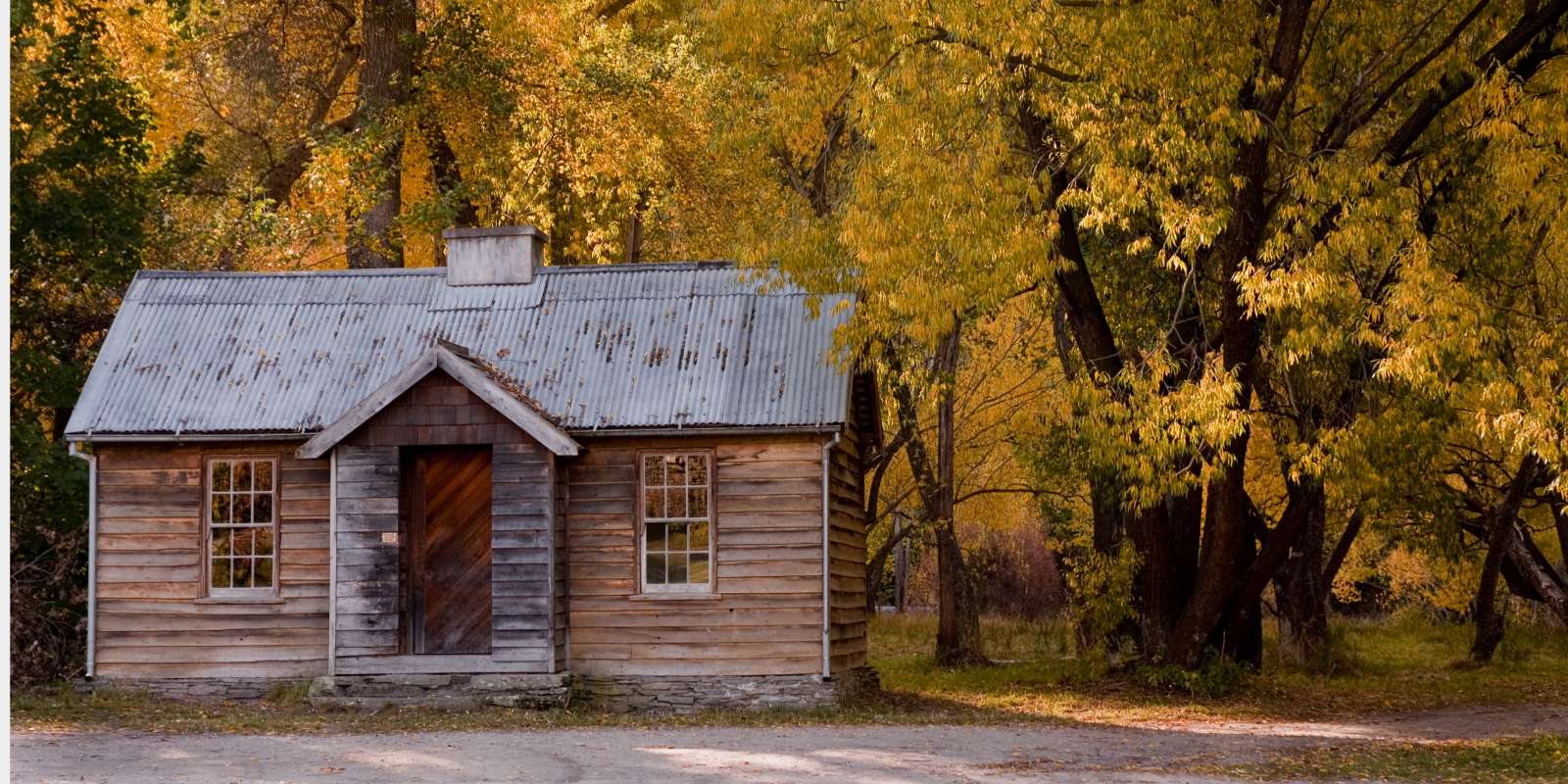 Support local creators and experience the real Queenstown
Discover the charming community of Arrowtown, where Sherwood is based alongside many other local businesses. Like Sherwood, this bustling alpine village is home to dozens of makers who draw on the local environment and seasonal produce to create handmade, quality food, drink and wares.  
Discover More Places to Eat & Drink