Gibbston Valley Wines - Live tasting
Join Winemaker Christopher Keys Live on Gibbston Valley's Facebook for a series of free, short convivial online tasting sessions each Saturday for three weeks. 

Session 1 - Sat Apr 11th - 7pm NZST
A 'hello' from Christopher and a tasting of some mellow autumnal wines - 2017 GV Collection Pinot Noir and 2010 GV Collection Pinot Noir.

Session 2 - Sat Apr 25th - 7pm NZST
What we're seeing from our sub-regions. Tasting 2018 Glenlee Pinot Noir and 2018 China Terrace Pinot Noir

Session 3 - Sat May 9th - 7pm NZST
Desert island drinks. Tasting 2017 China Terrace B95 Chardonnay and 2018 China Terrace Chardonnay.

Tune in here: https://www.facebook.com/events/1440754239441959/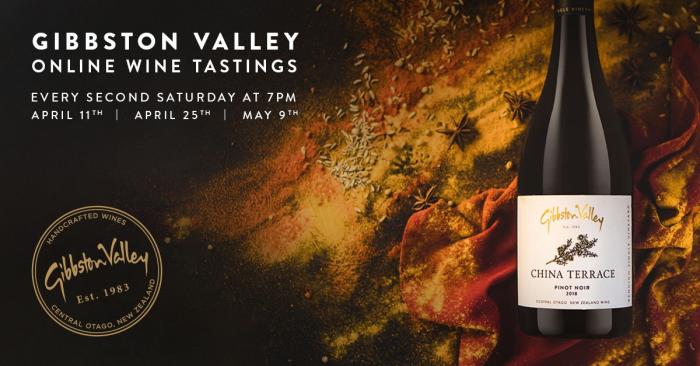 Valli Wines - Virtual Tasting
Join Grant Taylor, Jen Parr, and Hollis Heidelberg Giddens from the comfort of your living room for a live interactive tasting session. If you can't make one or both of the live sessions, they will be recorded and posted on their Facebook page and Instagram TV, so you can still order your tasting pack and watch the videos on your own time.

Wednesday 15 April: "Geek out on Gibbston"
·Valli Gibbston Vineyard Pinot Noir 2018
·Valli Gibbston Vineyard Pinot Gris 2018
·Valli "The Real McCoy" Pinot Gris Orange Wine 2018
*Wearing "Autumn Colours" is encouraged*

Wednesday 22 April: "Wacky for Waitaki"
·Valli Waitaki Vineyard Pinot Noir 2018
·Valli Waitaki Vineyard Chardonnay 2018
·Valli Waitaki Vineyard Riesling 2019
*Wearing something "wacky" is encouraged*
Wednesday 15 & 22 April at 5:30pm. For more information visit: https://www.facebook.com/valliwine/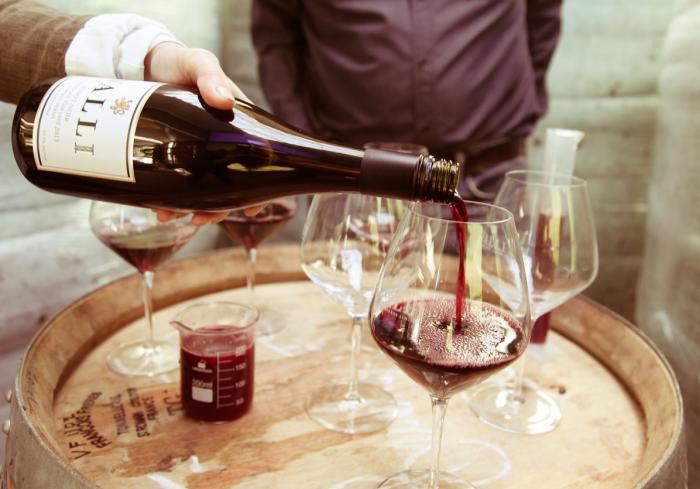 Gibbston Valley - Cooking at Home with Chef Anthony
Gibbston Valley Executive Chef Anthony Gradiska is coming to you from his kitchen at home with a series of simple and affordable tips, tricks and recipes for you to try in your own home with ingredients you may already have on hand. The videos are filmed in real-time so you can cook right along with Anthony, and there are new creations to try each day.
Daily on https://www.facebook.com/GibbstonValley/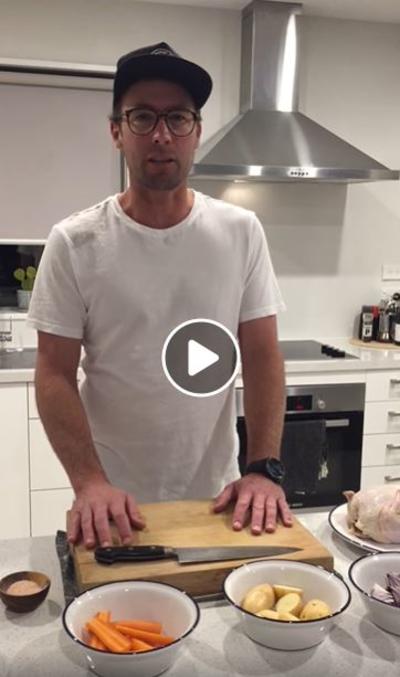 Taco Medic - At Home Cooking Series
Love Mexican? Every second day Taco Medic are posting a variety of cooking videos on their Facebook page for you to try at home! As well as the videos they are also sharing the ingredient list and step-by-step instructions within their 'At Home' album. Try everything from slow cooked beef, mole enchiladas, mexican rice and blood orange margaritas!  Share your creations by tagging #TacoMedicAtHome. 
Every second day. Find the videos and recipes on their Facebook page: https://www.facebook.com/tacomedic/