Market Discoveries
The various Queenstown and Arrowtown markets on weekends are a must to grab some local produce, raw food, organics and handmade gifts to take home. On Saturdays, be sure to visit the Creative Queenstown Arts & Crafts Market on the lakefront at Earnslaw Park, or the Remarkables Market in Frankton for produce, food and gifts.  The Arrowtown Farmers' Market is a seasonal, Sunday market held on the Library Green in Arrowtown.
Pounamu and Gems
Visit the jade, opal and pounamu stores where local carvers create stunning pieces of jewellery. Ask your other half to select some pounamu for you, as it must be gifted according to New Zealand Māori tradition.
Craft Beer Discoveries
Taste the local brews at one of Queenstown's many craft beer breweries and ale houses. With names like 'The Gold Panners Profit' or '25 oz Pilsner' local brewers have taken our goldmining history and landscapes of the land and replicated them in liquid form.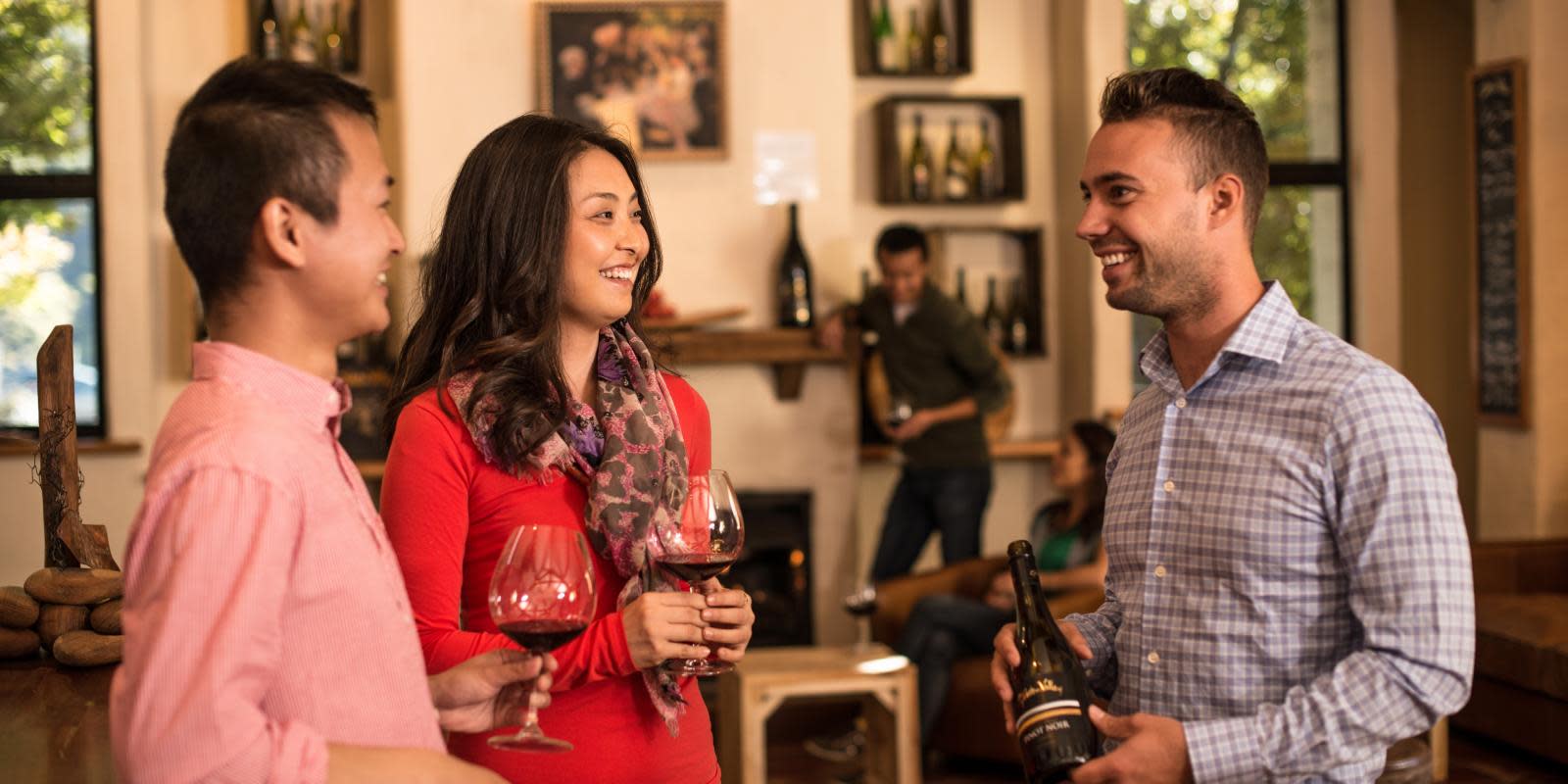 Wineries
For the ultimate 'local maker's' experience, make sure you visit the famous wineries in the Gibbston region, and taste straight from the cellar door. If you're lucky the winemakers might be around for a chat, or you can embark on a tour of some wineries accompanied by knowledgeable staff.
The Art Search
Hop in your car and head out to Arrowtown and Speargrass flat, and you will see galleries dotted along the side of the country roads. Galleries are often in the back rooms of people's houses, so do your research to make sure you arrive at the right time. You can find a suggested art trail here.