The Macpac Motatapu Miners Trail follows a spectacular loop from Arrowtown, ascending the historic Tobin's Track up onto the Crown Terrace before entering the magnificent Glencoe Station. Here's why its an event not to be missed. 
Epic terrain 
The 15km course takes you through a range of different terrain including tussock covered hillside, narrow single tracks and 11 river crossings! Perfect to put your limits to the test and see where your strengths lie.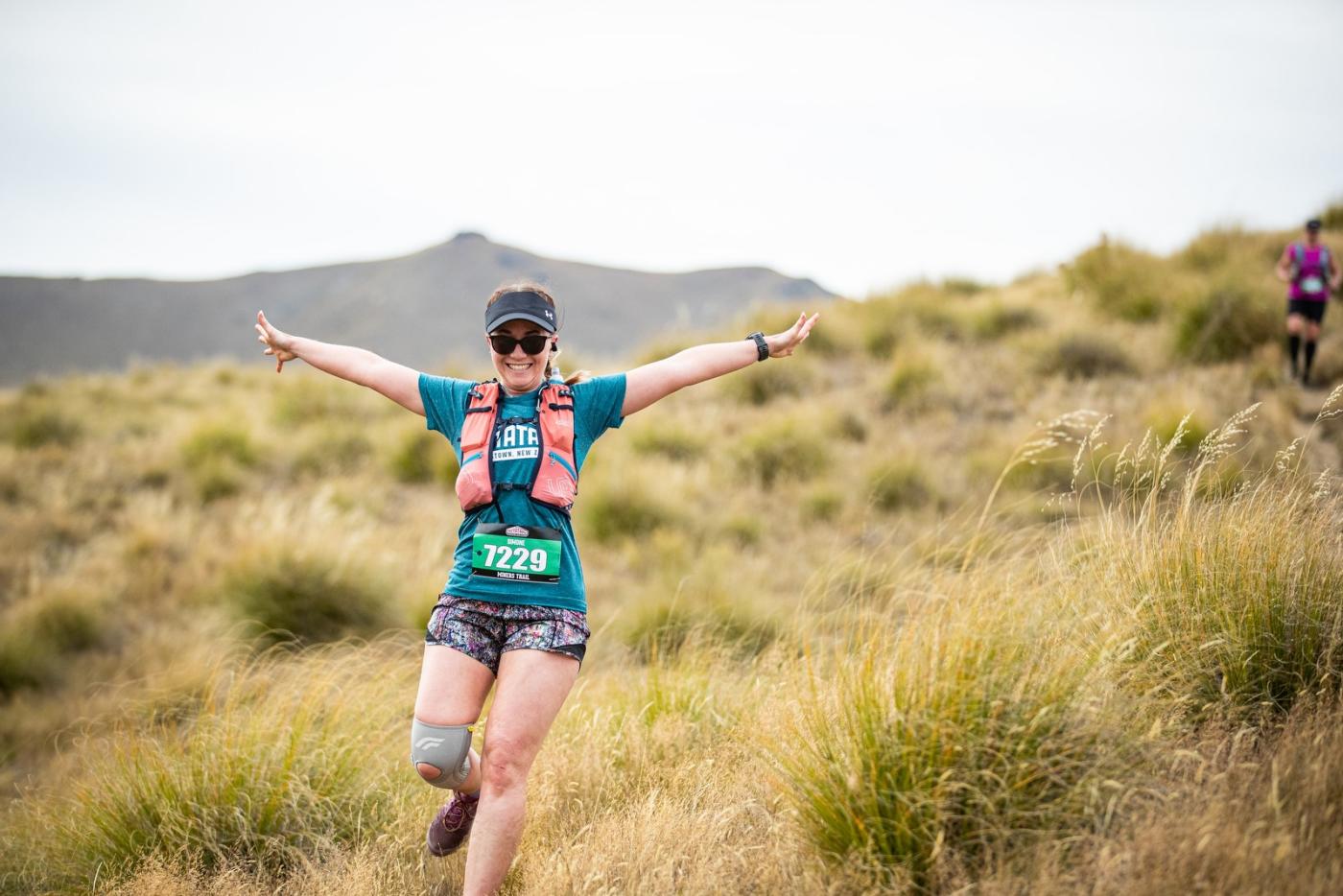 Macpac Motatapu Miners Trail
Mind-blowing views
New vista around every corner - The beauty of the trail is that you get to see so many wonderful vistas and different countryside as you work your way around. The views are breath-taking and will have you coming back year after year.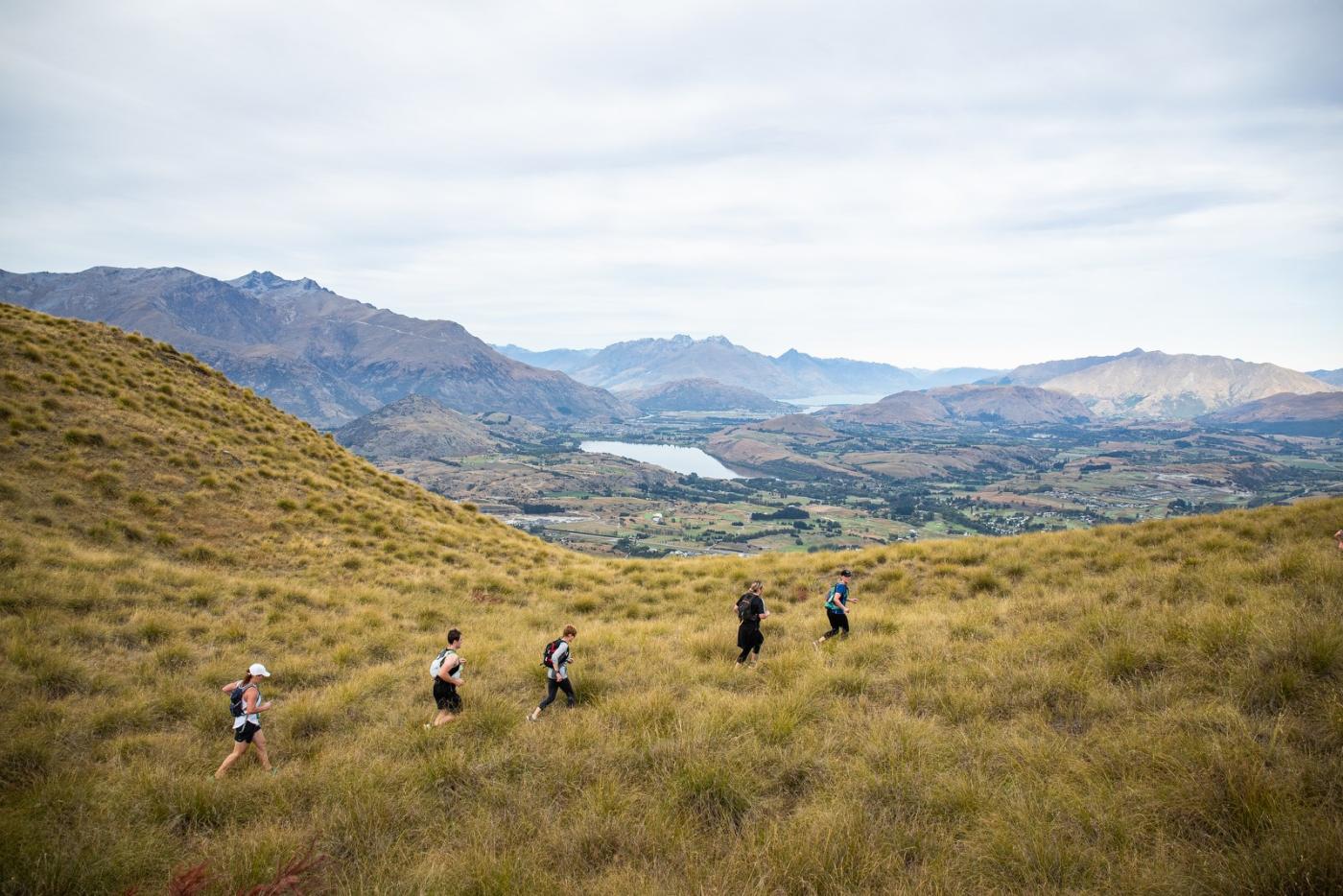 Macpac Motatapu Miners Trail overlooking Wakatipu Basin
New Zealand's most beautiful small town
A great excuse to visit New Zealand's most beautiful small town Arrowtown. The Motatapu Miners Trail starts in Arrowtown's Wilcox Green at 11am giving you ample time for a tasty breakfast to fuel yourself in Arrowtown first.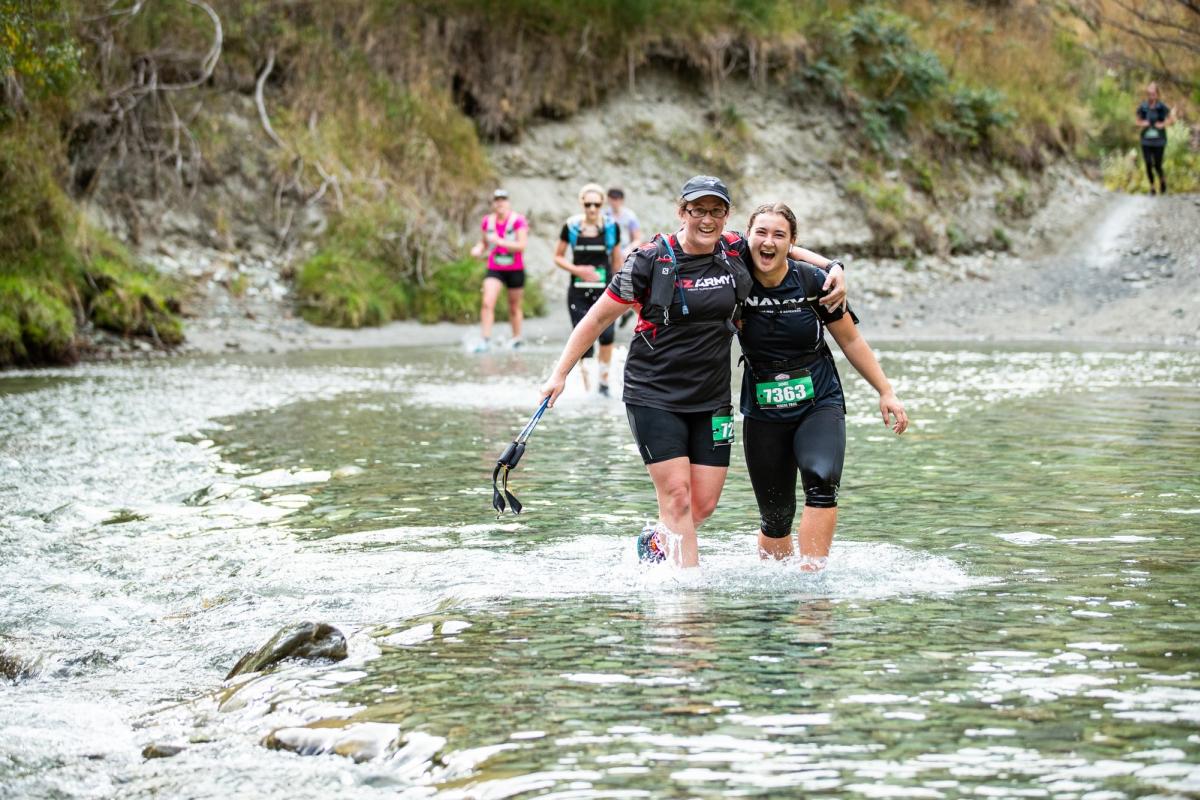 One of the many river crossings on the Miners Trail
Challenge your mates
The race is a great chance to team up and enter with a friend. Whether you are regular walkers or runners or just fancy a walk which will challenge you. Why not join in together and have a buddy to laugh with around the course. 
An achievable goal
You still have time to "train" for the Miners Trail event if you have a good level of fitness. And when we say train, we mean it gives you a perfect excuse to go for a good walk a couple of times a week between now and the 6 March, which will set you up to enjoy a wonderful day out in our beautiful region. P.s. make sure you check the cut off times for the Miners Trail which can be found on the event website here.