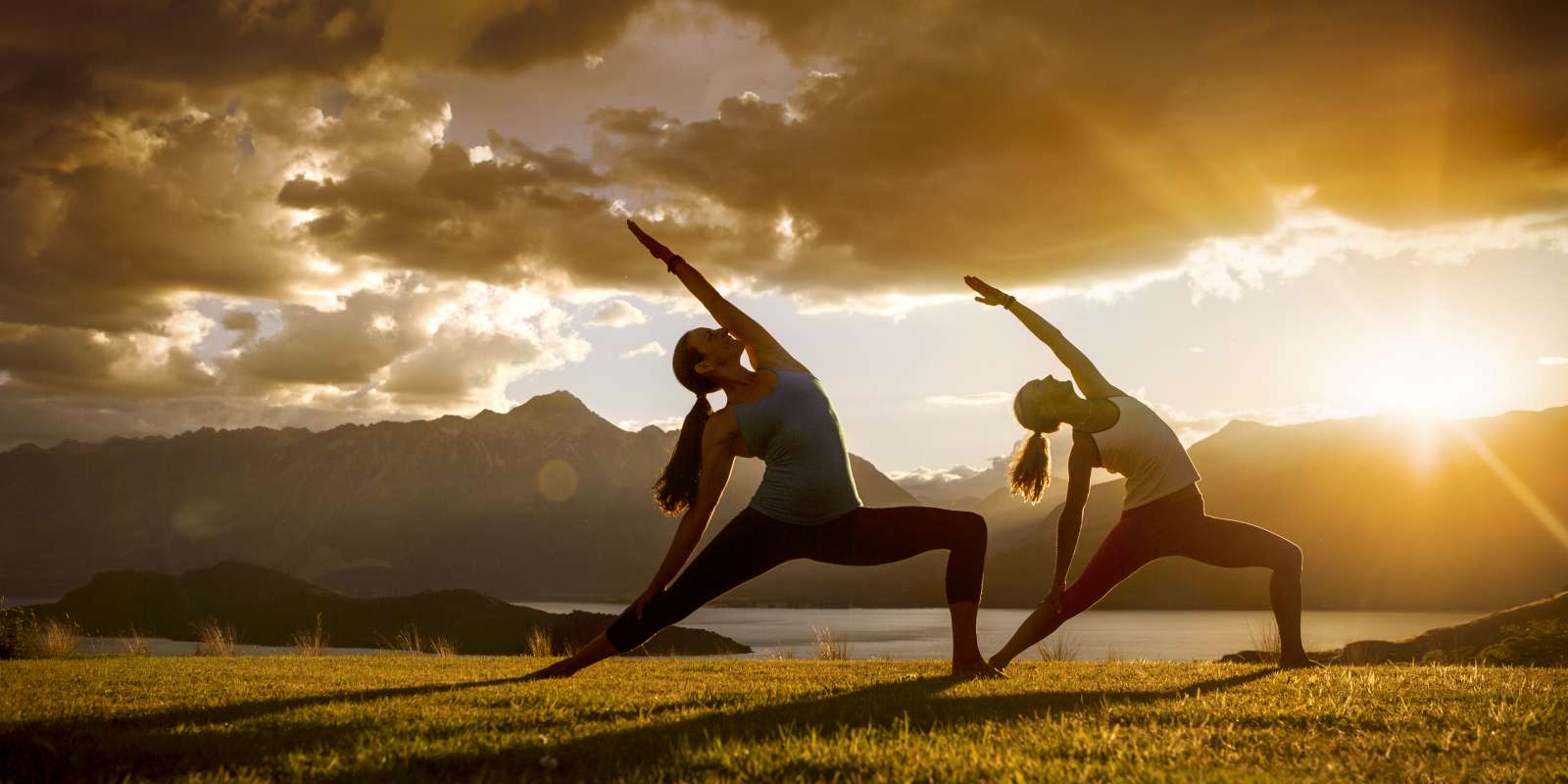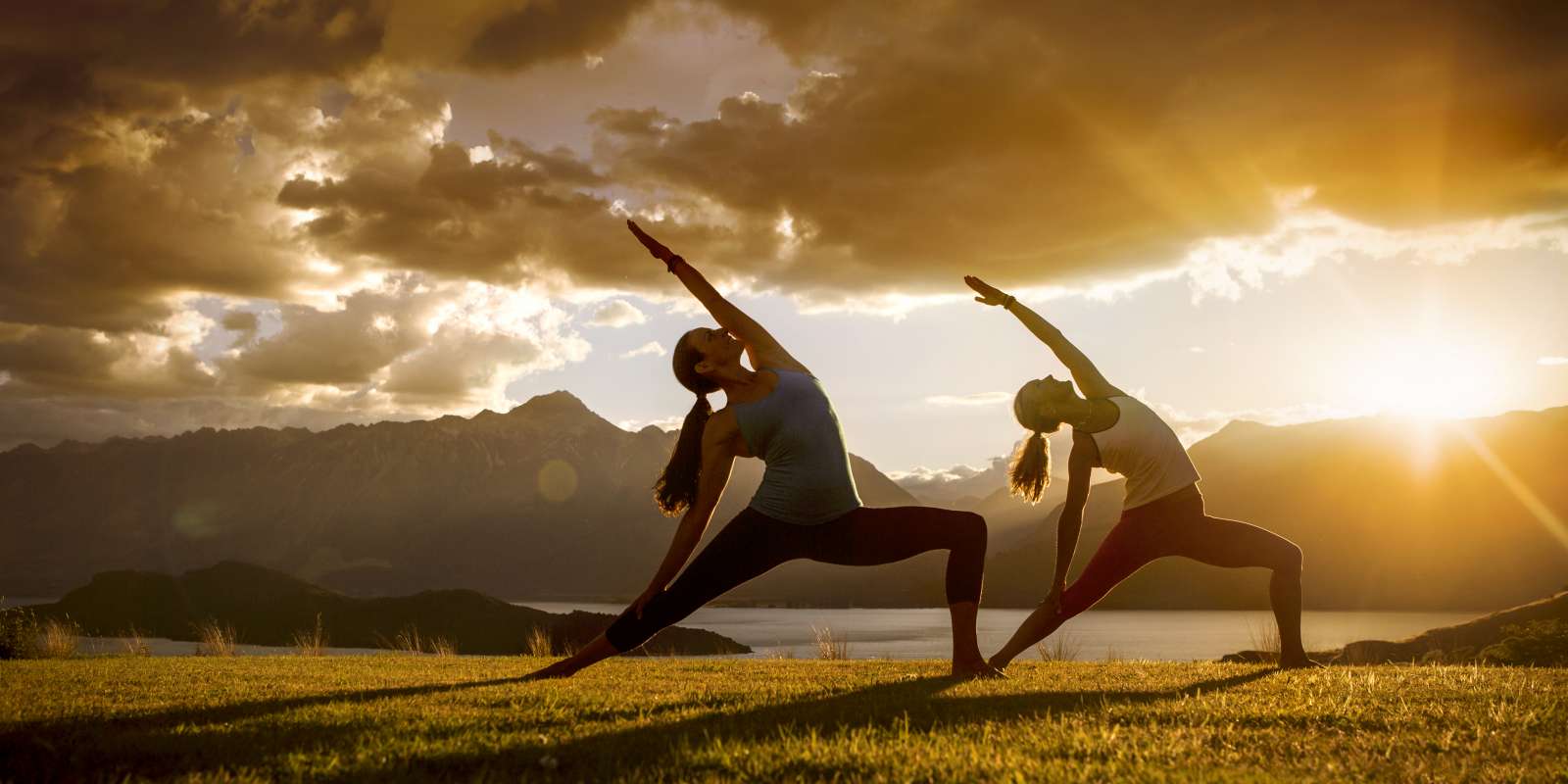 Say namaste to start your day
Begin your morning with a gentle yoga practice and you're on the right track, says Gary Livesey, general manager of Queenstown's eclectic eatery and live music venue Yonder. "We do free yoga here twice a week".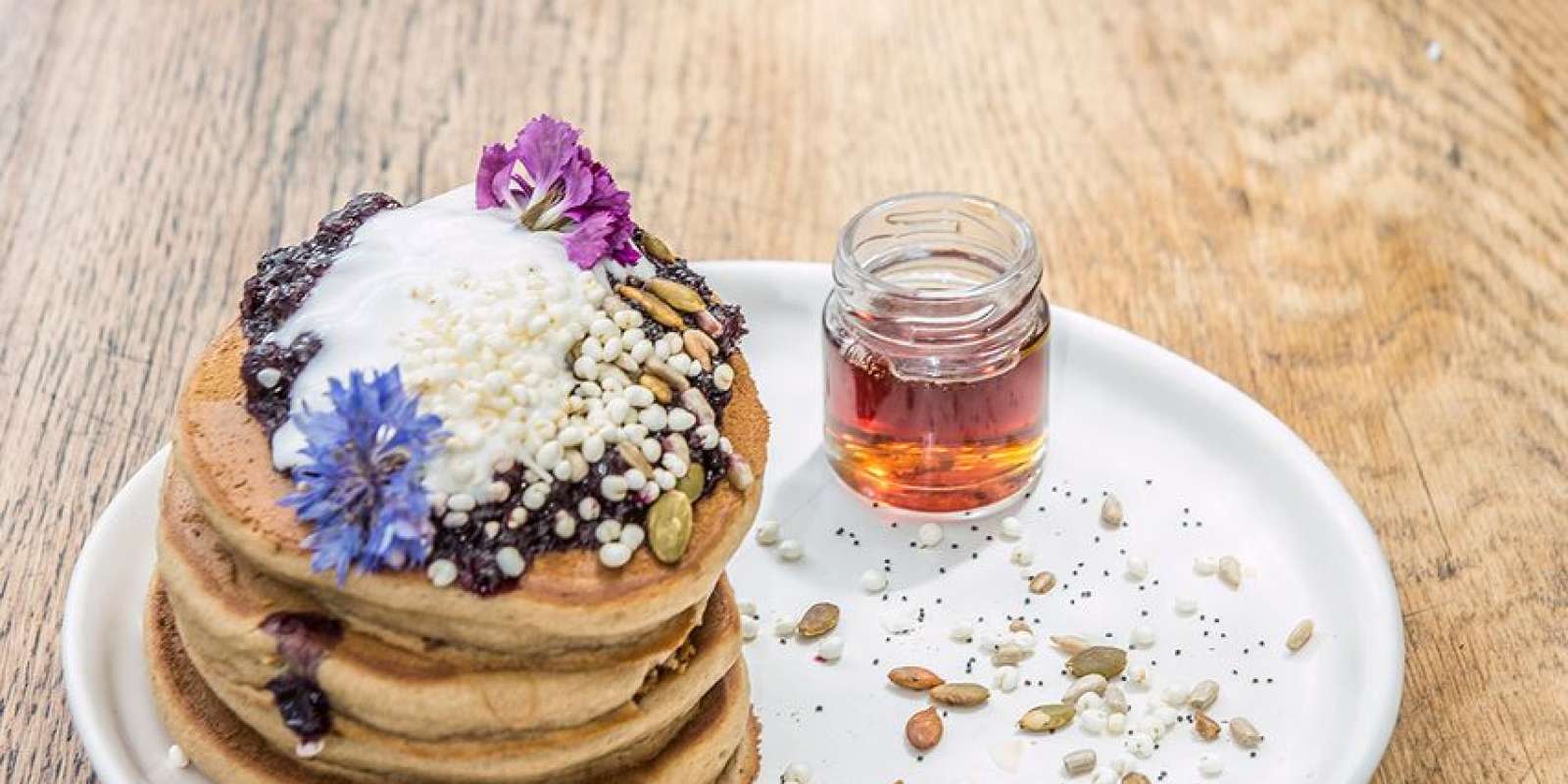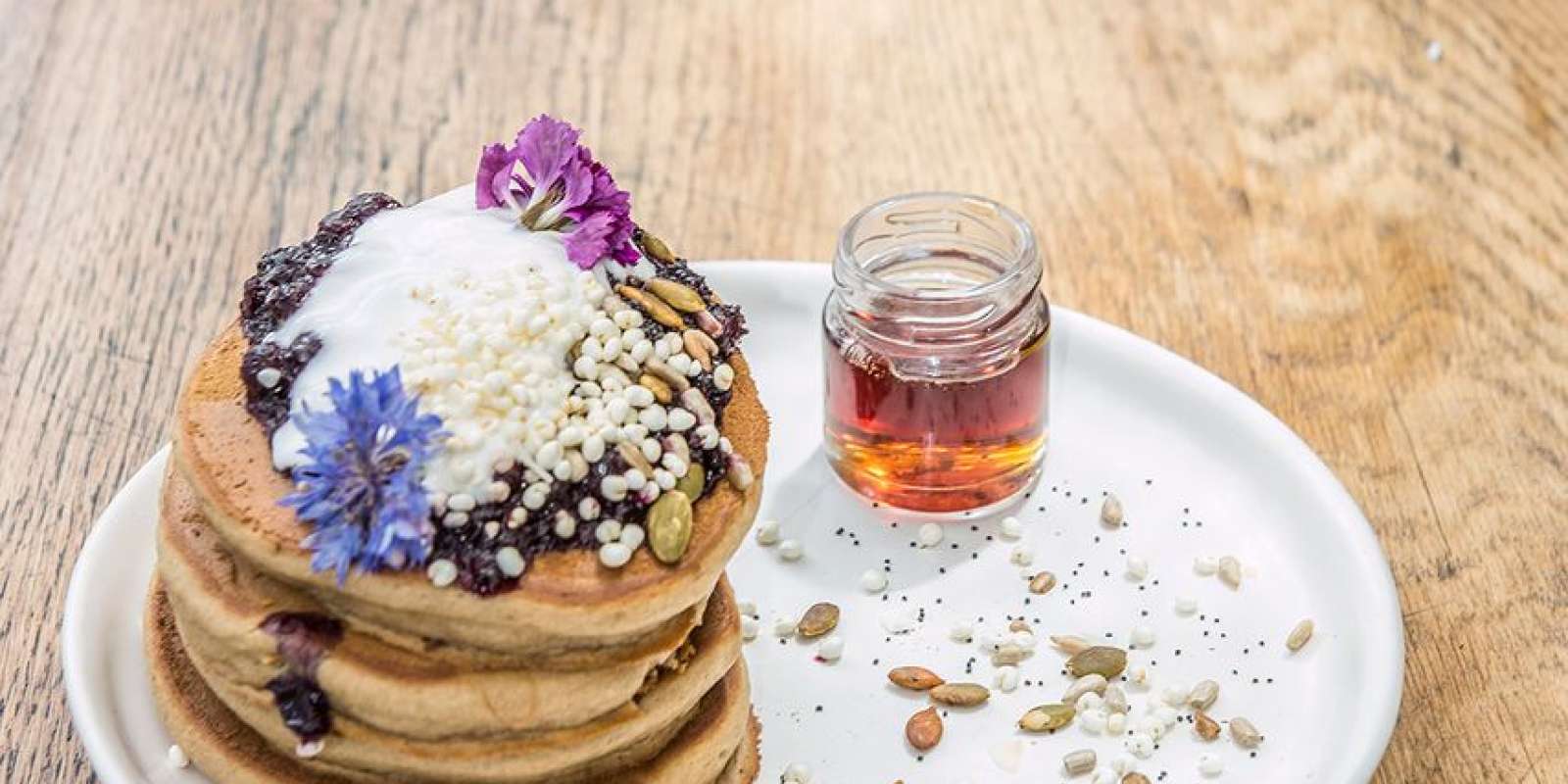 Brunch like a Queenstowner
Follow your practice up with a healthy brunch shared with friends and you're off to a good start. Nutritious food and drink eaten in one of the city's many stylish cafes overlooking the lake is a favourite local activity. This is all the more picturesque in Autumn when a golden blanket of leaves carpets the ground and that fresh mountain air comes out to play.
Discover more places to eat & drink in Queenstown.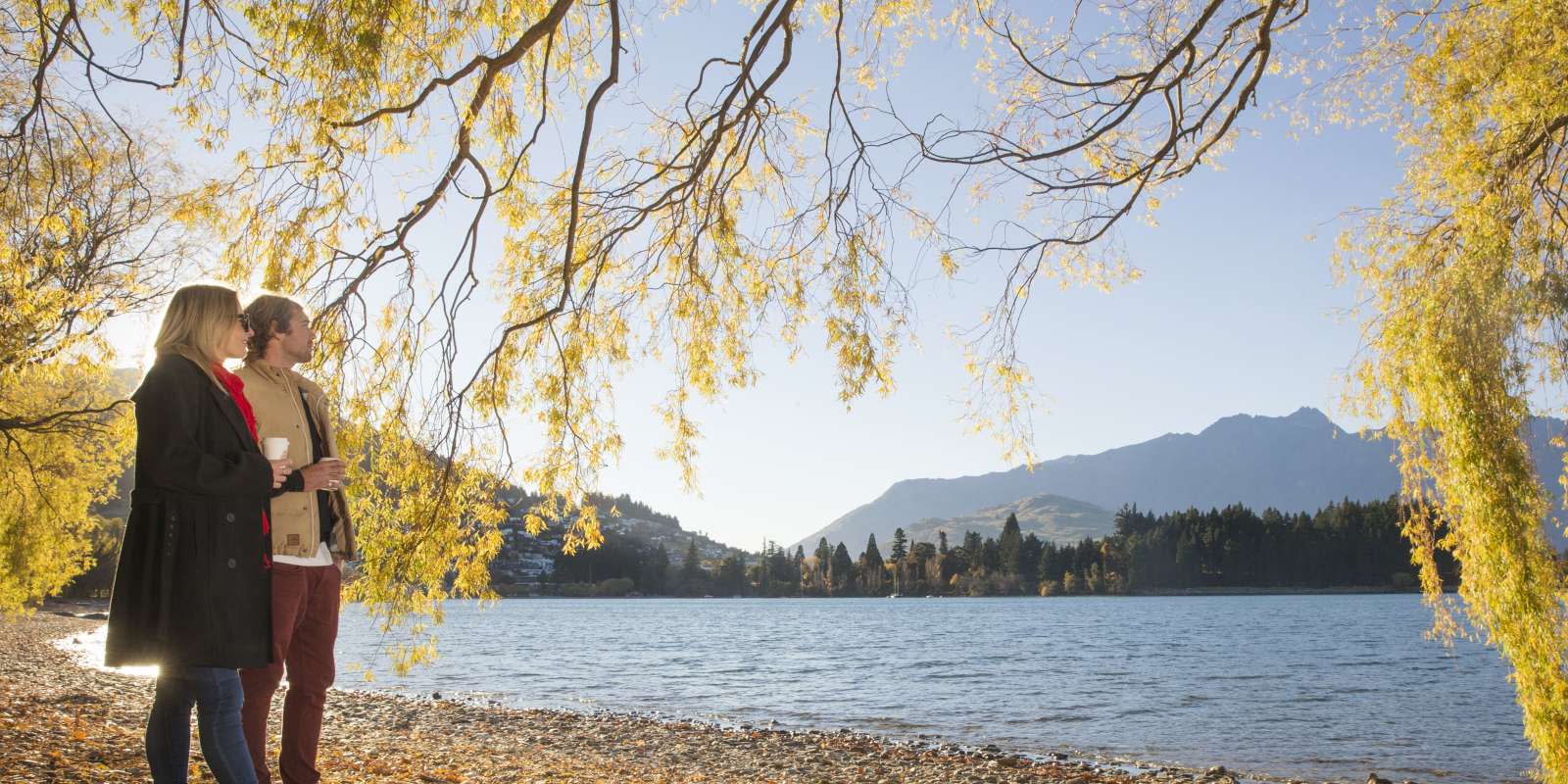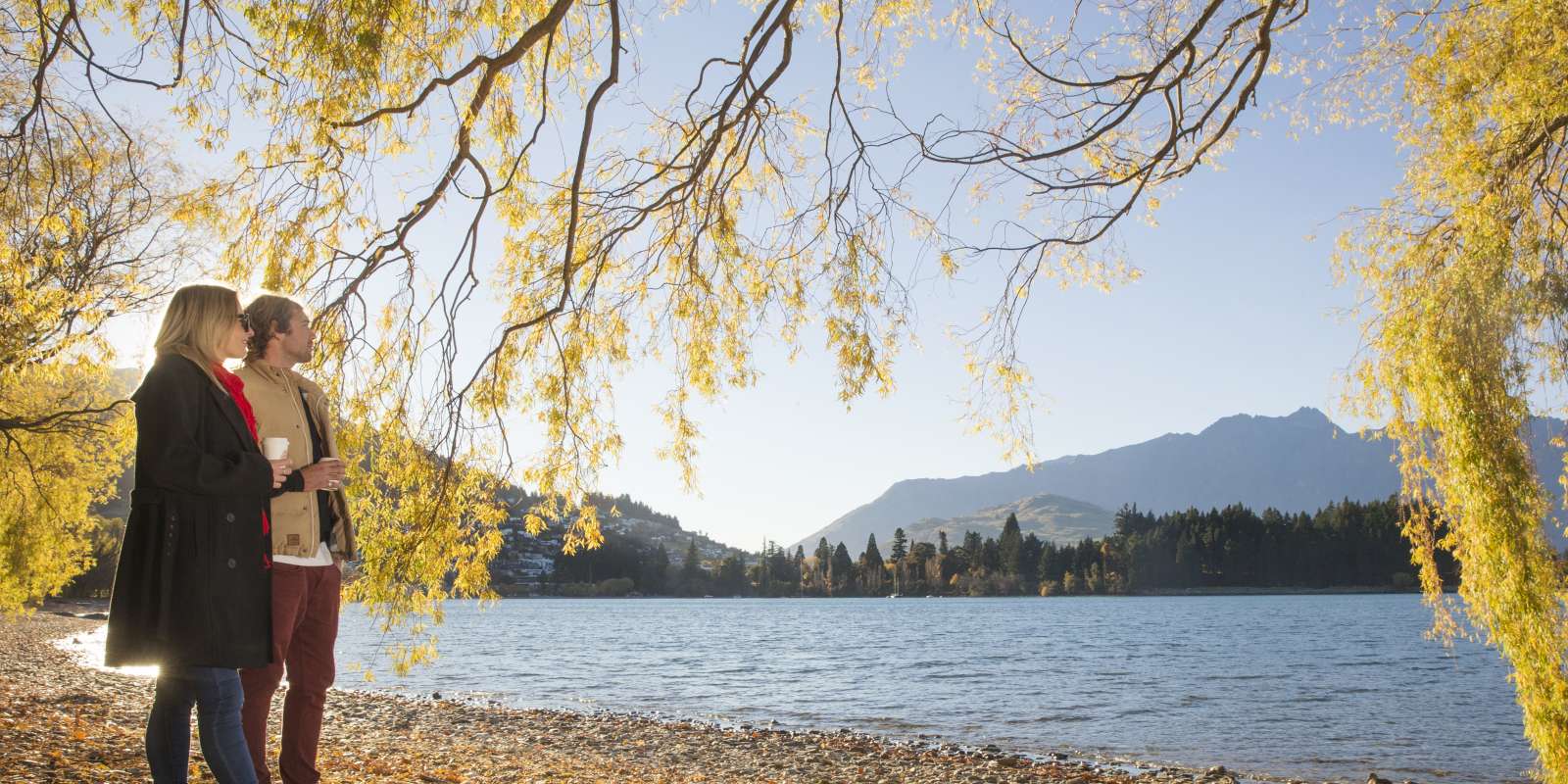 Clear your mind in the great outdoors
Livesey recommends getting outside and enjoying some of that crisp air with a mountain bike ride or a hike on one of Queenstown's many trails. When you've worn yourself out, why not visit a local art gallery or catch a movie at the boutique cinema in Arrowtown to skip the afternoon bustle?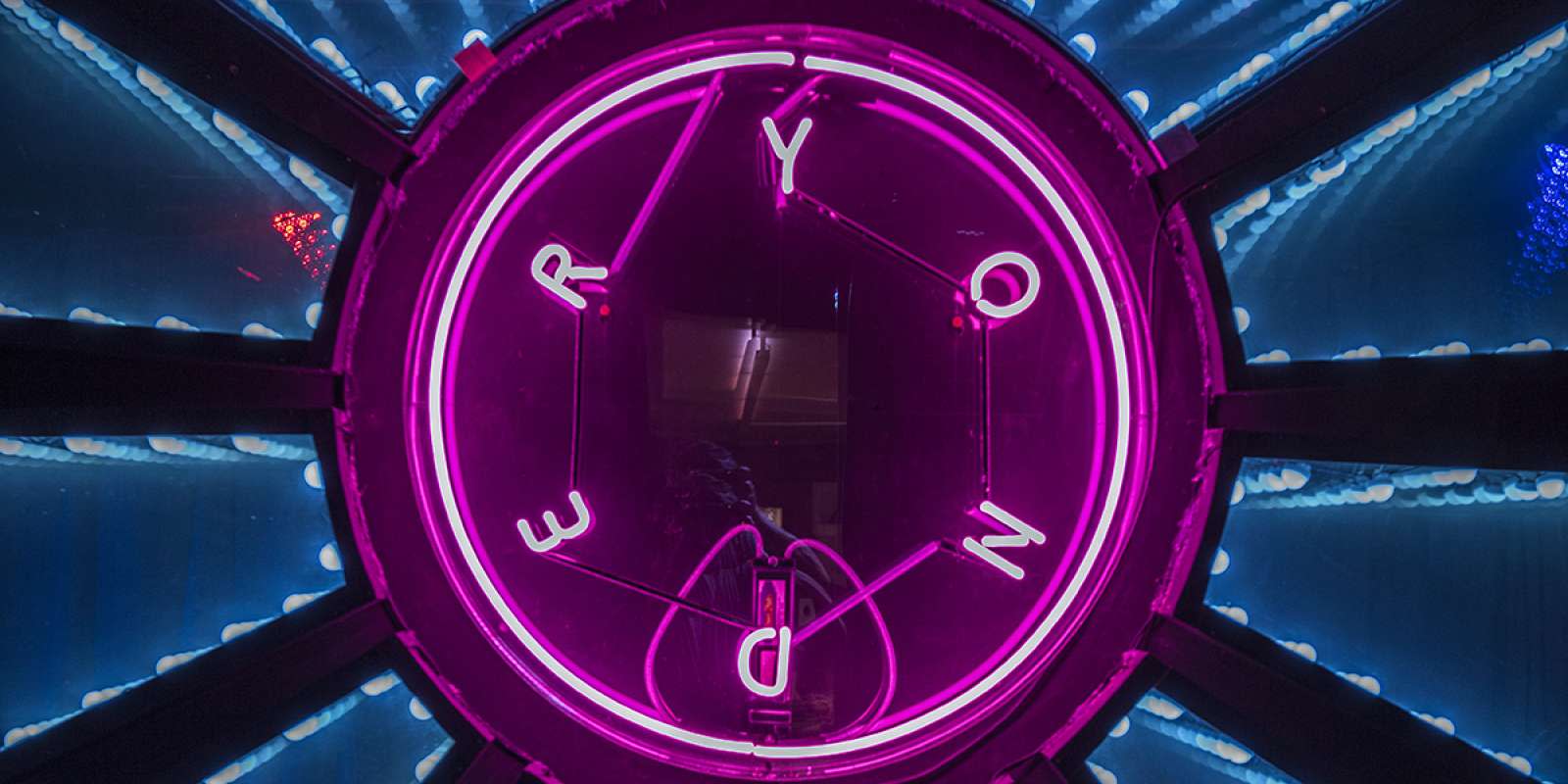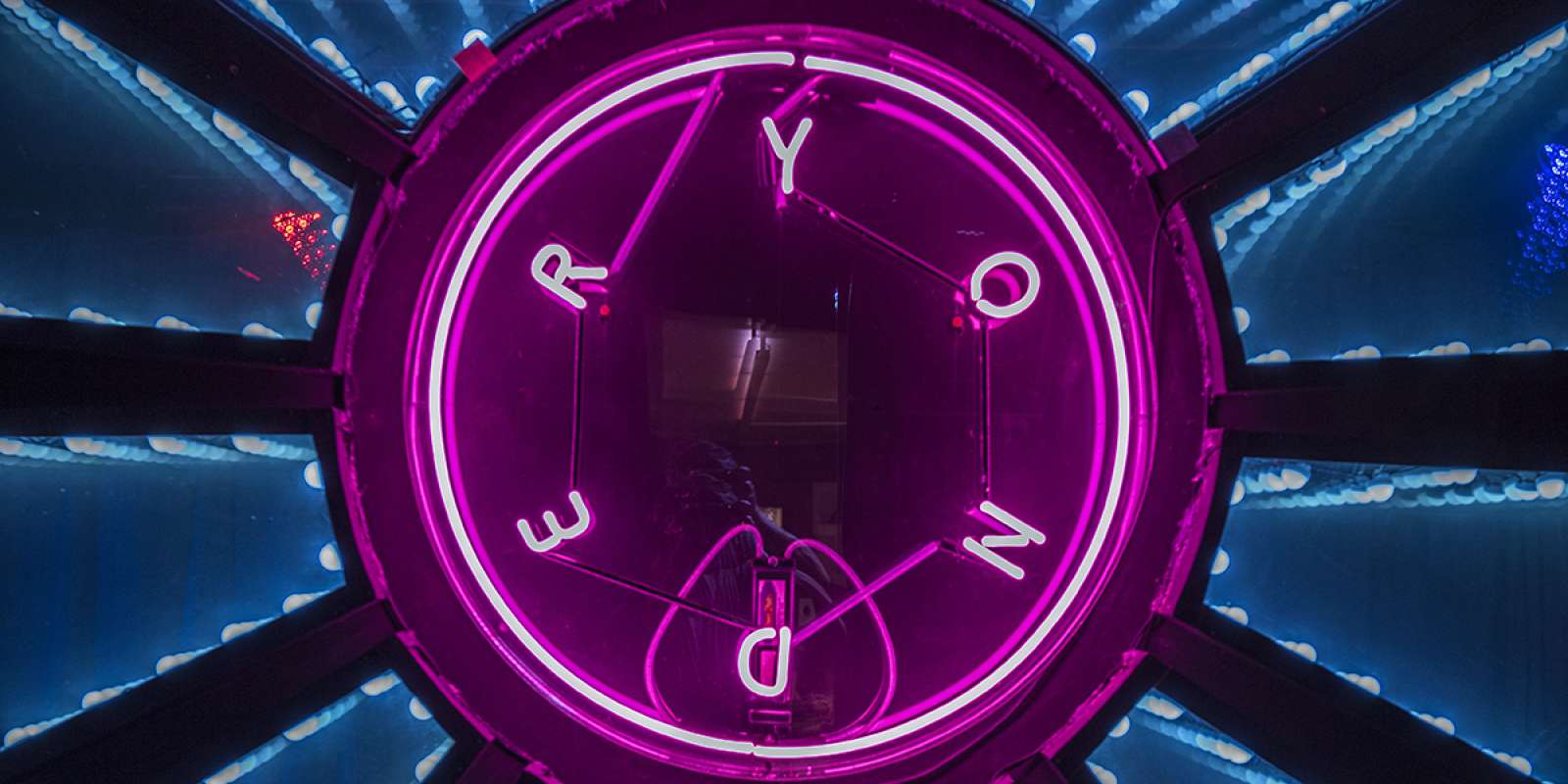 Let day turn to night
Finally, take yourself into the evening with a delicious dinner and live music. Venues like Yonder are made for local Queenstowners to enjoy and experience. Fine food followed by live, local entertainment rounds off a busy day making the most of the region's offerings.