The Obsidian will see New Zealand's best snow sport athletes including Olympic medallists, Freeride World Tour winners, and film orientated athletes, take to the slopes in four progressive events between 10 and 20 of August 2020. Athletes will be split into three 9-person teams including a mix of skiers and borders, and two videographers, each led by a team captain.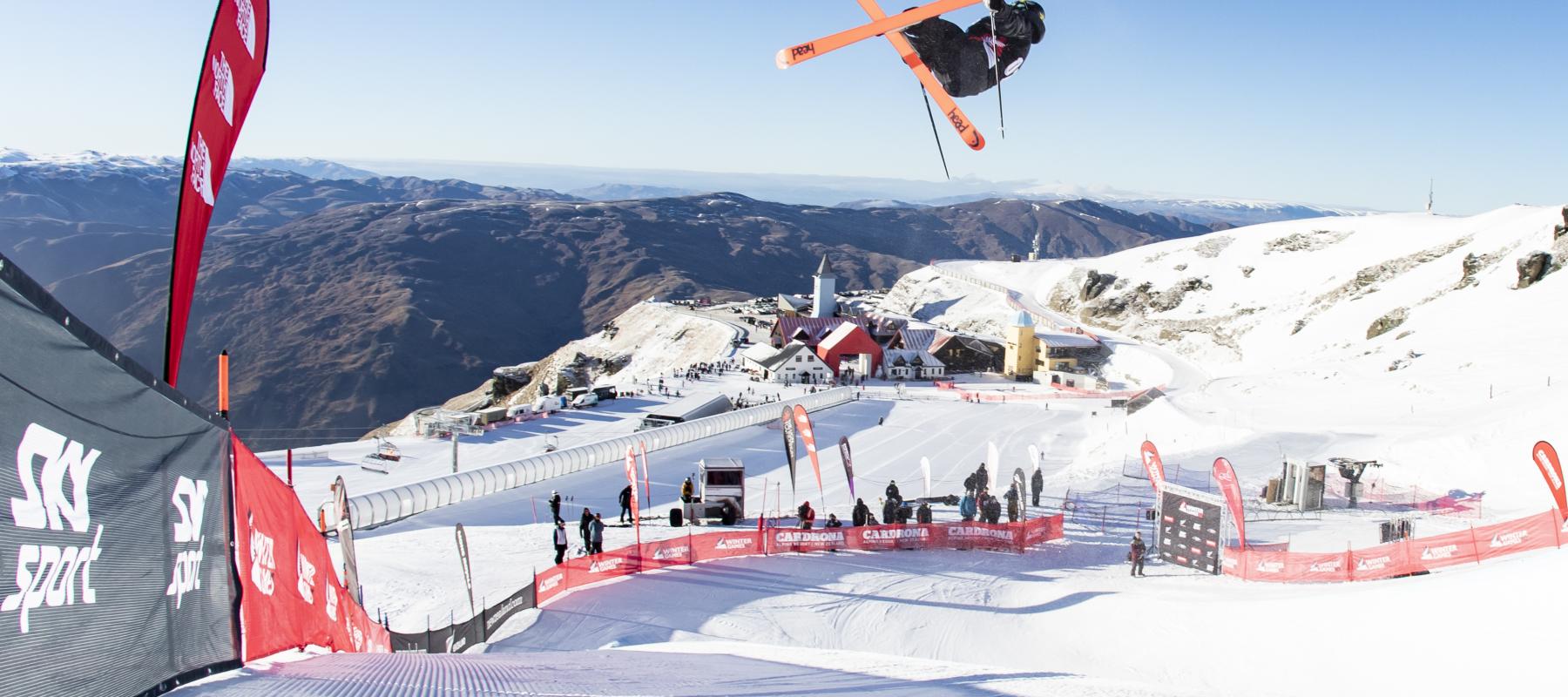 The Obsidian will include an epic Freeride event set in a heli-accessed back-country location, along with two progressive park events at Cardrona Alpine Resort (Park Jam and Big Air). These events will be judged by an expert panel, and the park events at Cardrona Alpine Resort will be free to spectate.  
The Obsidian Big Air - Wednesday 12 August
The Obsidian Big Air will be the first of the five Winter Games NZ 2020 challenges and will be held up at Cardrona Alpine Resort .
Watch New Zealand's best park athletes bringing their A game to the third jump in Cardrona's Big Bucks park. Bryon Wells and James "Woodsy" Woods will be on the mic keeping you updated with all the action. Athletes will go toe to toe in a knockout format until one athlete is left victorious and crowned the Obsidian Big Air Champion.
If you can't make it up on the day, there will be live scoring available here: https://liveheats.com/wintergamesnz so you can follow along. 
If you're up at Cardrona Alpine Resort, there will also be a chill zone at the top of the course so meet your hero there!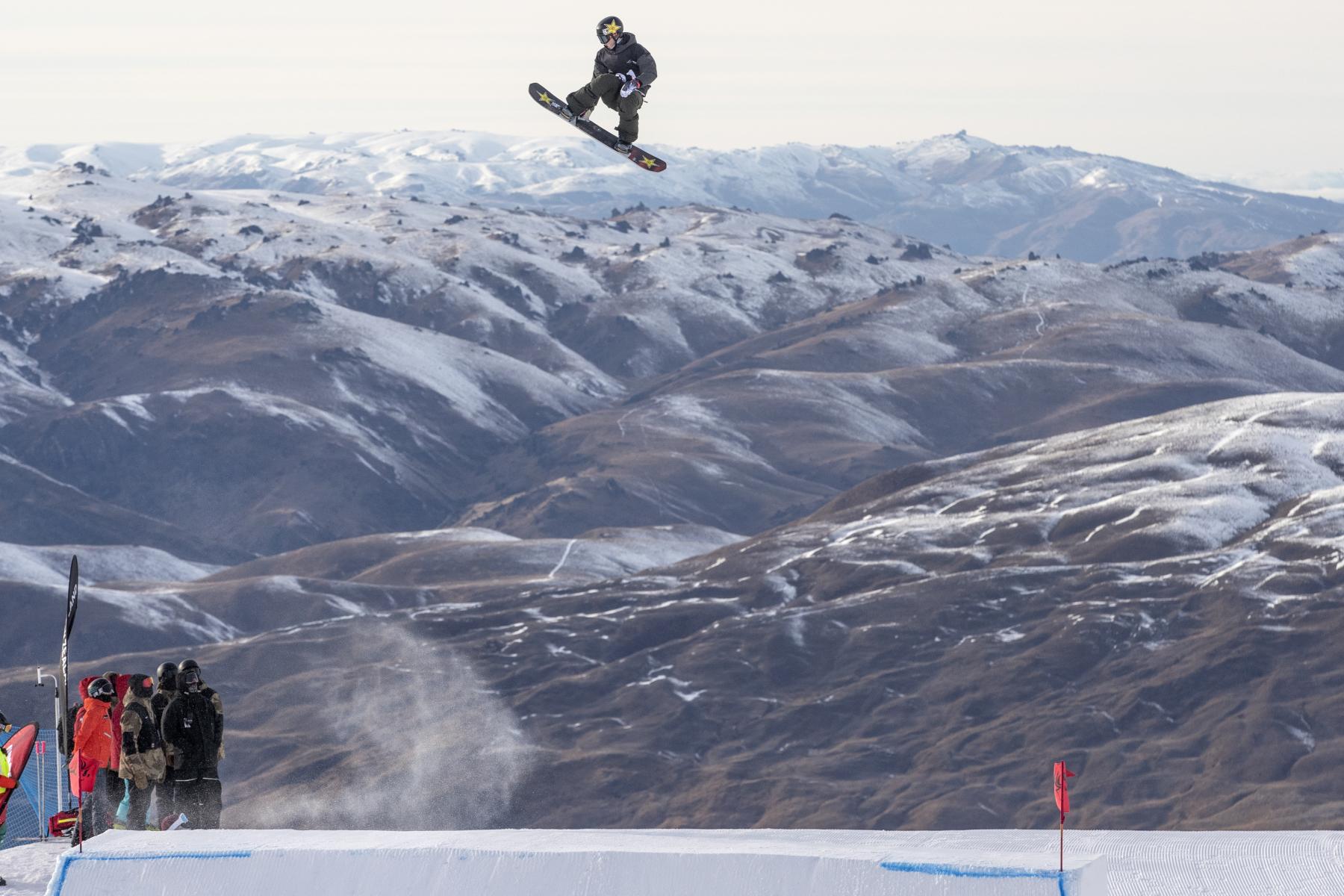 The fourth event is unlike anything the Winter Games has done before and will see the three teams sent to separate ski resorts for a one-day shred. The teams will be scored on their style, creativity and sport from their video edit of the day.
Each team will receive an Obsidian 'Joker' card and they will have to nominate which event they play it on. This card gives the team double points for the event they use their Joker card on, so it is up to the team to determine which event they think will be their strongest.
The team's videographers will capture the action as it unfolds on and off the mountain from their team's perspective and the final video will form part of the overall event scoring. The final videos will be premiered at a local event at the end of August in both Queenstown and Wanaka.
Be sure to keep up to date with all the Winter Games excitement here.