Their father had been to New Zealand in the 70s and since then had always kept it in the back of his mind. During their travels, the brothers were blown away by different aspects of Queenstown and were struck by the beauty of the place. 'Queenstown really resonated with us"', says Dan, their connection to the area staying with them following their visit.
Ted eventually ended up at Canterbury University in Christchurch in 2005 and spent the winter season in Queenstown working at the Queenstown Ice Arena in 2006. Working at the rink, Ted got a real feel for the place which was then owned by Tahitian investors who'd had the lease since the 90s and had turned the historic rink from an open air artificial ice surface to a fully-enclosed ice arena.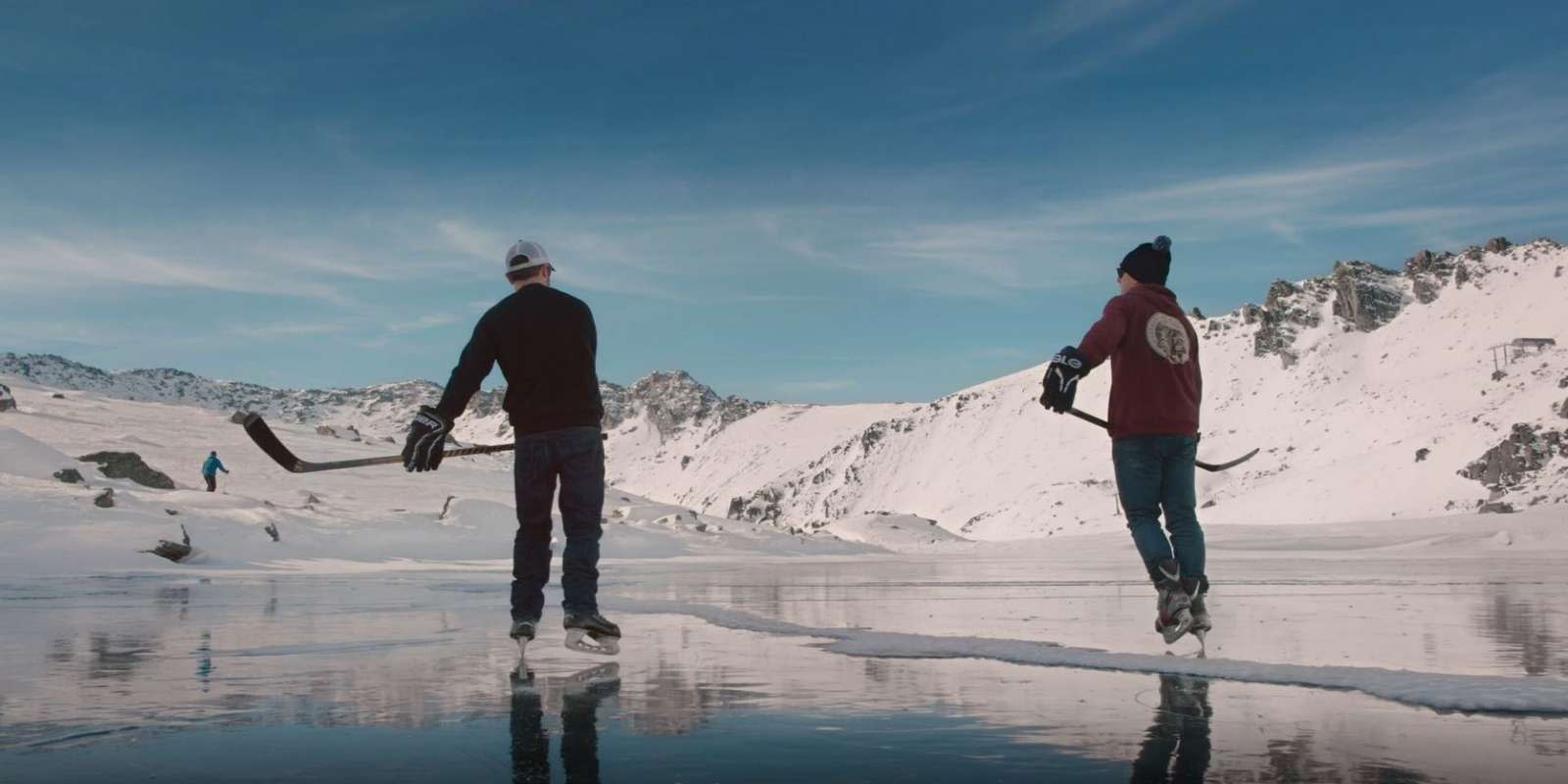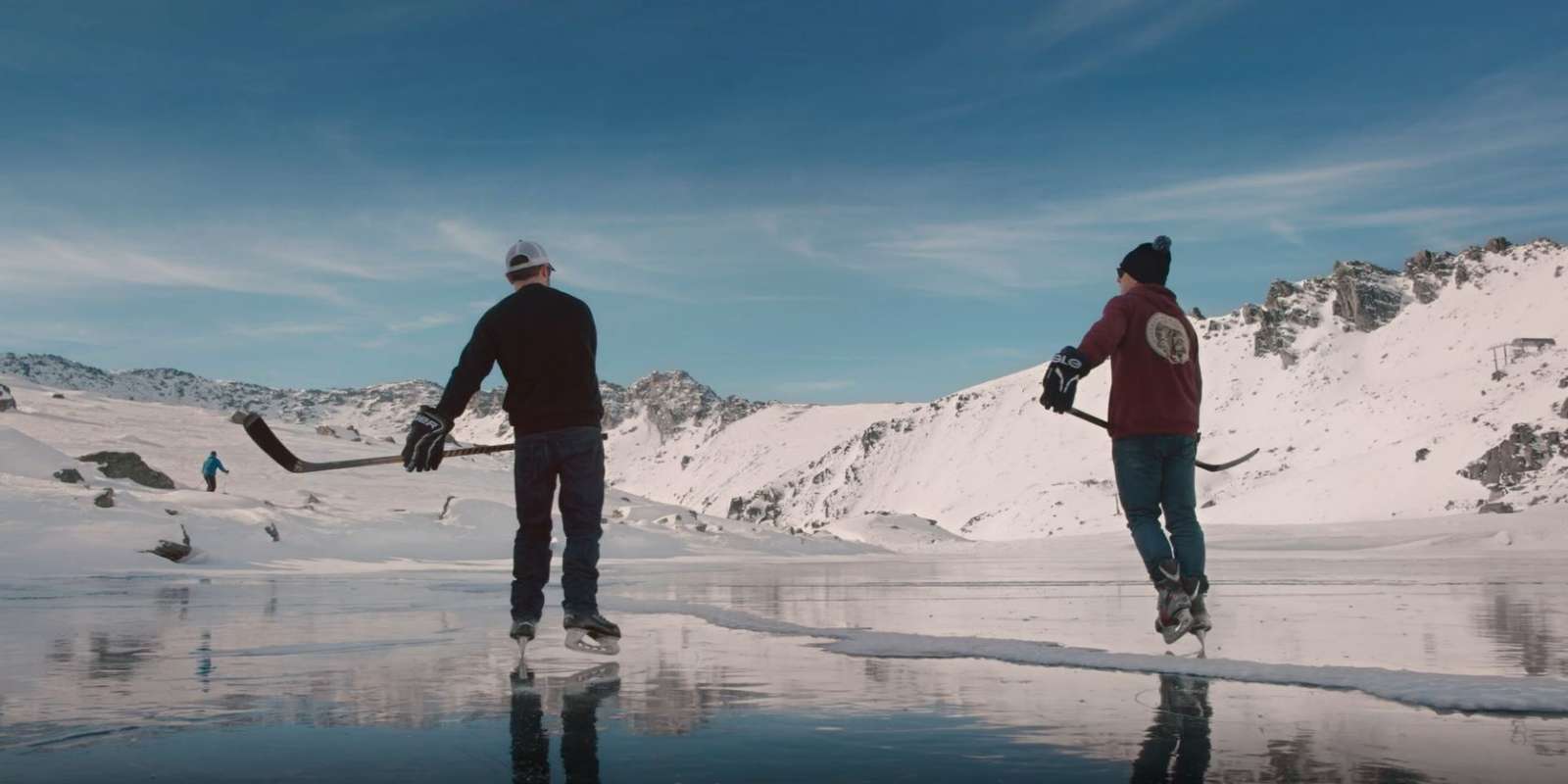 In 2008 both brothers were working on opposite sides of the world in banking/finance and found themselves brainstorming ideas for a joint business. Their parents had already relocated from Bermuda to Christchurch, and so they started actively researching businesses in Central Otago and Queenstown.
By chance they saw that the rink was for sale and as a family in 2010, decided to buy the rink with extensive plans to renovate and revamp the space.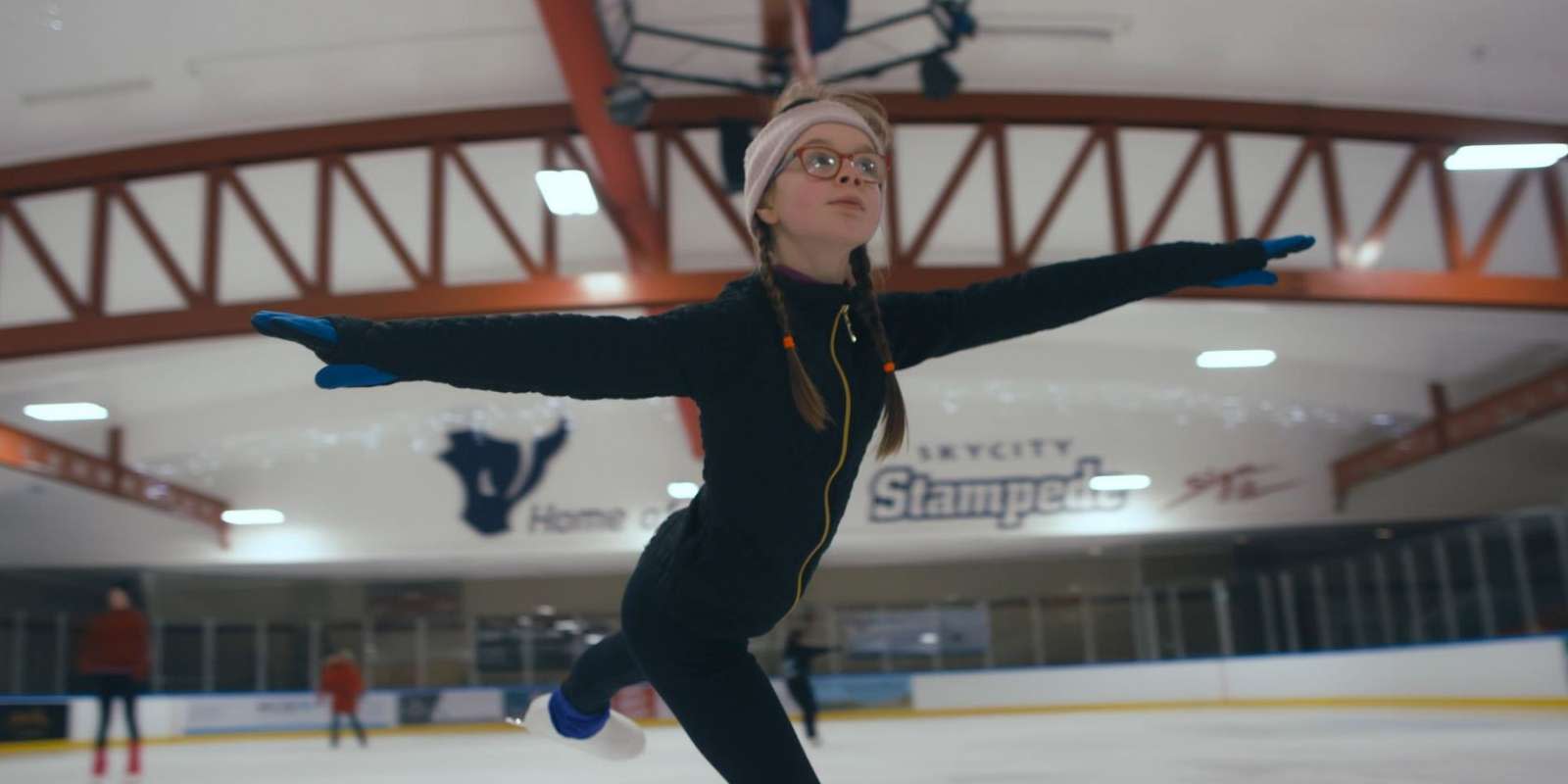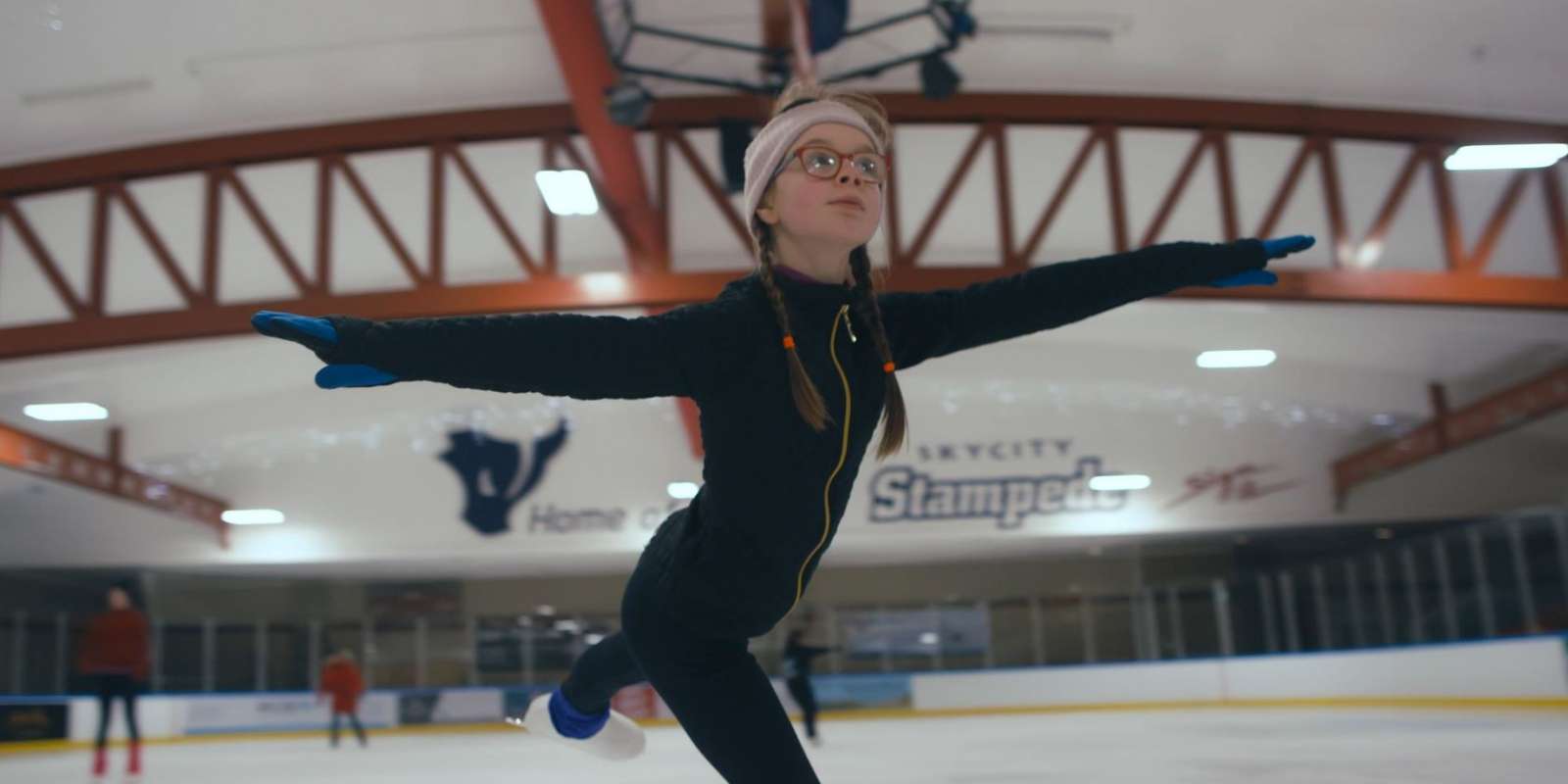 Almost 10 years on, Ted and Dan's hard work and extensive renovations each summer have helped turn the Queenstown Ice Arena into one of the most successful ice arenas in New Zealand. The arena now hosts international ice hockey games and an exciting programme of events throughout the winter season.
Kids and adults alike can learn to ice skate, speed skate, figure skate or play hockey during the school terms at the arena. During the school holidays, holiday programmes are run by highly accomplished teachers who teach children as young as four years old basic skating skills and techniques.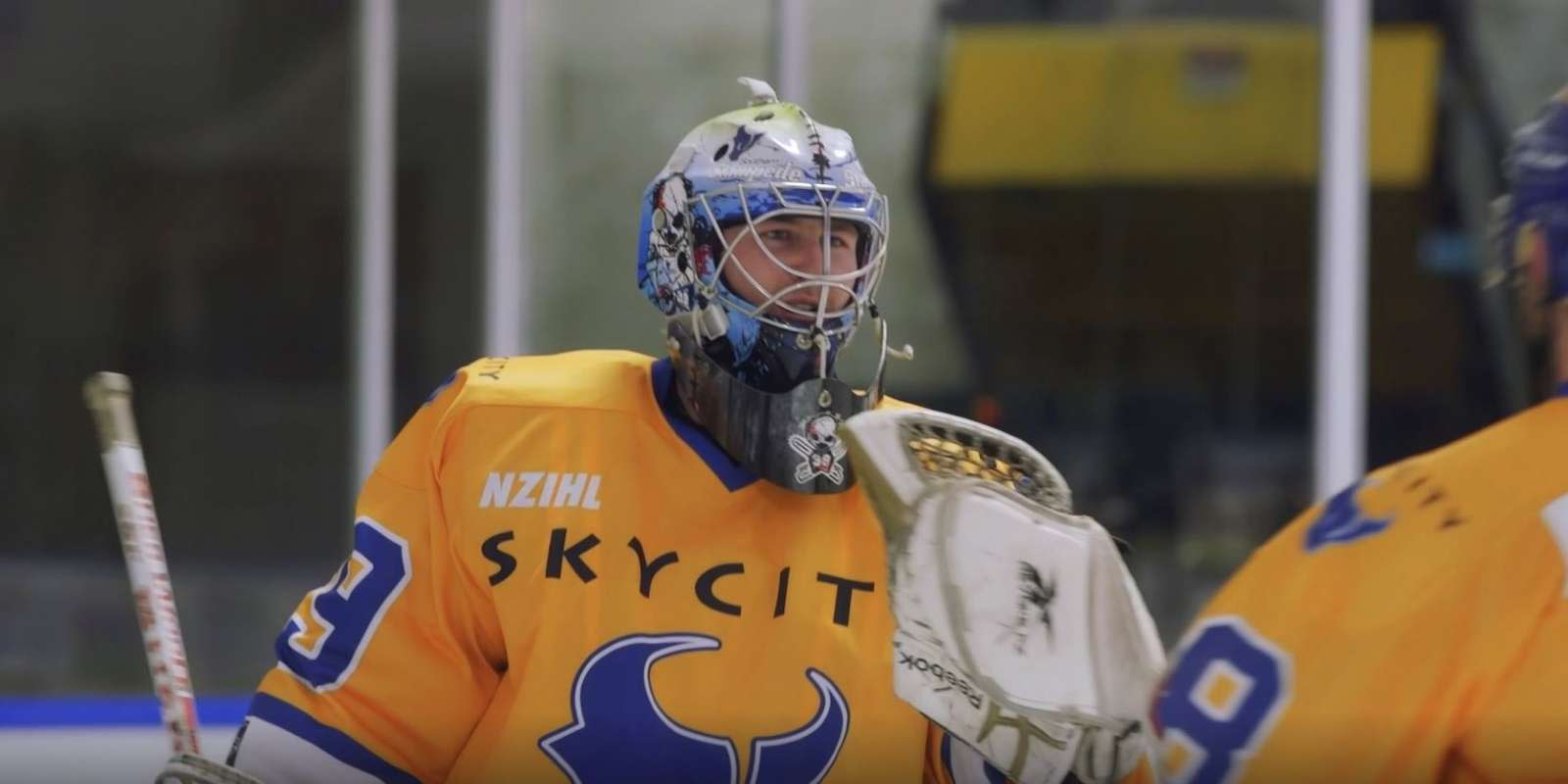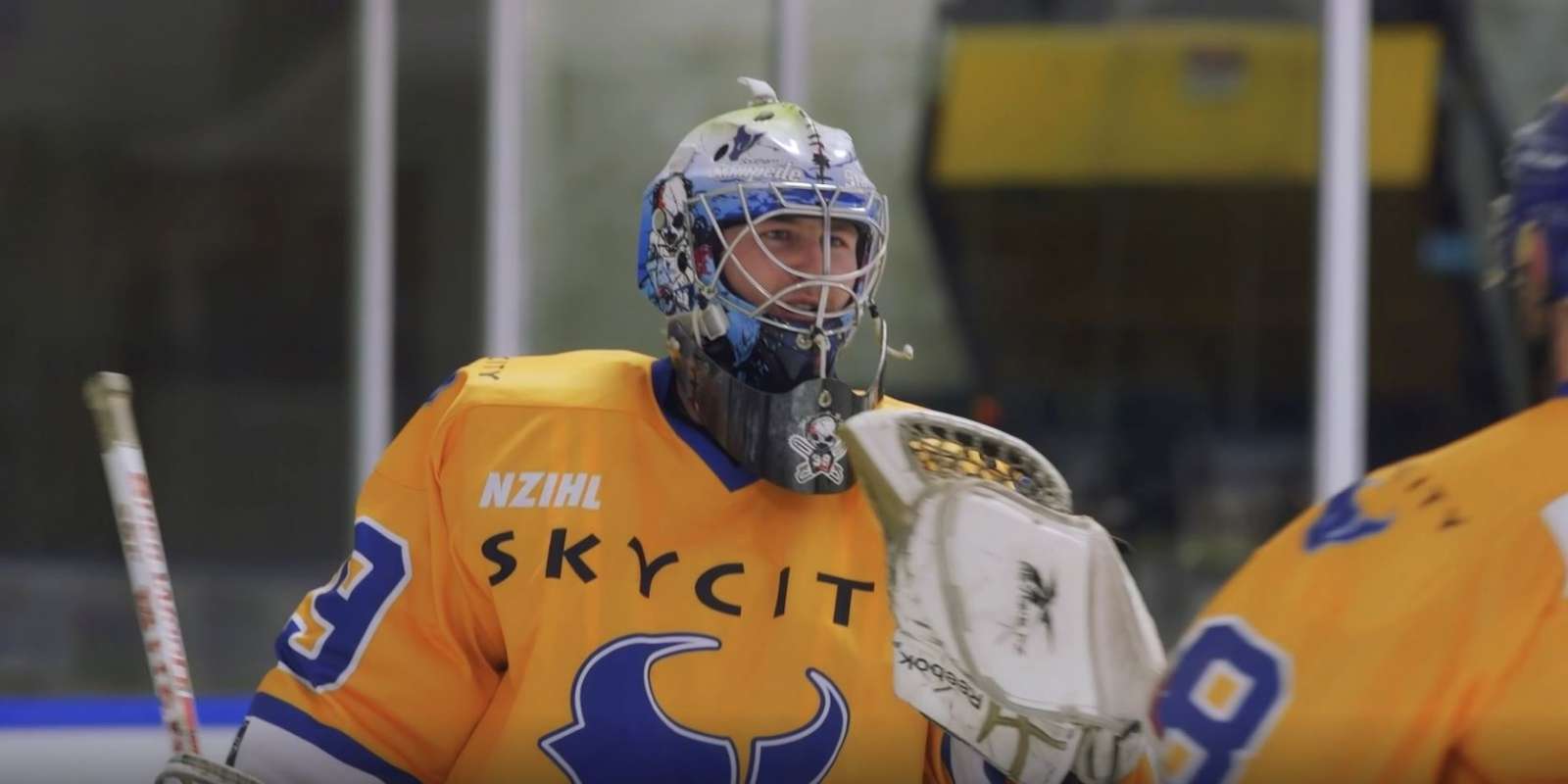 The ice arena is also home to the Queenstown's premier ice hockey team, the Skycity Stampede, who are five time New Zealand Ice Hockey League champions, and they host the New Zealand/Australia series as part of the Trans-Tasman tournament. Crowds of locals and visitors turn up to watch the incredible talent on ice and experience the exciting action at the games.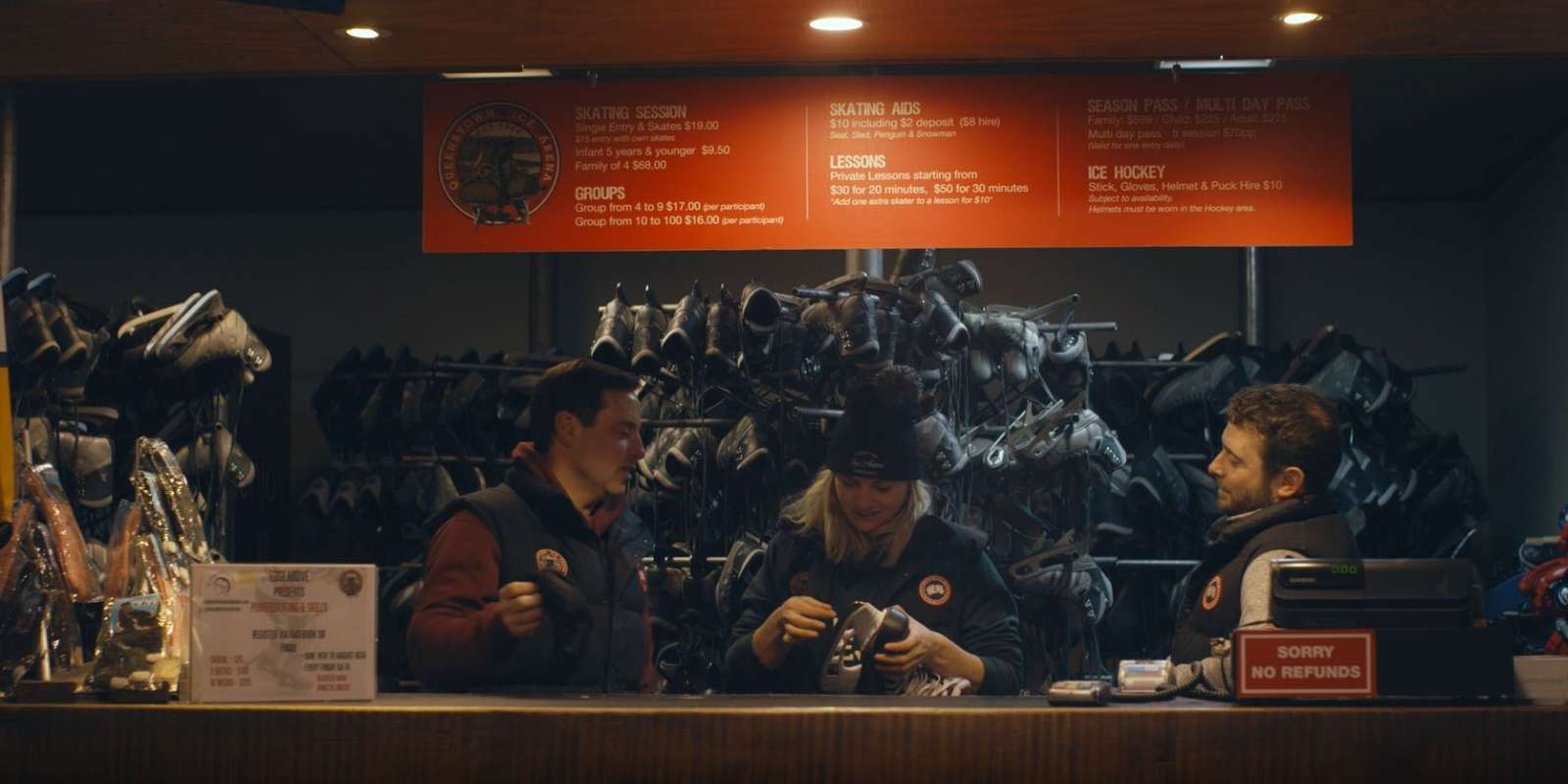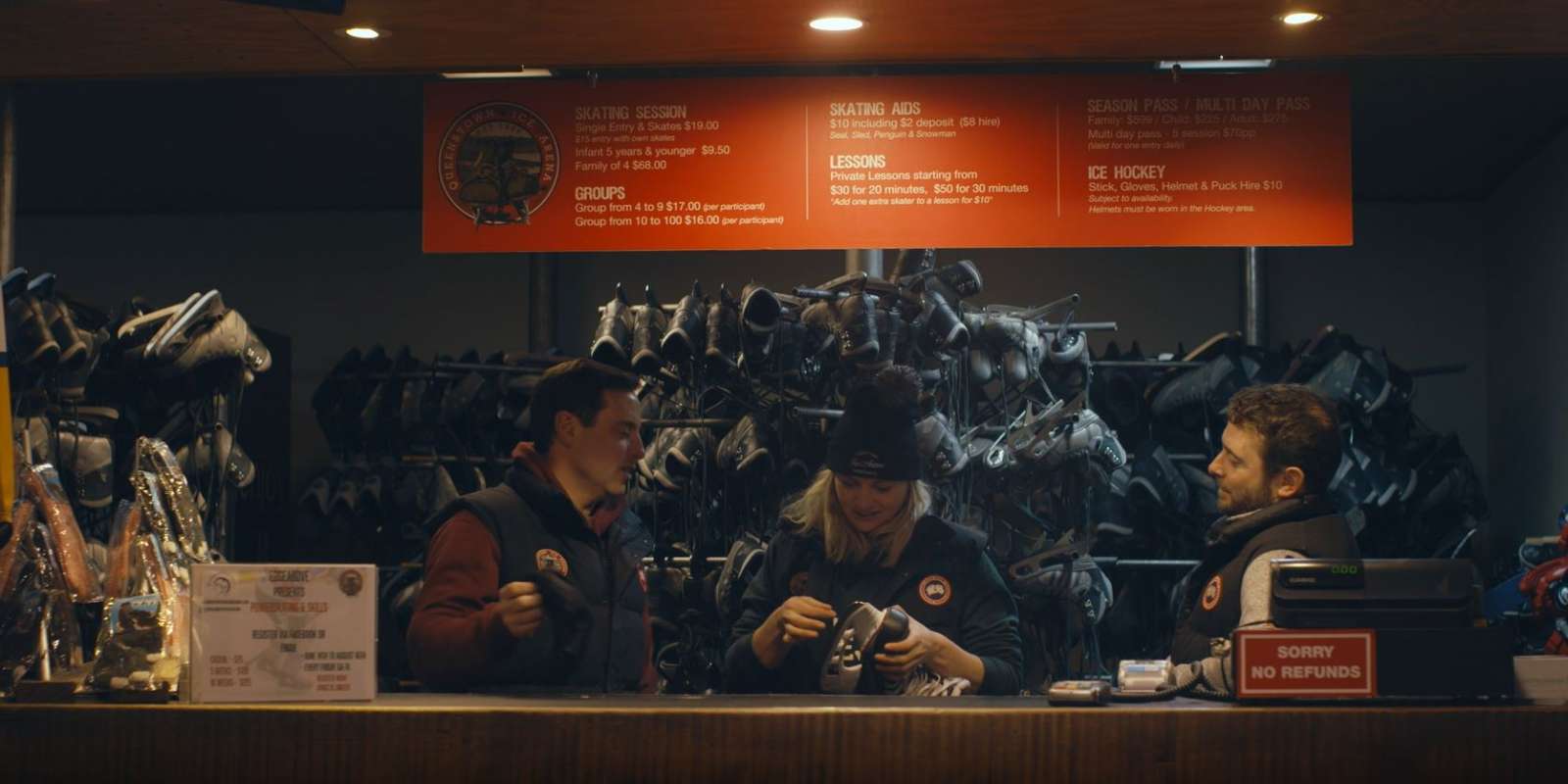 The brothers' journey with the Queenstown Ice Arena hasn't been smooth sailing, but they've turned the arena into an incredibly successful space with a fun vibe and energy. This year, they plan on extending the season past October for the first time ever.
The brothers love working in 'such an amazing town, with great people' and couldn't imagine working in a better office - it may be cold, but it's home to them.