As the Southern Hemisphere's premier four season lake and alpine resort, the distinct seasons mean there's a reason to come to Queenstown on your honeymoon no matter when you get married. From summer's long days and balmy nights, autumn's bright colours, winter's crisp alpine air and range of skiing and snowboarding, to spring's playful snow conditions and a return to longer days, each season has its charms.
Queenstown gives you time away from the real world to connect with each other on your first adventure as a married couple. Challenge your bond with an adrenaline-pumping skydive, bungy jump or jet boat ride. And if you get a taste for the extreme, there's plenty more activities where they came from.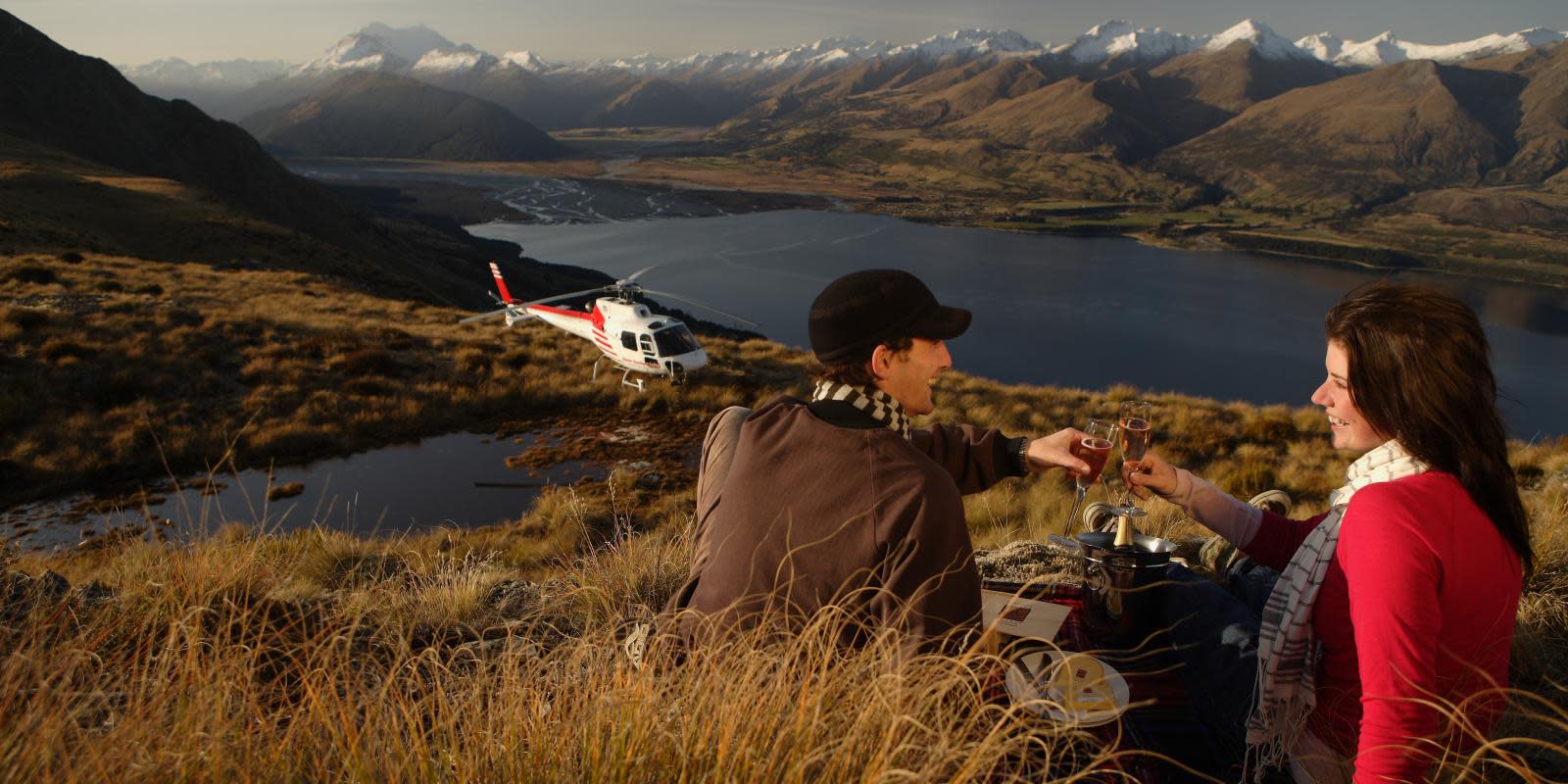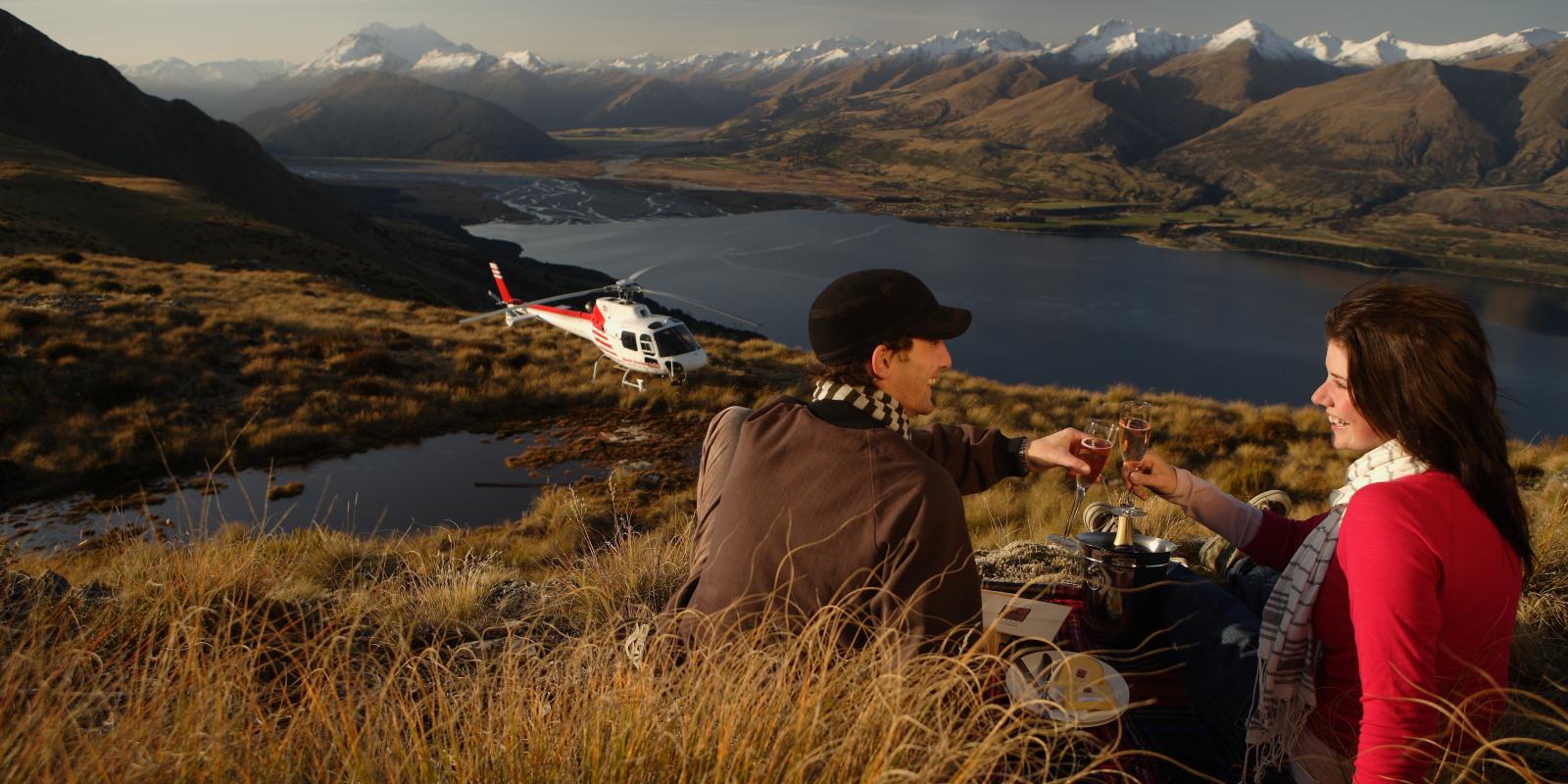 For the ultimate in romance why not helicopter into the mountains for a picnic on a peak, or have a truly special escape onto a high country farm, complete with mid-19th Century stone cottage, or enjoy a dawn hot air balloon ride and champagne breakfast over the Wakatipu Basin?
For a more relaxed day, indulge in a spa treatment for two, soak in a hot pool surrounded by candles or venture to Gibbston on an exploration of the region's top notch wineries, either on a guided tour or by pedal power.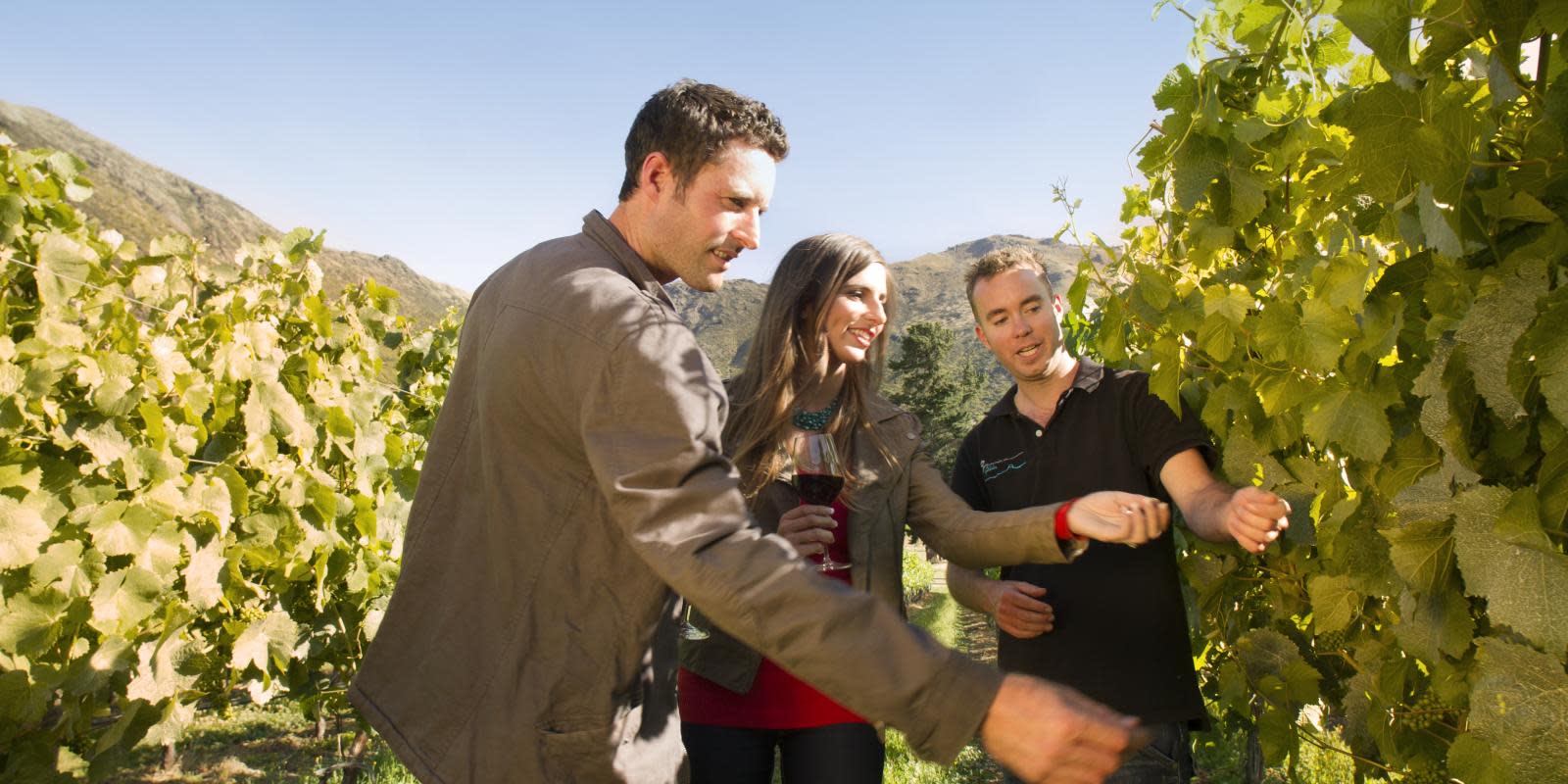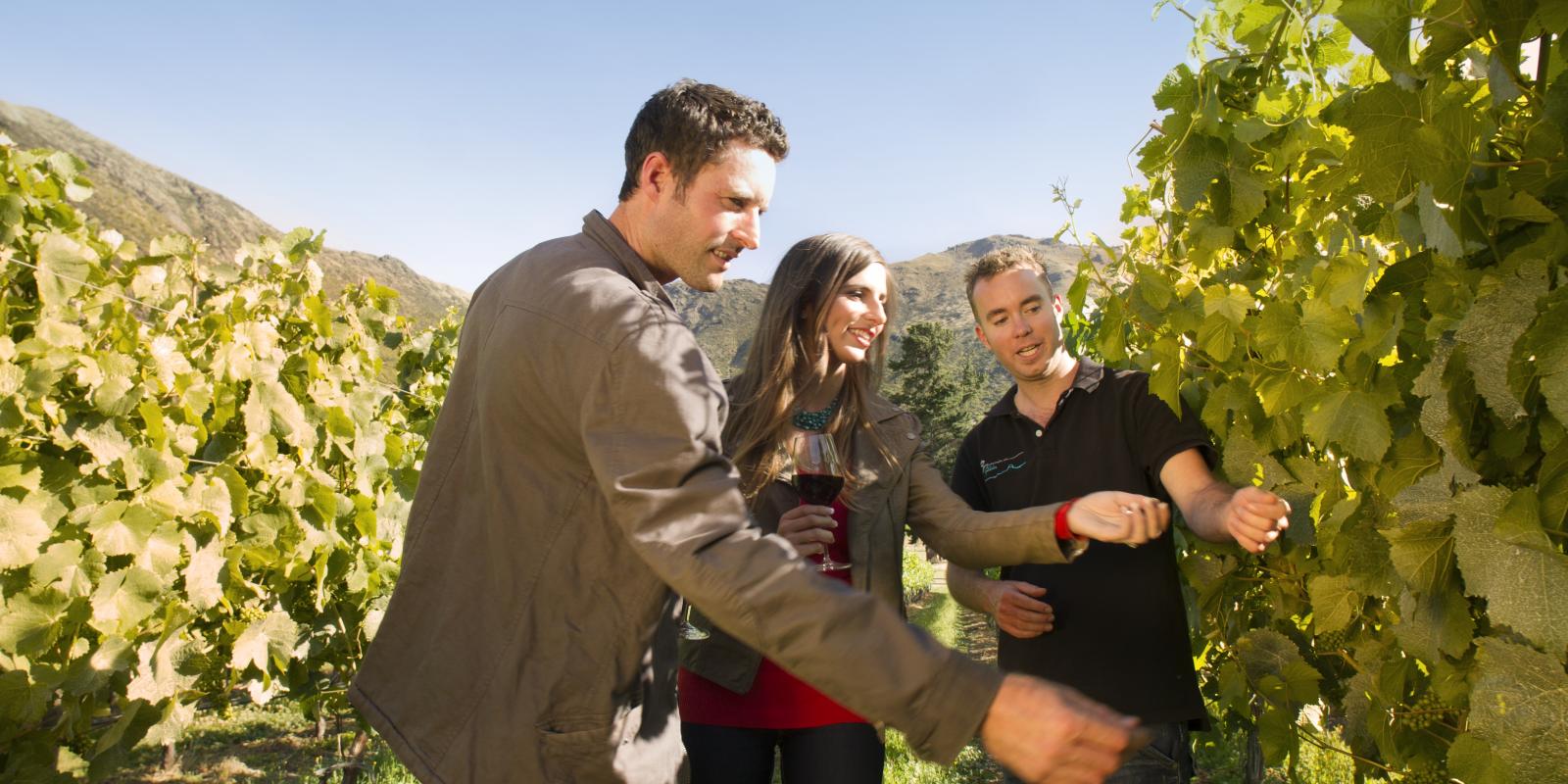 Queenstown's award-winning Pinot Noir is a treat, and taking the time to do tastings at beautiful cellar doors is a must-do on your honeymoon. Here, the focus is on the surrounds as well as the vintage swilling in your glass, with architecturally designed cellar doors and bistros complementing the rolling hills of vines and the rugged mountain surrounds.
Or, hit the road for the day and head to Glenorchy and Paradise, stopping for a picnic along the way and exploring the walking tracks of Glenorchy, or find the scene of many blockbuster movies filmed in Paradise.
On the water, there's more romantic adventure awaiting, or a leisurely lake cruise on a vintage steamship, or a state of the art catamaran.
Once the sun starts its descent, a pre-dinner stroll along the waterfront to catch the sunset and soak up the buzz of town is ideal—and options for dinner are plentiful. From intimate dining spaces at bistro-style restaurants, to al fresco seafood and tapas, a romantic meal high above Queenstown, to lively and rich ethnic options, there's something to savour whatever your mood.
Your accommodation options for a honeymoon are wide-ranging, from hotels close to town, cosy B&Bs, apartments with sweeping views of Lake Wakatipu to luxury lodges perfect for a couple celebrating their marriage! Many accommodation providers offer honeymoon packages.
A check-list of must-dos on your Queenstown honeymoon 
Enjoy a cruise on Lake Wakatipu, there's all sorts of options, from an historic steamship to a state of the art catamaran.
Picnic in the hills or on the water's edge with locally sourced food and wine
A romantic meal overlooking queenstown, or tucked away in a chic alleyway restaurant.
Exploring Queenstown's wineries on a tour by car or bike.
Take a heli ride to a glacier and mountain peak for a picnic, a scenic flight over the Wakatipu basin, or for the ultimate in indulgence on a perfect day—enjoy yoga, massage, spa treaments and a hotpool on an icy mountain top.
Indulge in a spa experience for two, or soak in a hotpool overlooking mountains and valleys.
Take leap of faith together with a skydive, bungy or canyon swing.
Tour through movie locations in Glenorchy and Paradise.
Experience a high country farm retreat, complete with mid-19th Century stone cottage, surrounded by a stunning working farm.