1. Buy a reusable coffee cup
There are a range of reusable coffee cups available for purchase at retail stores around Queenstown. A selection of local cafes also have these available for sale and some even offer discounts for those who bring their reusable takeaway cups with them. Once you start using a reusable coffee cup, you may find it difficult to go anywhere without it, especially with that extra feel good factor of saving a single use takeaway cup from going into landfill every time you buy a coffee.
UYO (Use Your Own) is a not-for-profit responsible cafe finder that represents cafes New Zealand wide who actively encourage cafe goers to bring their own cups/containers/jars to put their takeaway in. Check out their website and find local cafes here.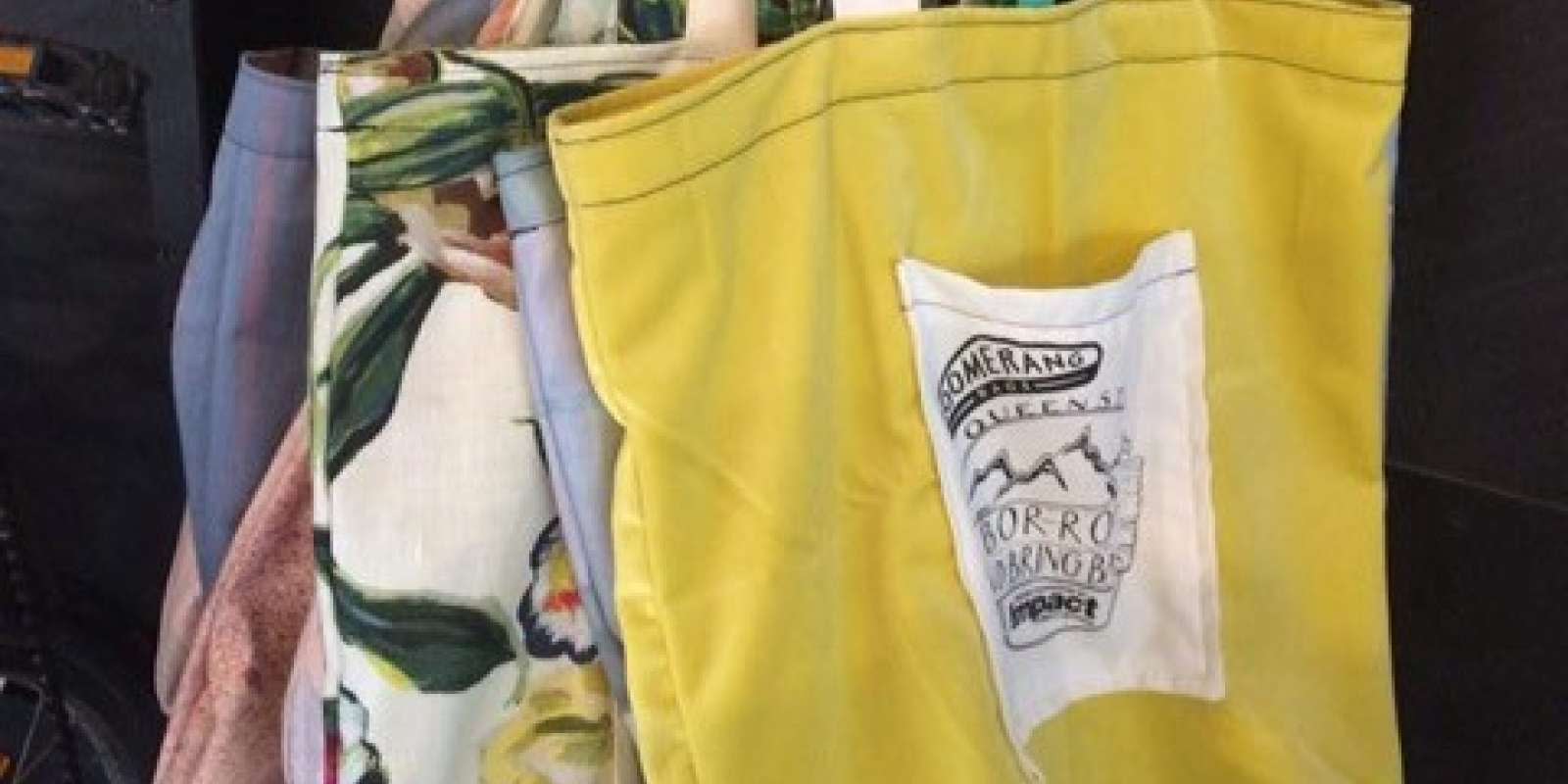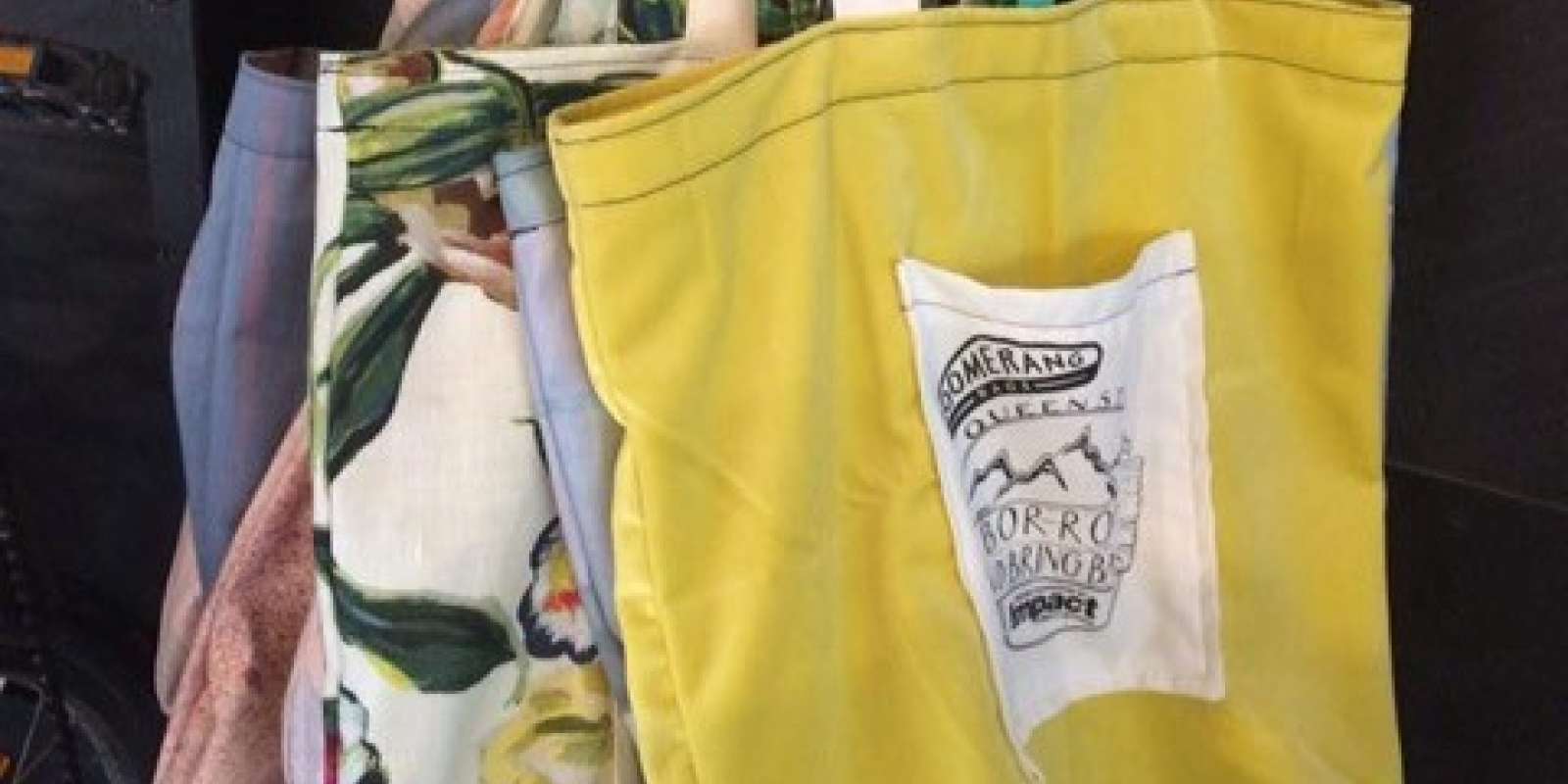 2. Bring your own bag
It has been illegal in New Zealand for retailers to provide customers with single use plastic bags since July 2019. Paper bags will be provided to customers at retail stores and long life multi-use bags made from synthetic fabric are available for purchase at most supermarkets. However, what is it's even better is bringing your own reusable bag with you. Reusable bags can usually be folded down and don't take up much space. 
If you forget your reusable bag, a local Queenstown initiative, Boomerang Bags are available in stations at popular retail locations, markets and supermarkets. Boomerang Bars are made by volunteers in Queenstown from donated fabrics and provided in boxes for those who have forgotten their reusable bags. If you use one it is expected that you return it afterwards so it can be used over and over by those who need it. Find out more about Boomerang Bags here.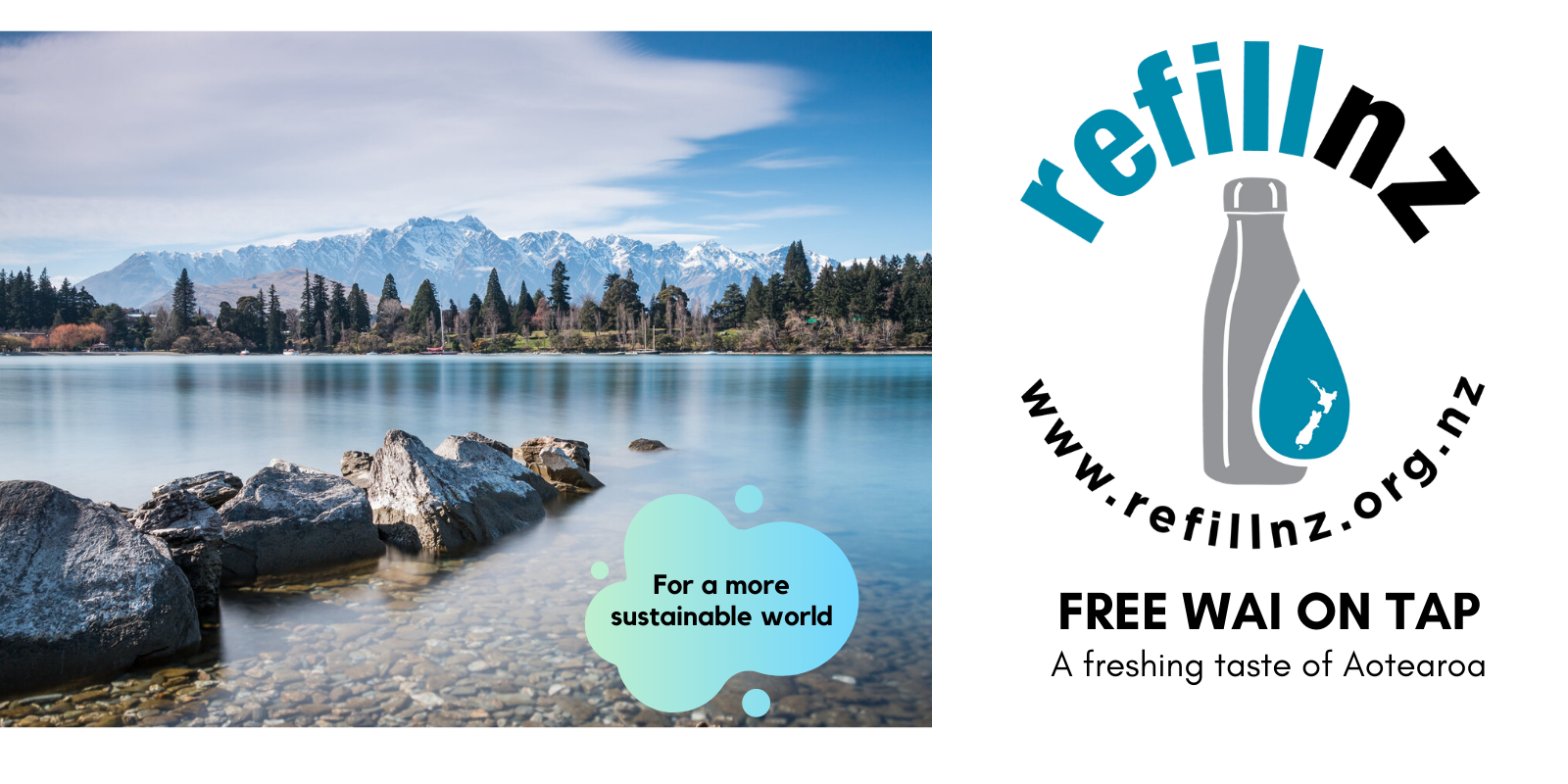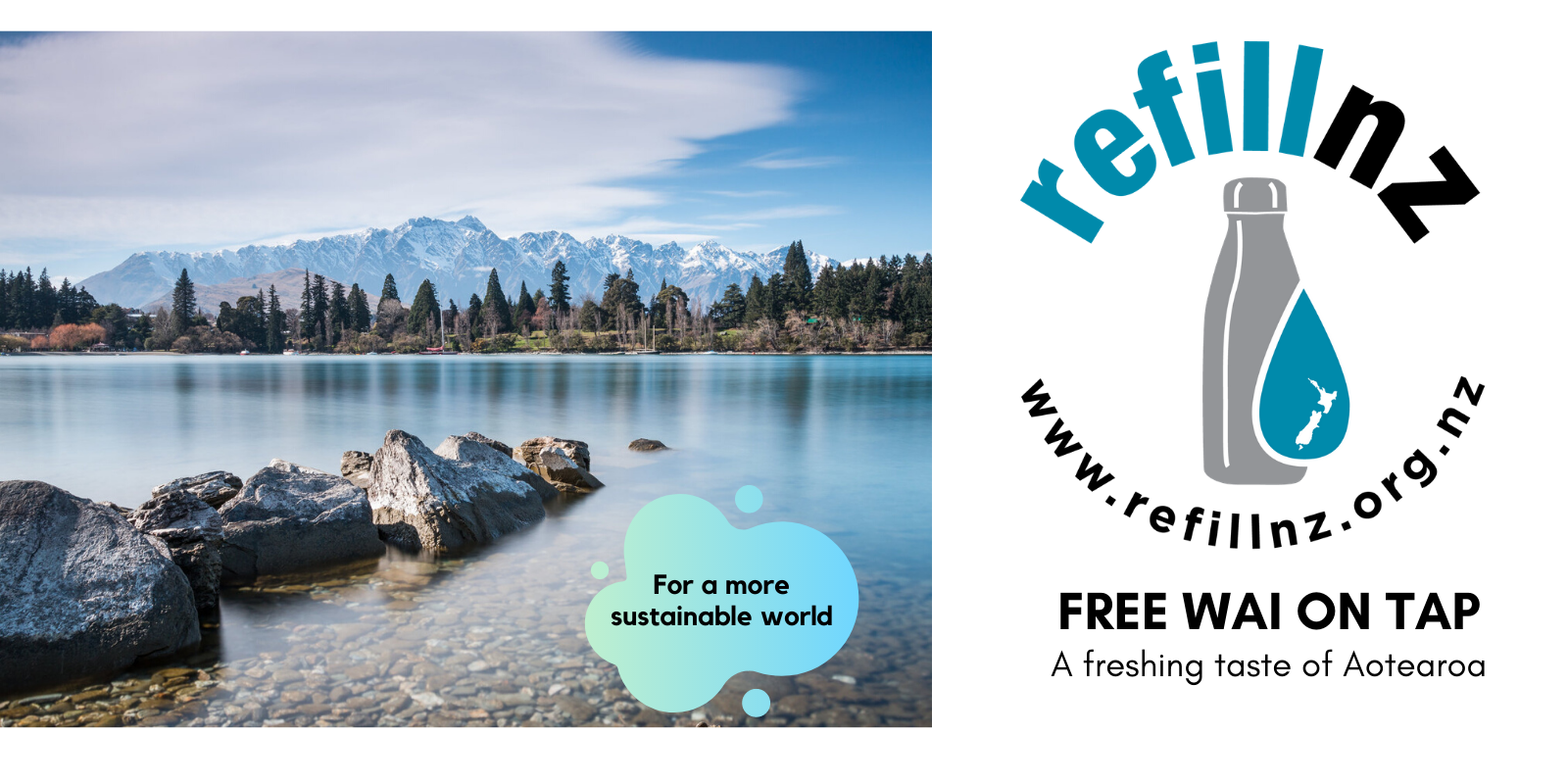 3. Buy a reusable water bottle
New Zealand is lucky enough to have a high quality of drinking water available at all local hotels, cafes, restaurants and stores. Some of these locations will even encourage people to come in and fill up their reusable drink bottle with fresh water for free.
RefillNZ is a New Zealand initiative that connects the public with locations that they are able to fill up their drink bottle at. Look for the RefillNZ sticker on participating locations which indicates that these locations allow you to fill up your water bottle there. Check out their website and find your nearest RefillNZ station here.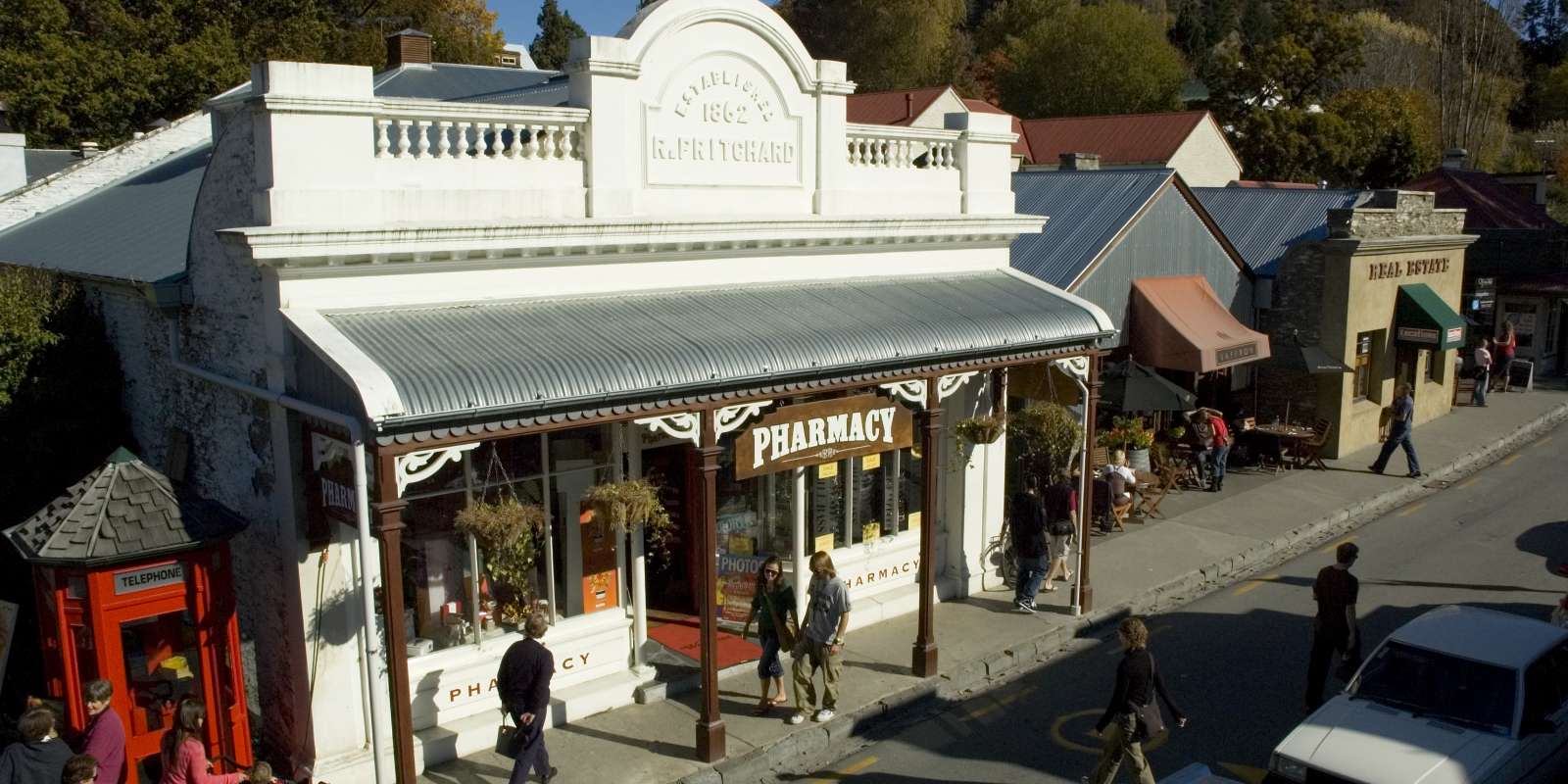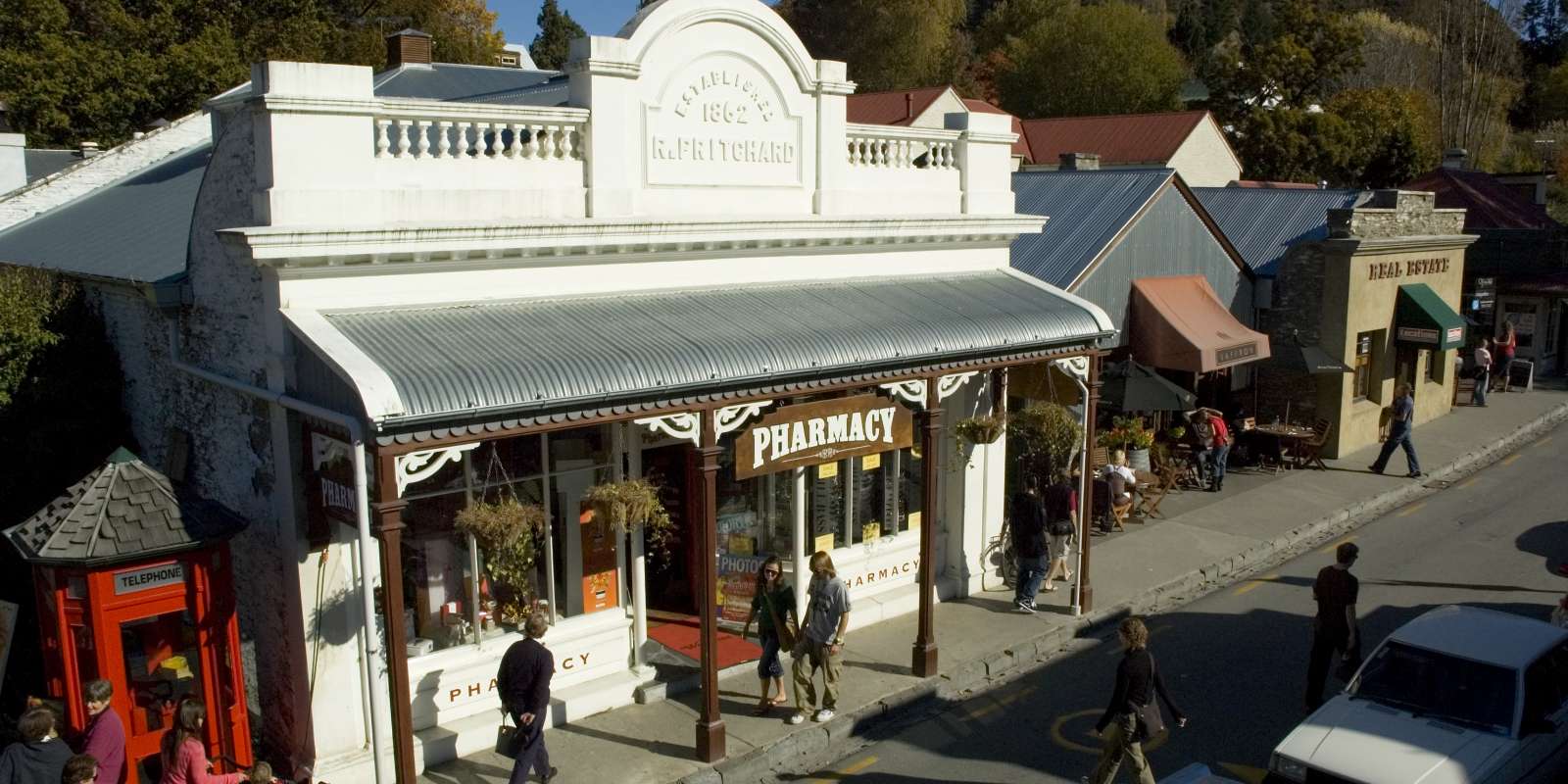 4. Buy local and sustainable
Be mindful of the gifts you are buying at local stores to bring back with you. There are a range of gift stores and local clothing boutiques selling New Zealand made and quality gifts made from sustainable materials which will last. Resist the urge to buy cheap and disposable gifts in exchange for well-made beautiful Pounamu (local Jade), wood, wool, possum to gift to yourself or bring back for your loved ones.
5. Pack a plastic-free travel kit
Putting together a plastic free travel kit with bathroom amenities can be a fun exercise to do before travelling. If you're not quite so organised before you travel, it can be an easy thing to put together once you arrive in New Zealand. Staples for your kit could include products such as bamboo toothbrushes and cotton buds, and shampoo, conditioner and moisturiser bars, which can be found in most supermarkets and pharmacies in Queenstown.