Kylie believes Queenstown is such a popular business destination because organisations are looking for a place to bring out the best in their teams or their delegates. And Queenstown ticks so many inspiring boxes.
"Of course, there's our awe-inspiring scenery. And then there are adventures. There are so many opportunities for people to push their boundaries, step out of their comfort zone, and learn things that tie back to their business situation.
"Even if your team has been to Queenstown before, there are so many activities here, that businesses can come many times and give their people a new experience each visit. And Queenstown's event professionals are always evolving their options for group adventures to keep them fresh."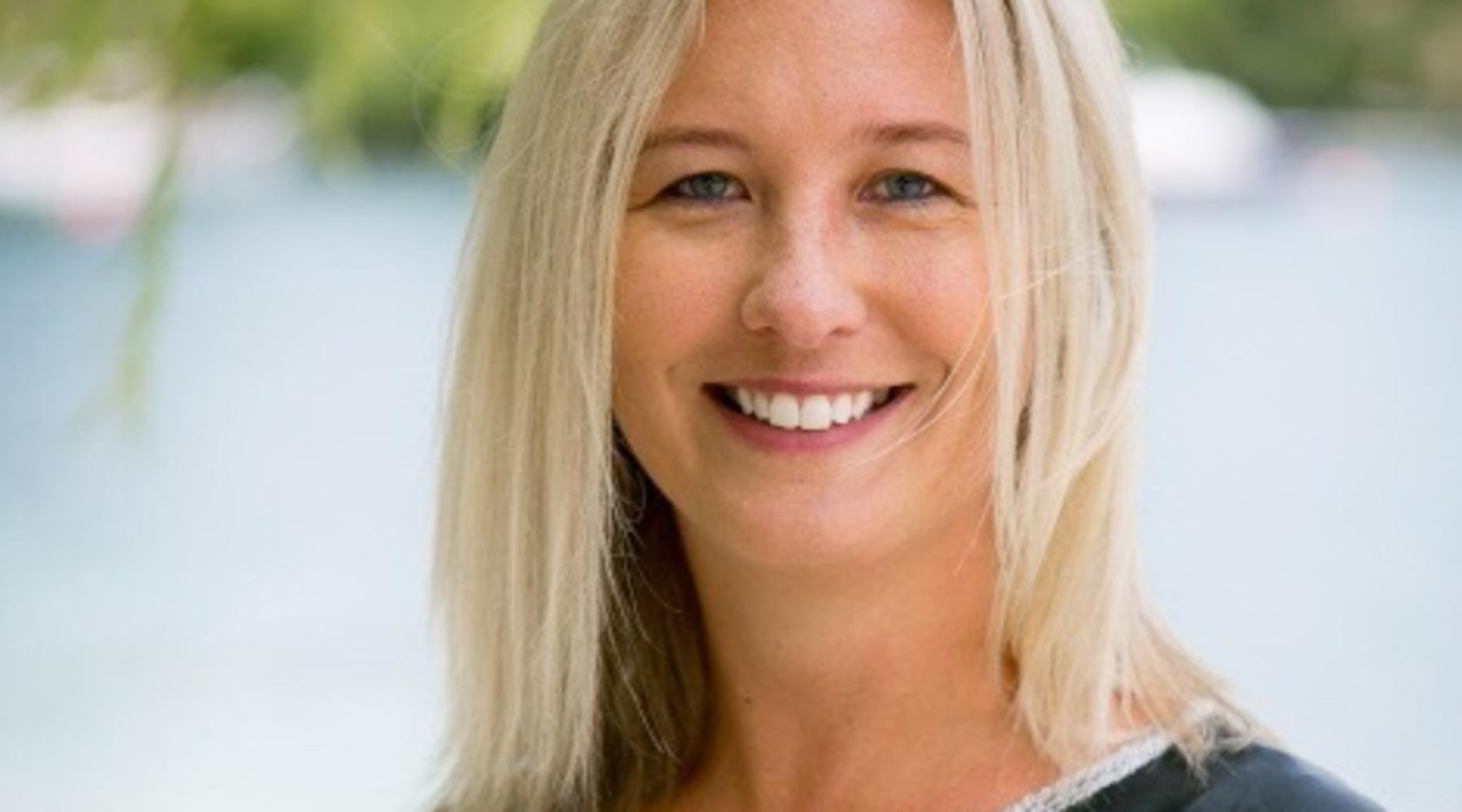 Consider the legacy of your event
When Kylie works with a business to organise their event in Queenstown, she asks them what legacy they want to take home with them.
"It's easy to get people excited while they're here. People have such a good time. They're fizzing when they leave. But how do you carry that momentum on for the future? I always tell businesses that your post-event plan is as important as your event if you want to reap business results"
"Queenstown has an ability to bring people together. Businesses often tell us that their team feel like they have a stronger bond after their visit. So, it's important to build on that trust and positive energy when you get back to your office."
There's never been a better time to host an event in Queenstown
Kylie explains that before Covid-19 closed our borders, most of the businesses that came to Queenstown were international. "We hosted delegates from around the world. But for the foreseeable future, New Zealanders have Queenstown to themselves. And we're all incredibly excited about sharing our place with you."
"Don't be afraid that Queenstown will be too expensive for your business. If you've always wanted to bring the team to Queenstown, now's the time. Ask the Convention Bureau or a destination management company like ours to prepare some pricing for you. You'll be pleasantly surprised."

Giving back to the Queenstown community
One of the questions businesses ask Kylie more often, is what can their team do to give back to the local community? Corporate Social Responsibility is growing in importance, as businesses see the positive effects it has on their culture, their ability to attract talent, and their customers' perception of their brand.
Kylie says: "Queenstown may appear to be a wealthy community, but there are local causes that would really appreciate a helping hand.
"For example, Wakatipu Search & Rescue is entirely staffed by volunteers. These are local heroes who volunteer their time to save lives in our alpine environment. We work with them to offer businesses wilderness survival programmes. They share their experiences and teach your team some vital survival techniques. In return, businesses can donate funds or gear.
"Since we started the programme, businesses have gifted over $40,000 to Wakatipu Search & Rescue along with important gear. So, it's a fantastic way for your team to give something back to the Queenstown community."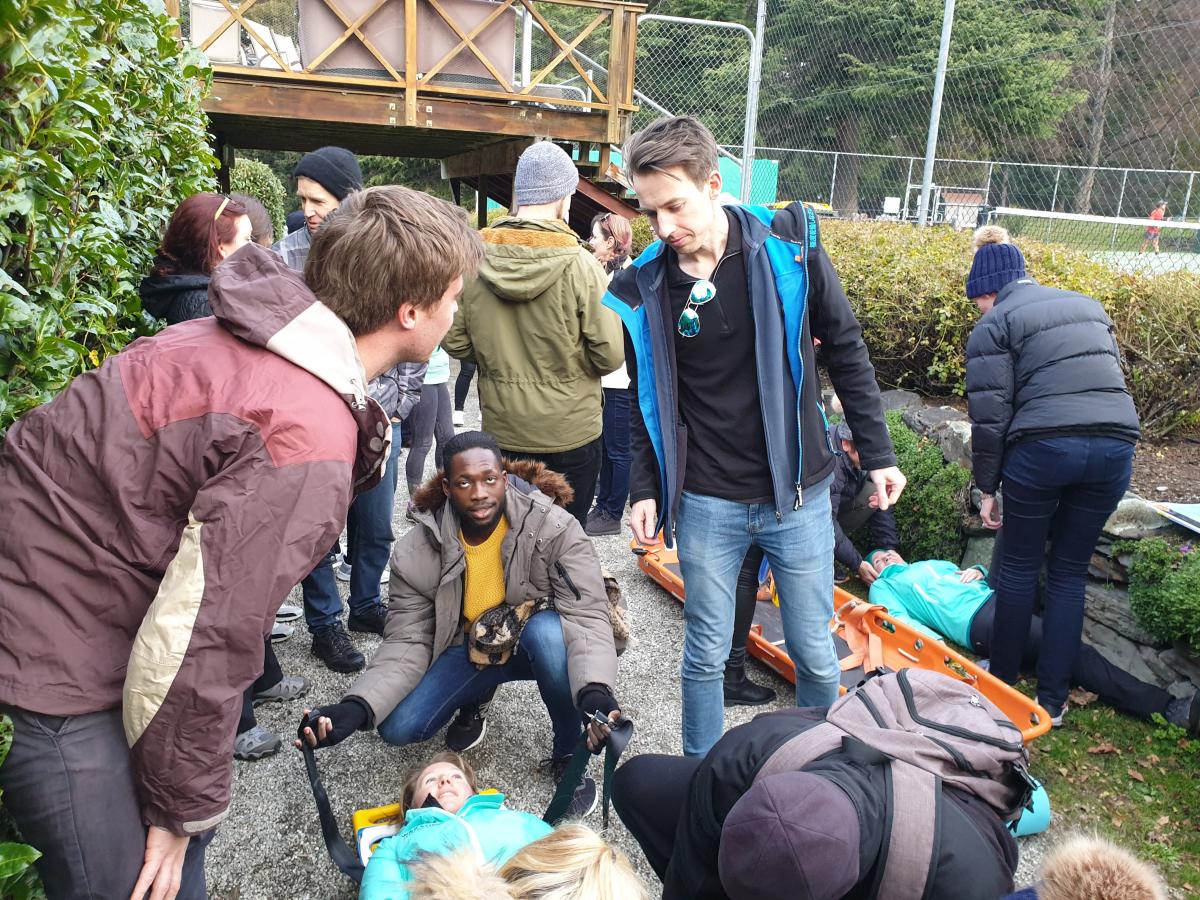 Kylie's top tips for organising a business event in Queenstown
Get creative with your conference
Kylie believes that a conference doesn't have to be in a conference centre. "Have your conference in the wilderness. A few years ago, we organised a conference for 320 people in a marquee in the mountains. They had full AV set up, the works. But instead of wandering out into a hotel lobby between sessions, people stepped out into this incredible location surrounded by mountains. We organised all these breakout activities in the afternoon. Their delegates are still talking about it."
Give your activities a twist
Kylie likes to offer iconic local activities but give them a twist. She explains why. "Queenstown is such a popular destination, that if you're a New Zealand business, you can be sure that many of your team or your clients have visited before. So, you want to show them something fresh.
"We like to create a VIP experience for our business groups, something the tourists don't get. Take jetboating for an example. There's a beautiful piece of land on the hill behind Queenstown, beside the Shotover River. You can host a picnic lunch there, and then some jetboats pull up at the bottom of the field, and your guests get on for a spin. They don't have to queue up at the wharf with the tourists, and it's more memorable."
Kylie recommends that you consider giving all elements of your event a local twist. "There are so many places to stay and ways to travel that you can't experience anywhere else. So, ask yourself, or your event planner, how you can make everything more Queenstown.
Don't discount Queenstown as a destination if you've been before
Kylie regularly creates event itineraries for businesses who visit Queenstown with their team every year, and no two events are ever the same. "There is so much to see and experience here that it's almost impossible to run out of creative new ideas. I don't think any destination in the world has such a massive choice of activities."
Use a professional local event planner
Kylie laughs as she says this, saying, "I know. I know. But hear me out. It will make your trip so much more enjoyable. We can help you discover Queenstown's hidden gems. We can create a programme that's perfectly tailored to your group's needs. If you've been here before, we can make sure that you have a completely different experience.
"And logistically it will make your life easier. We'll pull all the details together for you. If something goes wrong, say poor weather means you can't do a planned activity, we've got the connections to troubleshoot fast and arrange alternatives."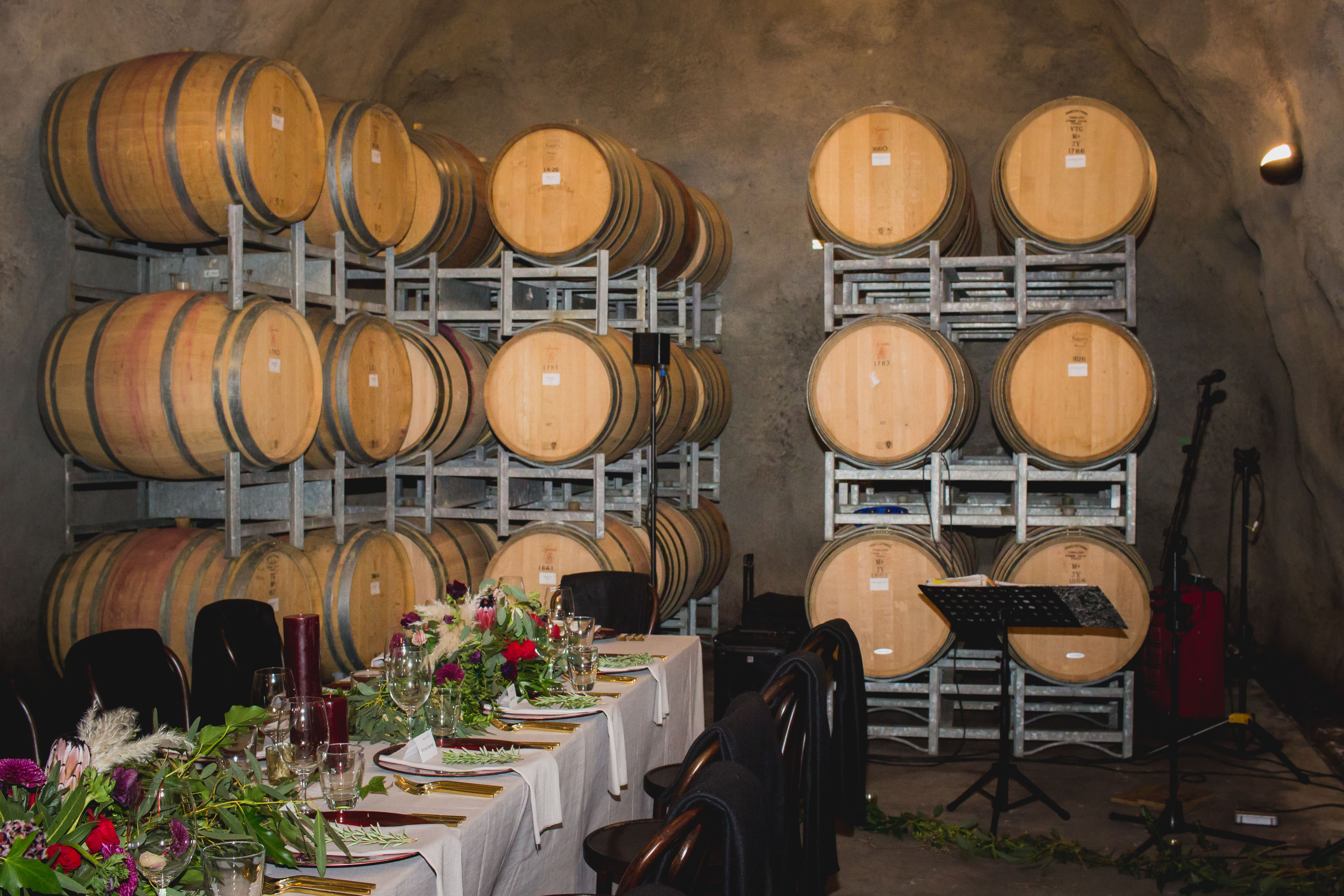 Inspiration for your evening event
Your gala dinner is one of the highlights of your trip to Queenstown. And it's also one of Kylie's favourite events to organise.
She advises businesses to consider the focus of their event. "Your evening function can have many different purposes. You might be looking to reward your team, to celebrate an achievement, to socialise, or to network. Let your event organiser know what your goals are, so they can help you focus all aspects of your event on achieving your aim."
Kylie loves to create gala events in the wilderness. "It's the buzz of coming across something magical, that's been created especially for your team. Often, we host these events in remote locations. So, the journey creates a build-up of expectation. Then out of nowhere, this incredible set up appears.
"It could be a marquee with a clear roof in the mountains, or tipis around a bonfire by a lake. Whatever it is, it creates such a great vibe, because it's so unexpected. And then because it's created just for you, it's tailored to your group, and your goals.
"Sometimes groups like to arrive in the afternoon and do some activities before celebrating. Or sometimes they want to arrive, and everything is laid on, champagne, entertainment, a feast. I love doing food that showcases the best of the region, like a wild food inspired menu paired with Central Otago wines."
Another favourite party venue of Kylie's is the Steamer Wharf complex in the heart of Queenstown, where the Earnslaw docks. "The wharf is great for larger groups, because it's a really funky space that you can style and light creatively. You can hire the whole place, use the central area for eating, dancing, speaking, whatever you want, and get all the restaurants to offer different dishes to your group.
"We've hosted a few different events there. A party with lots of different food options with all the different eateries and a live band, almost a mini food fest. And an Oktoberfest, where we put long tables down the centre of the space, local craft brewers set up tasting stations, and an oompah band played to give it that real beer festival vibe.
"The beauty of Queenstown is there are so many incredible locations for business events, from a spot in the mountains with 360 degrees views of Lake Wakatipu, the Remarkables, and Coronet Peak, to private villas that you can helicopter into and make your own for the night. Whatever your budget, there's an amazing Queenstown experience waiting for you."
Contact Kylie to plan your business event in Queenstown
For help planning your business event in Queenstown contact Kylie and her team at the Ripple Experience Management Company. They offer conferences, incentives, teambuilding, events, and destination management, and specialise in memorable evening events.