With 18 different departments across the resort, a representative from each team was elected to help consider how each aspect of the operation could be more sustainable. 
Like many of these things, it started slowly, however the group has managed to make some headway so far by introducing some key changes across the staff, grounds and in-hotel operations.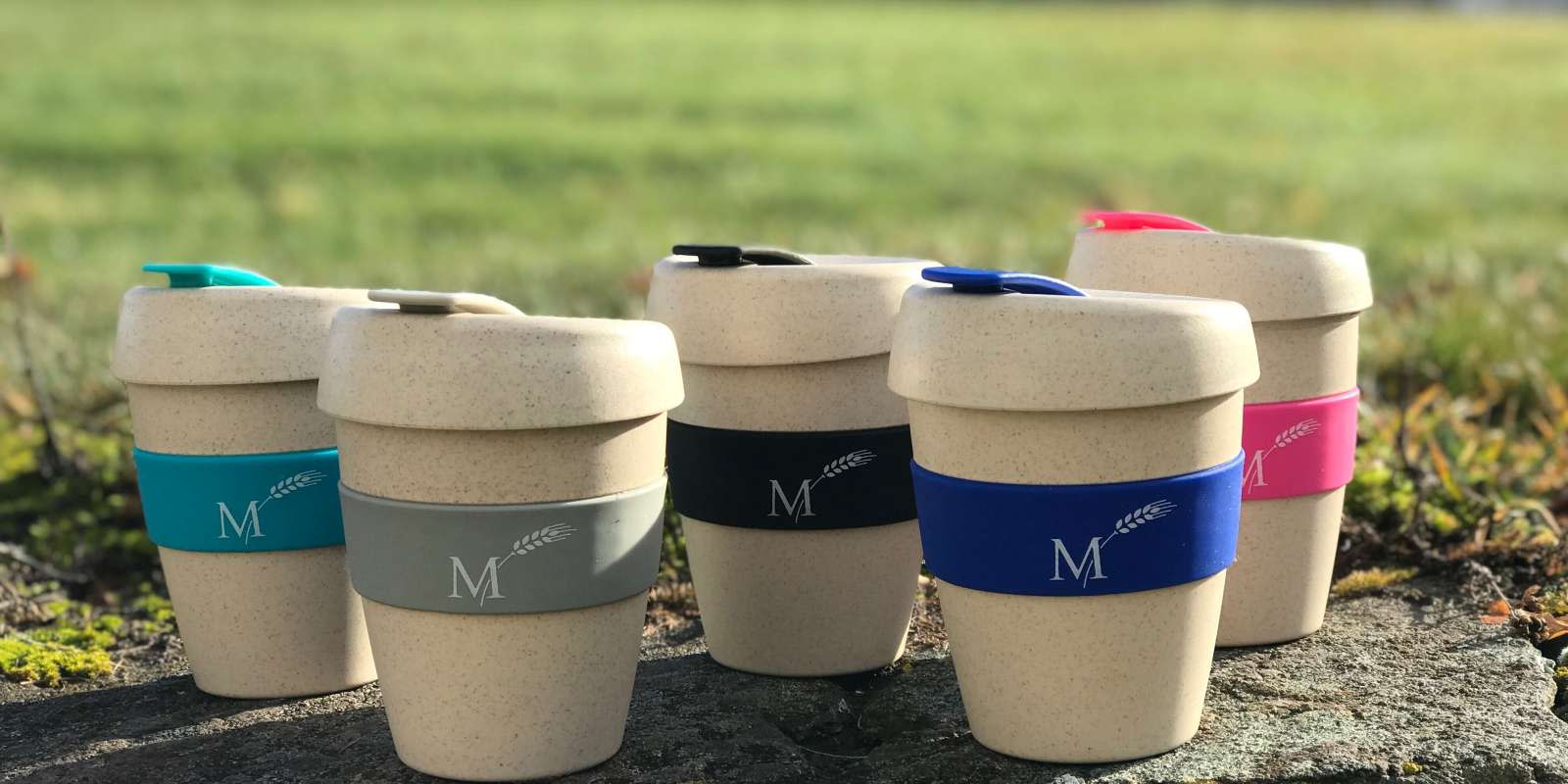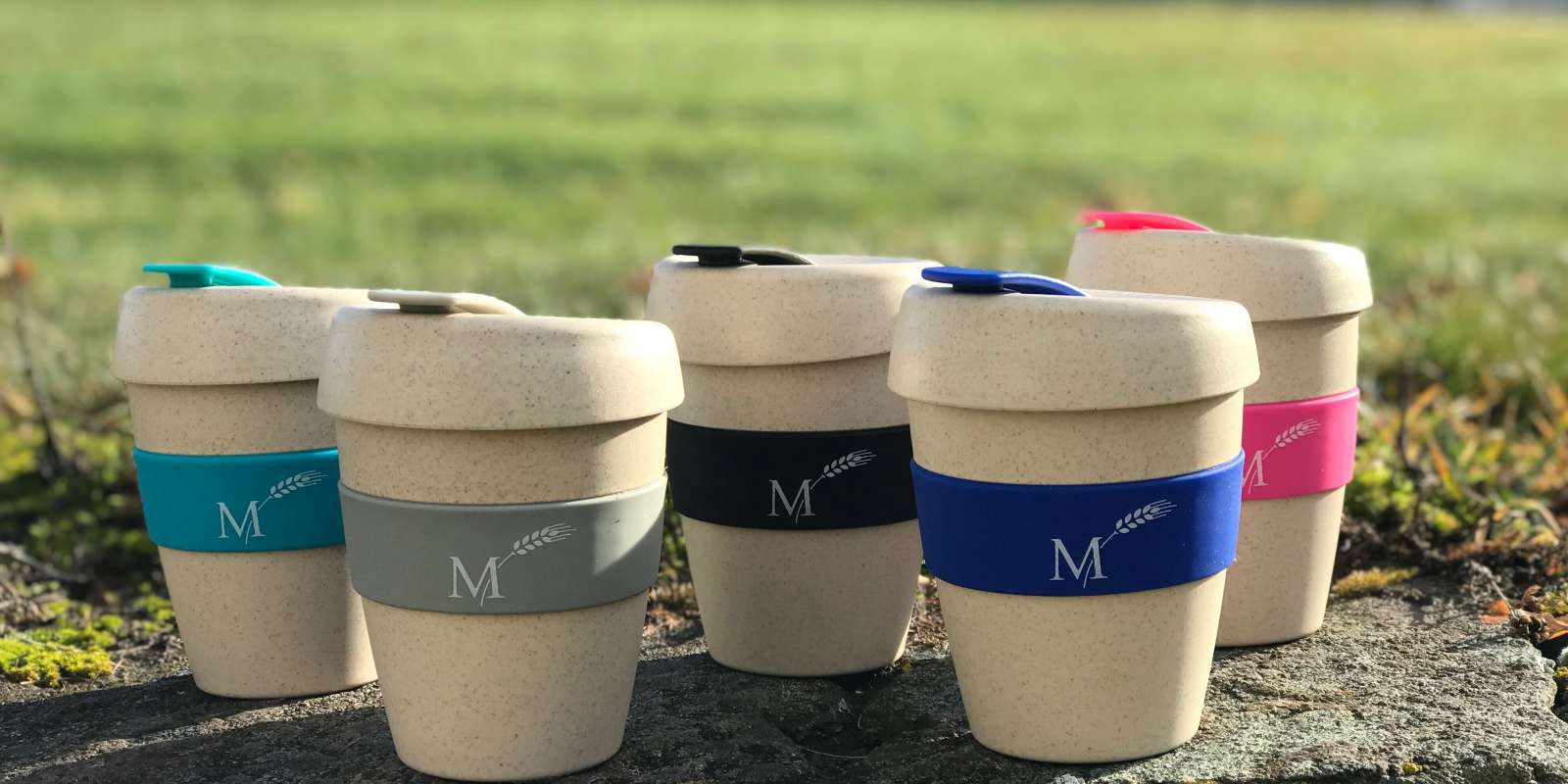 Every staff member at Millbrook has been provided with a keep cup made from rice husk and encouraged to use it at work and in their daily life, helping them to reduce their single use takeaway cup consumption with great success so far.
Food waste from the staff canteen is also now being separated out and composted in Bokashi bins then mixed in with the soil in the vegetable garden, with additional composting bays for the rest of the food waste currently being built to increase collection.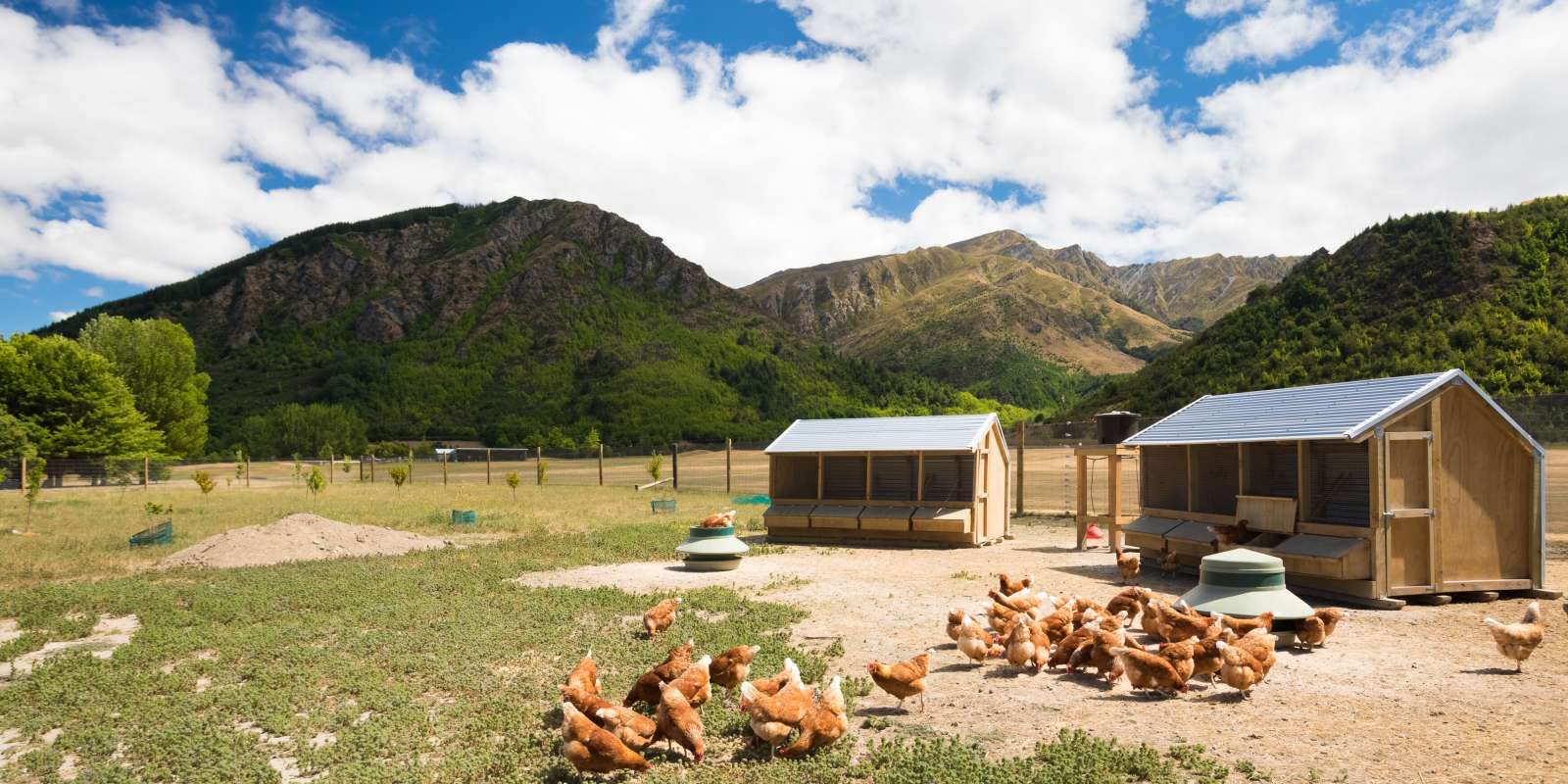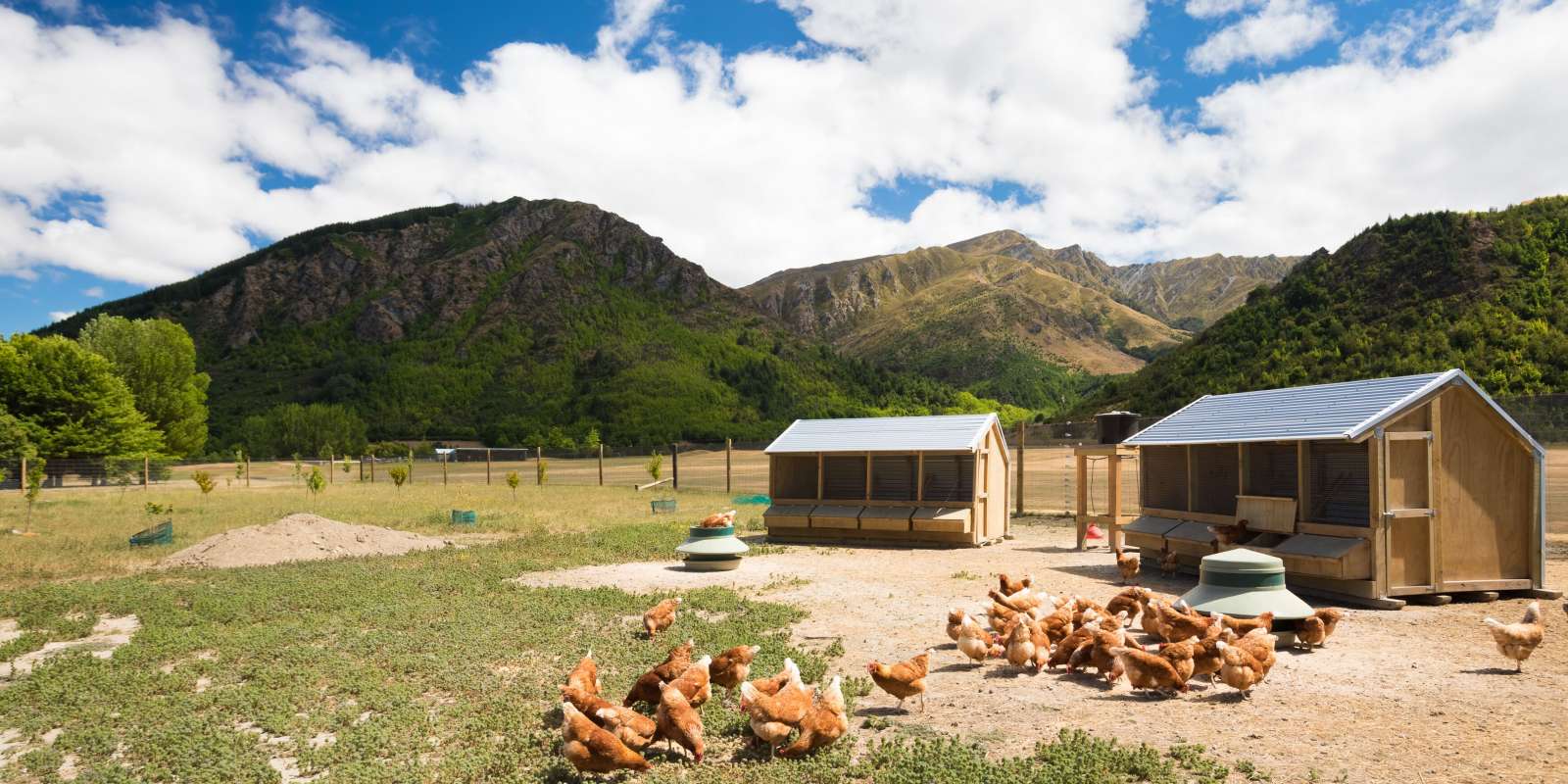 The resort has an established vegetable garden and an orchard with 80 fruit and nut trees run by a certified bio dynamic gardener. Everything in the garden is organic and grown from seed. Nearby the garden, 100 free heritage chickens roam free and staff collect their eggs to use in the kitchen. Guests are treated to fresh fruit and eggs in summer and preserved fruit in winter at the breakfast buffets.
The landscaping team have planted over 1000 native plants along the Millstream that runs through the grounds, which is helping to naturally clean and filter the water in the stream. The new plant-life has led to an increase in native bird life in the resort, much to the delight of hotel guests.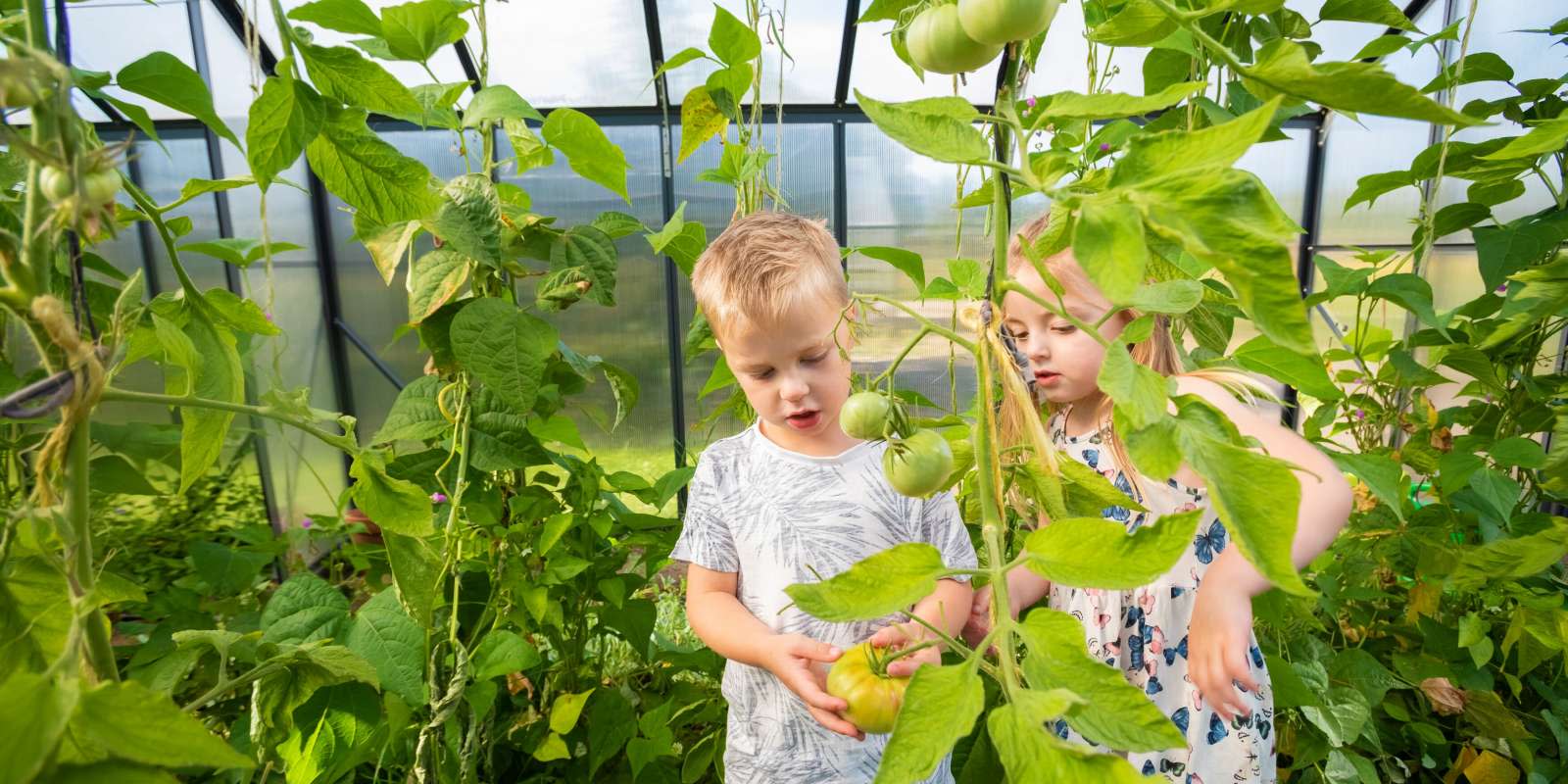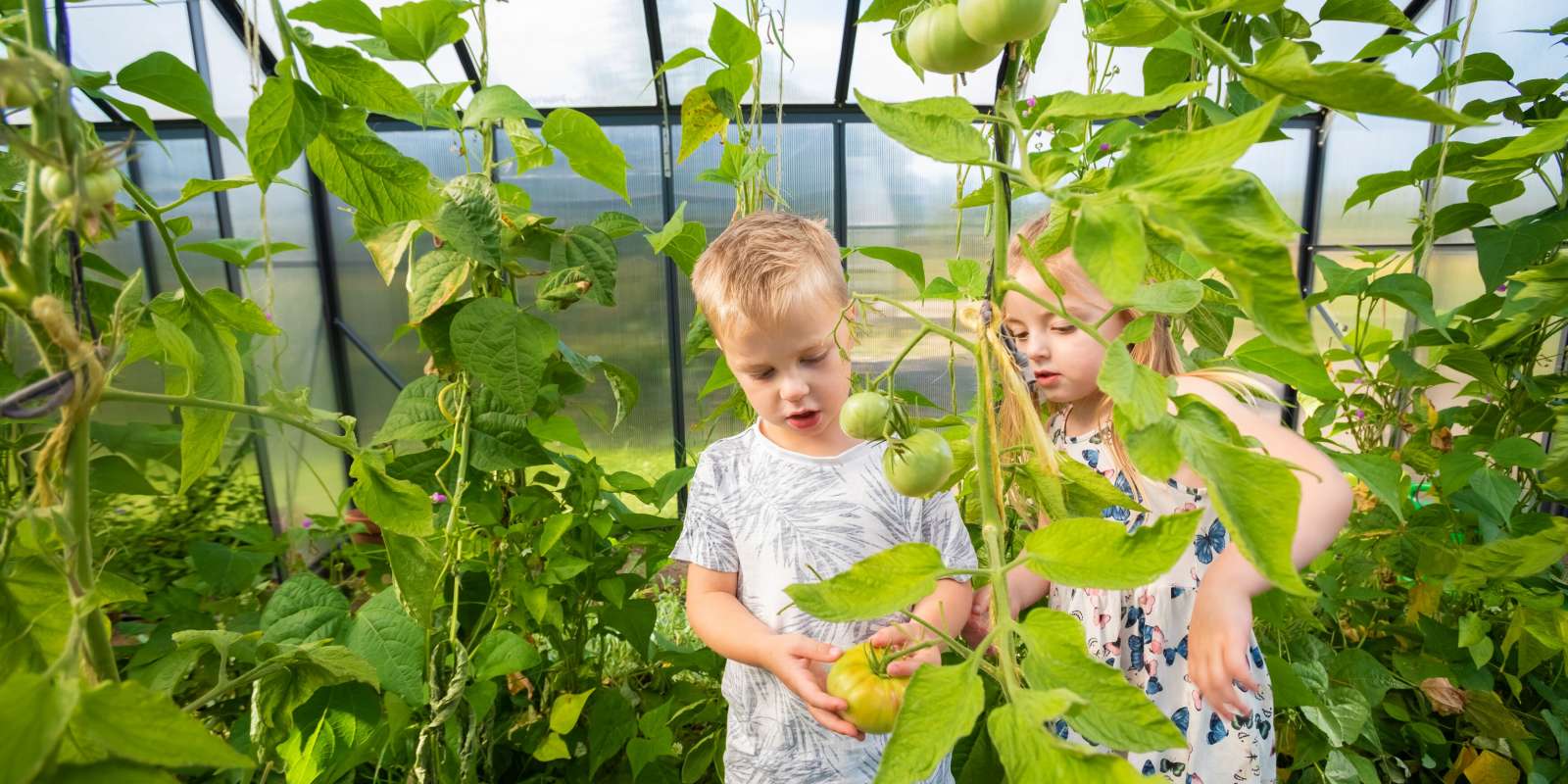 Within the hotel rooms at Millbrook, they are collecting old soap to be donated to Soap Aid, a not for profit organisation recycling and sending critical soap to communities facing major hygiene challenges. They have also partnered with a kiwi company to recycle all of their plastic amenity shampoos and conditioner bottles from the rooms, which are being shipped to Auckland to be broken down and turned into plastic items needed in construction instead of using virgin plastic.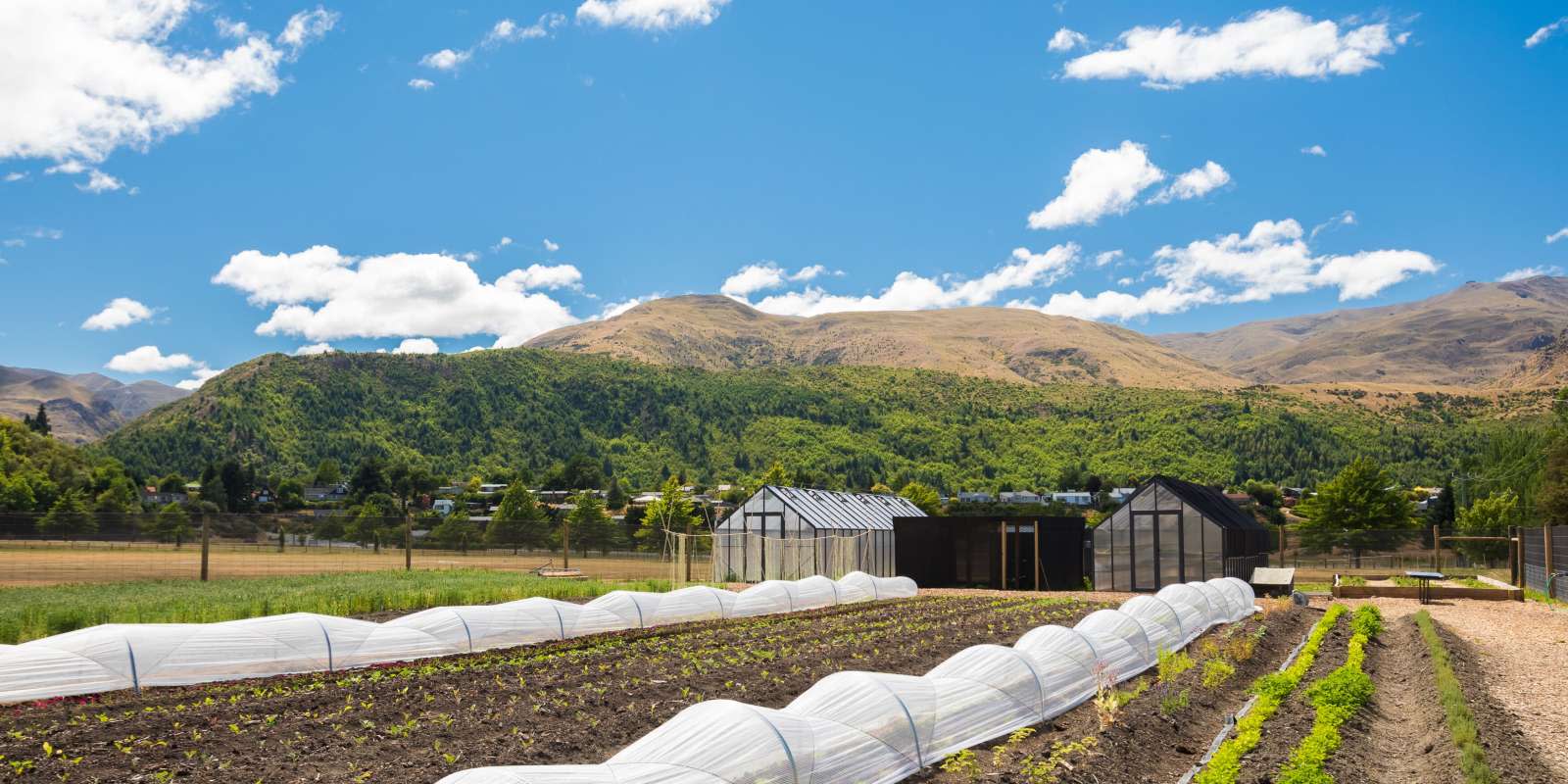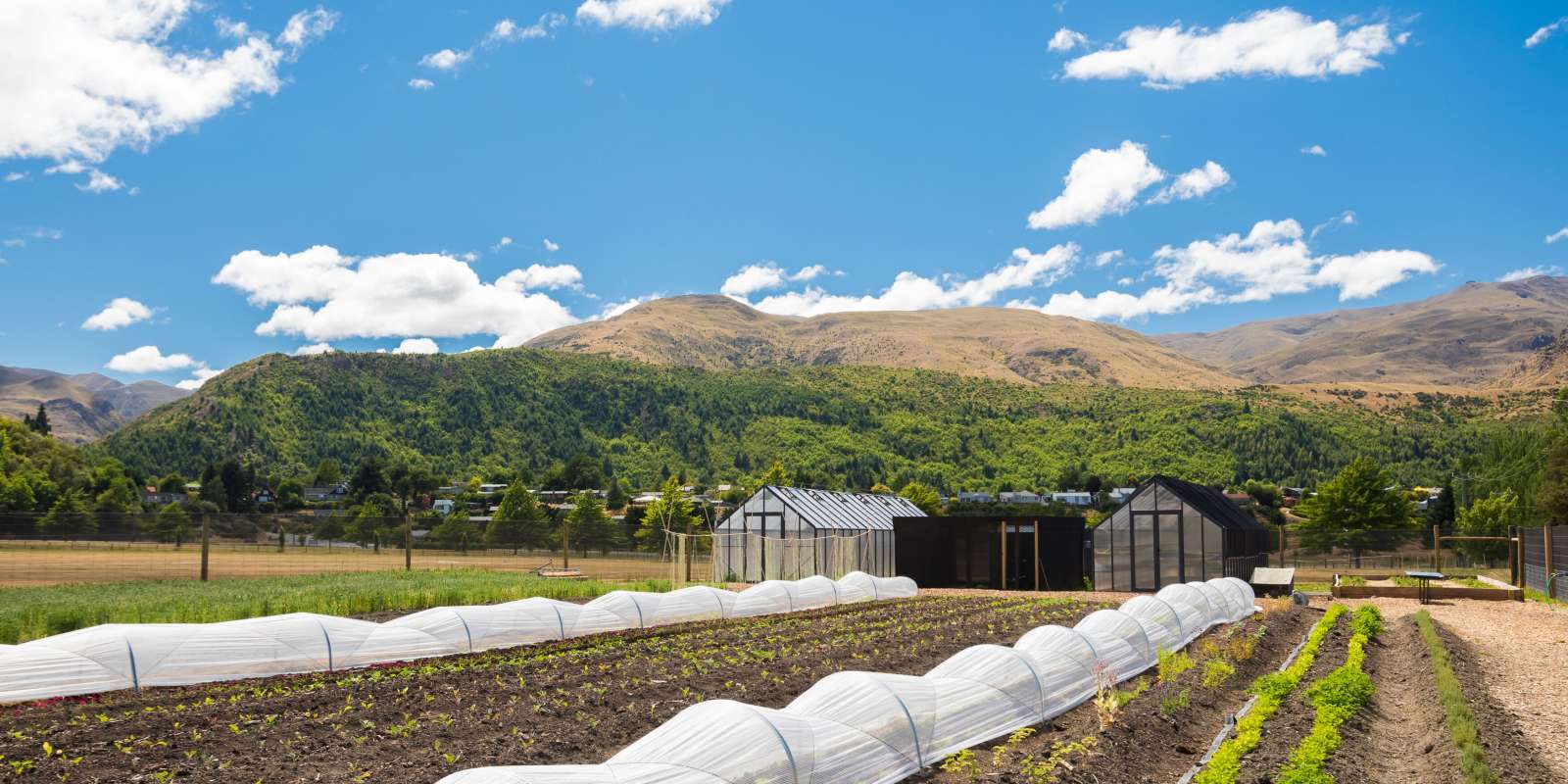 The next focus for the Environmental Group, will be within the Queenstown community. The sheer amount of staff employed at Millbrook means there is a huge skill set at their disposal. Hotel manager Ross has started working on a project where he will be taking some of the Millbrook teams offsite to do some work in the community over their quieter periods.
Ross is considering projects from landscaping, tree felling (Wilding pines) to community clean up. If you have any ideas where Millbrook could best utilise the team, get in touch with Ross via email Ross.McLean@millbrook.co.nz .