When Steve Norton moved to Queenstown 33 years ago, he was drawn to the whitewater kayaking, the skiing and the spectacular scenery. He was around when bungy was invented, he helped establish New Zealand's biggest paragliding school and was also a driving force behind the Magic Bus coach service. Today, Norton is managing director of Around the Basin, a bicycle hire and tour company that helps visitors make the most of the region's stunning riding.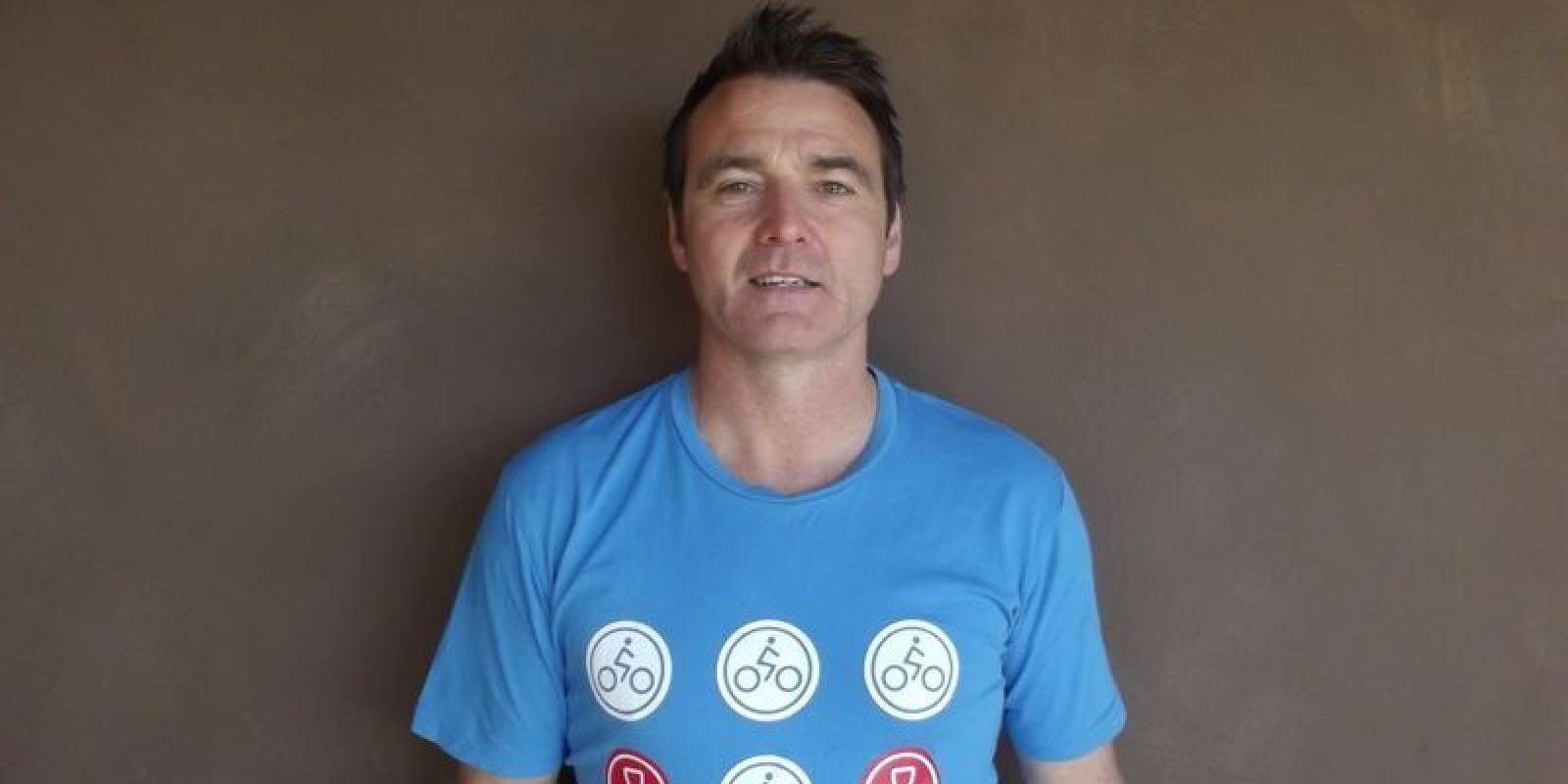 1. You've lived in Queenstown for more than 35 years – what initially drew you here?
I came to Queenstown to open a hotel. At night I was working as a maître d' in a restaurant and by day I was a raft guide. Back then, Queenstown was a sleepy little hippie town; there were only two pubs and it pretty much closed in the off-season. But every year, new things developed.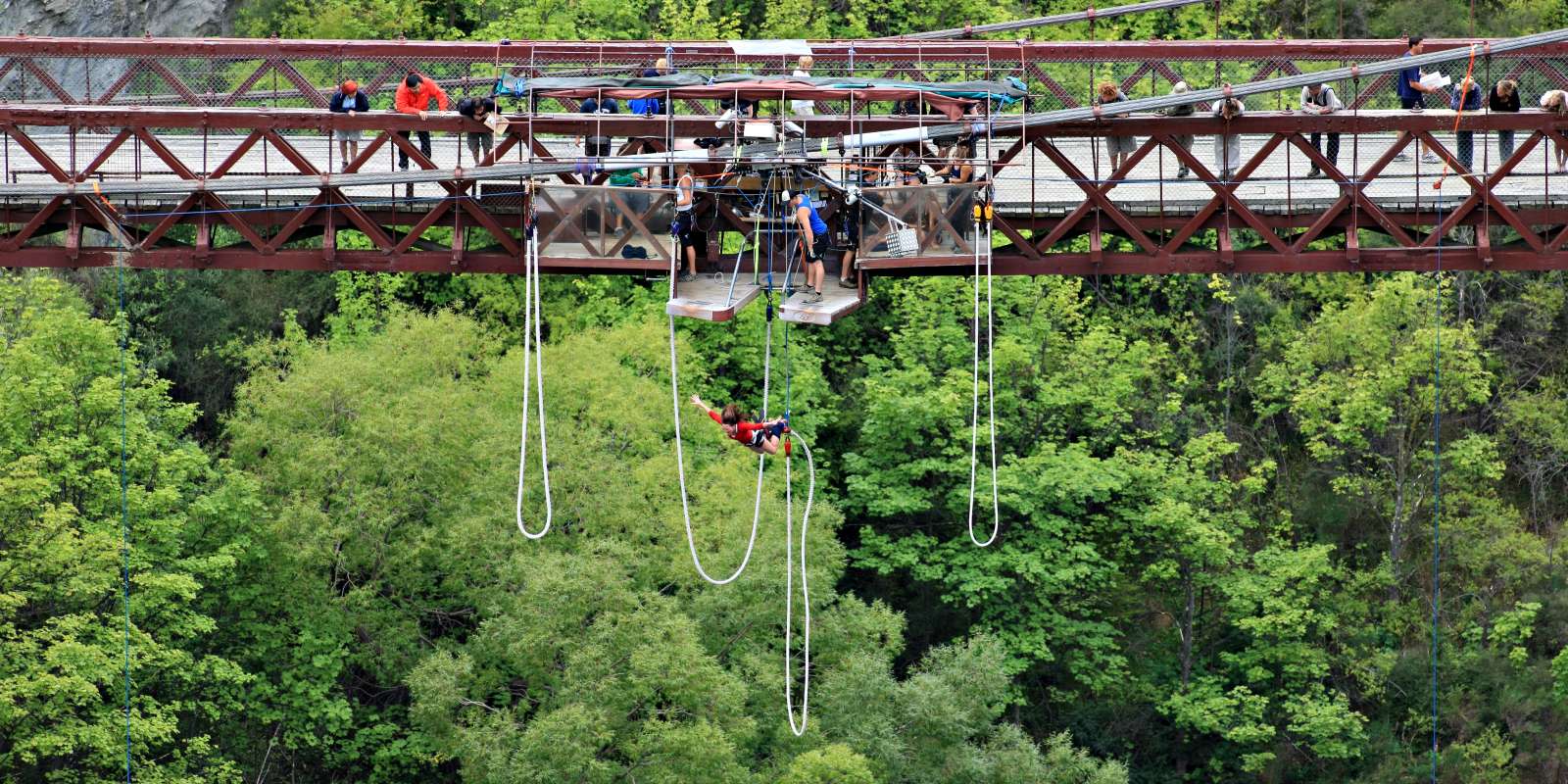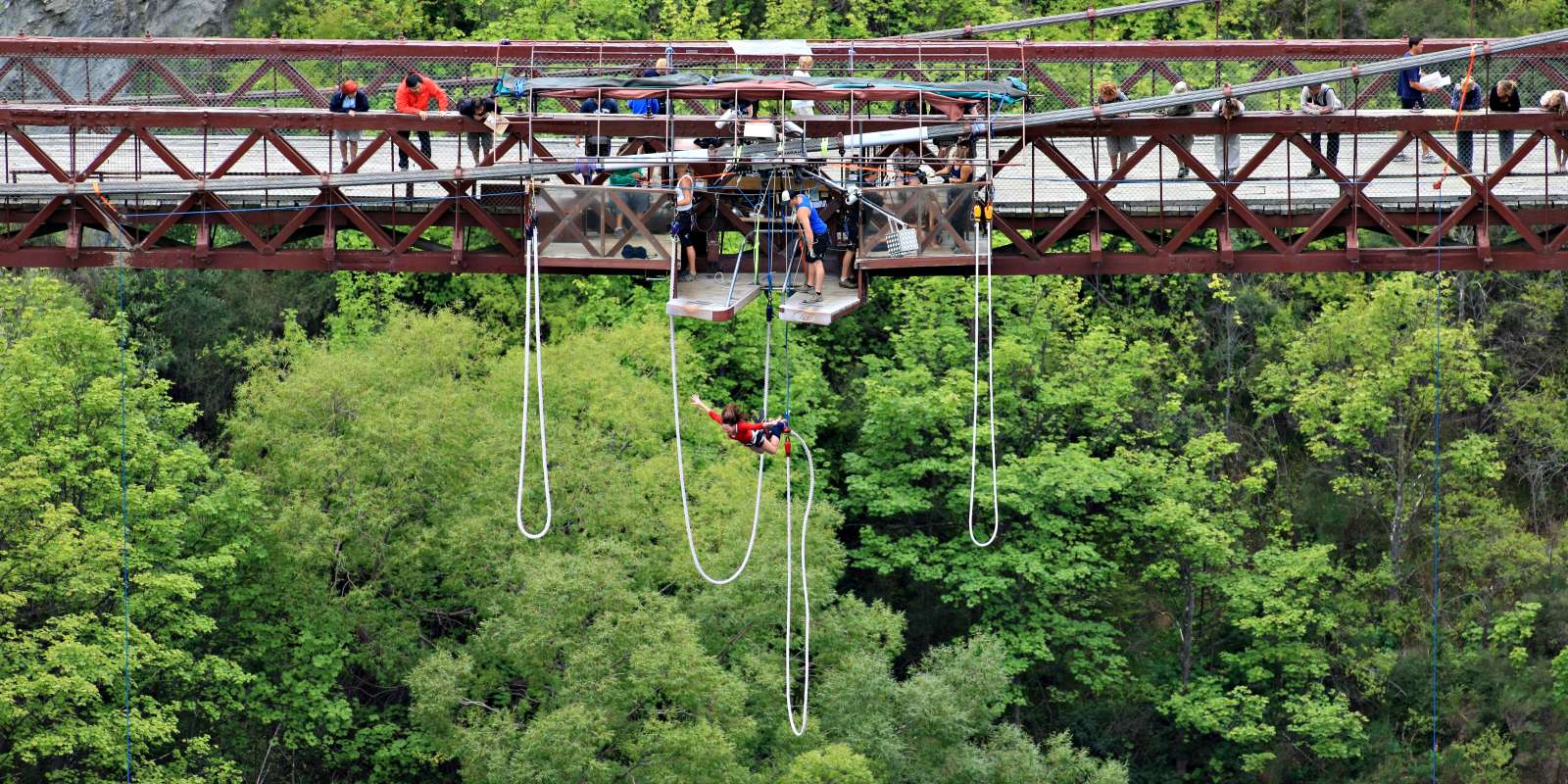 2. When did bungy appear on the scene?
Bungy turned up in the late '80s. People couldn't believe money could be made out of underwear elastic but [bungy pioneer] A.J. Hackett said, "Come try it", and Queenstown went from being a jetboat, rafting and skiing place to being the Adventure Capital of the World. The thing about Kiwis is that we keep innovating and trying new things, and Queenstown is a hub for that.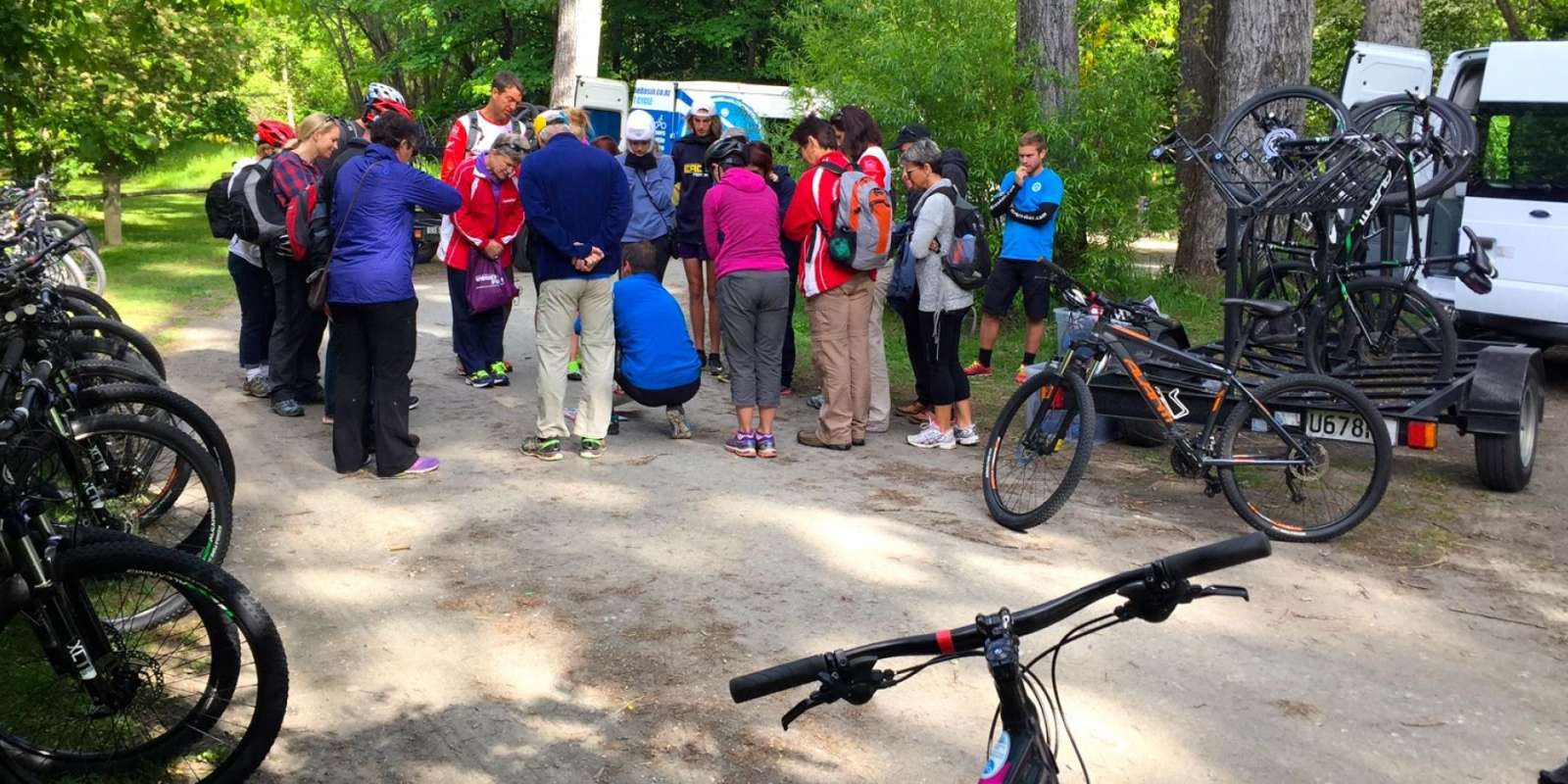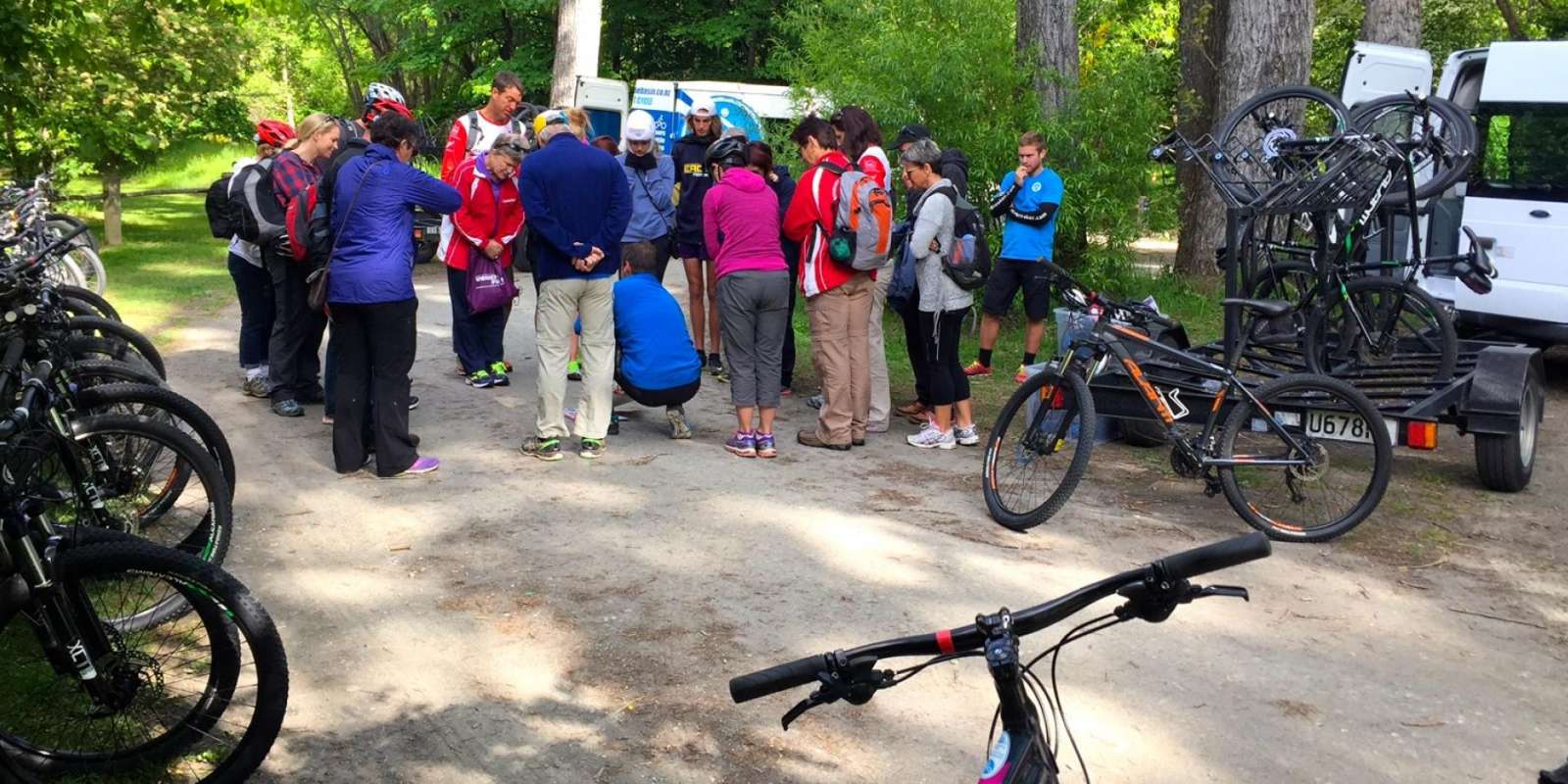 3. How do you keep up with all the changes?
I've moved with them. I've been involved in so many aspects of tourism, from rafting to Magic Bus, from kayaking to the paragliding  school. And, when the cycling trails started, I set up Around the Basin to provide visitors with everything they need to get on the trails.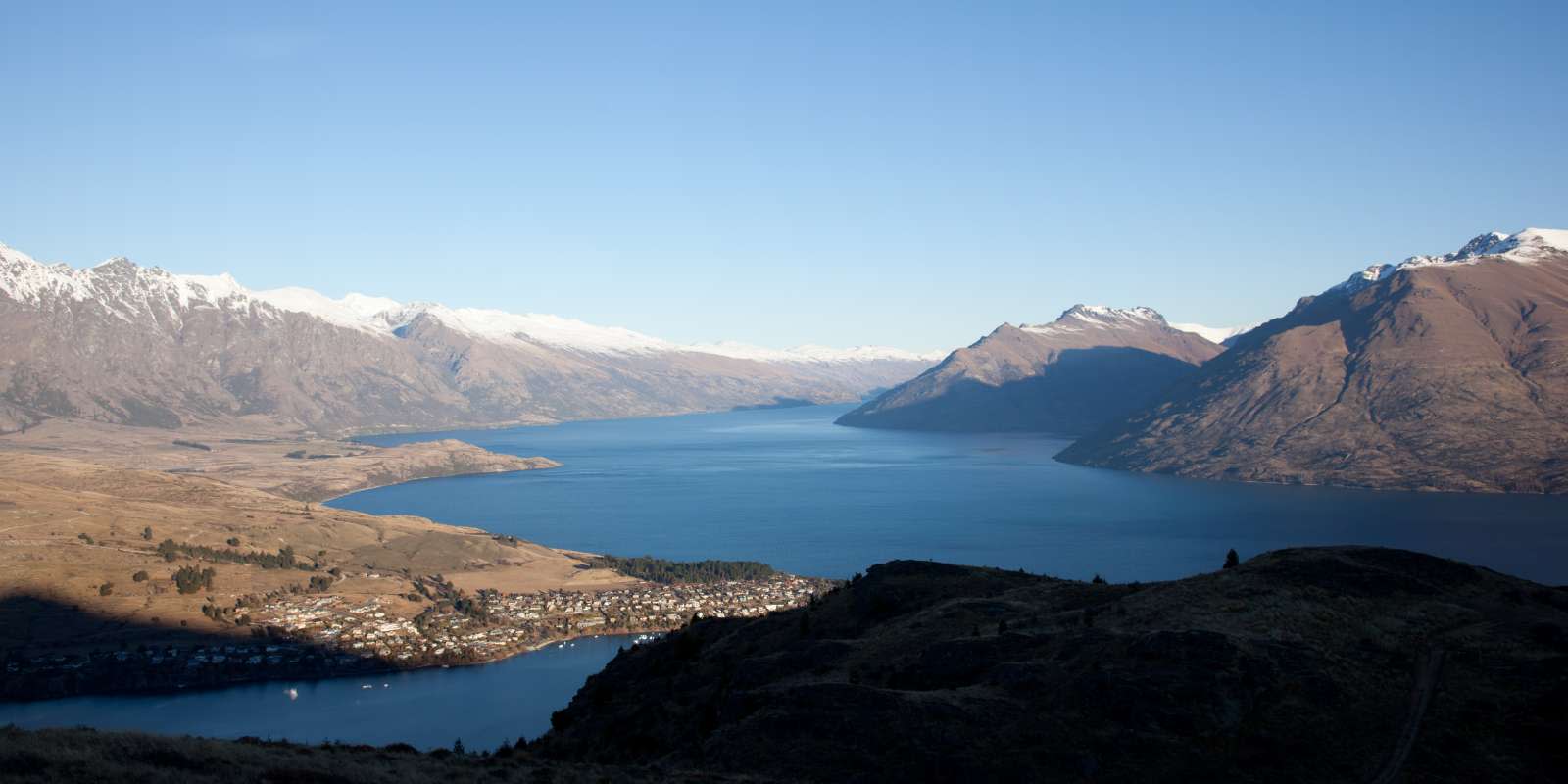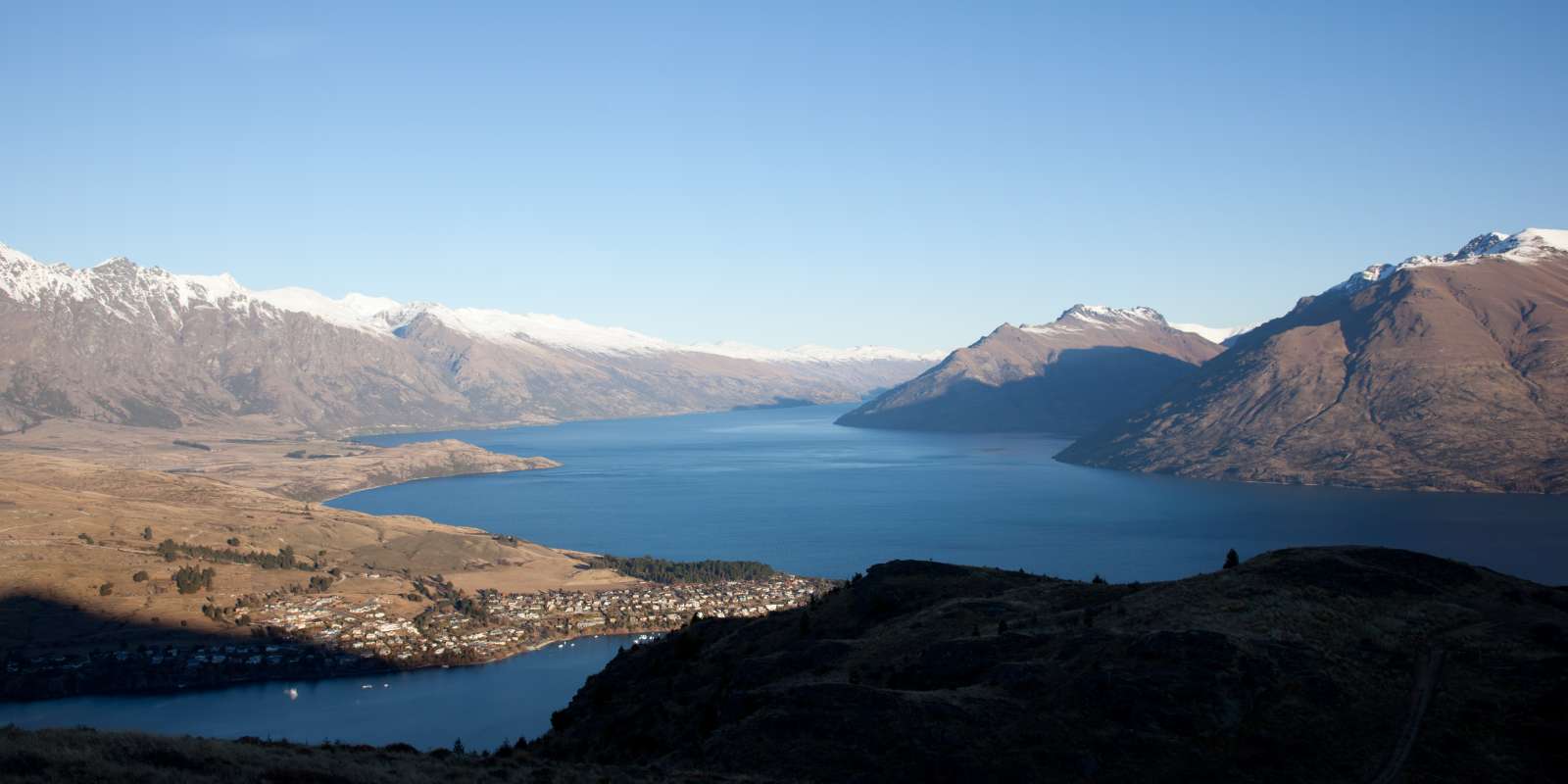 4. Why are Queenstown's trails so popular?
I think it's because there are amazing bridges, rivers, gorges and lakes, and you can enjoy everything from half-day to multi-day rides.The trails are safe, accessible and they give people a really natural experience.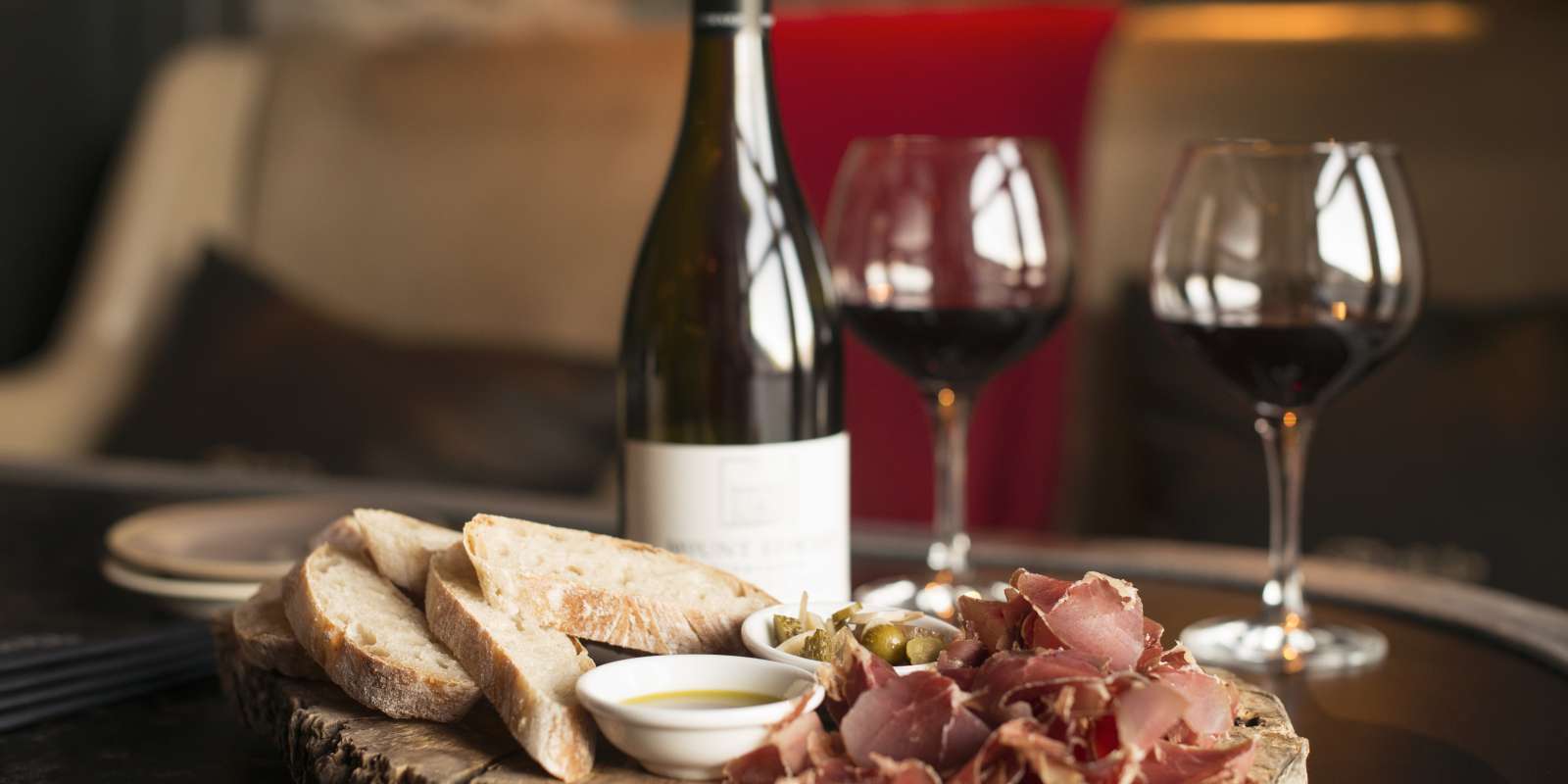 5. What's it like to live in a tourist town?
We have everything at our fingertips here, and there are so many elements – being able to run world-class tracks, or ride world-class mountain bike trails, from your doorstep. There's rafting and kayaking, rivers and lakes, the mountains, skiing, and so many restaurants and bars. The possibilities are endless.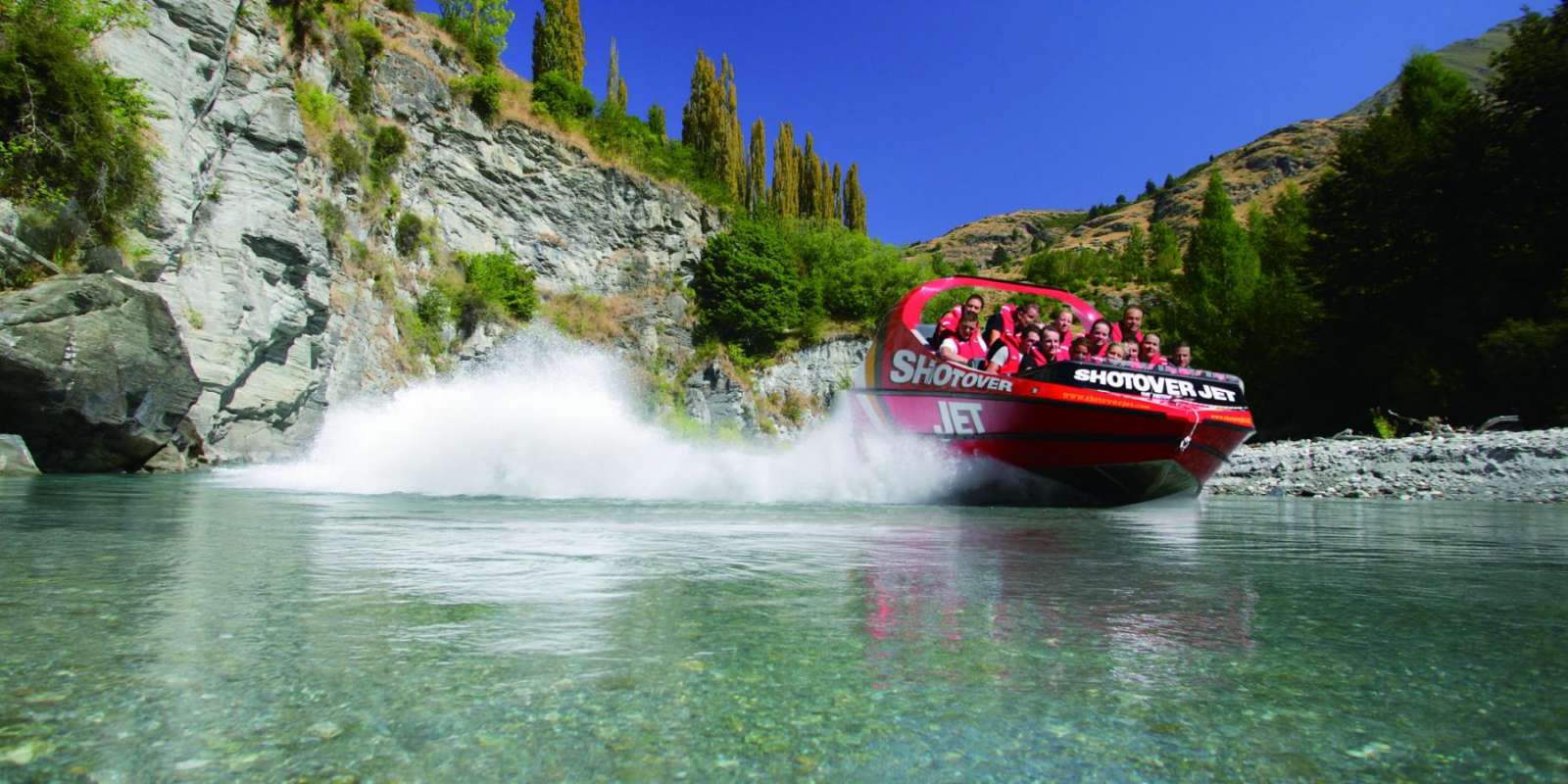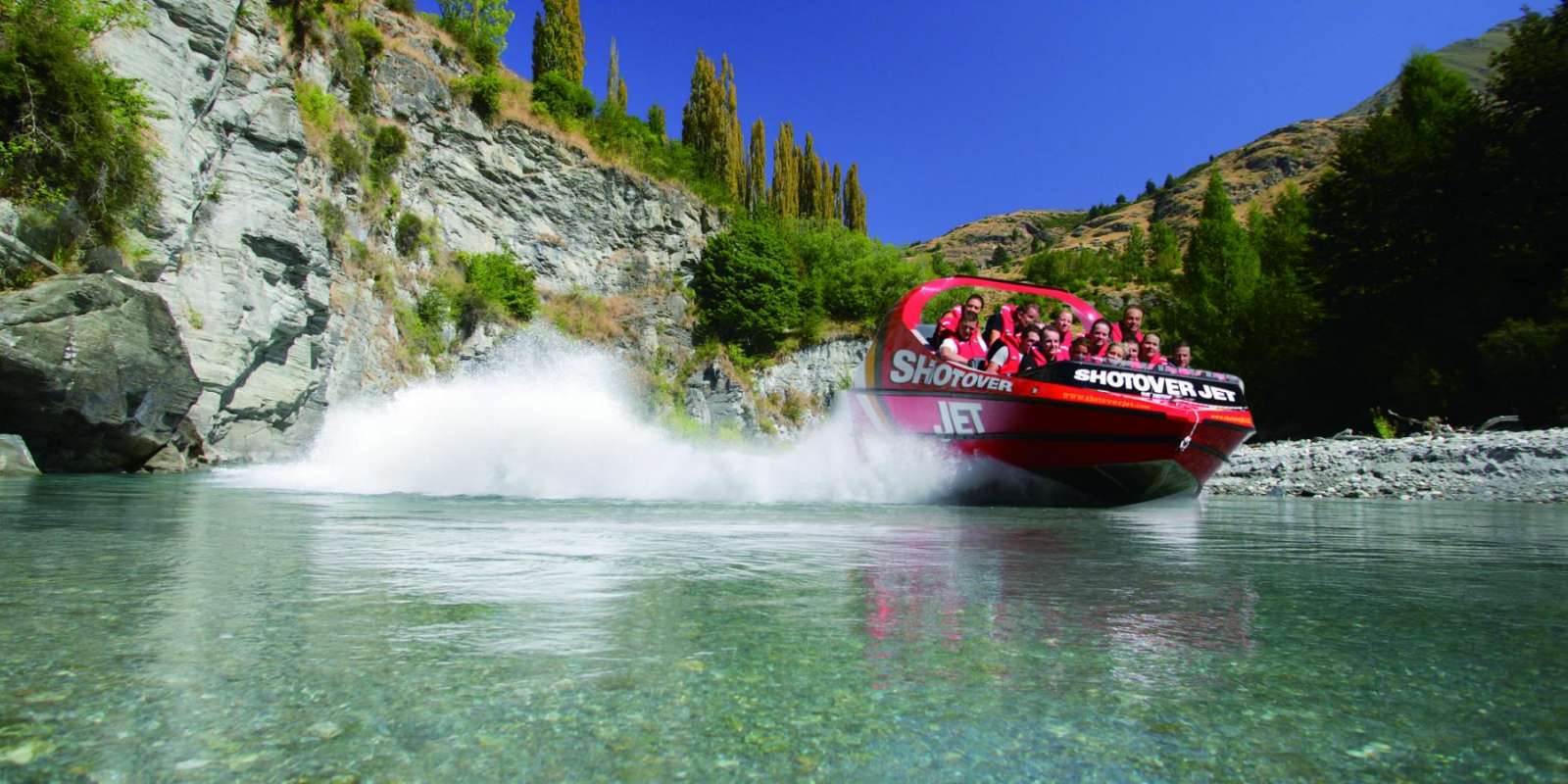 6. What are your top tips for visitors to the region?
I suggest people try to manage themselves for a day, and get out to nature. From the centre of town there are walks and cycle trails  that go everywhere. People come to town with an idea of things they have to do – the Shotover Jet or the Bungy – but they are mechanical as opposed to organic, so I say: "Get out, manage your own day, have fun and be a part of nature."