Q: What trends are you seeing in the luxury accommodation arena?
A: There has been huge interest in our luxury villas recently, because they're like a controlled travel bubble. You check in with only people you know; your friends or family. Then have the highest levels of cleanliness and service, as discreet as you want it to be. From the moment you book with MajorDomo you have a concierge at your disposal, which means that every stay is completely unique and personalised with as many activities or as much free time and flexibility as you like.
Q: What are your ultimate Queenstown luxuries?
A: I don't think it's unique to Queenstown, but the ultimate luxury these days seems to be time – having time to really enjoy and appreciate a beautiful villa without having to run around and meet deadlines. More and more, people just want to slow down, read a book, enjoy a nice glass of wine, cook a meal in an amazing kitchen. If guests are this way inclined, we do all pre-provisioning for villas and lodges. When you check-in we can have the finest meats and seafood, the perfect avocadoes, top local wines all waiting for you.
Q: What's one of the most amazing Queenstown experiences you've organised?
A: Our goal is to give guests a backstage pass to Queenstown – experiences you can't find in a brochure. Anyone can book a helicopter trip, for example. But ours might see you picked up from the grounds of your villa, then transported over Fiordland and the Southern Alps, then over the wild West Coast to a beach that cannot be reached in any other way than a helicopter. While you wander and collect shells, your guide goes diving for crayfish. Back in the chopper, you commute to a mountain peak for a champagne and crayfish picnic. On the way home you fly over Mount Cook and Mount Aspiring. I've had people burst into tears when they come back from this, it's that incredible.
Q: What are your favourite luxe stays?
A: We have so many great properties in our portfolio, depending on your needs. Aroha Homestead can sleep 12 and has amazing views. The Woolstore and Shotover Point are more intimate, but have stunning vistas and access to nature. The ultimate in blue-chip is 38 Edinburgh, which is on Queenstown Hill and has different 'layers' with pools and lounging pavilions. Combine with a stay at Mahu Whenua just outside town for the ultimate holiday.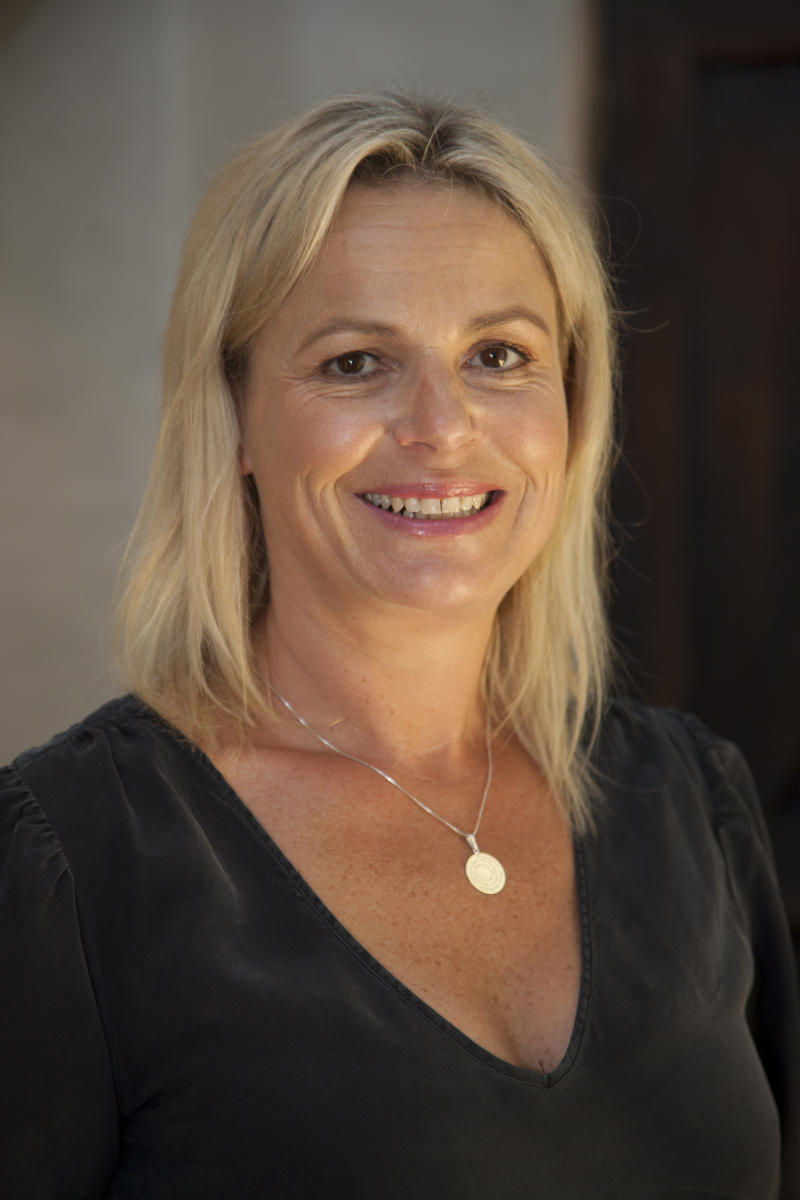 Fiona Stevens, MajorDomo