Online Yoga & Fitness Classes
QLDC Sport & Recreation
There's no better way to start the day than with some exercise for the body or mind. QLDC Sport & Recreation are sharing a live video everyday from one of their instructors that you can take part in from home, with everything from HIIT classes, yoga, strength and agility sessions for runners, and mindfulness.
Live posts daily at https://www.facebook.com/QLDCSportRec/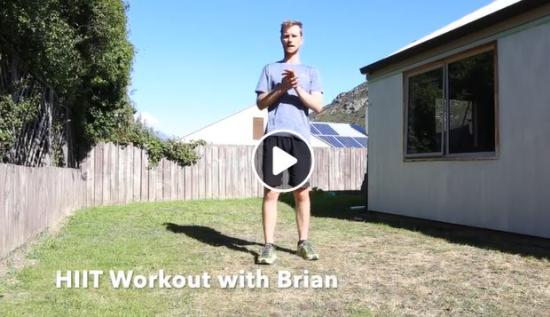 Industrial Fitness Gym & Fightclub - online classes 
The team at Industrial Fitness have put together a solid schedule of live online classes for their members, covering everything from workouts to physio, pilates, stretching and food prep. Online classes are free for existing members or $10/week for non-members.
Check out the daily schedule and find out more at https://www.facebook.com/industrialfitnessnz/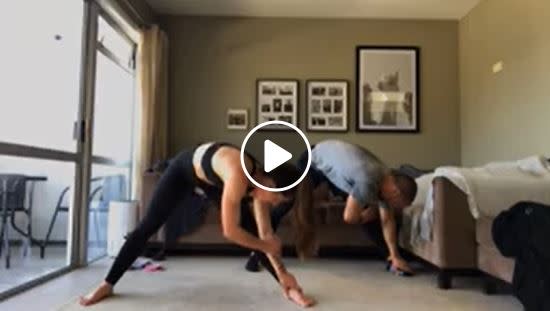 Nadi Wellness - Join us OMline
You can now practice yoga live online with your favourite Nadi teachers, alongside your Nadi community from the comfort of your own homes. You can invite your friends and family from anywhere in the world to practice with you too! 
View the daily schedule at https://nadiwellness.co.nz/queenstown-yoga-class-schedule/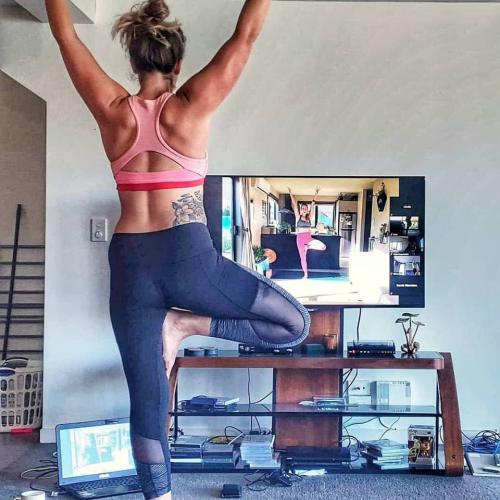 Fierce Grace virtual yoga
Roll out your mat and join Fierce Grace for some yoga, from the comfort of your own home. Classes everyday to help break up your time during lockdown.
View the daily schedule at https://fiercegracequeenstown.com/schedule/