Kamana Lakehouse stayed open for just one guest 
Ever dreamed about having an entire hotel to yourself? Kamana Lakehouse, the highest altitude hotel in Queenstown, has stayed open throughout the last few weeks solely housing a treasured 89 year old Belgian guest, Luce Wilsens'.
Wilsens' has stayed at Kamana Lakehouse, formerly Aspen Hotel, almost every year for the past 30 years and when her flight back home to Switzerland was cancelled the day before due to the worldwide coronavirus pandemic, the team at Kamana felt it was only right to stay open and accommodate her.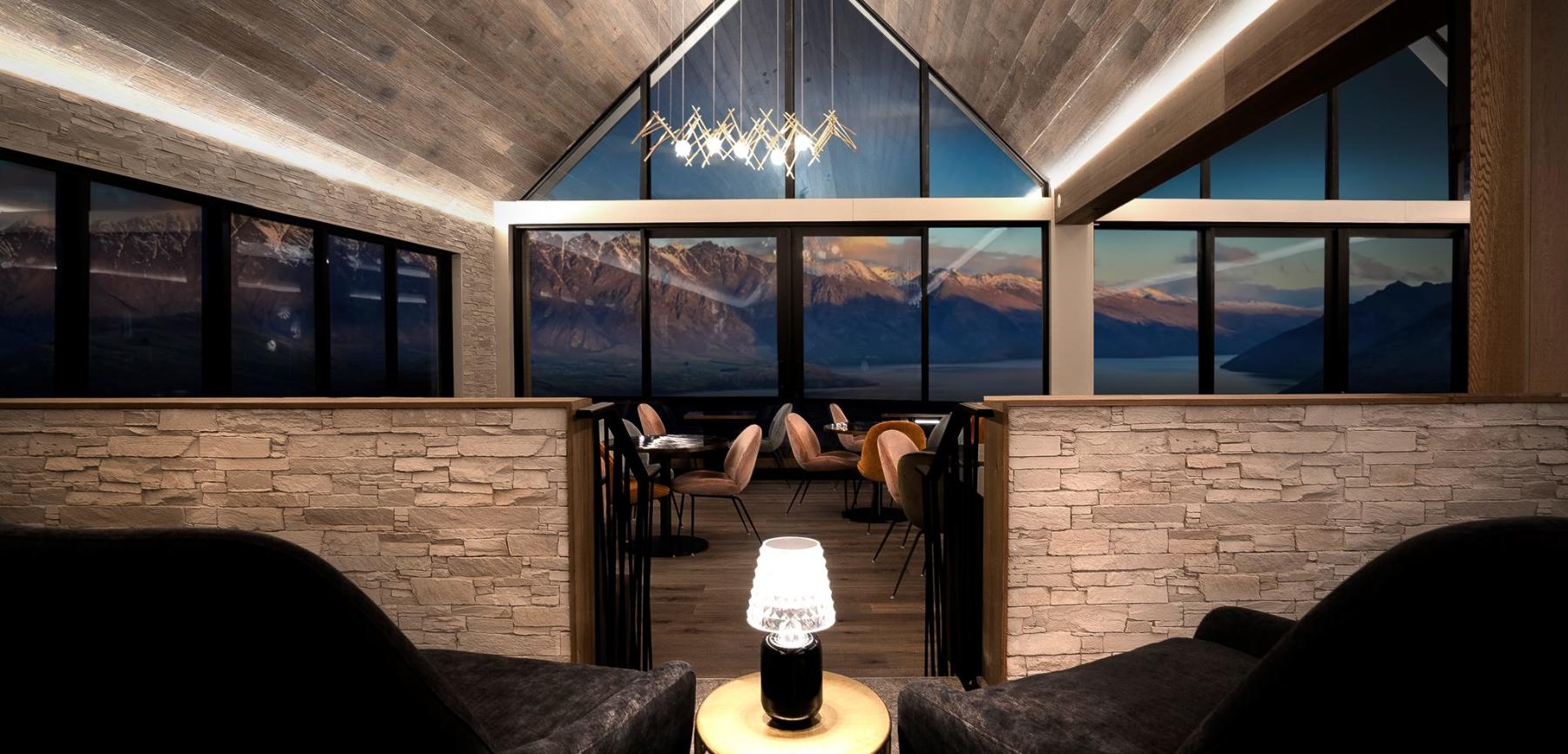 Serious Fun Riverboarding offers locals trips for Koha (donation)
Serious Fun Riverboarding invented river surfing on the Kawarau river over 30 years ago. To celebrate reopening their businesses to customers, the independently owned local operator is offering Queenstown locals trips for Koha donations until 31 May. The team at Serious Fun is recommending that Koha of at least $50 is required to support operating costs of the trip however in the spirit of Koha they acknowledge that some locals may not be able to afford this and encourage them to get in touch if they are super keen to give it a go. Find out more on their Facebook page here. 
Erik's Reading Challenge
Erik's Fish and Chips, owned by Queenstown locals Erik and Anna Ardnt, is collaborating with Gecko Press, an independent children's book publisher based in New Zealand, to support Erik's Reading Challenge: an online reading programme encouraging primary school children to read chapter books. When 5 chapter books have been completed, participants are encouraged to complete a form on Erik's Fish and Chips website here to receive a free meal voucher. You can sign up for the challenge here. 
Anna and Erik have been exploring other ways to support the community and have given out 50 free meals to those in the community who need it the most.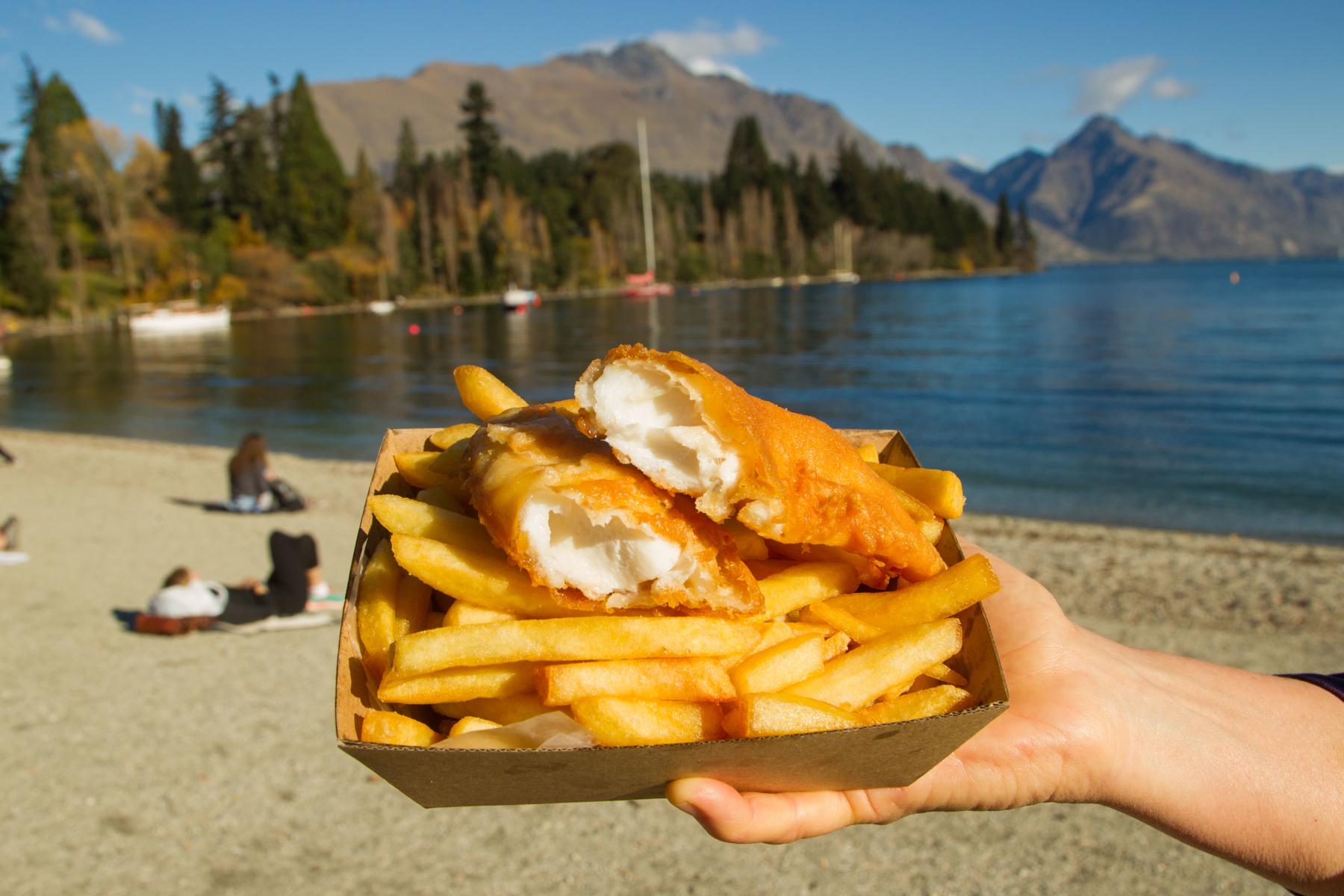 BONZ Queenstown merino face masks
BONZ Group New Zealand, which operates a retail shop front in downtown Queenstown, have pivoted operations in their factory from production of merino clothing to production of face masks, to help other businesses and keep its staff working.
BONZ has been around since 1985 and manufactures and retails luxury New Zealand made apparel, accessories and home goods using high quality materials such as merino and possum.
Pivoting their operation was not about money making for them, but about getting PPE out to those who have trouble accessing it, and has been giving them away to local residents in need. For 48 hours from 5pm 14 May, BONZ are taking part in the nationwide Together Today initiative and have committed to donating 10% of their sales to local charity Happiness House. 
Find out more about BONZ Queenstown here. 
Shotover Canyon Swing offers 'Good Buggers' a free swing
Known for their cheeky sense of humour and giving people a rather large adrenaline rush, it's no surprise that the team at Shotover Canyon Swing has come up with a novel approach to community wellbeing – throwing the 'Good Buggers' off a cliff.
They want to reward those on the front line during the Covid-19 lockdown, those in the community who are doing it tougher than most, or those people who are giving more than their due, by giving those good folk the thrill of a lifetime. They have $100,000 worth of Canyon Swings to give away to 'Good Buggers'. 
The team at Shotover Canyon Swing set up the campaign as a creative way to give back to the community. They believe that swinging off a cliff can do wonders for your outlook on life, and hope that they can bring a little joy to someone's day. 
Know any 'Good Buggers' you can nominate them for a once in a lifetime experience HERE.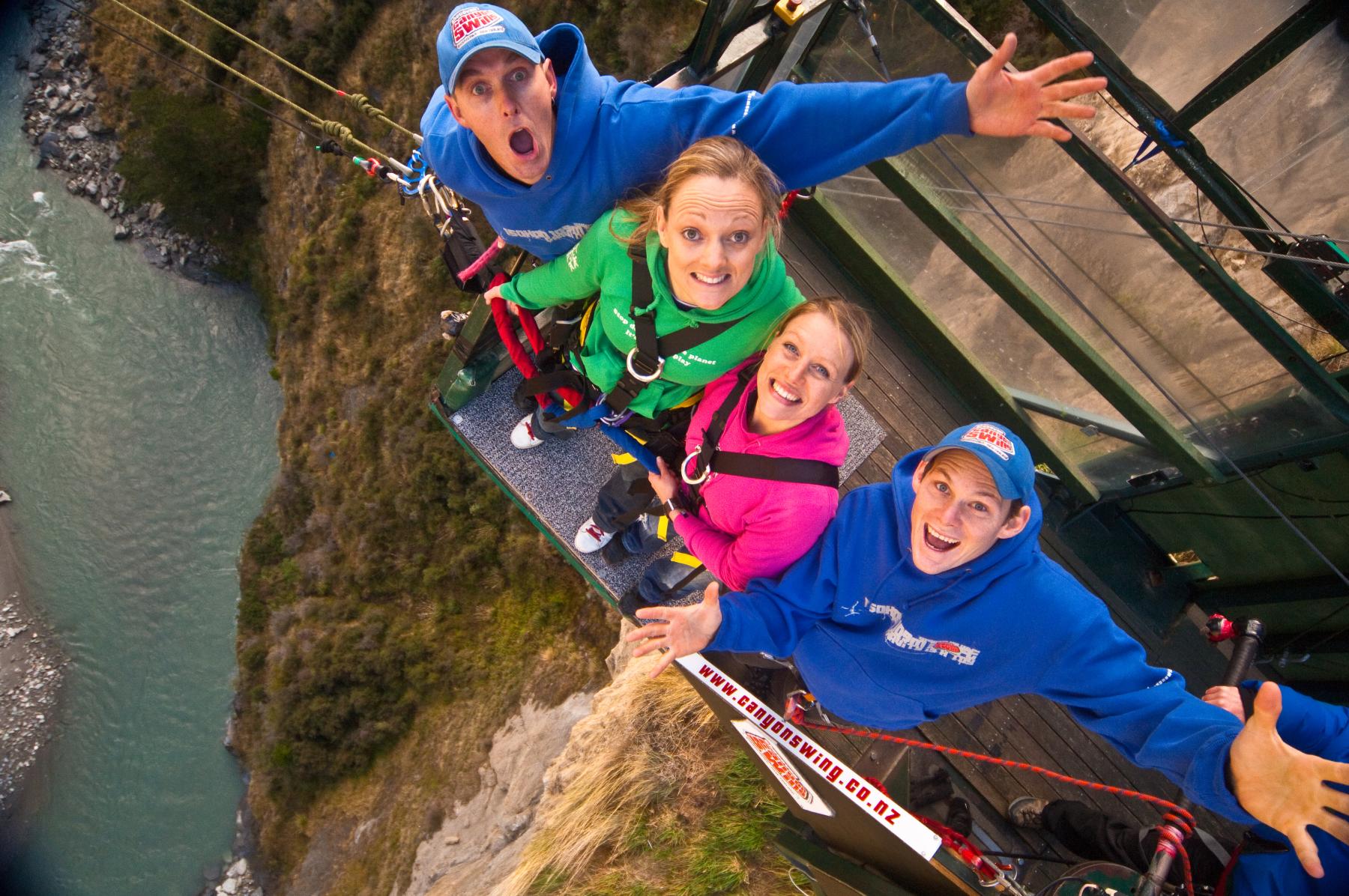 Hair on Queenstown's free cuts for heroes
HairOn and Queenstown Barber have been part of the local landscape for over 15 years and are showing their support for the community by offering free hair cuts to local heroes.
The HairOn and Queenstown Barber team mention that in the 15 years that they have done business in Queenstown, the town has grown so much but the community spirit of kindness and togetherness has always remained a hallmark of our town.
To enter all you have to do is tag your hero in this post and include a few words about why you are nominating them. 
Dream Queenstown wedding prize package
After hearing many stories of wedding couples affected by this crisis, deposits lost, wedding dresses returned, honeymoons cancelled and many other, Kamana Lakehouse and Nest Kitchen and Bar partnered with Body Sanctum Spa, The Flower Room and Wet Jacket Wines to offer a dream wedding package to one deserving couple.
The dream wedding package is valued at over $5,000 and would surely be a welcome prize to those who have been dreaming about tying the knot in Queenstown. 
 The competition is open until 12 May 2020, for more information or to enter see here.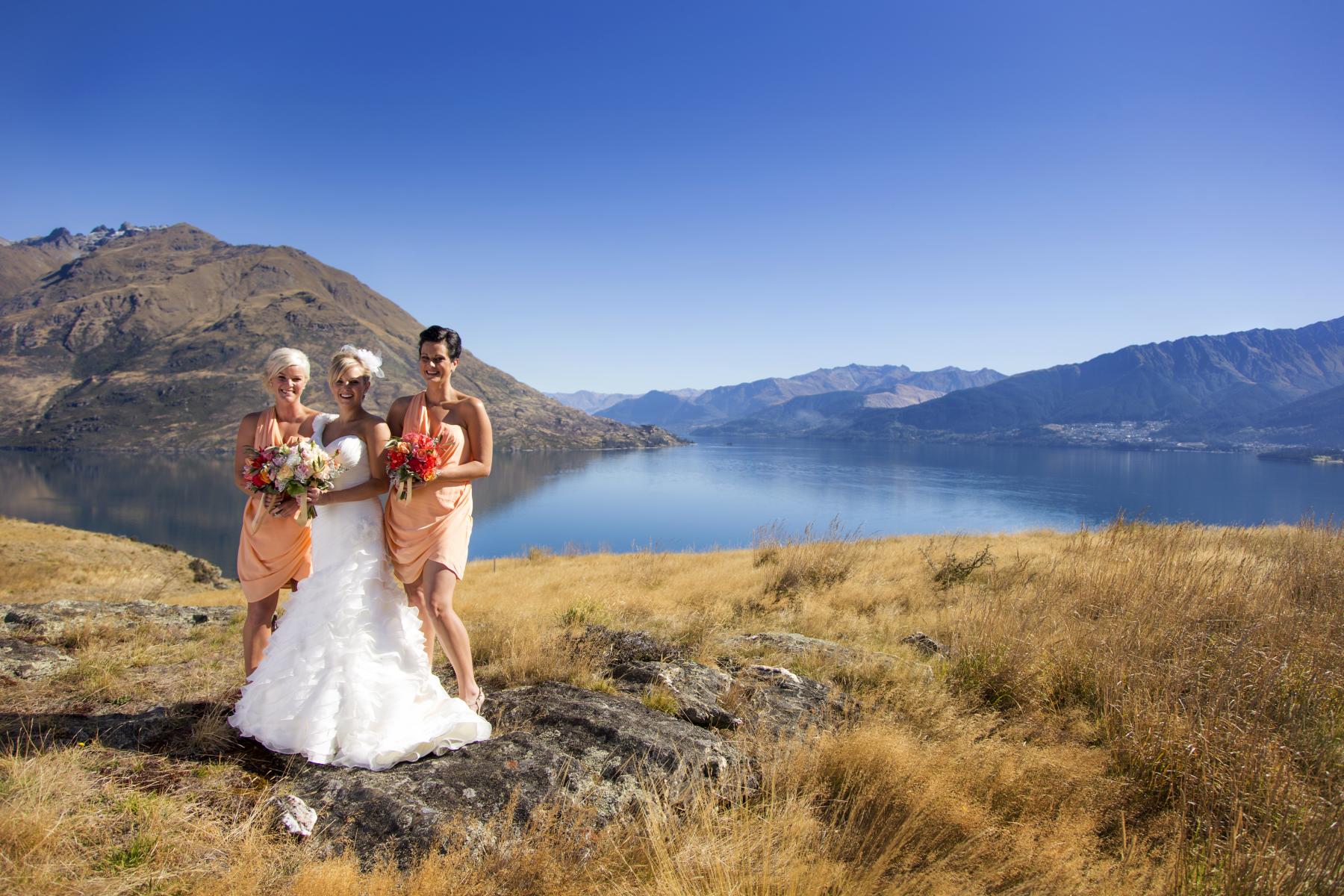 RealNZ Donates Treats to local food bank
Thousands of snacks destined for RealNZ (formerly Real Journeys) tours in Milford Sound have been donated to the Queenstown Salvation Army food bank. 
Worth around $15,000, the bulk of the RealNZ delivery consisted of over 14,000 Crafty Weka Bars and 50 cases of gluten-free Molly Biscuits, along with a dozen 1kg tubs of pesto, 175 kilos of apples and 84 kilos of oranges. RealNZ staff were pleased to know the unused food was going to a good home.