Whether it's a hearty après-ski early dinner, a lazy breakfast, or a place to celebrate your latest adrenalin-filled adventure, there's a delicious café option for everyone in Queenstown.
Interspersed between art galleries, boutique shops, indoor thrills and live music venues, the local cafés are always a-buzz with conversations spoken in an array of languages.
The distinct flavours of Central Otago closely follow the seasons. Make sure you sample some of the locally-sourced fish, meat and produce, dished up daily in Queenstown's award-winning cafés.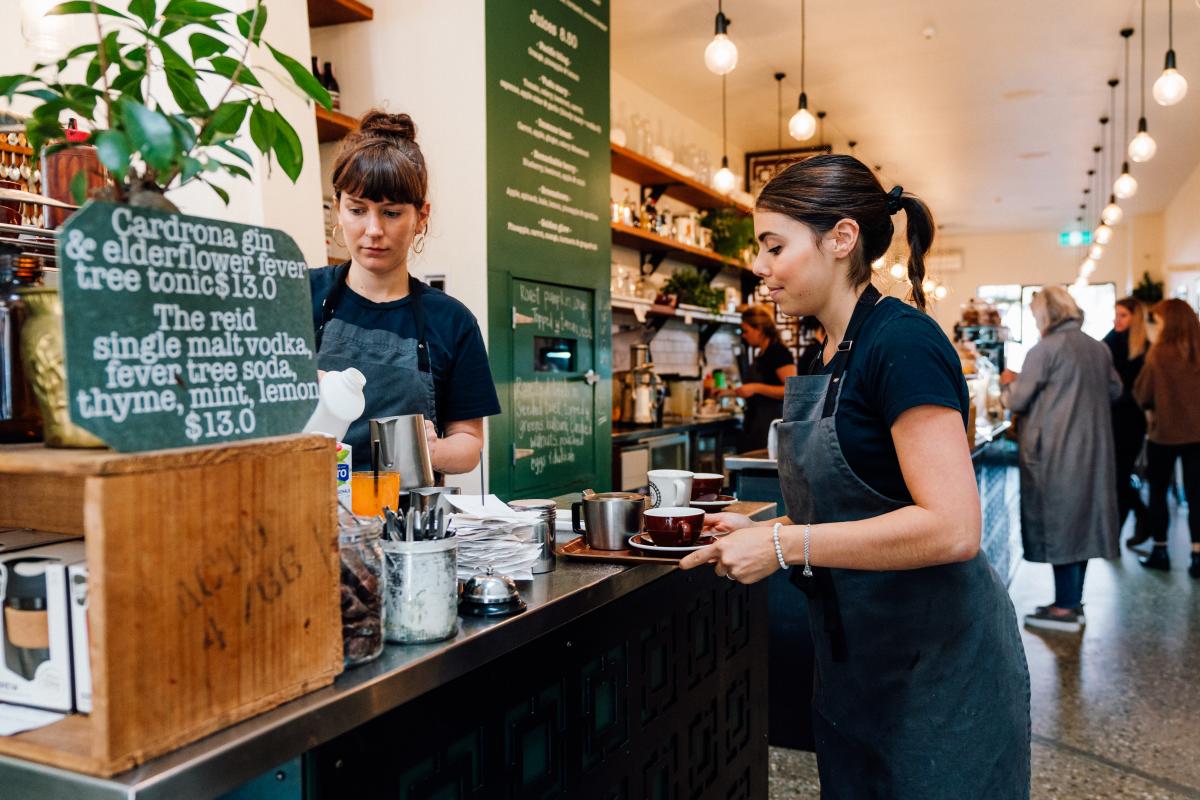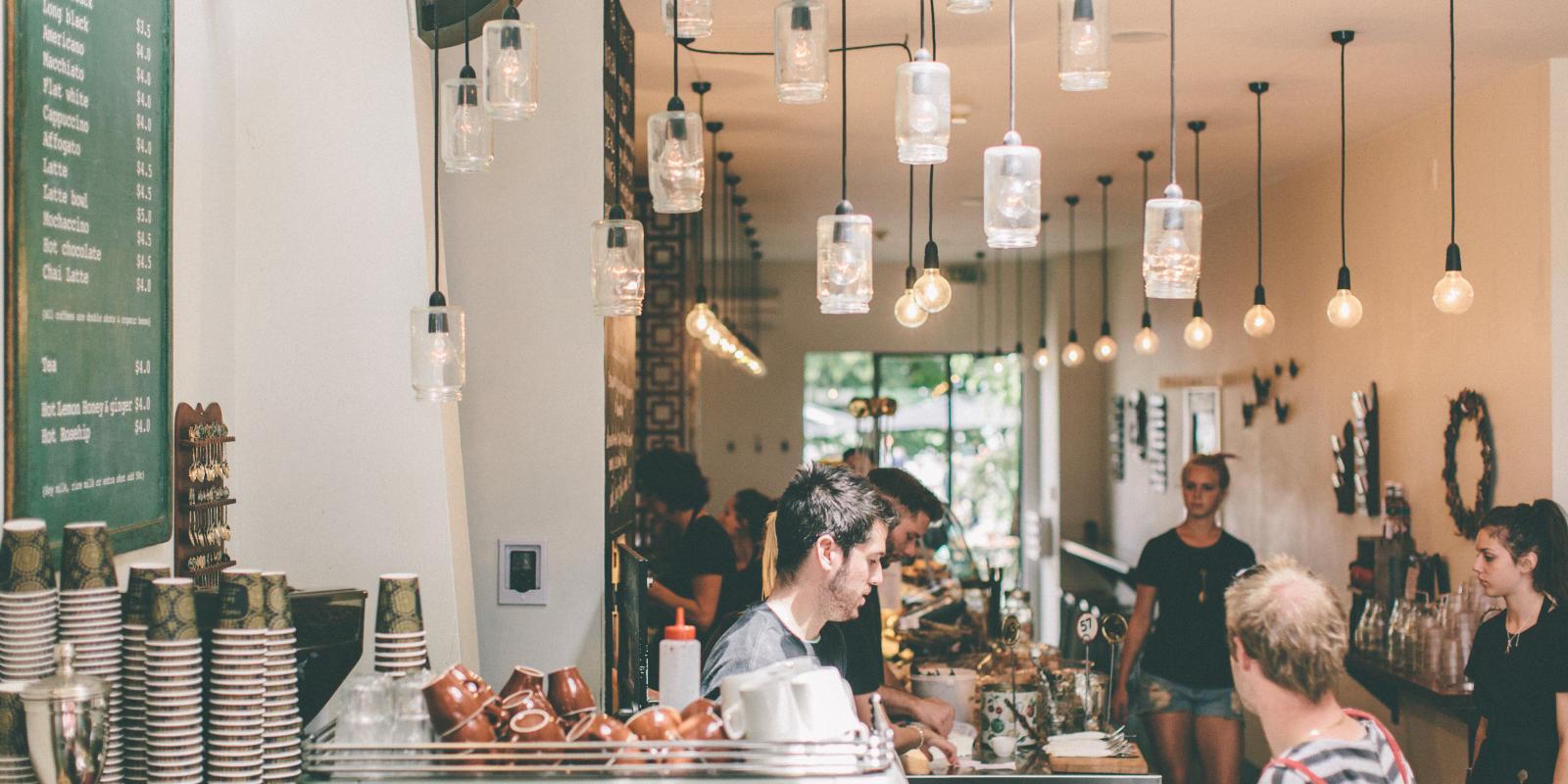 Kiwis are passionate about the perfect coffee, and enjoying the brew is a ritual here, morning, noon and night. There are many excellent local coffee brands on offer, while some cafés create their own in-house roasts. The preparation of the brew is almost as critical as the flavour, and local baristas often manage to turn each coffee into an art form.
Tea lovers need not despair, as all local cafés stock a tremendous range of flavours, from traditional teas to non-caffeinated herbals blended here in Queenstown.
Local and international boutique beers, and Central Otago wines can be enjoyed inside by a roaring fire or outside in one of the many al fresco settings which are constantly pumping with people, regardless of the temperature.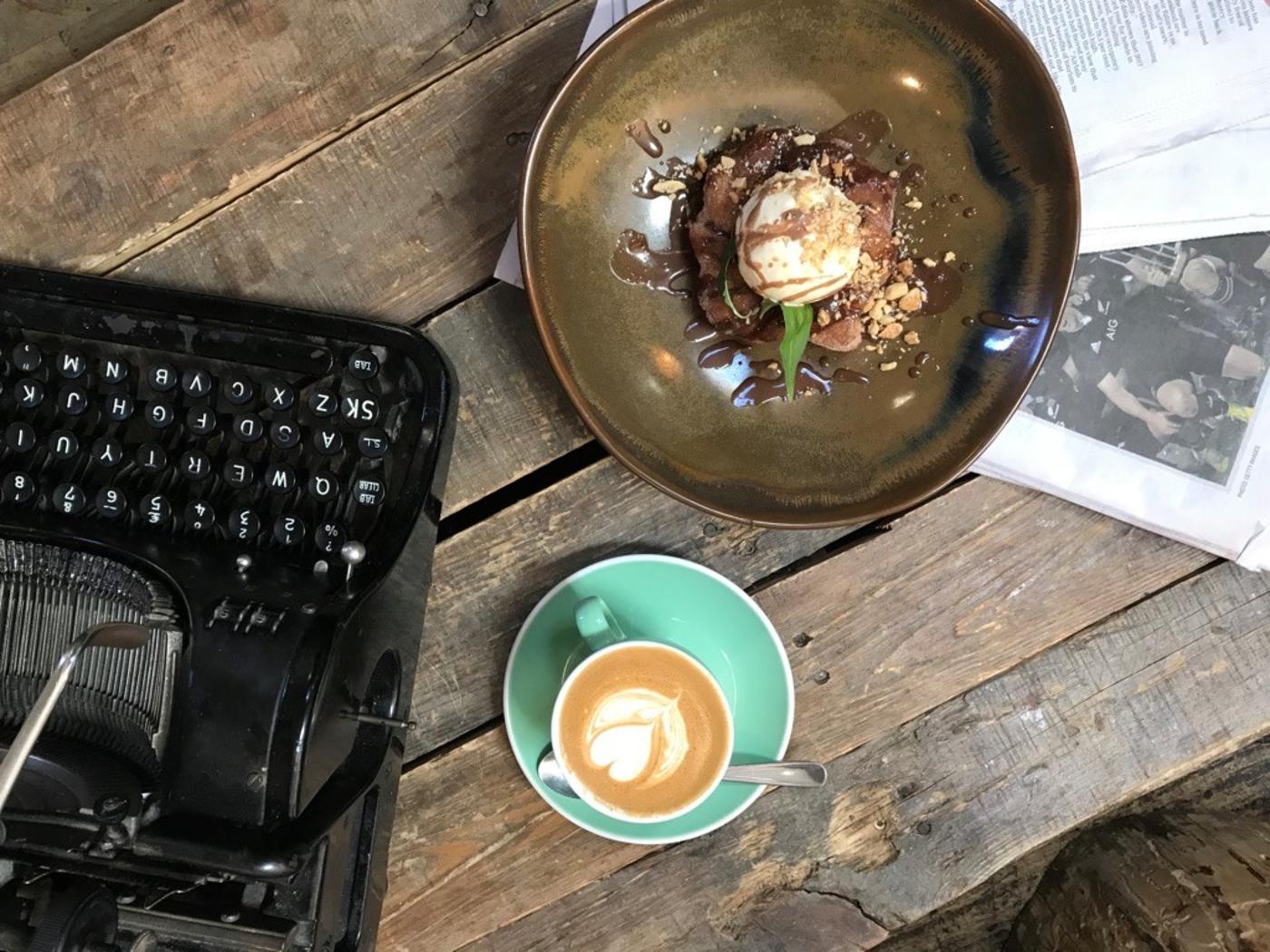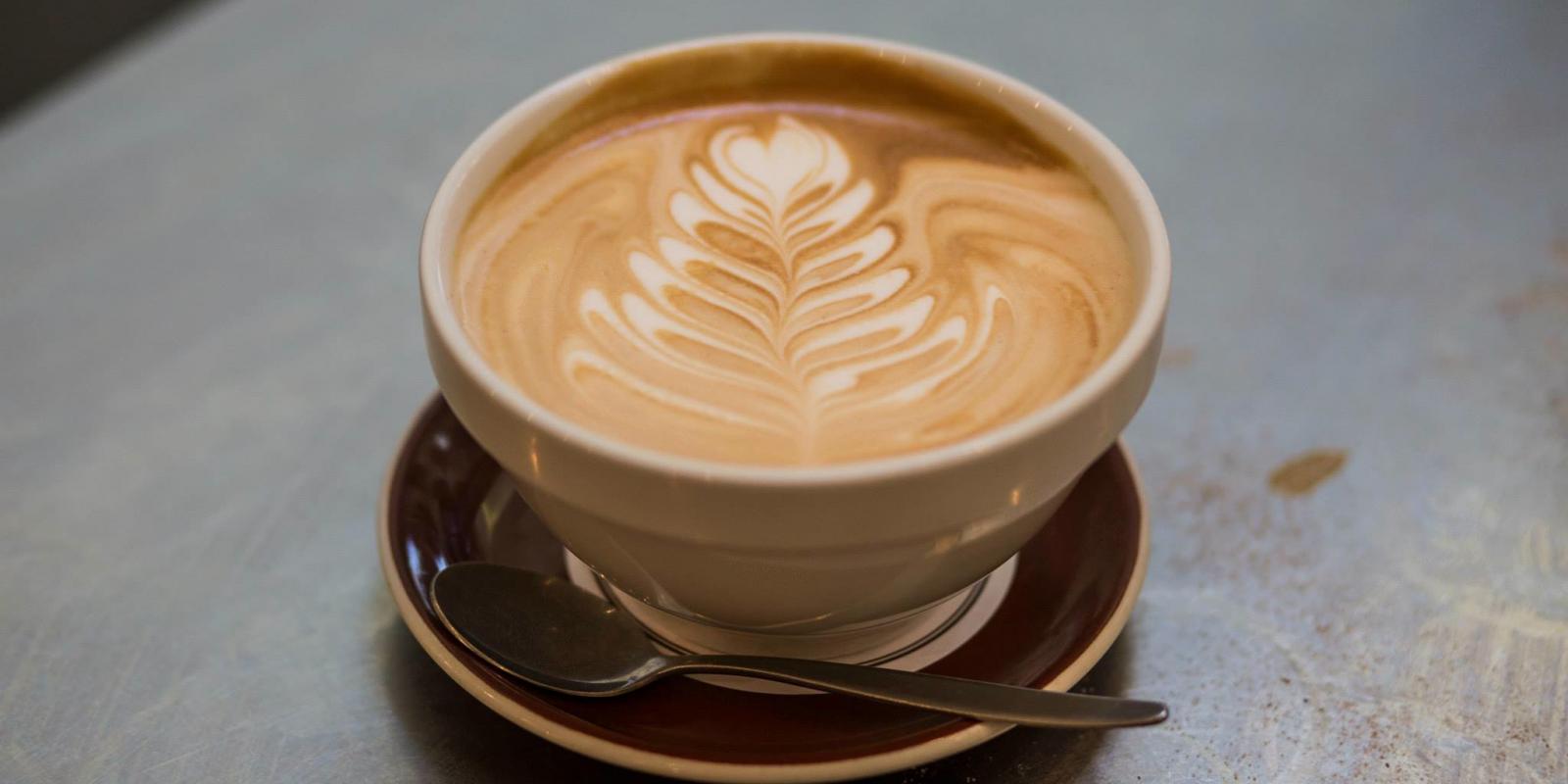 Stroll through the historic streets of Arrowtown or Glenorchy and you will quickly discover that the cosmopolitan café culture has spread to these heritage settlements too.
If you'd like to mingle with the locals, take a 20-minute drive to Frankton and choose from one of the many cafes dotted amongst the shopping precincts that surround the airport, or even find one or two that seem to float over the water on the shores of Lake Whakatipu's Frankton Arm.
Wherever you go in Queenstown, a unique café experience is guaranteed to be waiting for you.