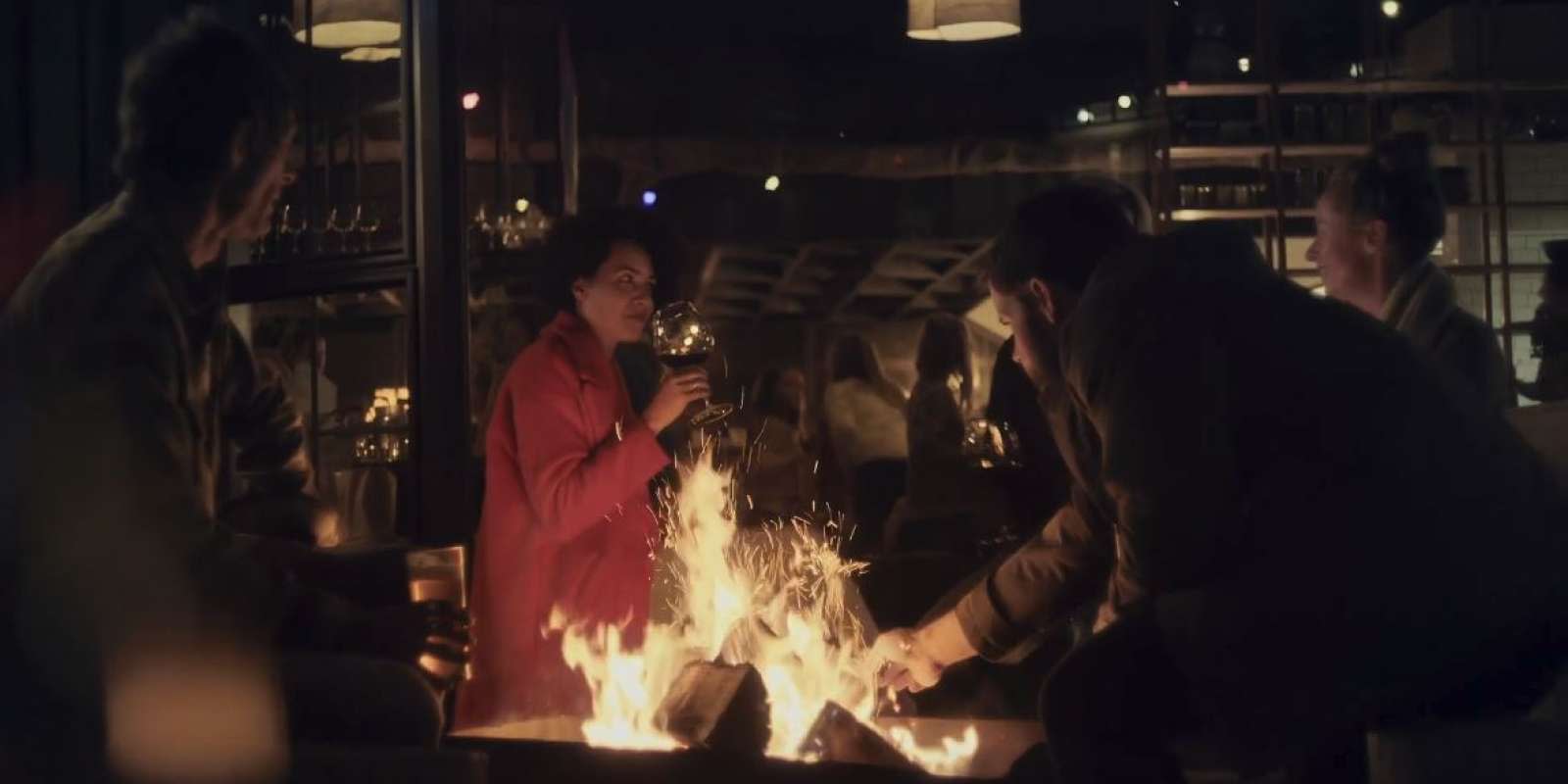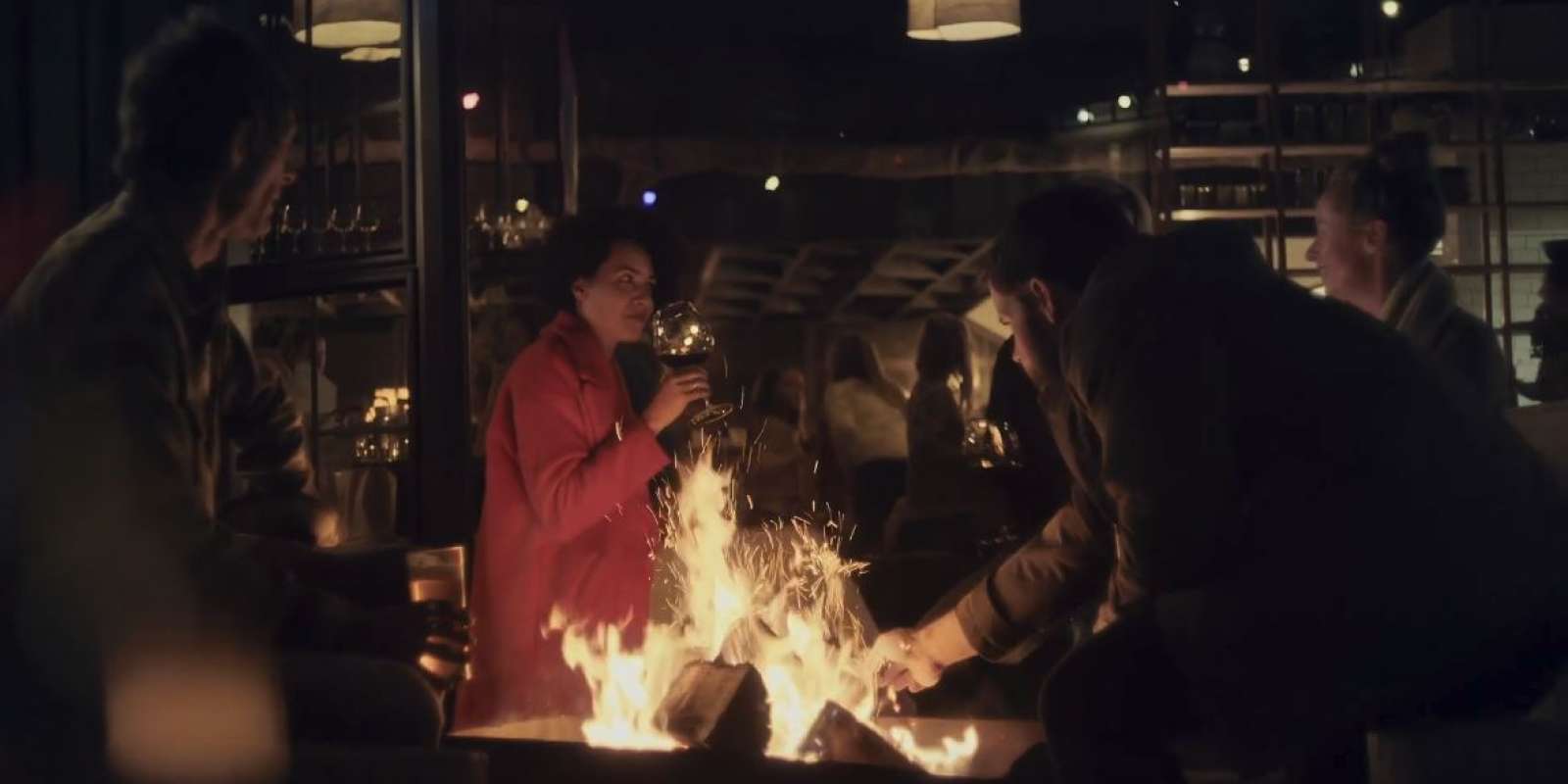 Originally from the South Island but having spent most of his working life between Wellington and Auckland, Sam and his family moved to Queenstown to start Sherwood Community Hotel 5 years ago.
Now based at Jack's Point with his wife Mia, 10 year old daughter Isla and 8 year old son Leo, Sam believes Queenstown's mix of beautiful landscape and proximity to nature, along with its international accessibility and innovative community make it incredibly unique.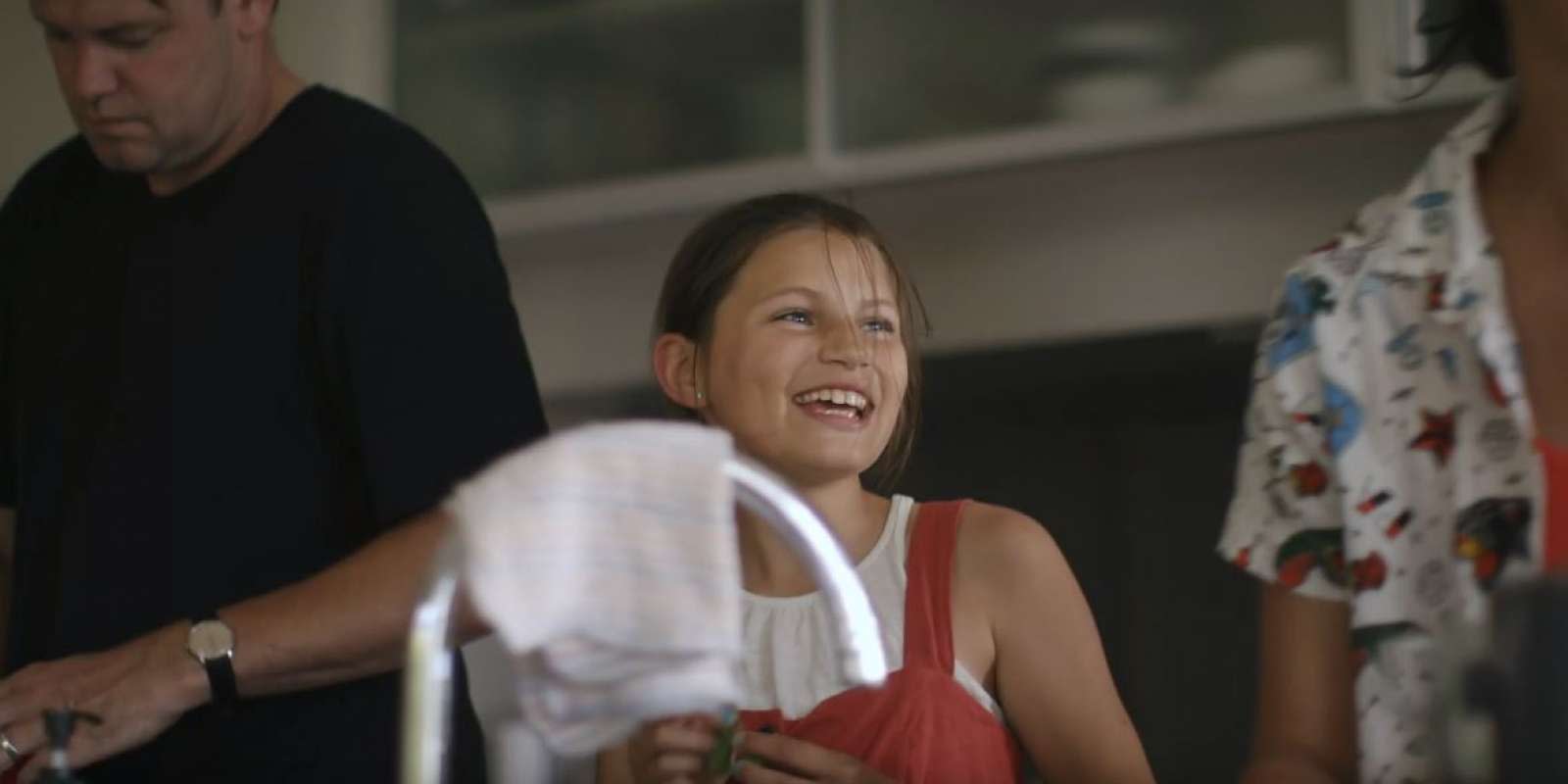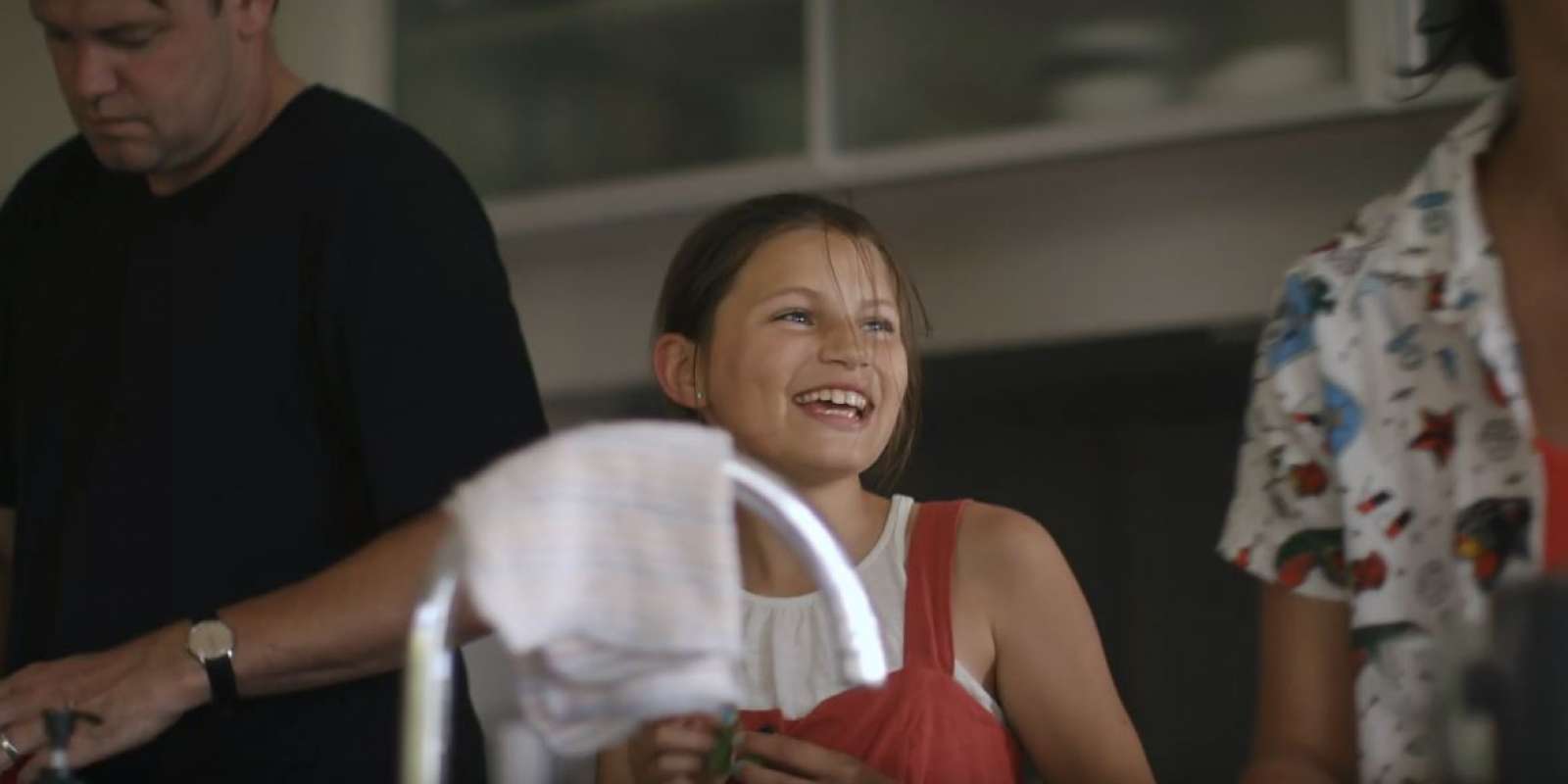 Set on three acres of alpine hillside in Queenstown overlooking Lake Wakatipu and The Remarkables mountain range, Sherwood offers a fresh approach to travel. Sherwood is a culture-driven destination, featuring crafty upcycled sustainable abodes, a state of the art restaurant, bar and music venue, film production and co-working facilities, a large organic vegetable garden, and a cosy yoga and Pilates studios. 
Sherwood is informed by two core values – Kaitiakitanga, the Maori philosophy of environmental guardianship and respect for nature, and Manaakitanga, meaning to show generosity and respect to all people.
This can be seen in everything the self-proclaimed community hotel does, from generating enough solar power to not only run all operations in the hotel but to also be able to include an electric car charging station which is provided free for use by guests, to a popular community events programme including yoga, music gigs, speaker series, and educational workshops.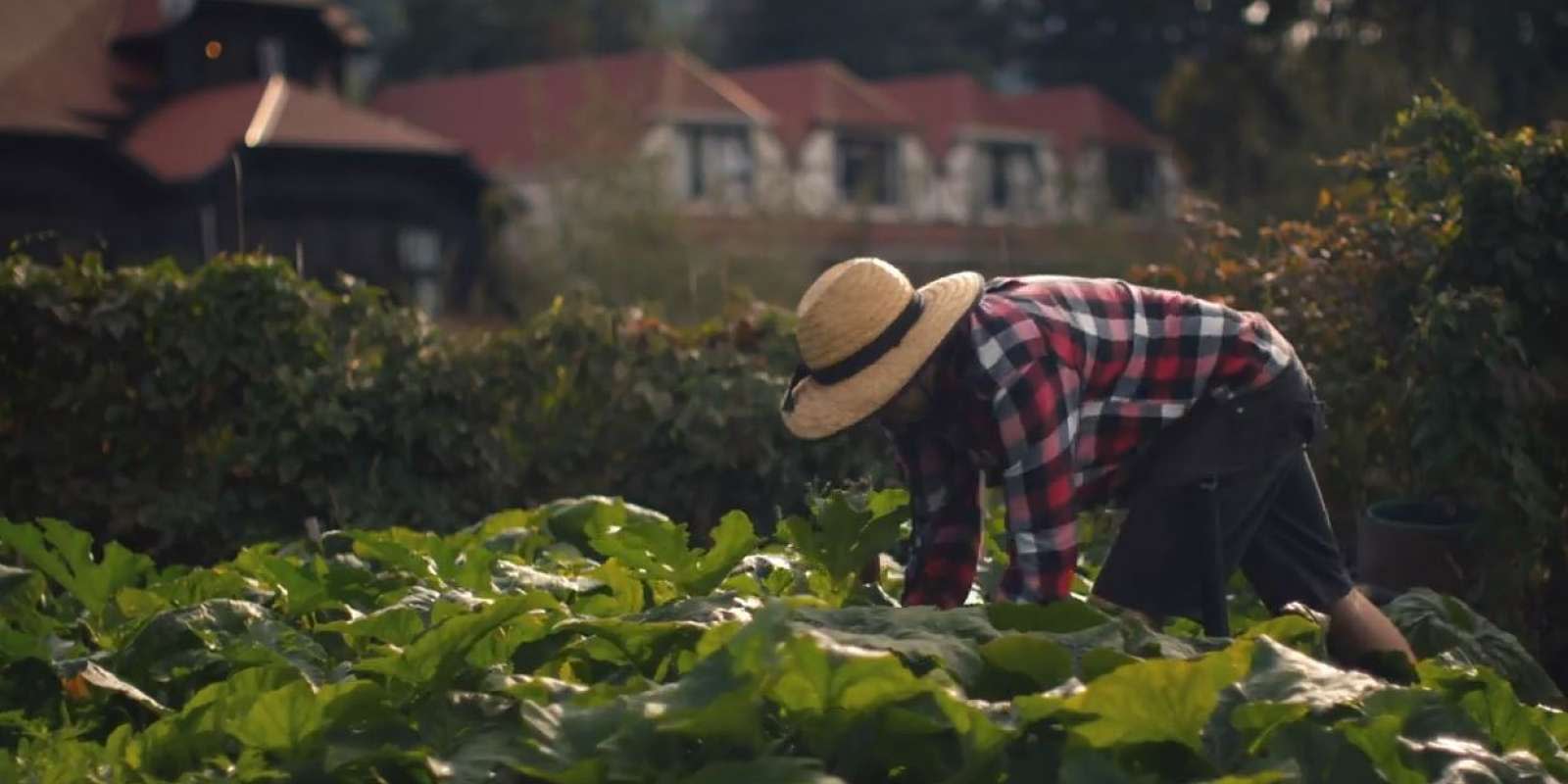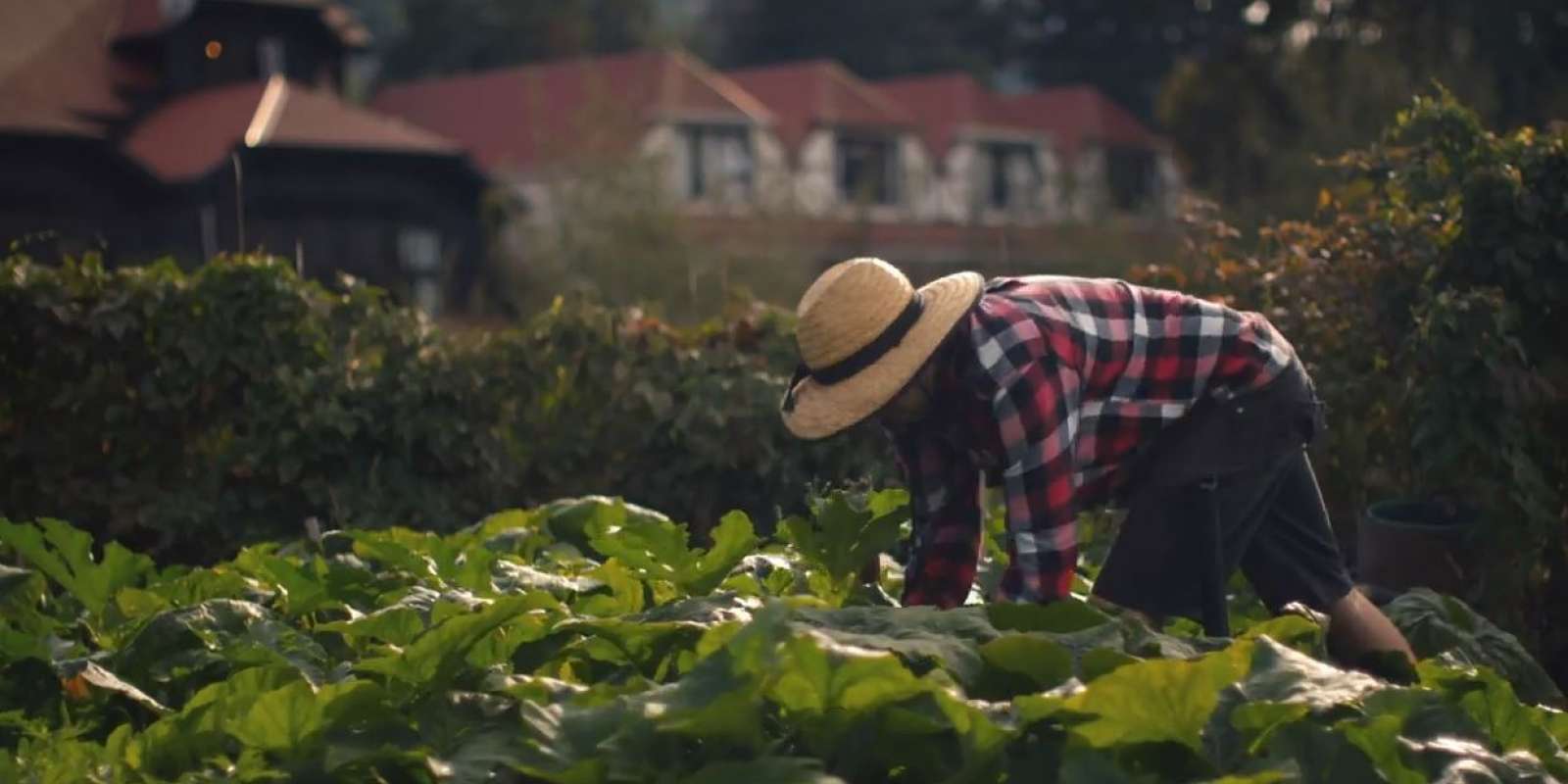 Driven by people, culture and community, Sam believes that Sherwood is a reflection of the Queenstown environment and the colours, textures and people within it. Sam says that making Sherwood a hub for the local community was the simplest way to ensure they're offering their guests a truly authentic experience.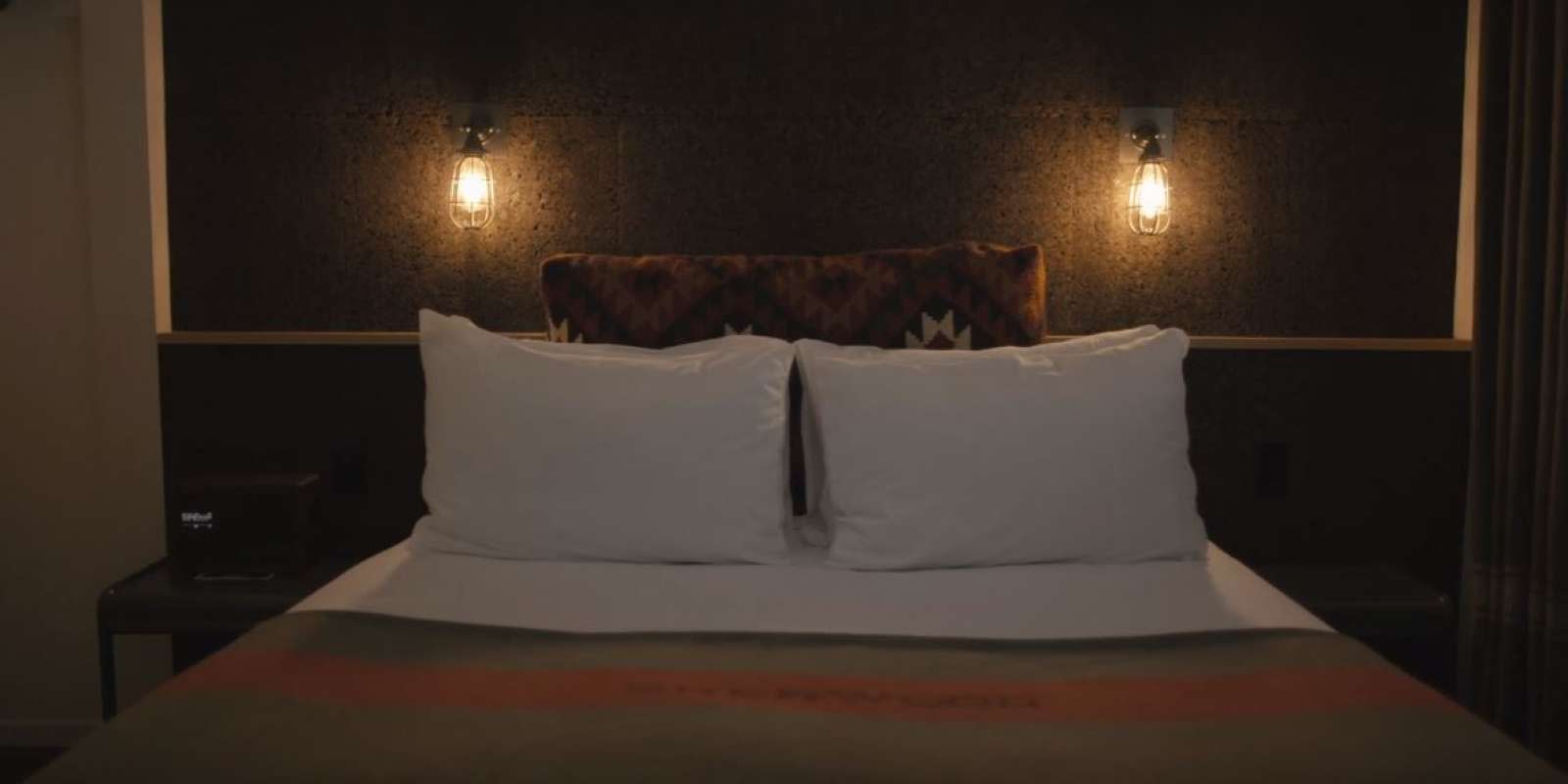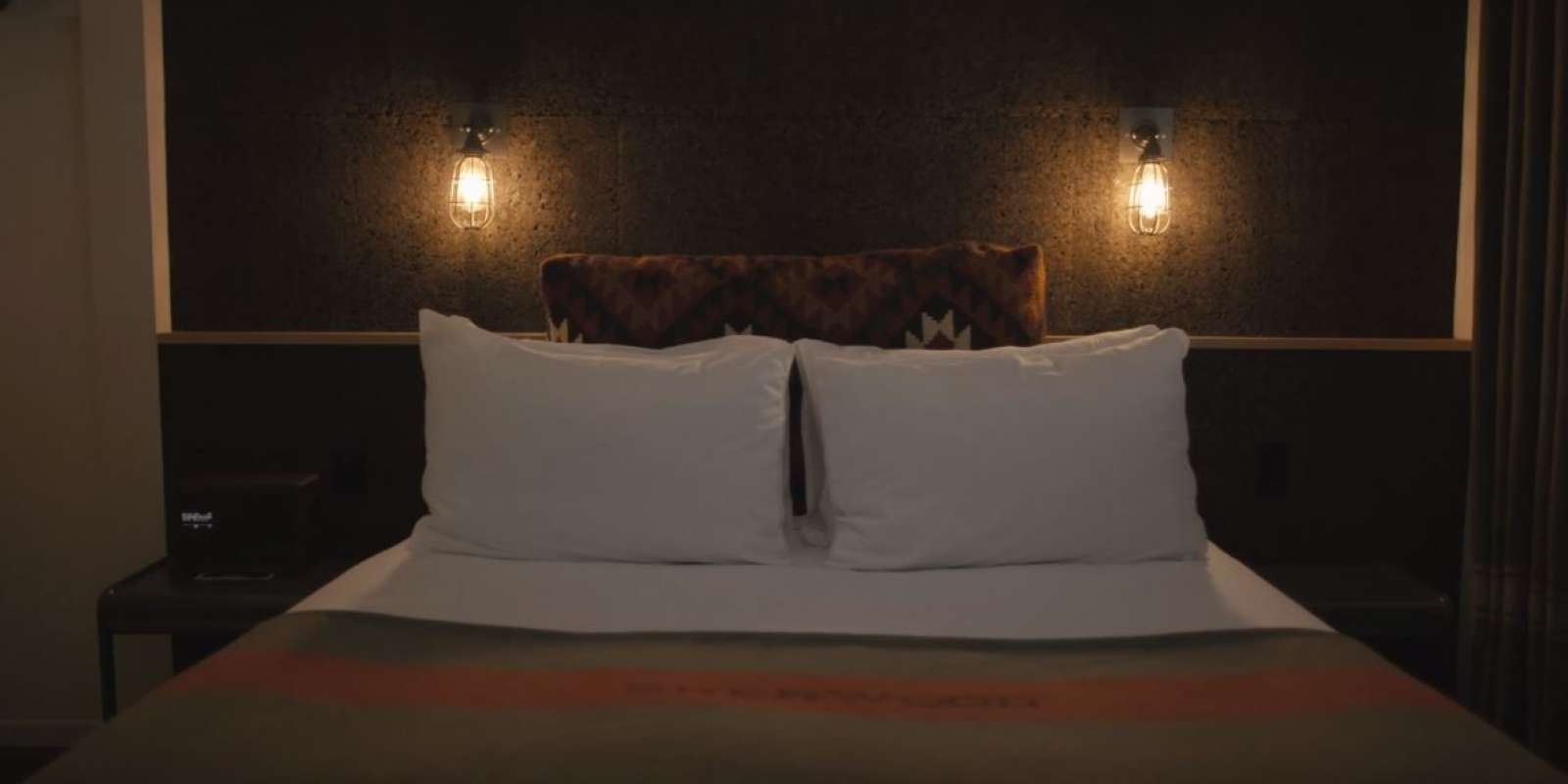 Sam says that the sustainable practices at Sherwood developed naturally. Initially driven by pragmatic reasons, a strong desire to refurbish without creating unnecessary waste and a need to keep electricity costs down, and blossoming into a fully realised sustainability programme including an entirely solar panelled roof, an organic vege garden from which over 40% of the green produce on their restaurant menu is harvested, beehives, a compost bin for all organic waste, and a zero-waste to landfill policy for their bar.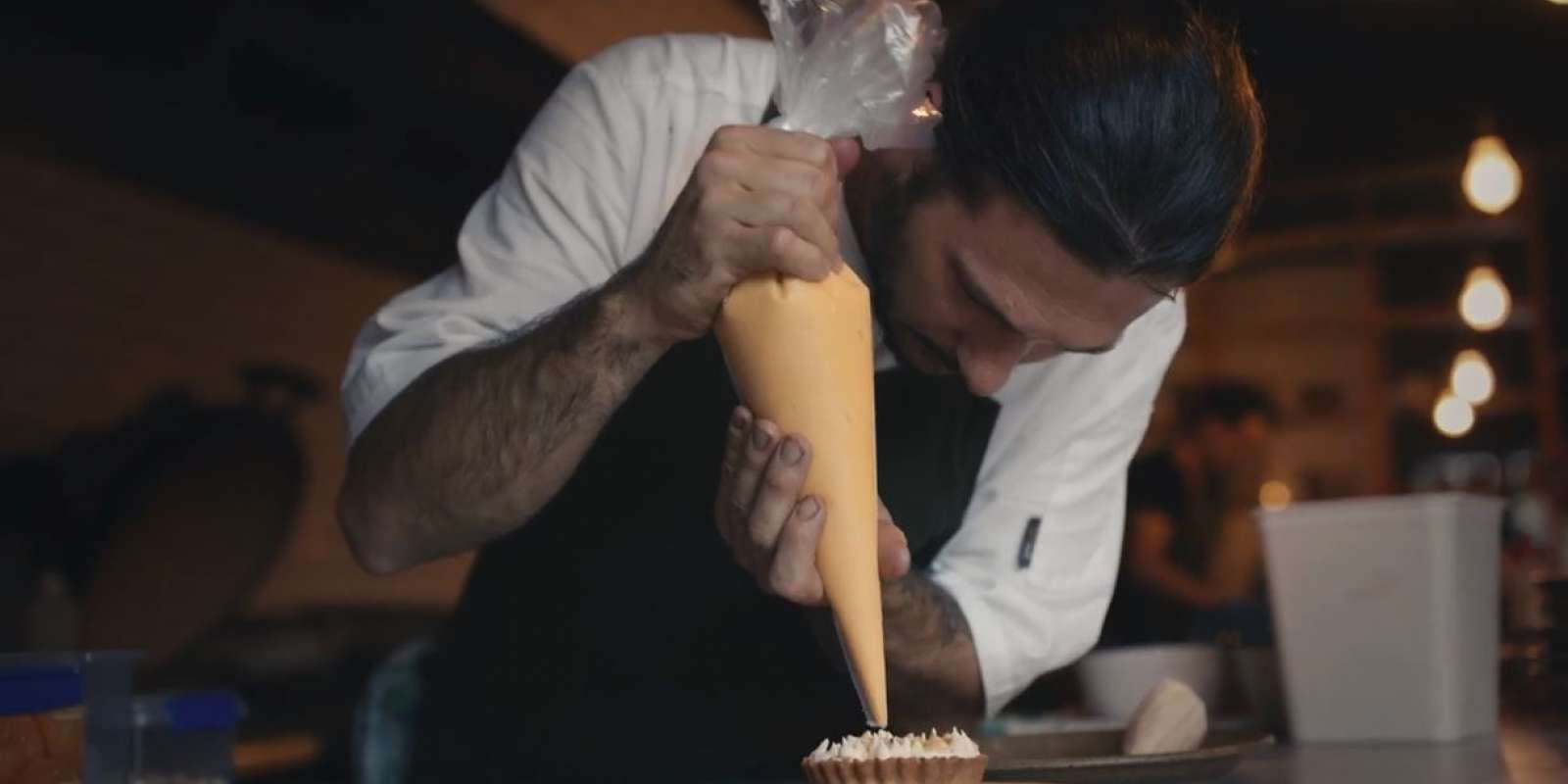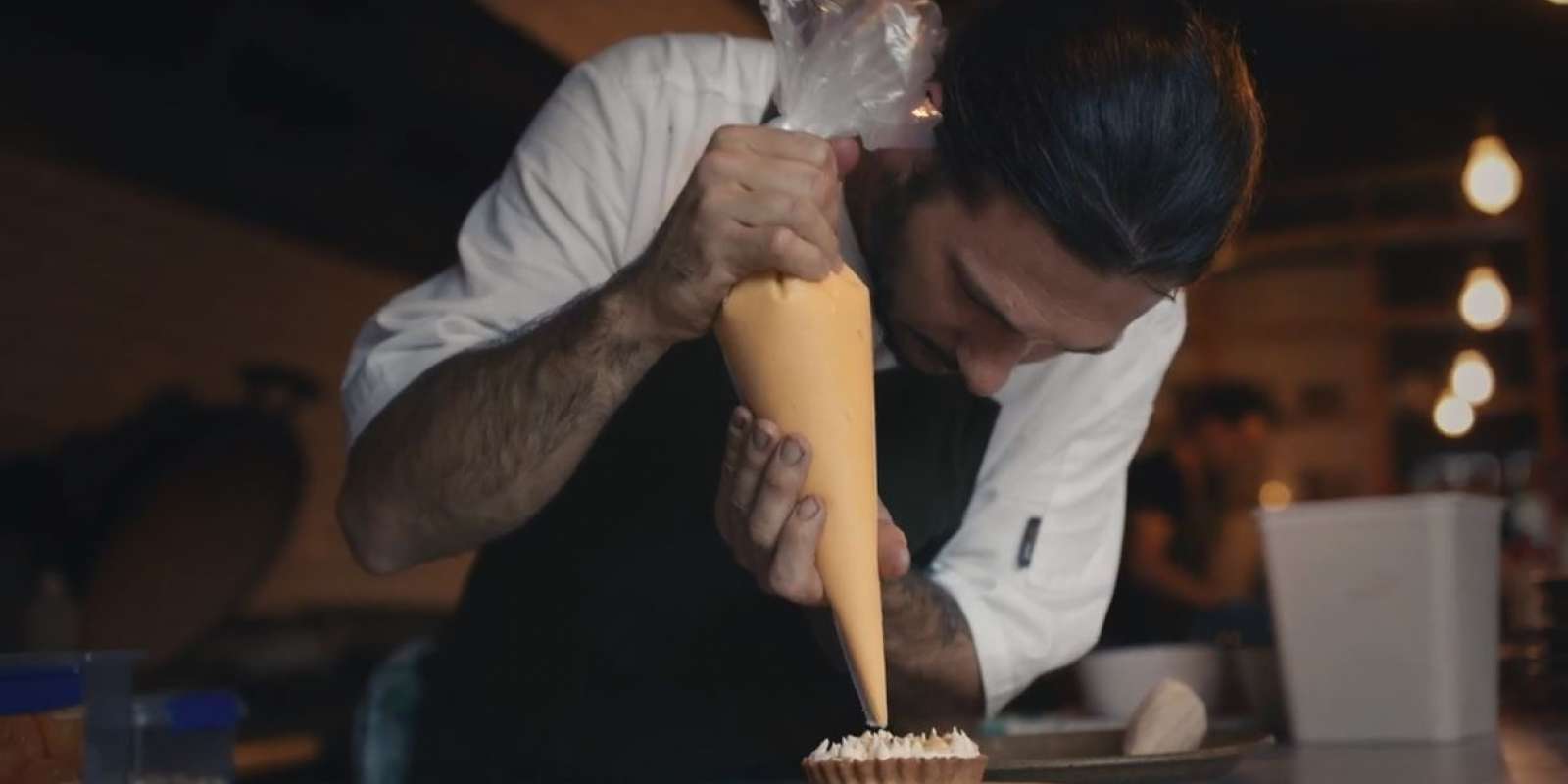 Sherwood's ongoing commitment to sustainability has paid off, the hotel recently being ranked by Expedia travellers as being in the world's top 10 sustainable hotels. 'We've always believed that a good idea can come from anyone on the team, and many of the initiatives have come from the housekeepers, receptionists, waiters and chefs solving the problems at the front line'. 
Sam believes that the best travel experiences you have are those where you don't feel like a tourist. When you're 'surrounded by people living their life, drinking their wine, listening to their music, eating their food,' that's when you get that deep experience that you don't get if you're just skimming the surface, that's when you get the sense of what it feels like to truly be somewhere.