We've tried them all, here are our favourite places to eat in Queenstown to make the most of the delicious Autumn produce.
Fergbaker
No trip to Queenstown is complete without a Boston Cream Bun and a Mince and Cheese pie from Ferg Bakery, at least in our editor's opinion. With everything from bagels, to cakes and pastries on offer, FergBaker is a must do at any time of day. And don't forget a vanilla milkshake from Mrs Ferg next door.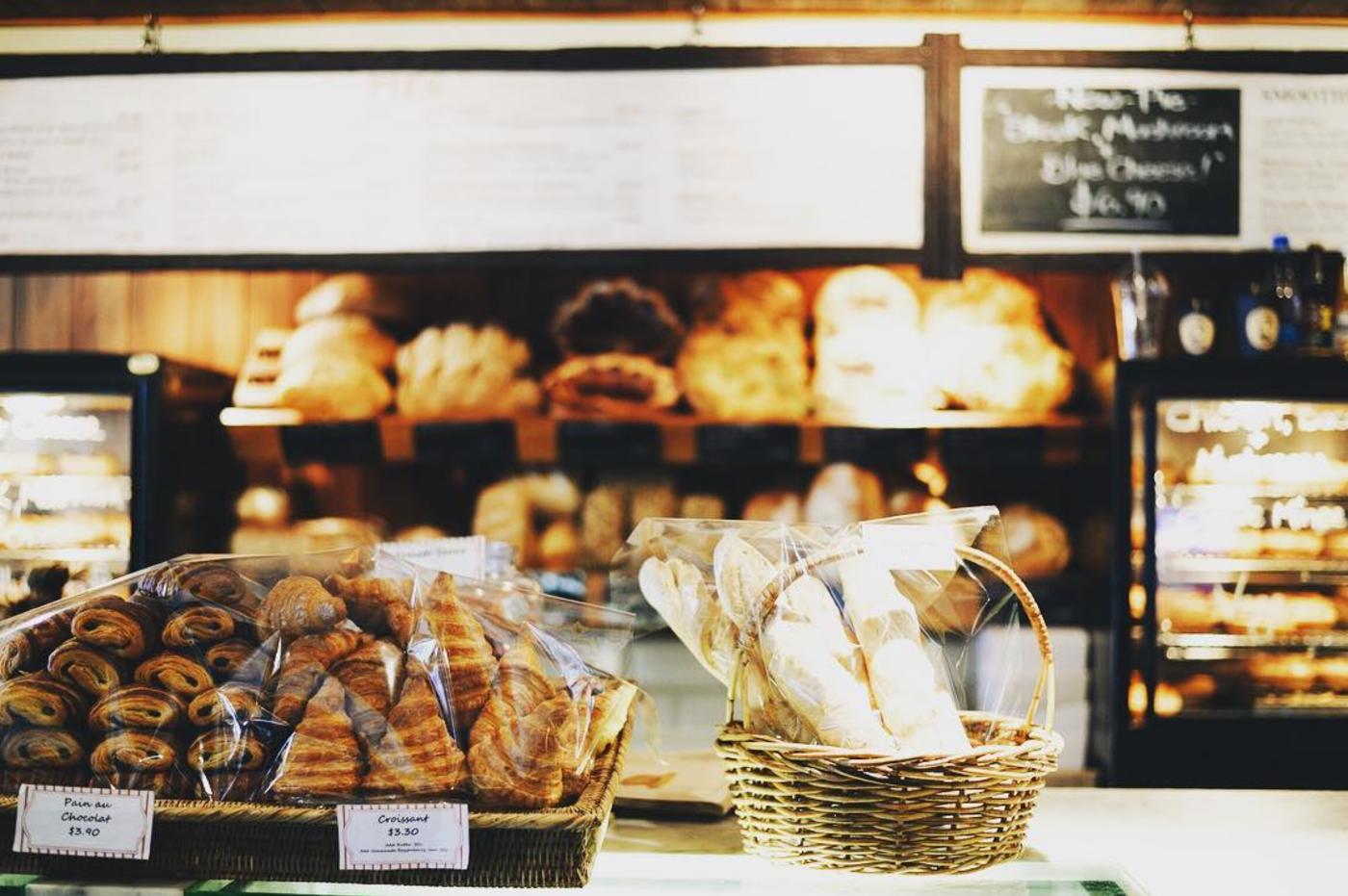 Ferg Baker @mitsuhilow on Instagram
Pedro's House of Lamb
Watch Queenstown's incredible Autumn sunsets by the lake while enjoying Pedro's famous slow cooked lamb with scalloped potatoes. The locally sourced lamb is roasted to tender perfection with garlic and rosemary. Ideal for a Autumn lakeside picnic with friends.
Or if you'd rather dine in, check out the new restaurant, Pedro's By the Lake, which opened at the end of 2020. This is a modern take on the original Pedro's Restaurant, that was lost due to the 2011 Christchurch earthquake. It's taken nearly 10 years to re-open a full dine-in restaurant again, and have done so in Queenstown, a location that Pedro's himself adored. Enjoy Spanish food, an incredible view and enjoy a tipple from their drinks list. 
Vudu 
Savour Queenstown's Autumn sun and head through to Vudu's lakefront tables for Queenstown's best people watching with a giant slice of carrot cake. If sweet isn't your thing, any of the home-cooked style food will have you coming back for more.
Sweet treats at Vudu Kitchen
Mora Wines & Kitchen
Retaining the original cottage charm, this family-friendly winery restaurant has something for everyone. The menu is full of good, honest food made using local, seasonal produce matched with local Central Otago wines. Surrounded by beautiful gardens, take the time to relax and enjoy a long lunch at Mora Wines & Kitchen.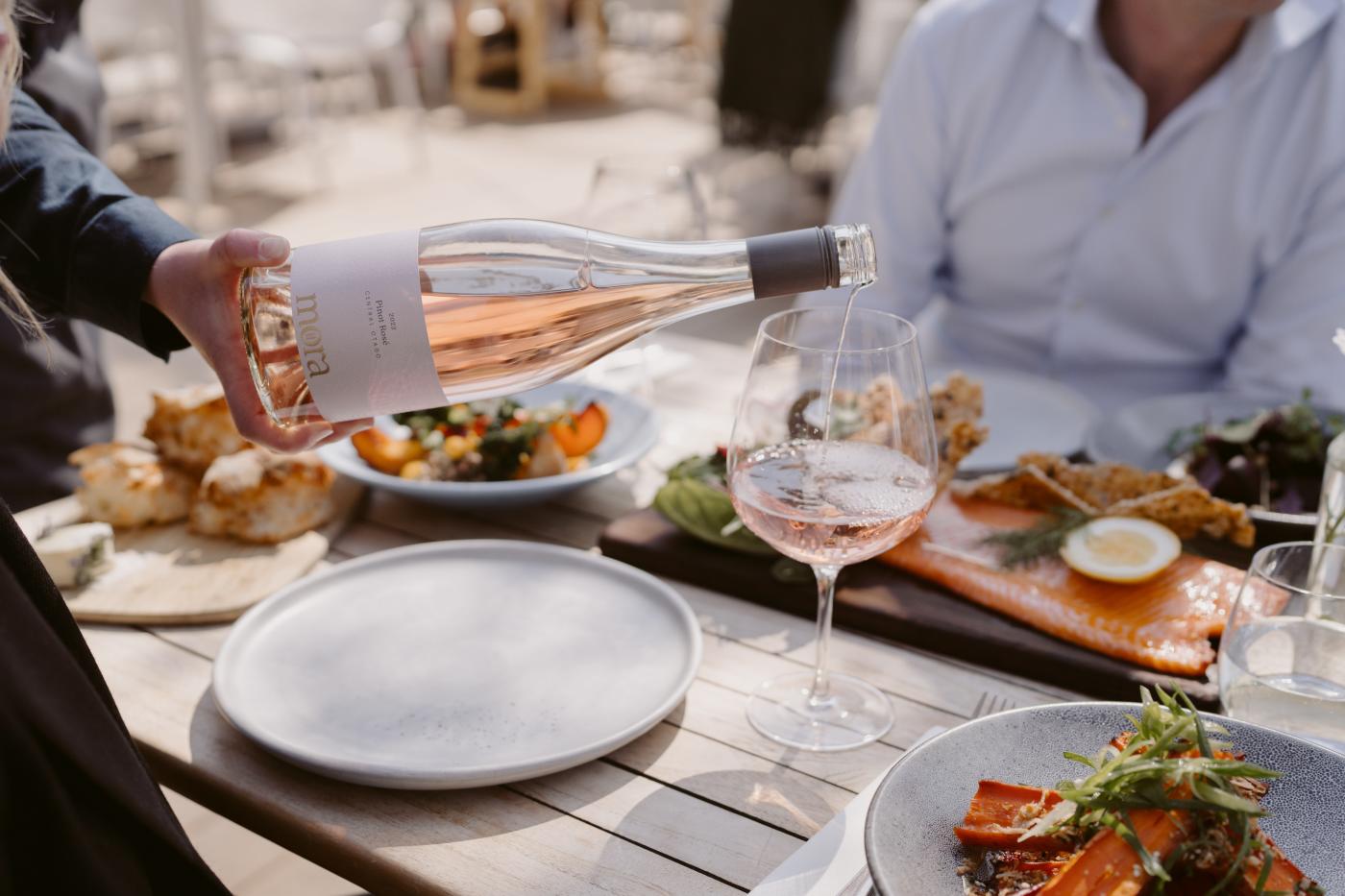 Mora Wines & Kitchen by Artisan