There is simply no other winter snow sport festival like it in the Southern Hemisphere with the world's best competing in freestyle skiing, snowboarding, alpine skiing, cross country skiing and curling. All this served up on alpine mountain tops with quintessential laid back Kiwi hospitality and valley and lake views to make your soul sing. There are so many reasons to hit up Queenstown during the Winter Games NZ from 23 August - 7 September 2019.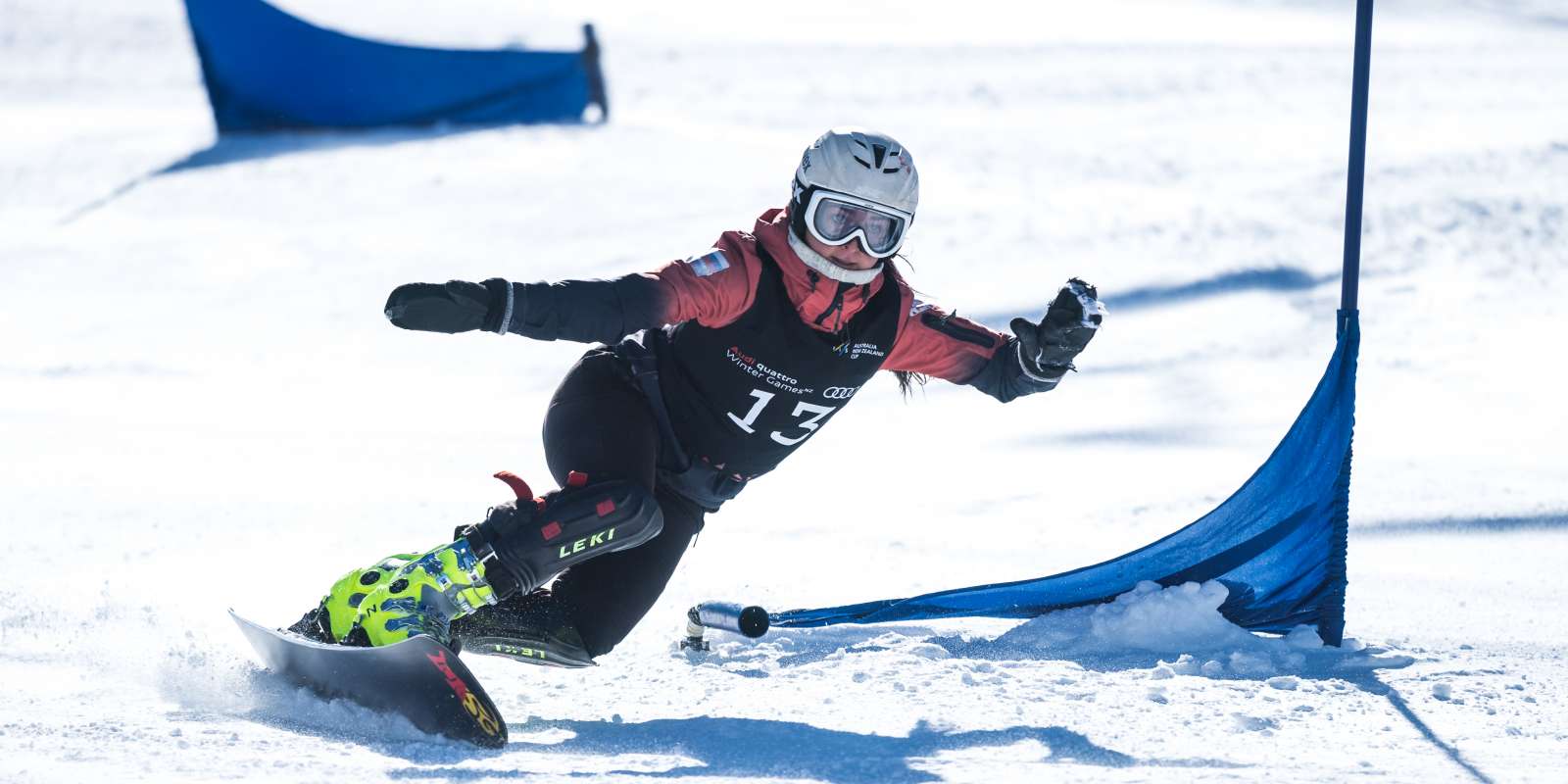 1) Winter Athletes
This year the best in the world in their chosen snow sport disciplines descend upon the Southern Lakes resorts of Coronet Peak, The Remarkables, Snowfarm NZ and Cardrona to compete in the seventh Winter Games NZ.
The best part? If you're an Aussie you don't have to fly across the globe to experience these folk in action either, check the start lists for the Winter Games NZ and take a three hour flight to experience true elite world competition. Now that's boasting rights, right there.
2) Atmosphere X 10
Skiing in New Zealand is already awe inspiring with big valley and lake views and blue hued skies that turn to pink come dusk. Now add a globally recognised elite competition and expect bigger smiles from locals who line the slopes to cheer their favourites on. This kind of vibe is contagious. Now add an outside Mumm champagne lounge on finals days at Cardrona and prepare to feel the buzz.
The North Face Frontier events during the games of 2018 were the hottest place to be as Kiwi underdog Blake Marshall, from Queenstown, rose the top jumping from 856th on the international rankings to number one. The 2019 event is surely one to add to your calendar!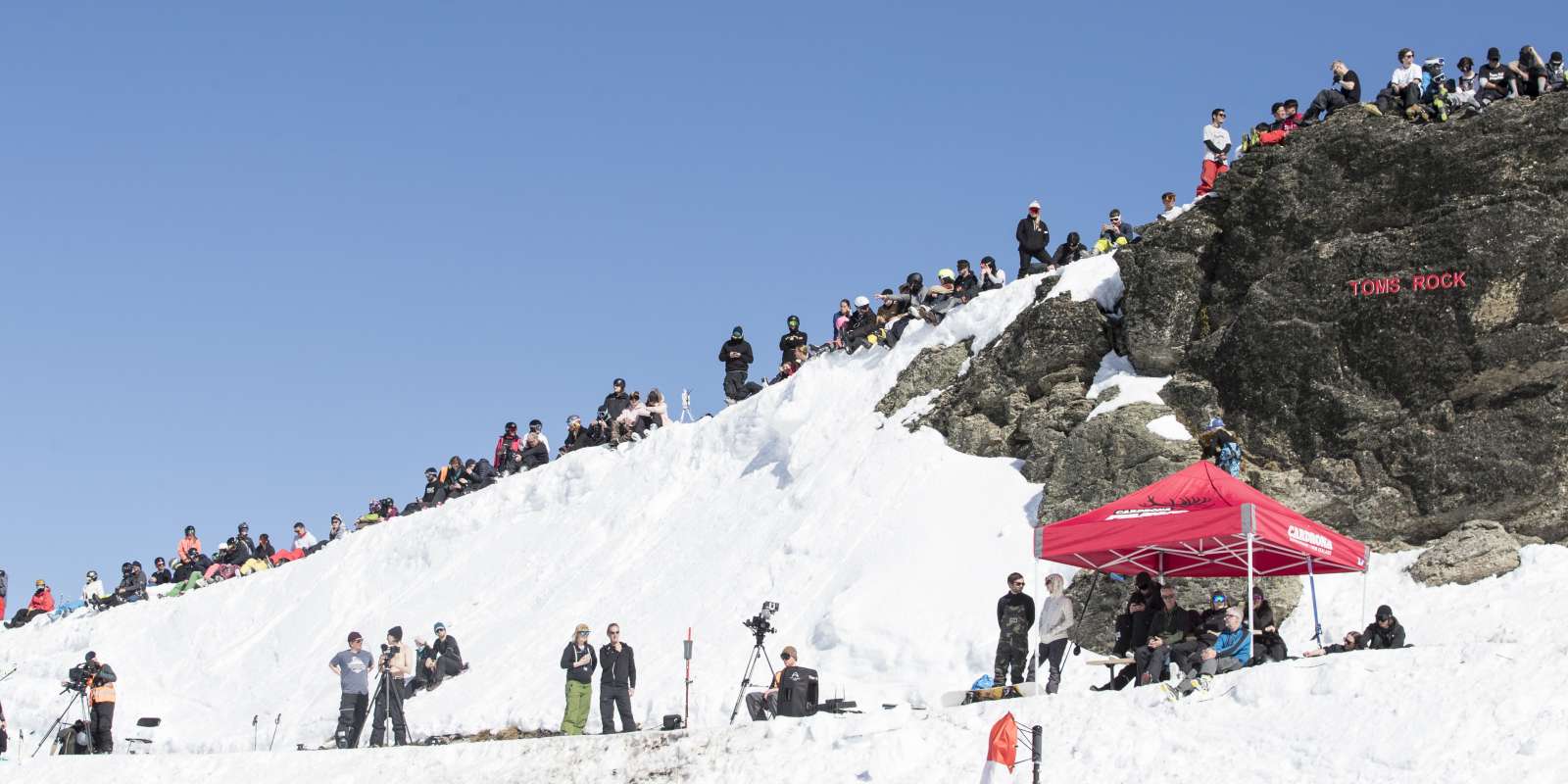 3) It's Free to Watch
You read that right. All the events take place on the ski resorts so you can ski or snowboard over to the event course, cheer on your favourites, then keep skiing your favourite runs. The competition is free to watch for all. 
4) It is Spring
Longer days, sunshine, smiles and good vibes. Spring skiing in Queenstown means a mix of mountain and valley fun. Lucky for you the Winter Games NZ has a thriving program both on and off the slopes so you can ski in the morning and check out the competition and still have time to hit a winery, a jet boat, or a bungy jump in the afternoon before joining the festival by night.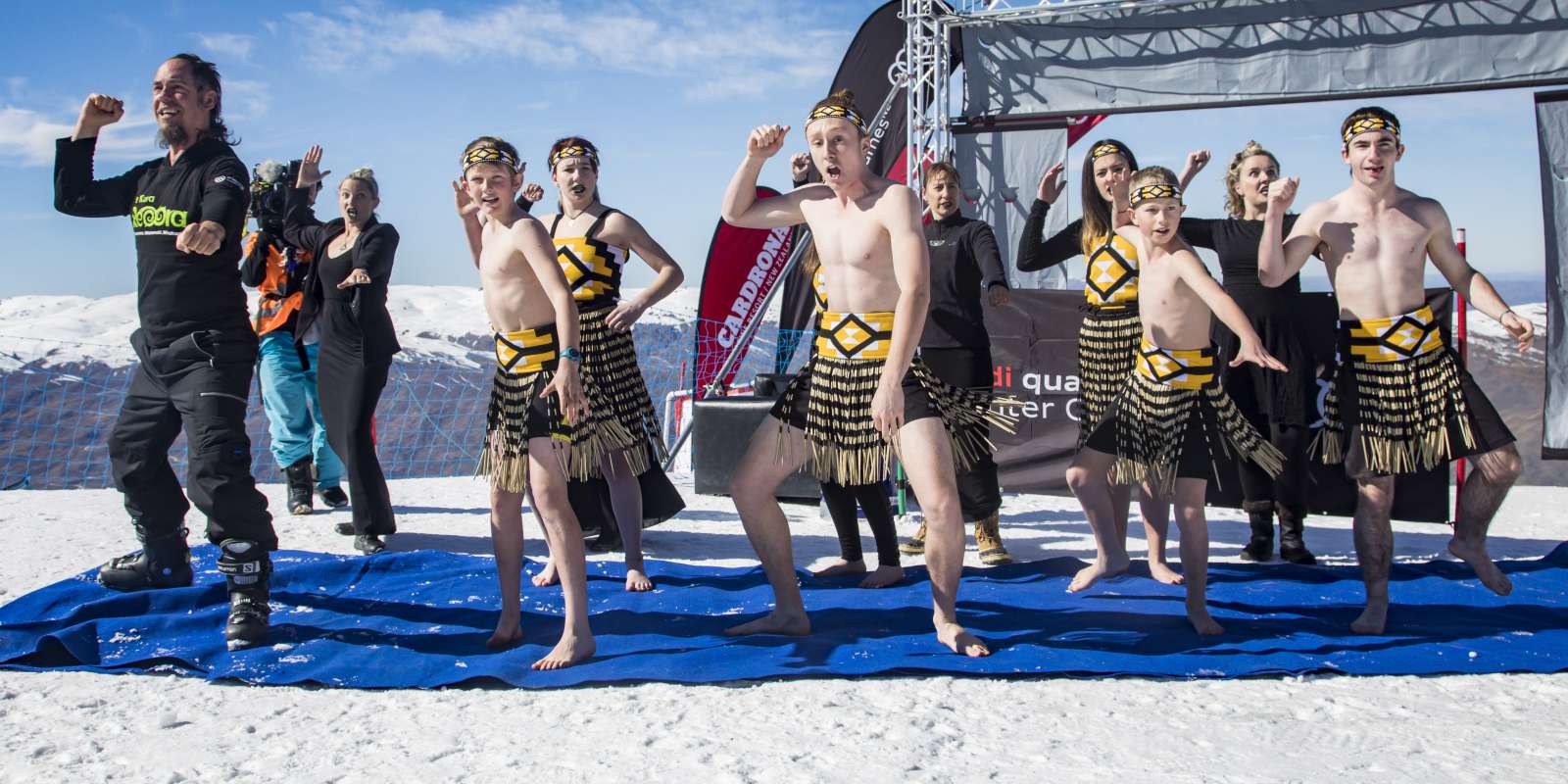 5) The Festival
What's an international sports competition without a party? From the awards ceremonies to downtown parties you'll be hard pressed to know where to turn up first. So, bring your best party face, it's going to get loud.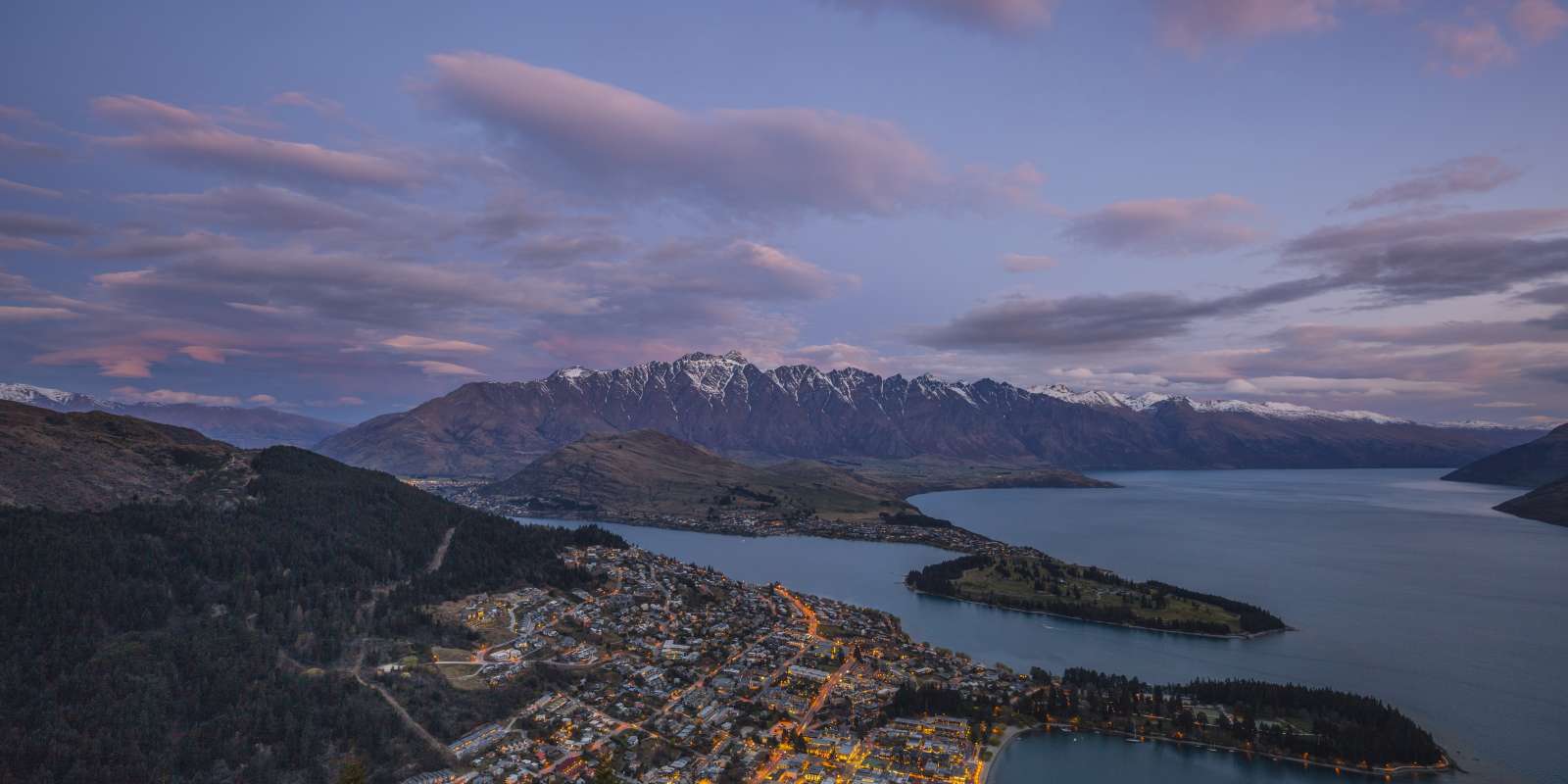 6) It's in Queenstown
If there is one word that epitomises adventure glitz then it's Queenstown. The alpine resort town is perched on the shores of Lake Wakatipu and surrounded by an amphitheater of soaring mountain peaks that provide a natural stage for next level après skiing. Add over 150 licensed establishments in one square kilometer and a plethora of adventure activities from canyon swings to luge and more. Did we mention the world's best burgers, Otago's award winning wineries and helicopters to take you where no one else can go.